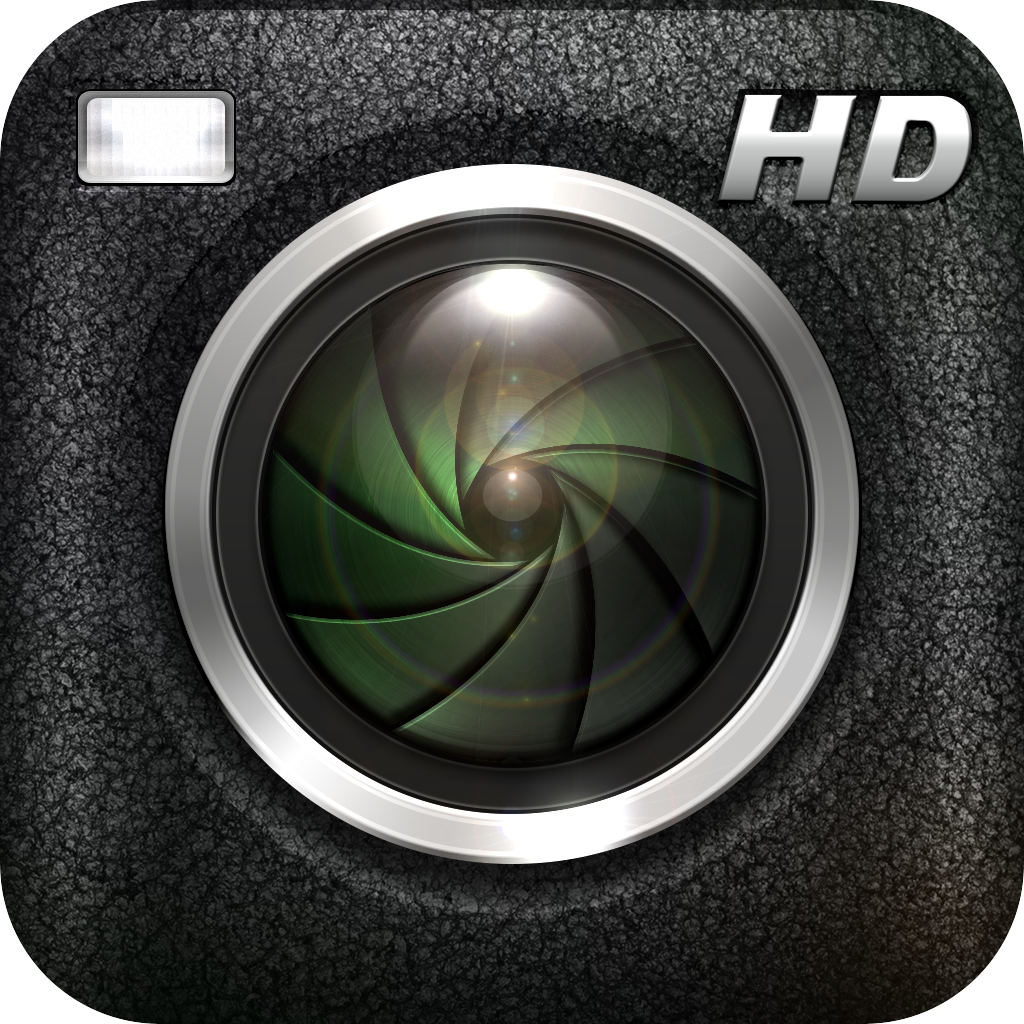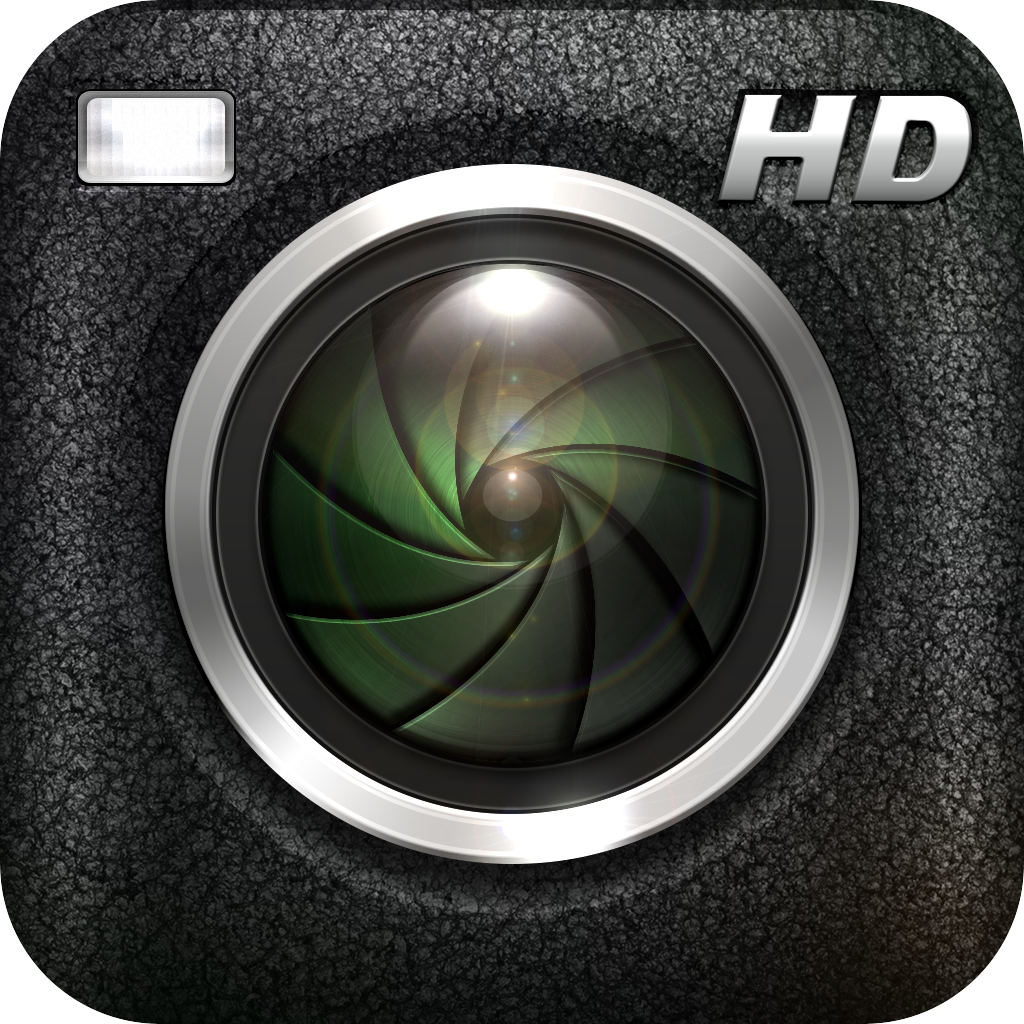 Win
A
Copy
Of
Night
Camera
HD
To
Take
Superb
Photos
After
Sunset
November 12, 2013
Night Camera HD - Low light photography ($0.99) by Nico Schroeder is a feature-rich camera app that will allow you to be as professional as possible on an iPhone. While the focus here is on taking photos at night, as suggested by the name, Night Camera HD is an all-around great camera app.
With the intro out of the way, let's dive in to Night Camera HD. I am no professional photographer, but I know that general rules of thumb for taking better photos at night include increasing the ISO and exposure level, decreasing the shutter speed, and holding the camera extremely still (preferably by using a tripod). While no camera app can make your hands shake less, Night Camera HD is the only one that I have come across that allows you to adjust shutter speed, ISO, and exposure. By tapping on the exposure button beside the shutter release, you can toggle ISO 3200, shutter speed, and an in-house low light enhancement.
By tapping on the toggle beside the slider in the viewfinder, you can switch between adjusting exposure, zoom, white balance, and applying live filters to your photo. There is also a live histogram in the top right corner, which can display the live luminosity, color saturation, or luminance of what the viewfinder detects.
Other than this, users can also change the image's aspect ratio, as well as activate a 10-second self timer from the viewfinder area. From this area, you can also navigate to the settings menu by tapping on the gear. I won't get into the specifics, but there are a lot of settings to customize from image quality, to histogram damping, the type of grid shown, and a virtual horizon.
Although Apple has stated that it makes more sense to make a camera smarter rather than educating the user, there are some cases where having a bit of smarts will benefit you. With Night Camera HD, this holds true, as having some background knowledge of photography lingo like ISO, exposure, shutter speed, histogram or white balance will ultimately make the app work for you.
The app's name implies that it is meant to be used at night, but the functionality of Night Camera HD can also make your daytime photos better if you put it to good use. The photo quality actually surprised me, as pictures had a lot less noise than I expected.
Above all, Night Camera HD is a tool that every inclined mobile photographer should have. To see a few samples of how well my photos turned out using the app on an iPhone 5s, check out the gallery below.
Night Camera HD is available in the App Store for $0.99, with separate iPhone and iPad versions available.
GIVEAWAY: Thanks to the developer, we have 15 copies of Night Camera HD for iPhone up for grabs. To enter the contest, leave a comment below after being sure that you're signed in with DISQUS or as a guest using a valid email address. The contest will close at 11:59 p.m. PDT on Nov. 14 2013, with randomly selected winners being contacted via email the following day. Good luck!
Mentioned apps
$0.99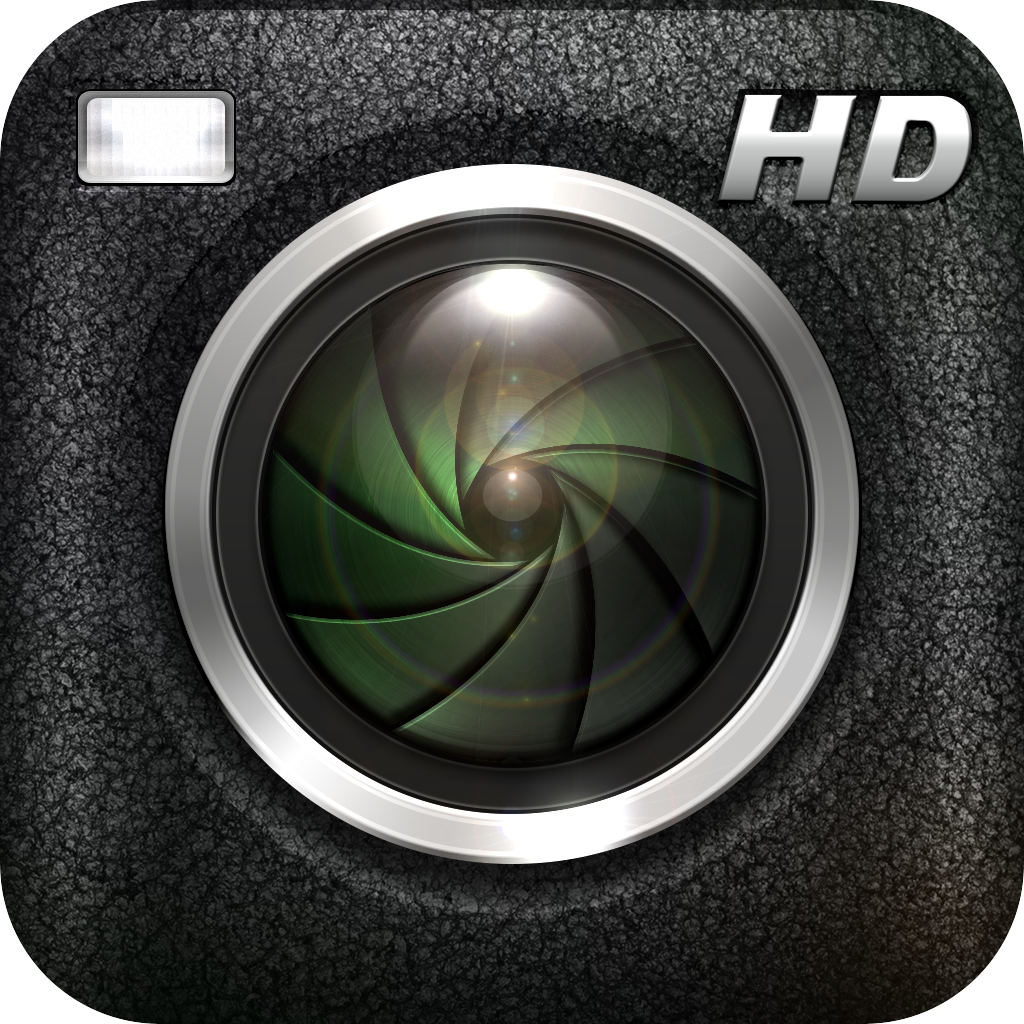 Night Camera HD - Low light photography
Nico Schroeder
$0.99
Night Camera HD for iPad - Low light photography
Nico Schroeder
Related articles