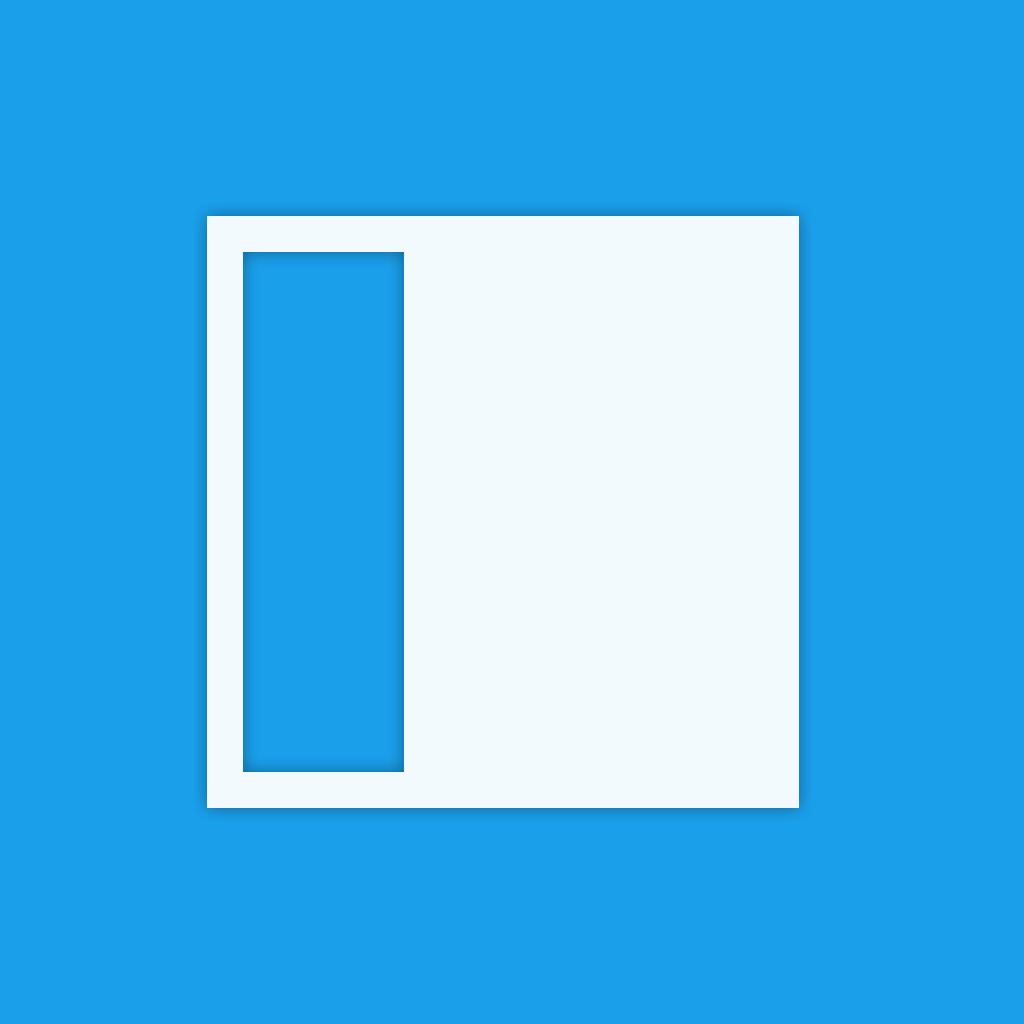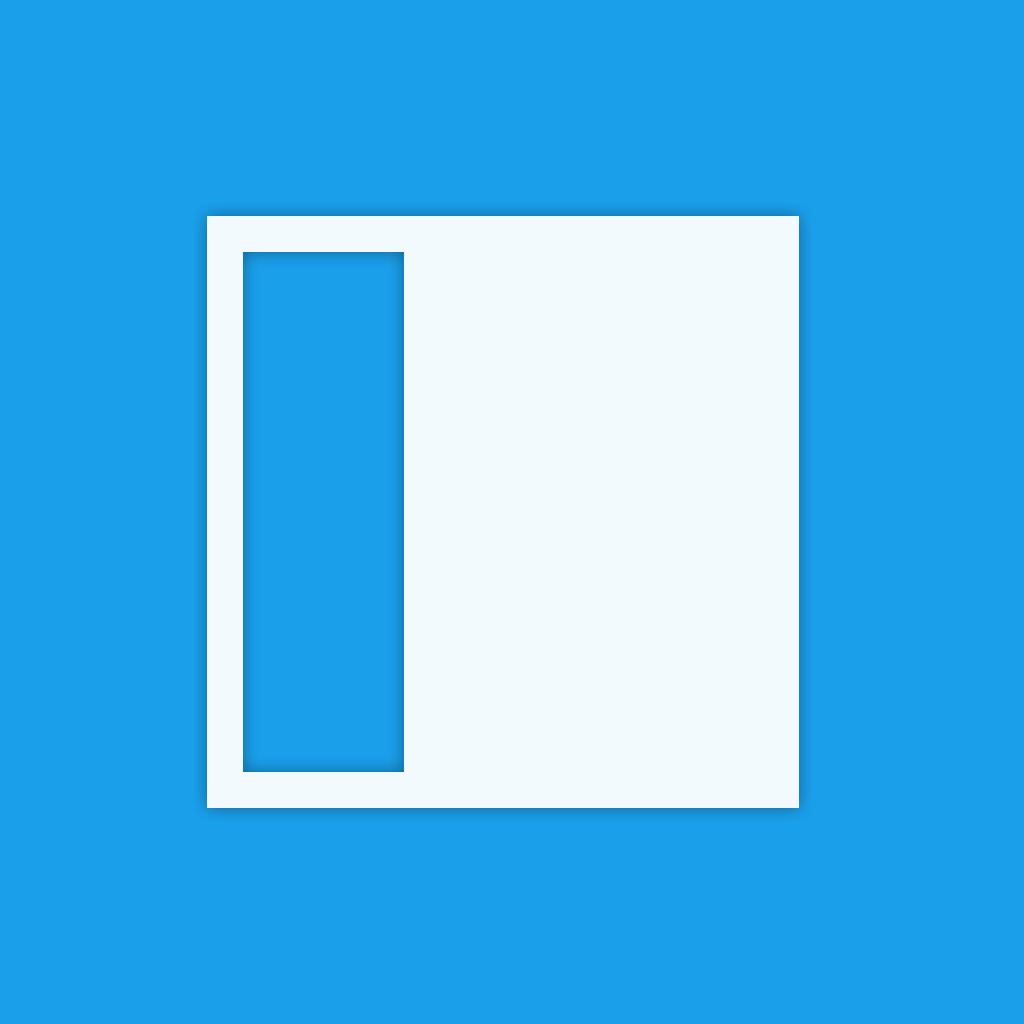 Jot
Down
A
Quick
Thought
In
Style
With
Noted
By
Tack
January 6, 2014
Noted by Tack (Free) by Tack Mobile is a beautiful and sleek way to quickly jot down notes on your iPhone.
Personally, I use Drafts for all of my quick note-taking needs. However, some people may not need all of the extra features that such an app offers, and just want a simple solution. Sure, you can use the built-in Notes app for stuff like this, but there's a lot of tapping involved. What if you could handle your notes with absolutely no buttons, but rather, just do everything with multitouch gestures? With Noted by Tack, that's exactly what you get.
The first thing that caught my attention with Noted was the interface. It's simple, but at the same time, it's elegant and beautiful to look at. In fact, it reminds me a bit of Post-its, due to the background colors that your notes can be on, and how all of your notes look like stacked on top of one another. Also, I'm loving the typography chosen for Noted, as it appears to be Avenir, one of my current favorite fonts. It's incredibly legible on the colorful note backgrounds, and looks fantastic.
When you launch the app for the first time, it will prompt you if you want to go through the tutorial to understand how the app works. Since it's based on gestures, I recommend going over it to get the basics, as it is not entirely clear without it (no buttons or labels).
To create a new note, all you have to do is pull the screen down and start typing. Already, this is much more intuitive than launching Notes and then reaching all the way to the corner for "New." You can hide the keyboard at any time by pulling the screen down to save your note, and tapping on the "…" button in the corner lets you choose the background color you want, as well as sharing options. If you choose to share, you can send the text as email, message, copy, Twitter, or Facebook.
Another hidden setting that you can toggle is the Status Bar. By default, this is left on so you can still see the iOS 7 status bar chrome at the top. However, if you turn it off, Noted will always be in full screen mode so you can focus on your notes without any distractions.
Going back to the note, you can swipe left and right to navigate through all of your notes in order, or pinch inwards to return to the note list. Each note will have a line of text peek through if it is underneath another one, and you are able to see when the note was last modified. I'm a bit confused about how the timestamp works, as all of my current notes say "–4 days" on them, even the ones I just created. Perhaps this is just a glitch, but it is a bit confusing.
If you decide you don't need a note anymore, there are two ways to delete it. You can swipe the note left or right on the stack, or view it and perform a two-finger swipe left or right and watch a slick animation of it being shredded. I just wish that the app had a confirmation dialogue to prevent accidents, or allowed you to undo the deletion if you changed your mind.
Noted is a pretty simple and intuitive app, but it is missing some things that are crucial for an app in this category. First, there should really be a syncing method to make sure that your data is in tact across multiple devices, or if something should happen to your iPhone. Currently, all of your notes will be stored locally on the device, so if something were to happen, then you will lose it all unless you emailed them to yourself or something to that effect. Hopefully the developers are considering a syncing or backup solution in the future.
Secondly, there should be confirmation dialogues for deleting, as I mentioned earlier, as well as a way to undo the action. Accidents do happen, so it would be nice to have a preventative measure if you're just trying out the gestures and don't want to actually delete anything. I would also like to see the timestamp on each note be more accurate — I'm sure it's just a glitch, but it's definitely an annoying one.
If you're looking for a simple app for quickly jotting down notes on your iPhone, Noted by Tack is worth a look. Currently, it's still missing some features that would make it a real keeper, but it's a decent solution for anyone that just needs to jot down a quick Post-it, and nothing too serious. You can get Noted by Tack in the App Store for your iPhone for free.
Mentioned apps
Free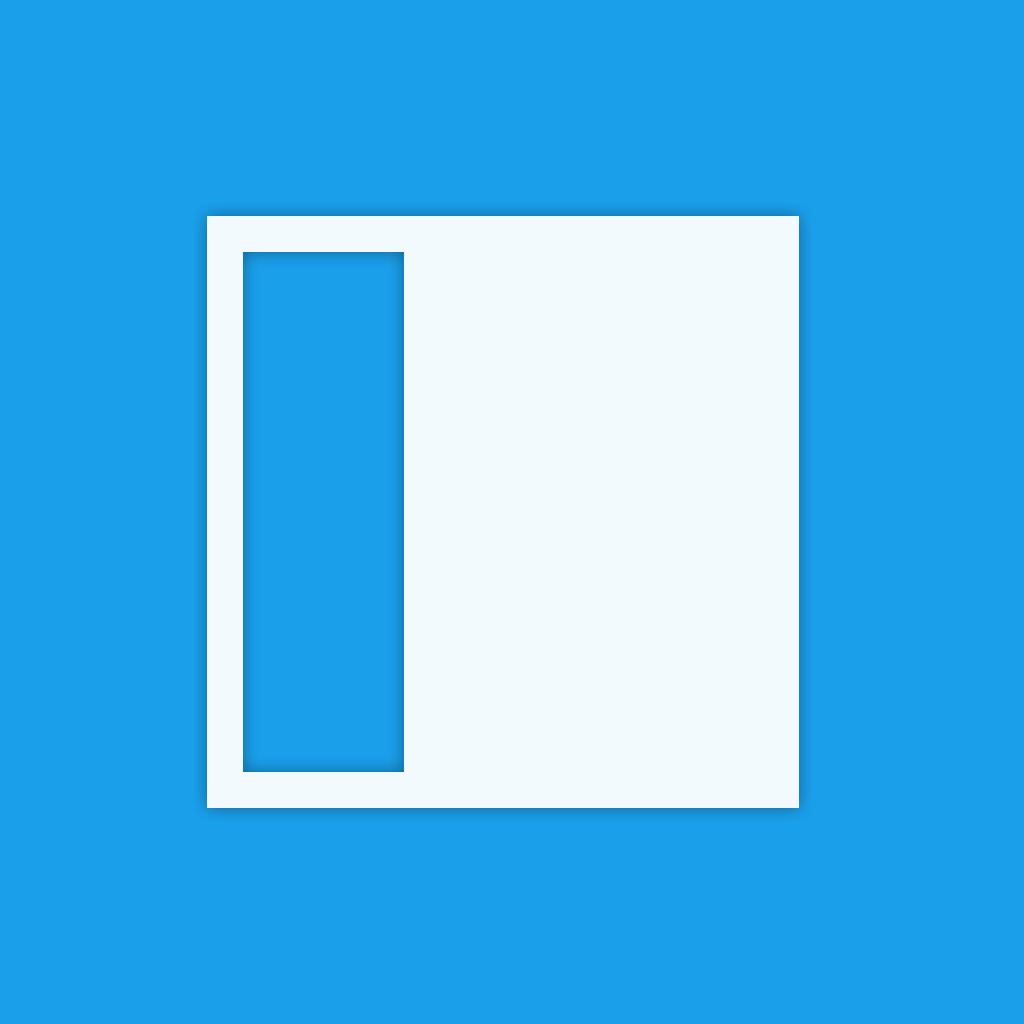 Noted by Tack
Tack Mobile
$2.99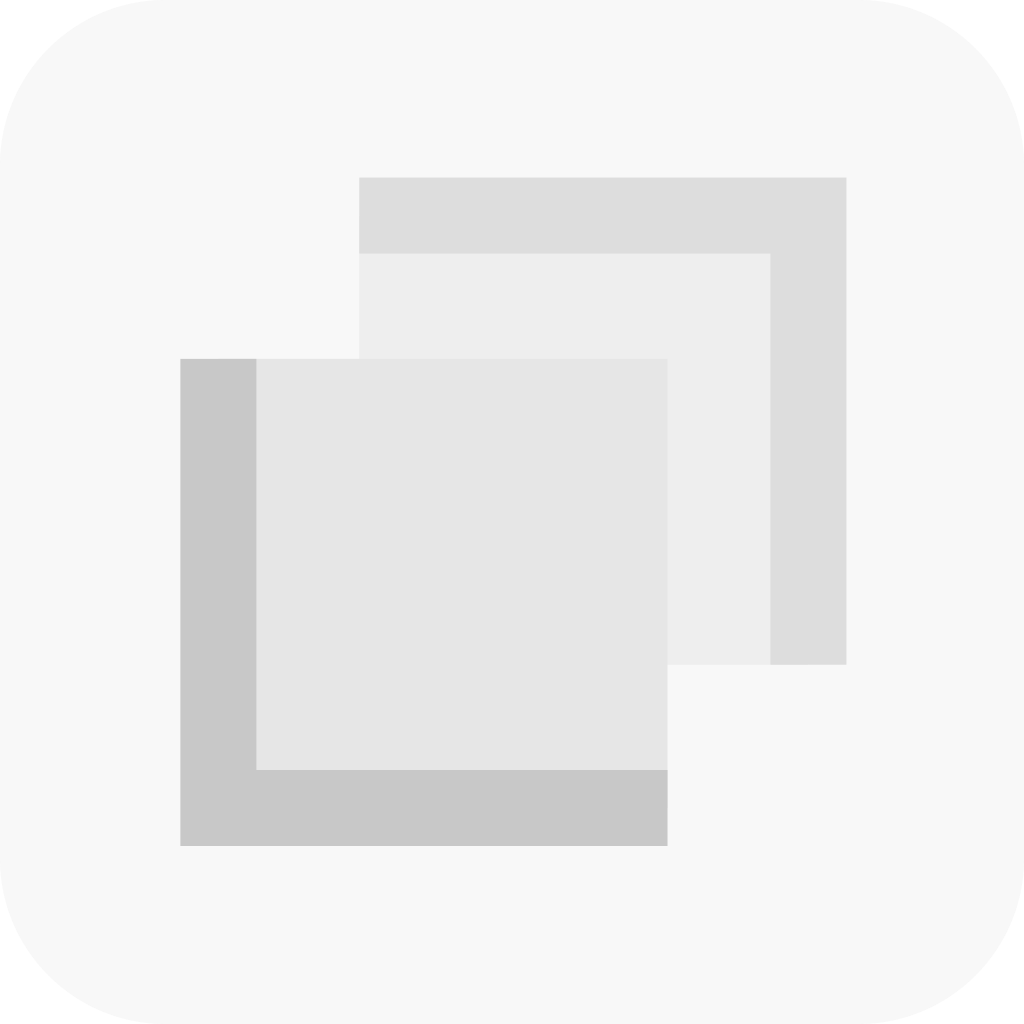 Drafts
Agile Tortoise