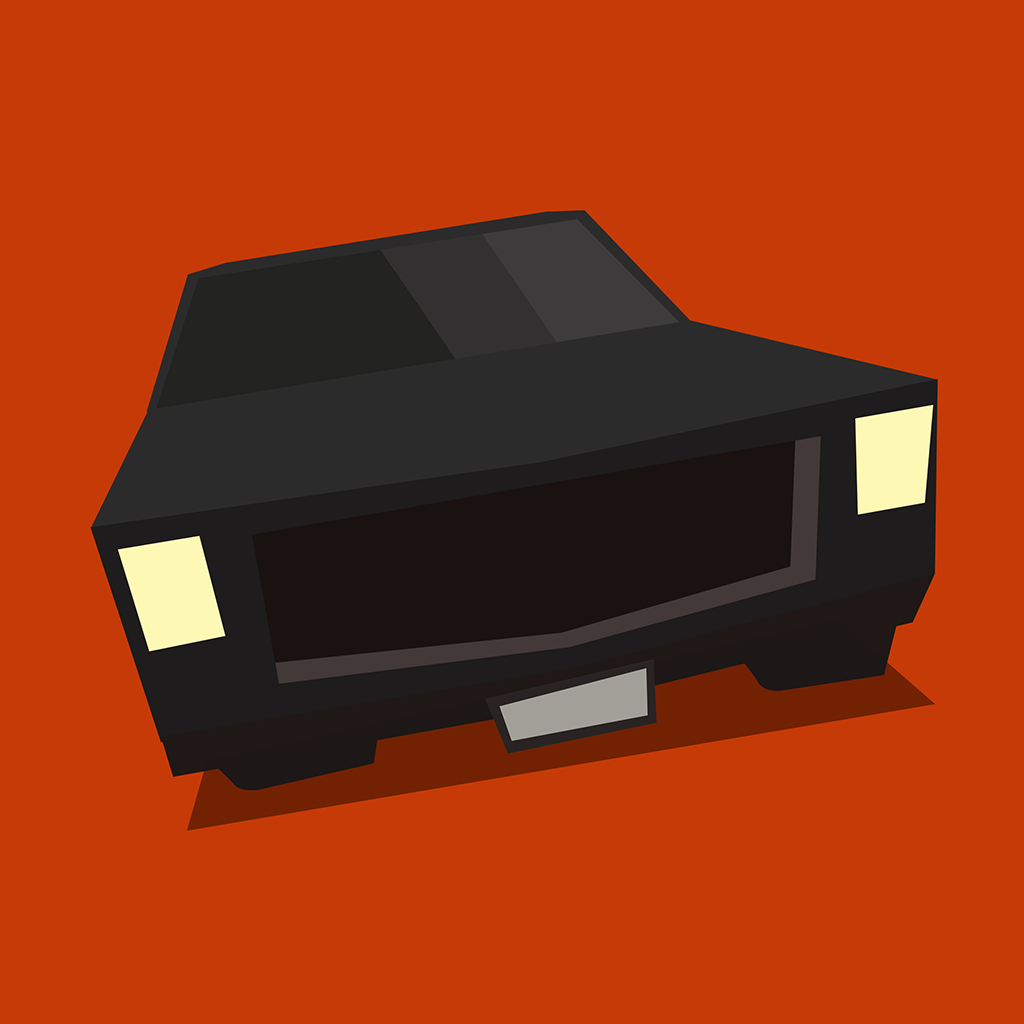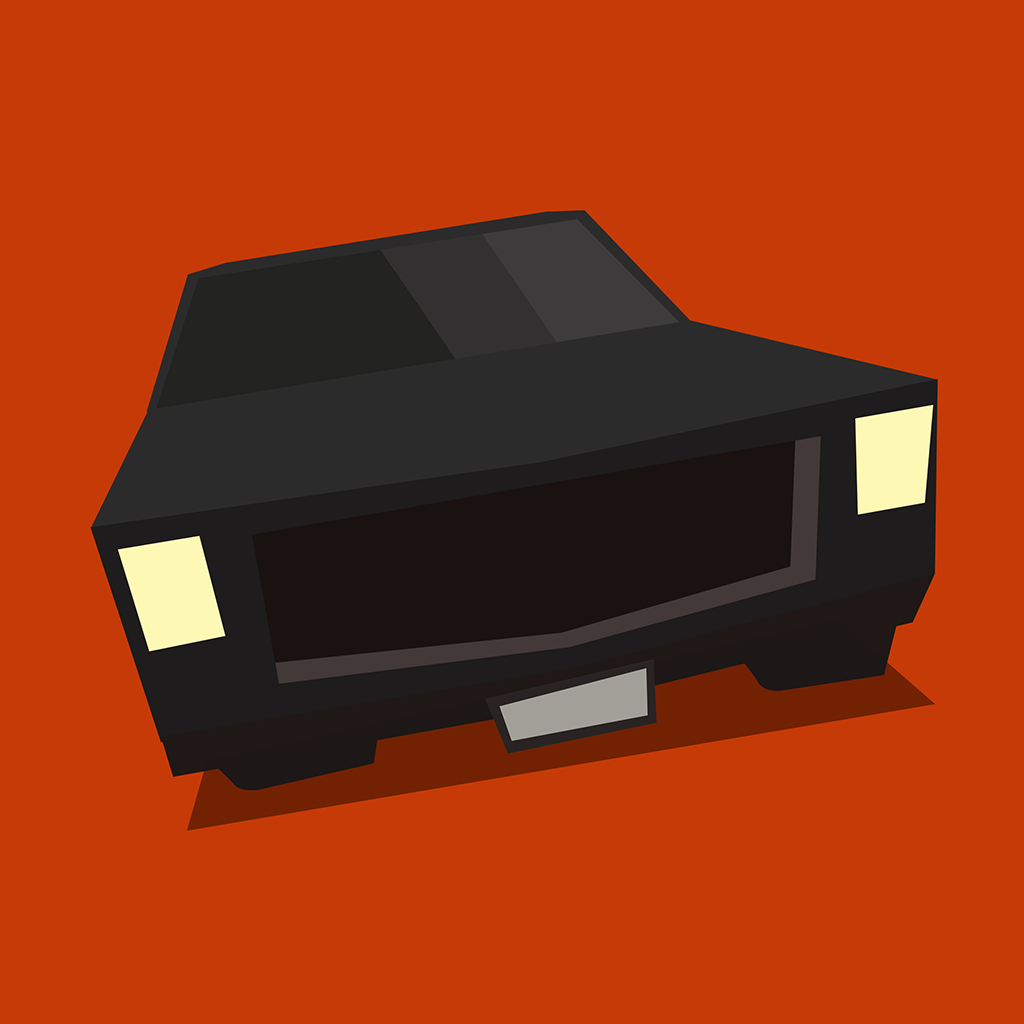 How
long
can
you
outrun
the
cops?
Find
out
in
Pako
-
Car
Chase
Simulator
for
iOS
August 20, 2014
Pako - Car Chase Simulator ($0.99) by Tree Men Games is an addictive little simple to grasp, difficult to master arcade game that will keep you coming back for hours. If you enjoyed other quick little games like Astra and Super Crate Box, but want an even bigger adrenaline rush, then Pako is worth your time.
I live in Southern California, so as you can probably imagine, I have seen my fair share of car chases on the news. Every time I see these, I stay glued to what's happening on the screen, and I am literally on the edge of my seat as I anticipate what happens next. I don't know what it is, but car chases are just so exciting to watch. Often times, I wonder what it would be like to be on the run with the cops chasing after me, but you know, I don't want a criminal record or anything like that. Thankfully, there are video games to handle such situations, so when I stumbled upon Pako in the App Store, I had to check it out.
The graphics in Pako are delightful, and carry an isometric look and feel that I'm loving, with a bit of cel shading thrown in to the mix. The five environments are uniquely crafted with their own layout style and obstacles, making each run a challenge. The stages also have distinctive cars that handle differently from one another, so you'll need to master each one. While Pako may have a basic appearance, everything is still detailed and beautiful to look at. The animations are as smooth as butter, which is an absolute must for an action-packed simulation game such as this one. It's also filled with a lively soundtrack that is sure to get your adrenaline going, and hearing the sound effects, like your car crashing and burning, is always fun.
Pako has one game mode, but five different areas for your chases to occur. All of these settings have their own mapping and obstacles (zombies in the cemetery are a nice surprise), but the cops are everywhere, and they're after you. There is a different vehicle in each environment as well, with no car being alike, so you need to practice with each to get them down. And since the maps aren't randomized, it's important to memorize their layout and plan your best route over time.
Controls are simple, requiring only two buttons: the left and right sides of the screen. Your vehicle accelerates automatically, and your job is to steer the direction it travels in — this is done by tapping and holding on the direction you want to go towards. Light taps can also help you safely maneuver around without crashing if you time it properly. The physics are fairly realistic, and you can pull off some nice tricks (such as drifting) in specific cars.
The goal in Pako is to outrun them in your car for as long as you can, and when you crash into something, the game ends, but it's fast to get you back in to the next run. Your score is how long you survived, similar to games like Pivvot. Since this is perfect for some friendly competition, there is full Game Center integration for leaderboards (each stage and total time) and achievements.
I've been playing Pako – Car Chase simulator constantly since I downloaded it from the App Store a few days ago, and it's definitely one of my favorites.
However, I wish that the cars could take more than one hit before it's all over, because in real life, that's not how things work. I think that the car should be able to take a little damage before it's completely broken down and you have nowhere to go. It would be much more practical, because I find it silly that even a small tap against an object like another car means that the chase is over. If the developer could change that, then this game would be perfect.
Still, Pako – Car Chase Simulator is a lot of fun and one that will keep you busy for hours on end. I highly recommend it if you are in the mood for a little pick me up to keep you entertained throughout the day. Pako – Car Chase Simulator is on the App Store as a universal download for $0.99 for a limited time (50 percent off).
Mentioned apps
$0.99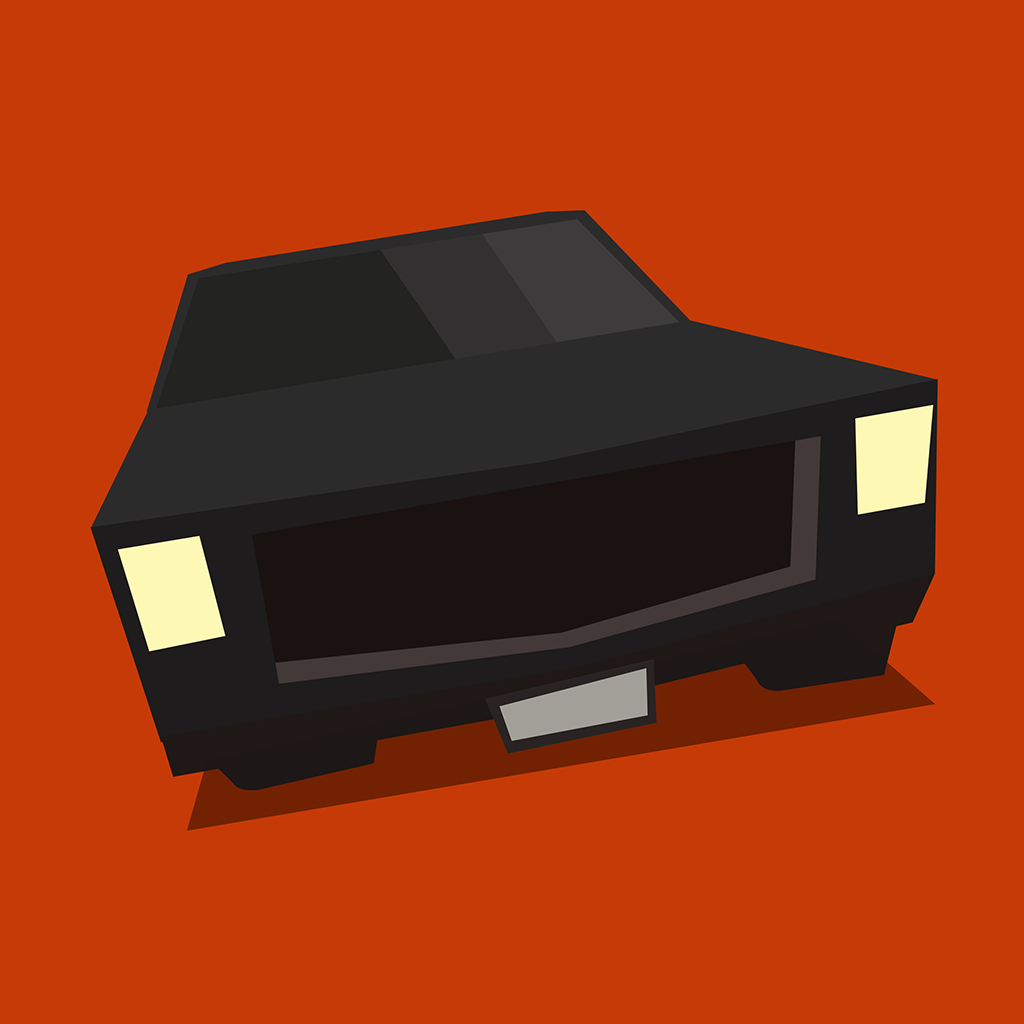 Pako - Car Chase Simulator
Tree Men Games
$0.99
Astra
Chris Brasino
$1.99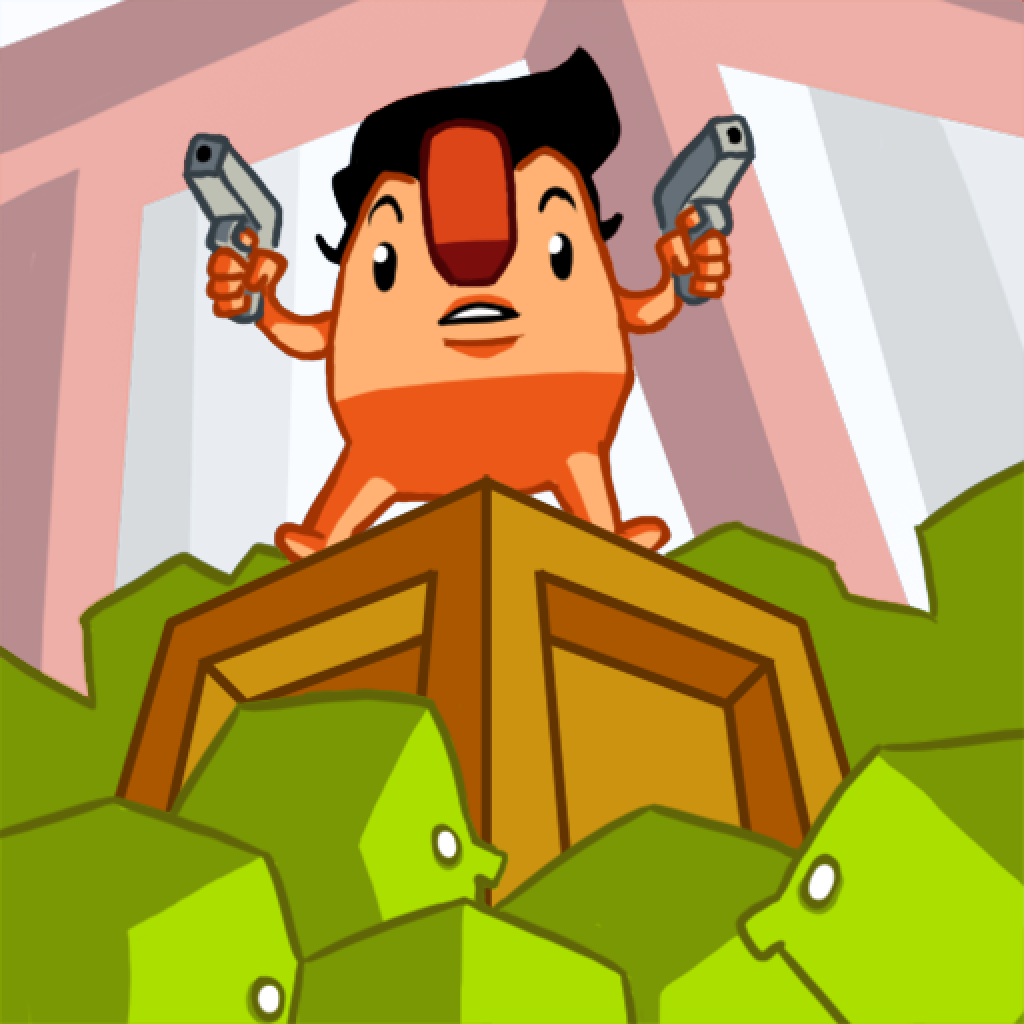 Super Crate Box
Vlambeer