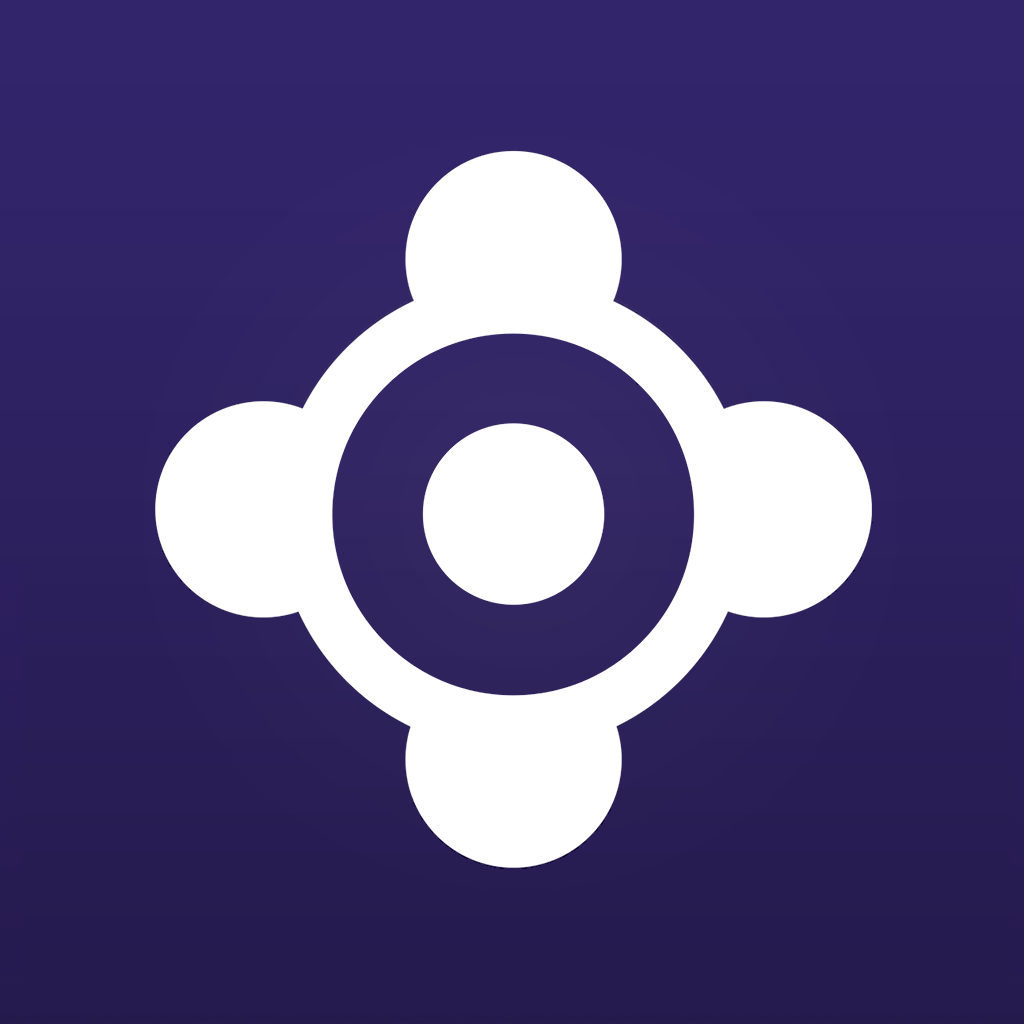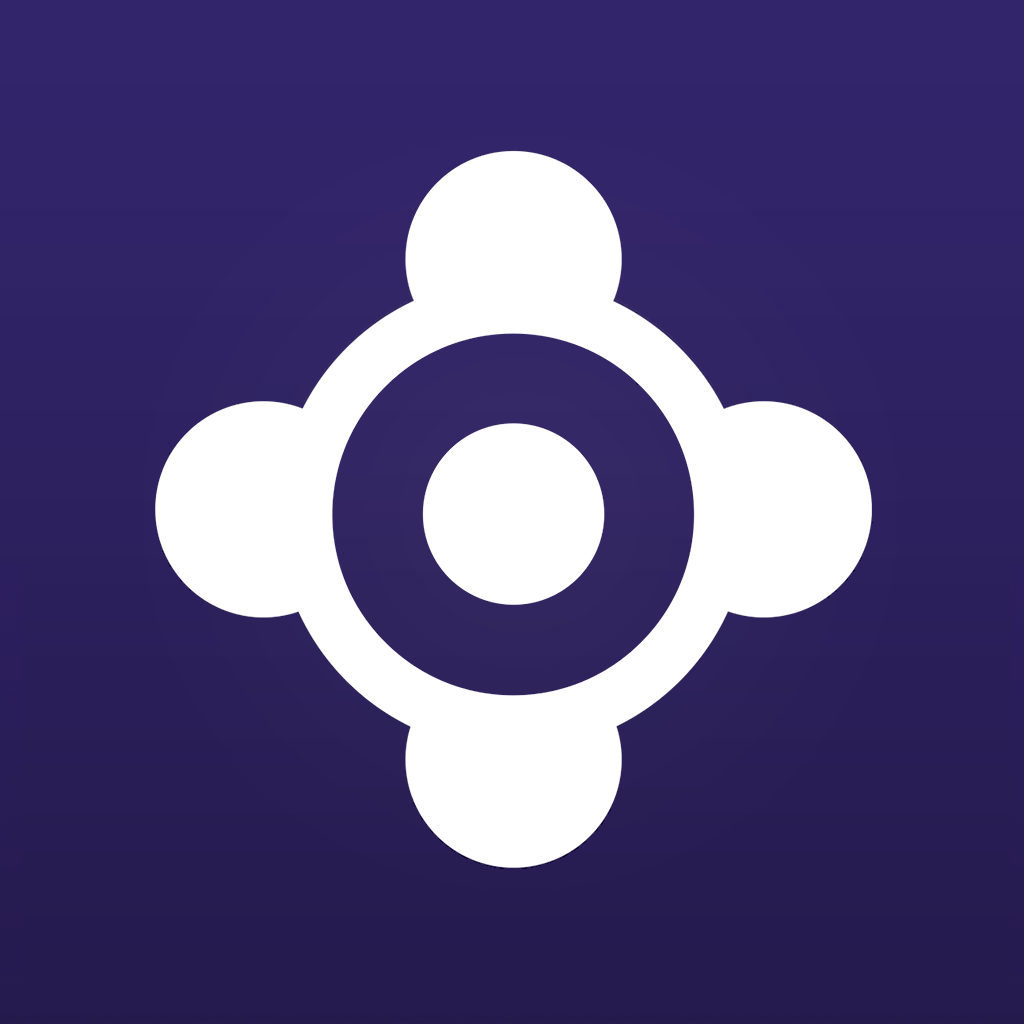 Outwit
And
Swarm
Your
Opponent
With
Cells
To
Win
In
Pathogen
November 11, 2013
Pathogen ($2.99) by Gameblyr, LLC is a strategy game that looks simple at first, but there are an infinite number of possibilities with this title. If you're a fan of classic strategy games like chess, then chances are you will love this title.
Have you ever wondered what it looks like when viruses take over in your body? No? Well, even if you didn't really want to see that, it's basically what you're going to get with Pathogen, as the gameplay is inspired by how viruses spread throughout the human body. Pretty interesting stuff, even if it may gross you out a bit. And it definitely leads to some unique and stylish gameplay.
Pathogen features a unique art style, which represents viruses and cells, but also takes on a futuristic approach while doing so. As I played the game, I couldn't help but think of stuff like TRON every now and then, due to the grids and light, glowing colors. It's definitely fresh and distinctive, and the animations are fluid as cells take over adjacent spaces. The game also features some ambient music that helps you relax and think better.
The game features a single player mode as well as multiplayer. With the multiplayer, you can do local (pass-and-play) or online. Single-player campaign will feature the tutorial to help you understand the basics, and then it will put you in the real game after five levels, at which point it forks off into different maps with their own sublevels. You can also choose a campaign difficulty level of Easy, Medium, or Hard for each level, and completion will show which difficulty mode you beat it on, as they are color coded.
So what's going on in this game? You are basically striving to take over a bigger territory of the game grid with your cells. You get four different kinds of cells: A Cell, B Cell, C Cell, and Virus. The A Cells are what you start out with, and you can use these at any time. The higher level ones can be used to take over lower-level enemy cells, as well as advance your own, but they will take several turns to recharge, depending on which one it is. You can tell which cell they are by looking at how many rings it has. To place a cell, tap on the one you want to use, and then tap on a spot on the board. You can also zoom in for better placement.
The C Cells can also be turned into "wall cells," which mean that they cannot be removed from the board. The Virus can get rid of all of the adjacent cells of the kind that you tap on, but this also eliminates your own, so be careful.
The game does not feature any power-ups or IAPs, so this is definitely a strategy game that is all about your skill, not how much money you have. To win, you will really need to outwit your opponents.
For those who enjoy creating their own levels, you're in luck. Pathogen features its own map editor, where you can create and share your maps with others. There is also Game Center integration for a total of 37 achievements, but there are no leaderboards since the game isn't really scored.
While I'm not the best with strategy games, I have been enjoying Pathogen quite a bit. It's visually stunning with a soothing soundtrack, and the gameplay mechanic is simple and addictive, yet limitless with possibility. You may get the basics down through the tutorial, but the game really opens up after that, and there are many tricks that you can come up with to foil your opponent.
If you love strategy games, then I highly recommend checking out Pathogen for yourself. This also makes a fantastic game to play with others on your next gathering.
Get Pathogen in the App Store as a universal download for $2.99.
Mentioned apps
$2.99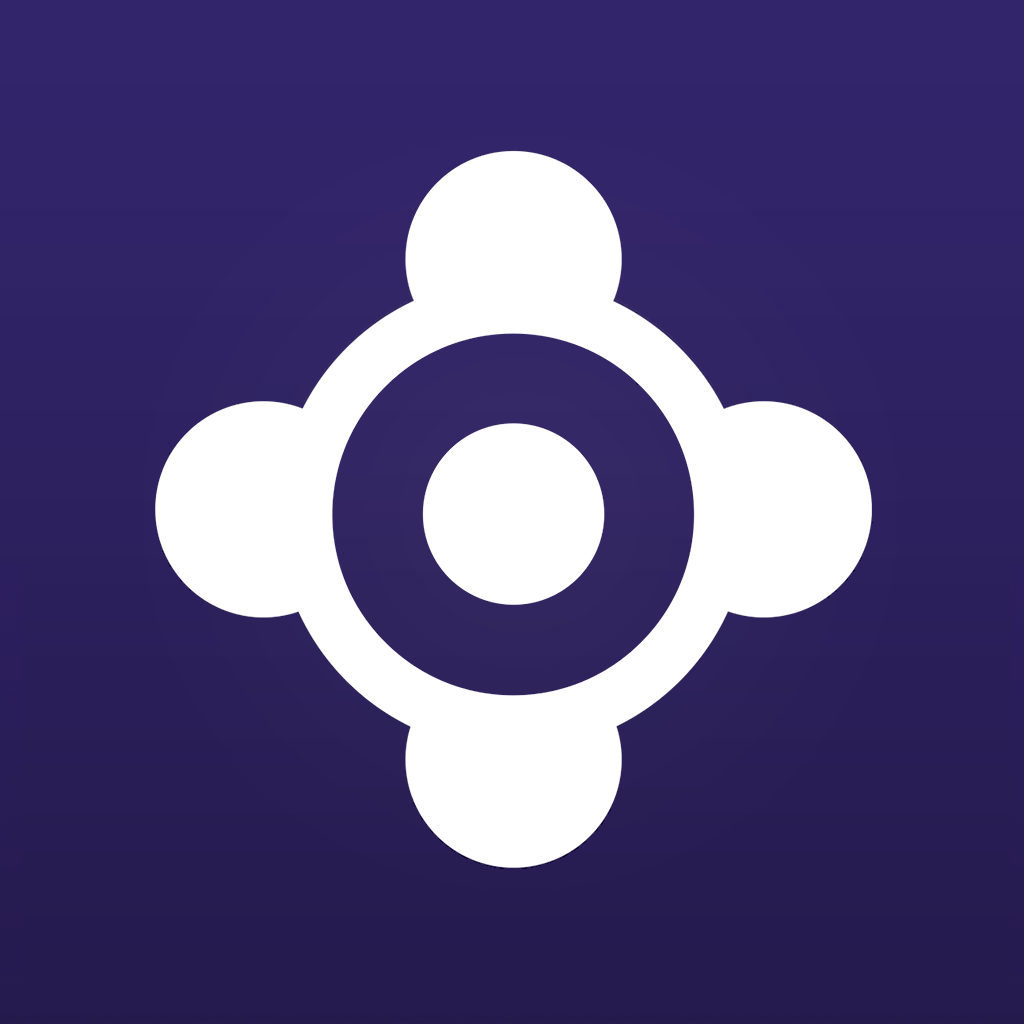 Pathogen
Gameblyr, LLC
Related articles