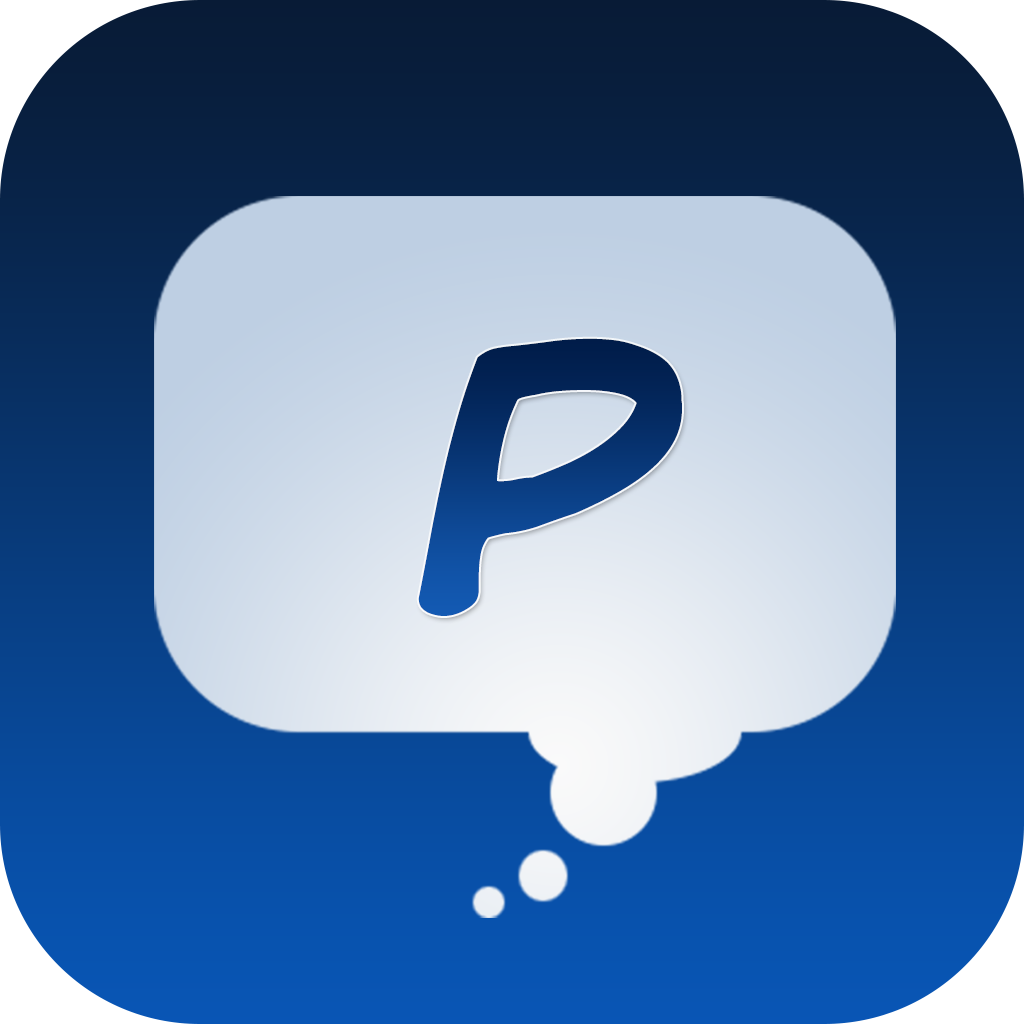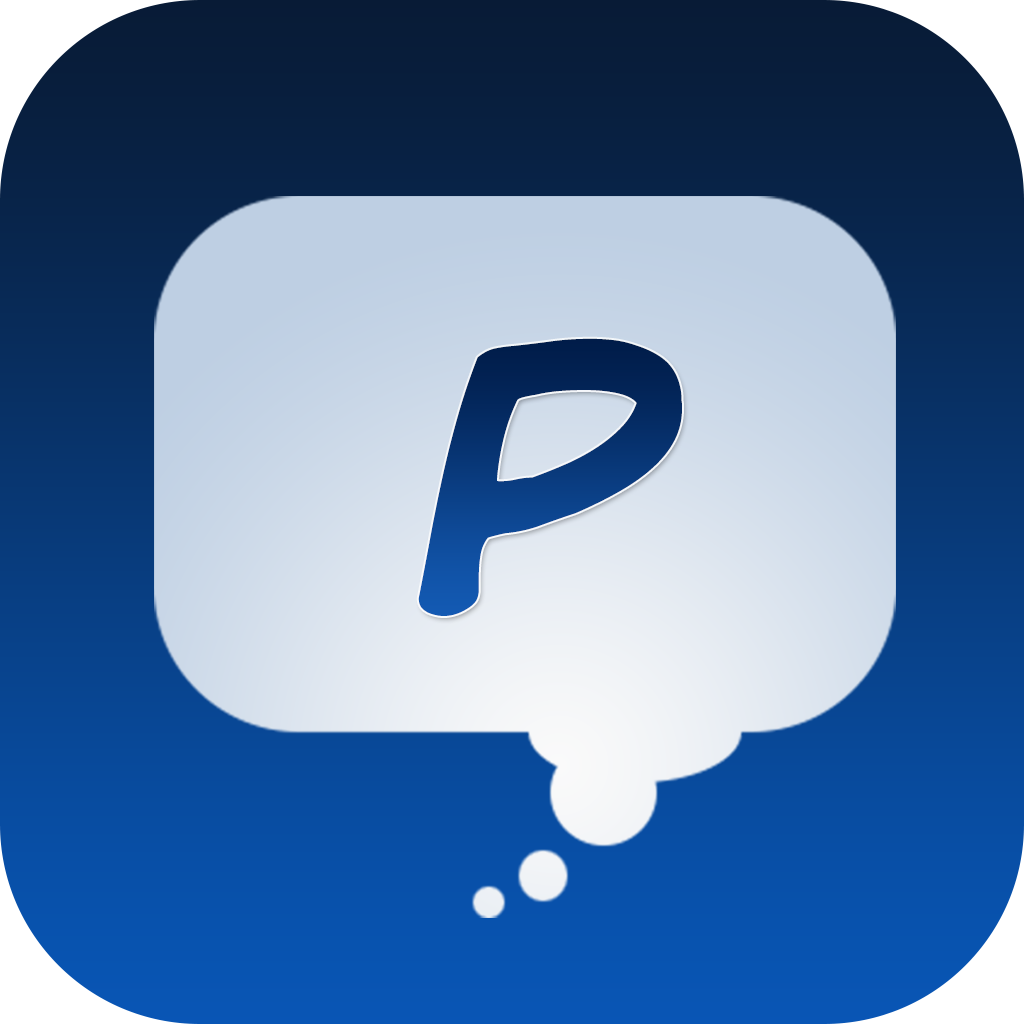 Get
Opinions
That
Matter
With
Pingstr
May 6, 2013
Pingstr (Free) by Auro ADT Technical Solutions Private Limited is a nifty app to help you photo poll your friends and come up with decisions easier than ever before.
I'm pretty sure that we've all had situations where decisions need to be made amongst multiple people, but there's always some confusion as to what you should actually go with. Or perhaps you can't decide between two items while shopping, and you want someone else's opinion who isn't there with you. What's the best thing you can do? Poll your friends and family, of course. Pingstr takes the complicated mumbo jumbo out and simplifies things — whatever has the most votes, go with it.
In order to use Pingstr, you will need to create an account. However, setting this up is pretty simple, as you just need to enter in the basics, and await a verification email that only takes a few seconds to arrive. Once you log in, you can immediately start polling your groups of people.
Pingstr is divided into four different sections: Pings, Create Ping, My Groups, and Settings. The app features a very straightforward interface, though it's not exactly the prettiest thing I've seen, especially when you consider other similar apps, like Seesaw and Polar. However, the thing that sets Pingstr apart from the competition is the fact that you can create custom groups of people to send your polls to, or you can just share it with anyone.
To create a new ping, just tap on the Create Ping tab. Here, you will select the photos for your two poll choices, which can be new captures, imported from the photo library, or you can even use a Pingstr Pic. When you select the image, you will then be prompted for the question, and then to fill in the two possible answers. The third thing to do is select the group of people you want to send the ping to. A space is provided if you want to add an optional note relating to the question at hand.
Initially, you will be asked to add friends to the group from Facebook, your address book, or manually by email. This will create the first group, but you won't be able to create a new group again from this screen. If you want to create multiple groups, you will need to go to the My Groups tab, and then add a new group, select the people you want, and then save it. Create as many groups as you need, and then they will appear on the selection screen when you are making a new ping. Groups can be given names and even have profile photos on them so it's easier to remember.
When you send your ping, all group members will receive it through email or Facebook. Recipients actually do not need to create an account in order to vote on the poll, so that's definitely a bonus. All users have to do is pick their choice, and then submit! Easy as pie. You will get notified whenever there is a new response in the app, and you can view all of your pings from the Pings view.
Of course, if you are sent a ping from someone else, and you have the app, you will get notified whenever a new ping is sent your way (if they used your same email address when you signed up, of course). Make your vote, and then you can see all of the received pings in the specified tab. Pretty simple stuff.
In Settings, you are able to adjust push notification settings and real-time emails. If you need an overview of how the app works, you can get that, along with FAQs, from the Settings screen as well. The Edit Profile option allows you to change your name, email, and profile picture if you didn't already set one, and you can add secondary emails as well, so you never miss a ping.
So far, I have to admit that I'm enjoying the app for gathering some others' opinions on things. It's a great tool for when you are trying to arrange a gathering with friends, and need to decide on what to do as a group. And hey, it is always nice to get a second opinion on something when you are just torn between two choices when about to buy something.
The only thing I wish that Pingstr would improve is maybe adding more options to the polls. Right now, it's limited at two answers, so if you had a bunch of things in mind for asking, then you will have to narrow it down. It would be nice to be able to include up to four options, or something along those lines. A nicer interface would be good, too — I really can't say that this is a pretty app in its current state.
I recommend giving Pingstr a try if you have always wanted to make some decisions with a closed group of people, rather than the entire world, as the competition seems to do.
You can grab Pingstr for free in the App Store here.
Mentioned apps
Free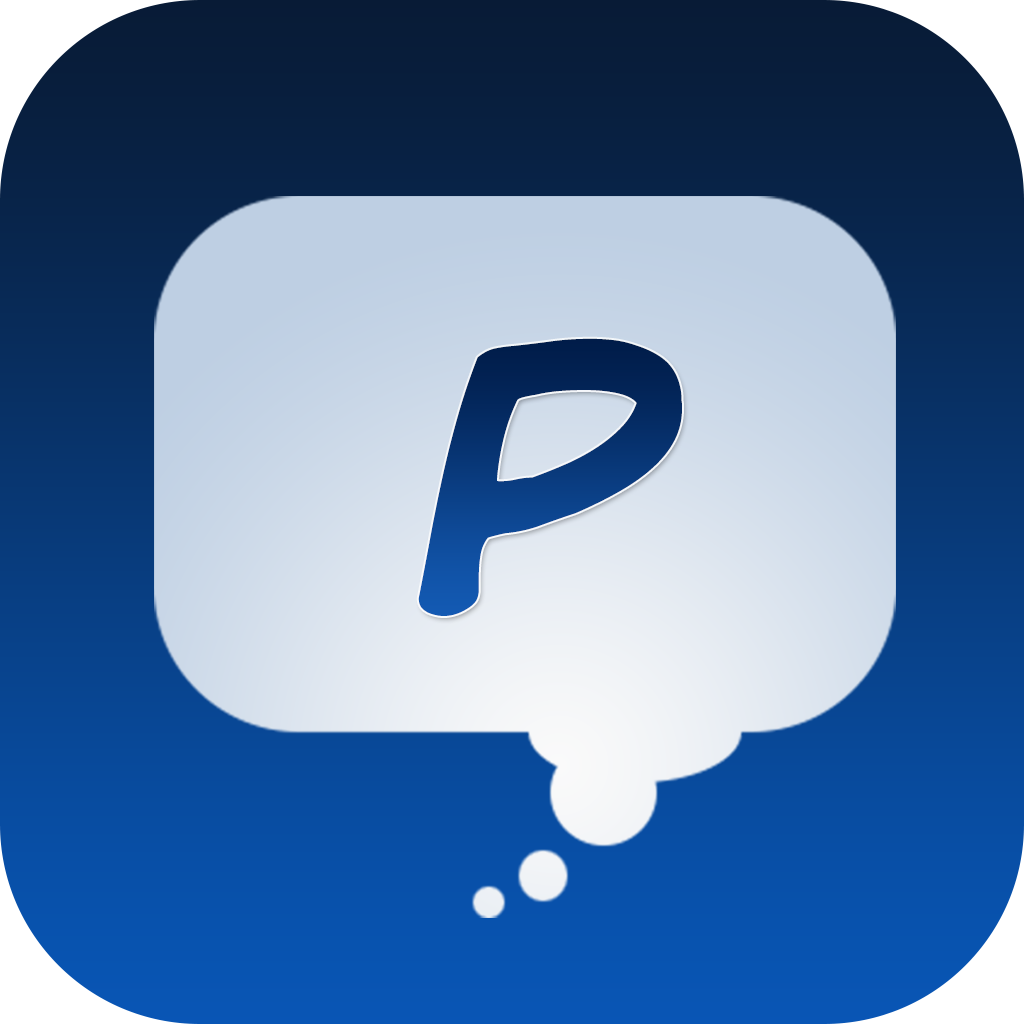 Pingstr
Auro ADT Technical Solutions Private Limited
Free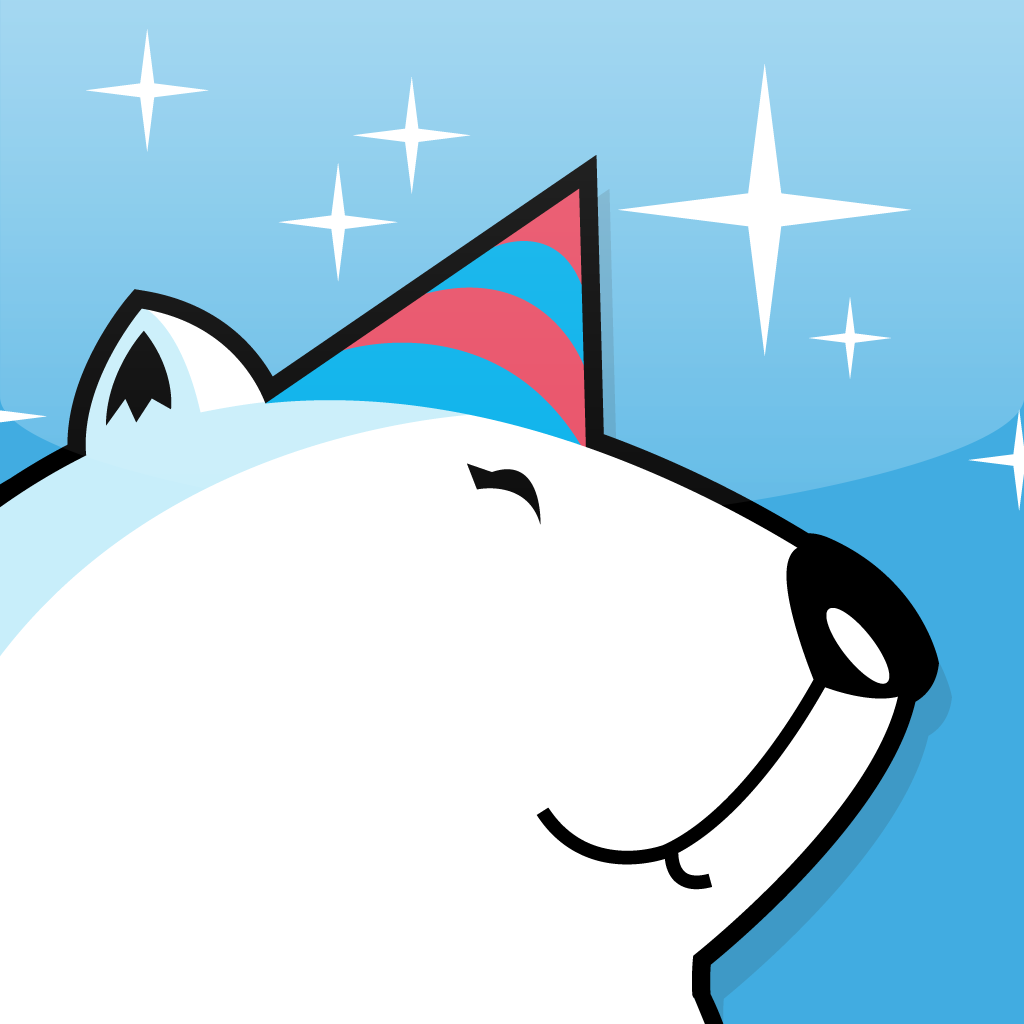 Polar
Input Factory, Inc.
Free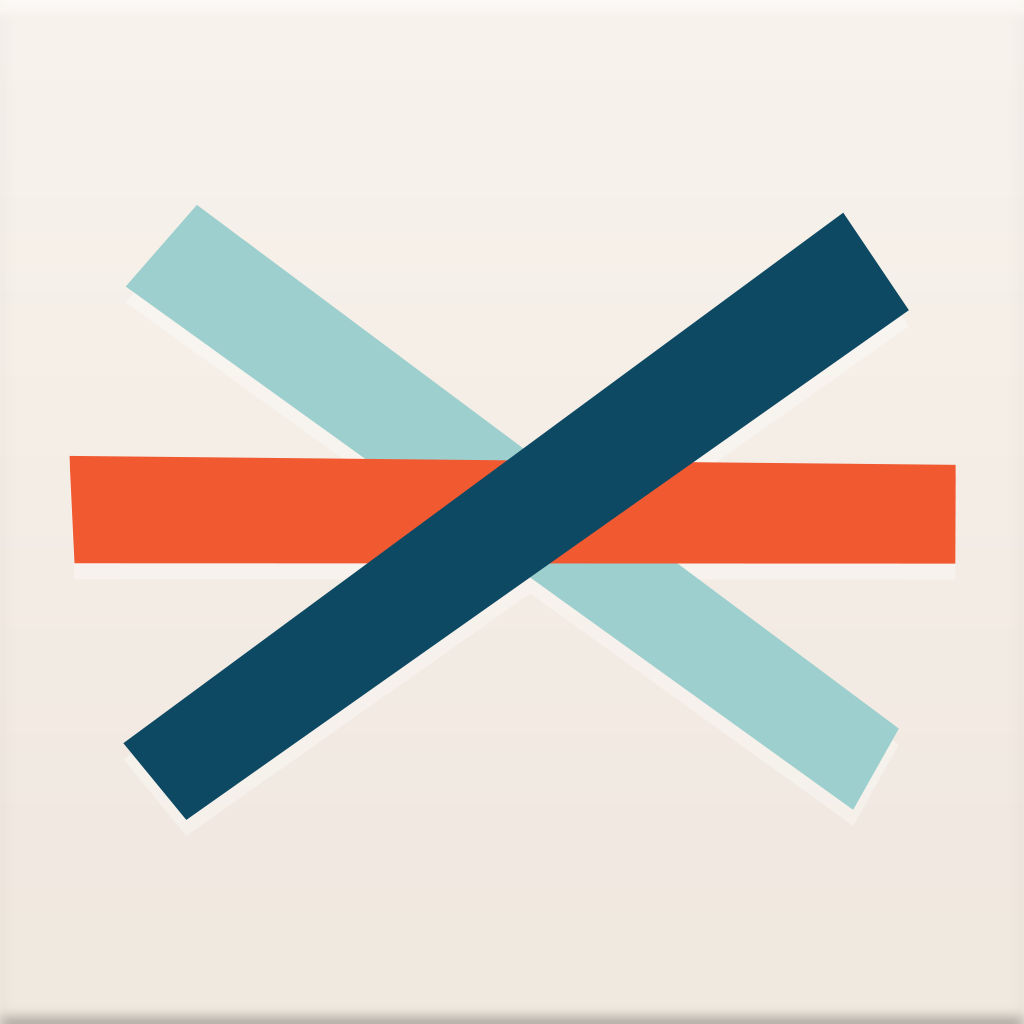 Seesaw for iPhone
Seesaw Decisions Corp
Related articles