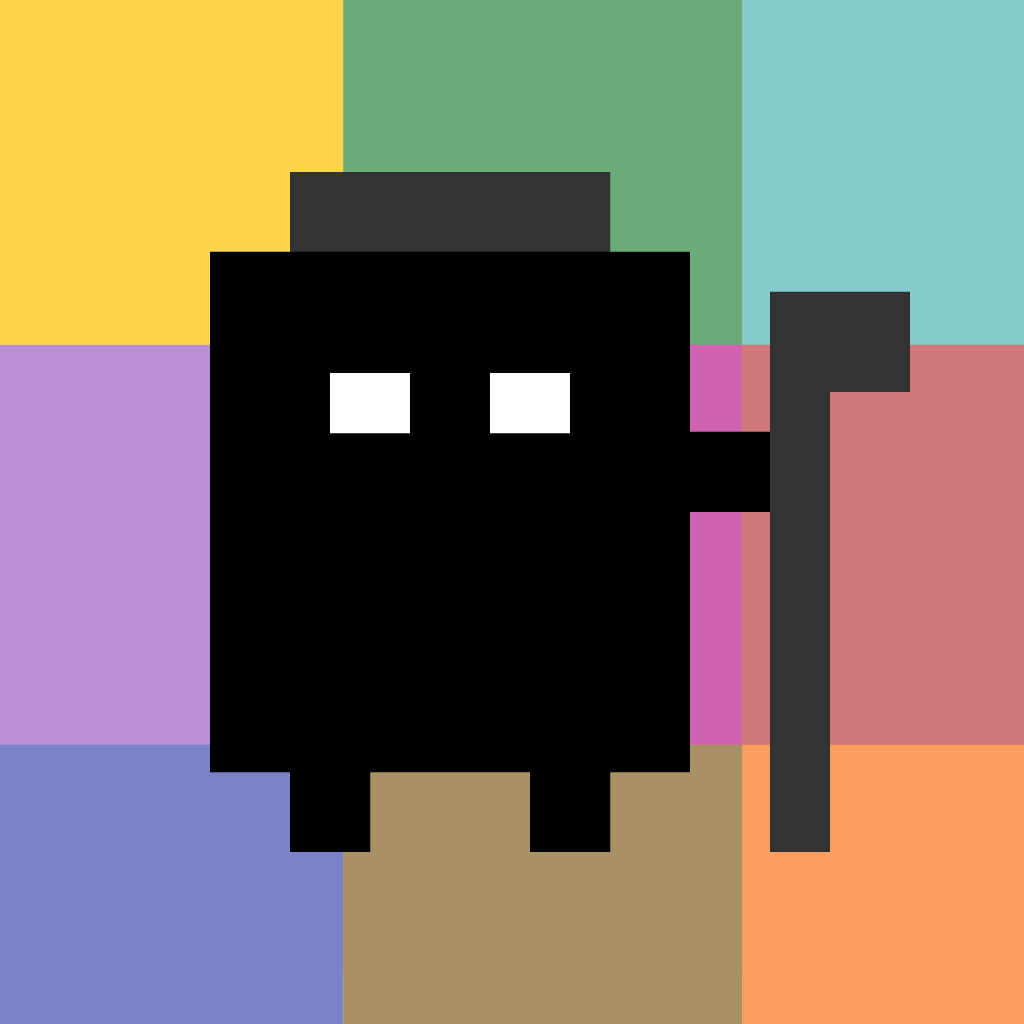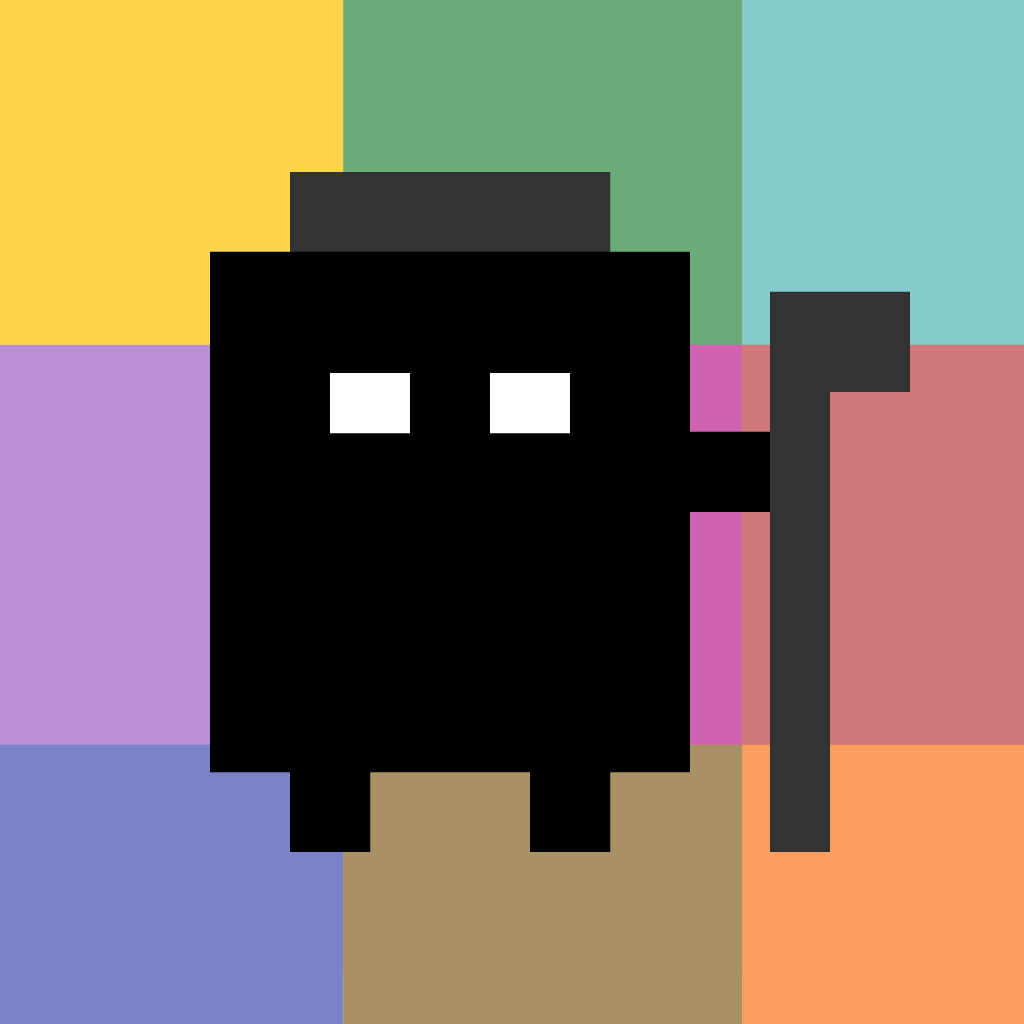 Use
The
Environment
To
Your
Advantage
In
The
Roguelike
Power
Grounds
April 16, 2014
Power Grounds ($0.99) by Diego Cathalifaud is a roguelike arena game where you must outwit the enemies through a series of rooms. If you enjoy roguelike games like Quest of Dungeons, Faif, and FTL: Faster Than Light, chances are you will enjoy what Power Grounds has to offer.
It seems that roguelike games are all the rage these days, and it's no surprise why. They're fun, challenging, and really make you think, since every move counts. With the inevitable death coming, it gives you a reason to strive getting as far as you can in a single run. Lately, I've taken quite a liking for these roguelikes, since each time you play, the experience is always different. So when I stumbled upon Power Grounds in the App Store, I was definitely intrigued.
The visuals in Power Grounds are quite delightful, and the screenshots are what initially caught my attention. It's a mix of flat, simple shapes and icons, along with little characters that look like they were plucked out of the 8-bit era. The rooms in which you must traverse across are basically 8×8 grids that are filled with empty spaces to move through, various obstacles, and powerful spells and abilities that you can take advantage of. While you can only move one square at a time, the animations in the game are smooth and fluid. There isn't much of a soundtrack in the game, but there are some pleasant and charming sounds that you can hear while you move, cast spells, and get hit by enemies.
There aren't really levels in Power Grounds, per say, but each run will have you traversing through a total of six rooms, with each one much more difficult than the last. These are also randomly generated, so you never get the same experience twice. While six may not sound like a lot, it's quite a challenging task, and getting through all six without dying will take a lot of strategy while "winging it."
The controls in the game are quite easy. To move your character, just swipe your finger in the direction you want to go. You can only move one square at a time, though, and each move you make gives the spawned enemies a chance to move a single space (or more, depending on the enemy type, and some are ranged) as well. Even if you try to move into a space that is blocked off with an obstacle, you won't be able to move, but the enemies will be able to anyway, so be careful. If these baddies manage to hit you, then you will lose a heart, which you can see at the bottom. Lose them all, and the game ends, and you'll need to start over. The objective is to get to the exit door on the other side of the room to move on to the next.
So you may be thinking what you can do about all of those pesky bad guys that are in the way. Your character does not have any weapons of his own, but that's okay — the ground is your weapon. As you will notice, the rooms will become littered with colorful blocks that each represent a powerful spell or item when you walk over the little items that show up on the grid.
When you are on top of these ability blocks, a "Cast" button appears at the bottom. Tapping this will allow you to use that ability while you are on top of the square. These powers range from sending out three fireballs in front of you, freezing all enemies for three turns, zapping all enemies adjacent to you with lightning, getting a shield to protect you for three attacks, putting obstacles in empty blocks to your advantage, warp points, and more. Using one of these blocks will consume it, so if you need another one, you will need to make your way towards them, avoiding dangers along the way.
When you die, your score will be the number of enemies that you've managed to kill. This will be what is used in the Game Center leaderboards, and there are plenty of achievements to keep you coming back.
If you play enough games, you'll also unlock the Arena mode, which will have you facing off against waves of enemies instead of just making your way through. Your score in this is also determined by the number of enemies you manage to clear out.
I'm loving the game so far, as the gameplay mechanic is very streamlined, and it's very easy to pick-up-and-play. I love that there are not in-app purchases for power-ups or other junk, as everything you need is already in the game. While the main campaign is pretty short, although challenging, the Arena mode is incredibly addictive — good luck putting that down once you unlock it.
If you're looking for a perfectly refined mobile roguelike game to check out this week, I recommend Power Grounds. Make sure to snag up your own universal copy of the game on the App Store for $0.99.
Mentioned apps
$0.99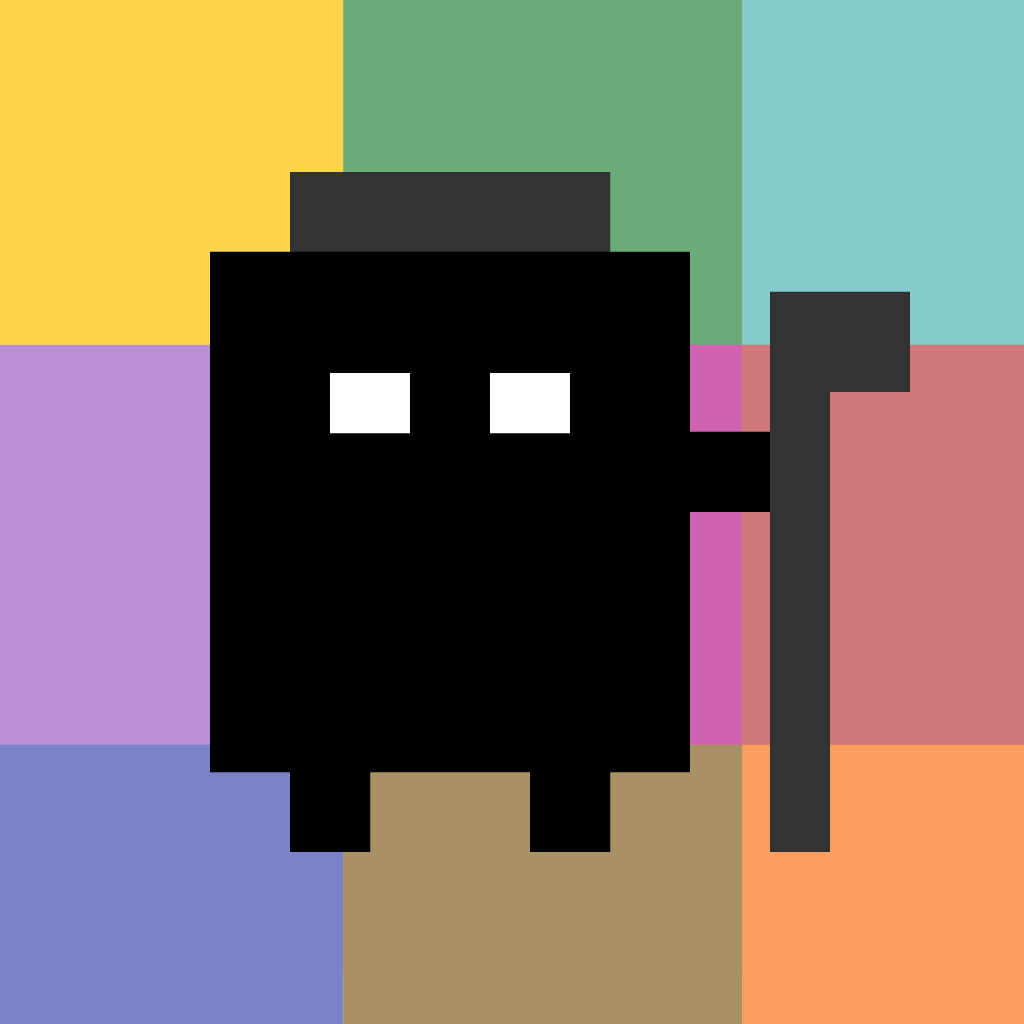 Power Grounds
Diego Cathalifaud
$1.99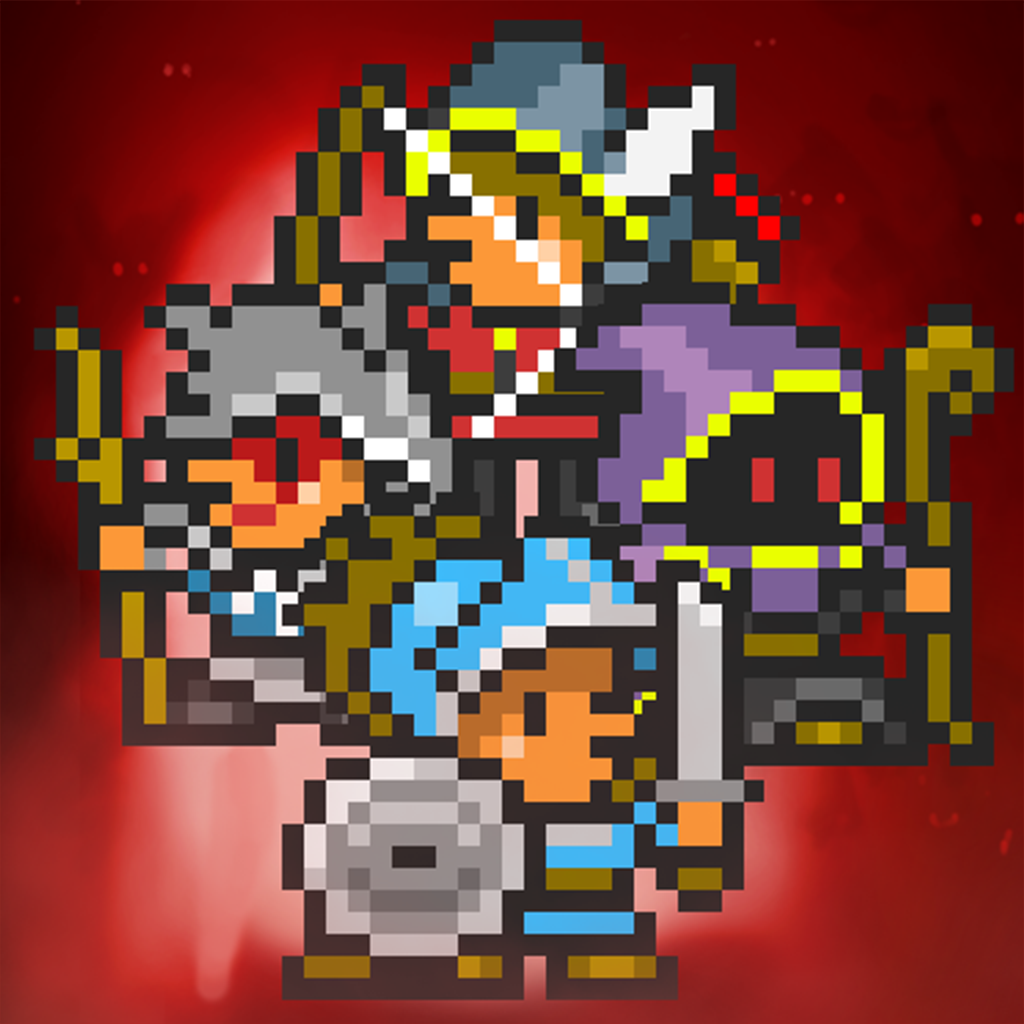 Quest of Dungeons
David Amador
$1.99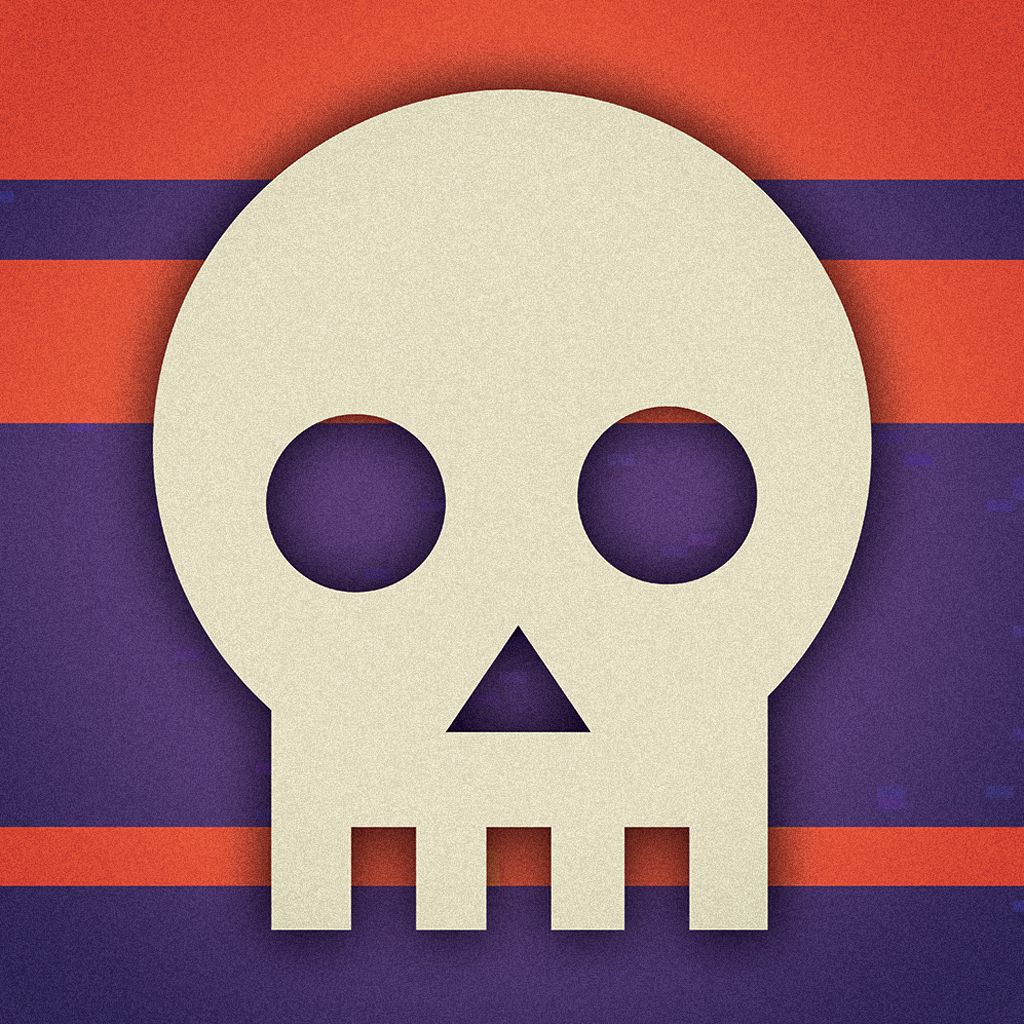 Faif
Nicolas Saraintaris
$9.99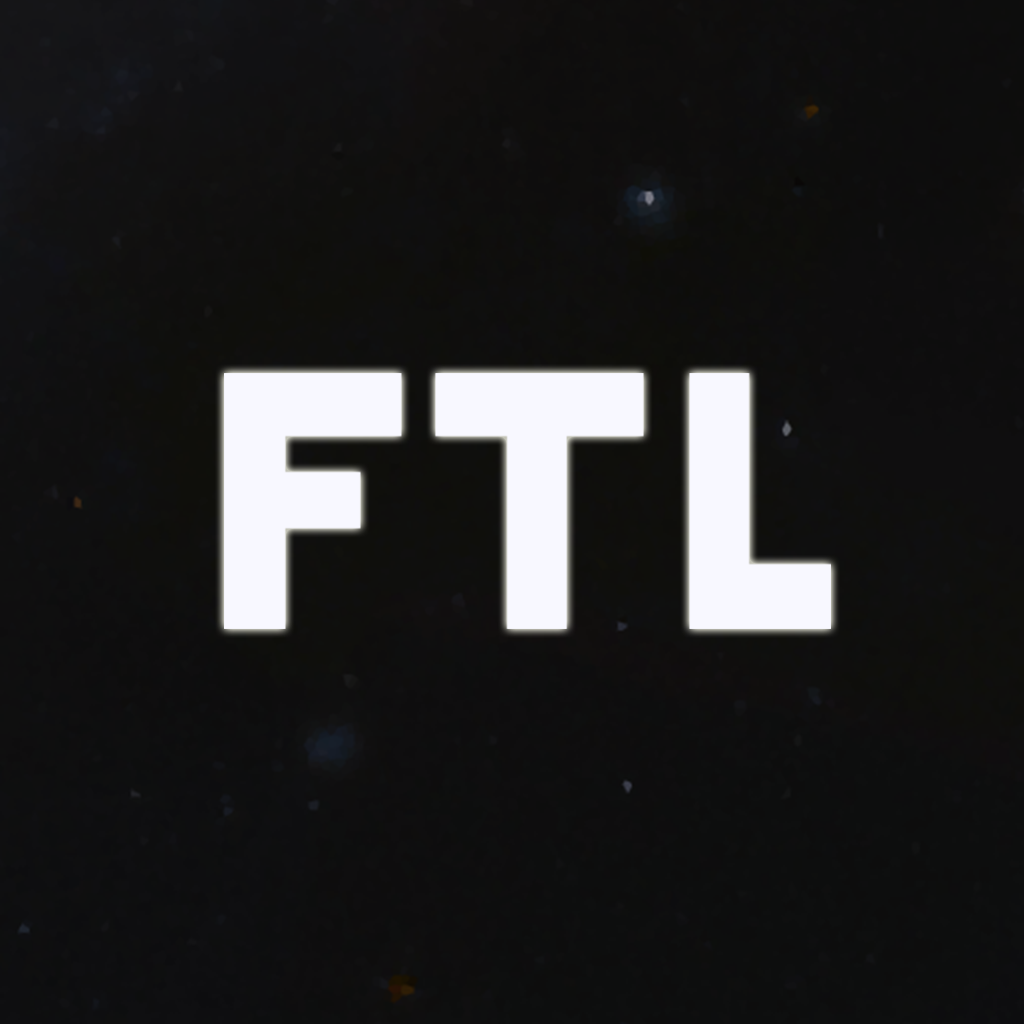 FTL: Faster Than Light
Subset Games
Related articles