Tilt
And
Blast
Your
Way
Through
The
Frantic
Arcade
Shooter
Action
Of
Quadblast
June 17, 2014
Quadblast (Free) by Smiley Games is an arcade shooter where you'll need to think fast and react just as quickly. If you enjoy other arcade shooter games like JoyJoy and Intake: Be Aggressive, you will need to grab Quadblast for your game collection.
Arcade shooters are simple, challenging, and quite addictive, that's for sure. I love these games, because the graphics are always eye-catching, they're always frantic and never boring, and the urge to beat your previous score will keep you playing … for hours. I have been thoroughly enjoying JoyJoy on my iPhone, but to spice things up a bit, I decided to check out Quadblast, and I'm not disappointed.
The visuals in Quadblast are quite awesome. The game features bright and vibrant colored backgrounds that will change as you make progress in the levels, and it's just beautiful to watch the gradual change. Quadblast also makes use of simplistic circles as the protagonist and antagonists, complete with buttery smooth and fluid animations as everything moves around the vivid screen. Things do get a bit crowded and crazy on the stage as more time passes, but there is no lag, and the explosions are quite a sight to see. The soundtrack is quite a delight as well, featuring accelerated tunes while you're playing, and more of a psychedelic tone after you die, or are on the game menu. I also take great pleasure in the sound effects, since each enemy you destroy goes away with a nice "pop," and the booms are satisfying.
There is only one game mode in Quadblast, but there are various challenges to try and earn during each round. The main goal of the game is to survive as long as you can, of course, and the quests vary from things like "Change beams every 3 seconds" to "Get 50 vertical kills," and more. These goals are quite a nice addition to an arcade shooter, giving you something to strive for during each run. Completing these will get you stars, depending on the difficulty, and you earn ranks when you get enough of them. You'll get credits for rank-ups, which can be used in the shop for upgrades. If things start out too slowly for you after a while, you can take advantage of the "Jumpstart"ability.
The controls in the game are simple, and a great mix of tilt and touch. There are three orientation schemes that you can choose from before you begin, and they include Standard, Top Down, and Custom. You'll be given a chance to calibrate the tilt sensitivity before you start as well. To move your dot around, just tilt your device. Then the fun comes in with the lasers — you have four, which go vertically and horizontally. To activate these beams, just swipe in the direction of the one you want to trigger. For example, if you want to use the top beam, just swipe up, or swipe left for the left beam. Quadblast's controls are easy and intuitive, which is great because you won't have time to learn more complicated controls in this game.
As you destroy enemy dots, they will leave behind small white orbs. Collect these to fill a gauge and gain a multiplier, increasing your score. Your final score is determined by the multiplier, and how many waves of enemies you killed. More points are earned if you "nearly miss" enemies during the game. You also get some credits for each run, which are used in the shop.
The shop features various upgrades and power-ups that you can purchase to make the game a bit easier after some time. There are items for increasing the beam width, the distance at which you'll pick up orbs, shields, and more. It will really take some time to get all of the power-ups to help you out, but at least the game has high replay value, complete with full Game Center integration for leaderboards and achievements.
Quadblast is a free game, and it actually doesn't force you to buy any of the in-app purchases, and while it has ads, it's only every now and then that they will pop up. Of course, if you want, there are some in-app purchases for a Coin Doubler, or your can get a Stack or Bag of Credits, ranging from $0.99 to $1.99 in price.
I'm absolutely loving Quadblast, and while it's a little frustrating because I am dying quite often without being able to surpass myself, it's one of my favorite new games. The graphics are fantastic, the soundtrack is quirky and splendid, and it's insanely challenging and addictive. Just try not to throw your device across the room in your upcoming exasperation with the game.
I highly recommend checking out Quadblast if you are looking for a fun new arcade shooter for your iOS device. You can get it on the App Store as a universal download for free with in-app purchases.
Mentioned apps
Free
Quadblast
Smiley Games
$1.99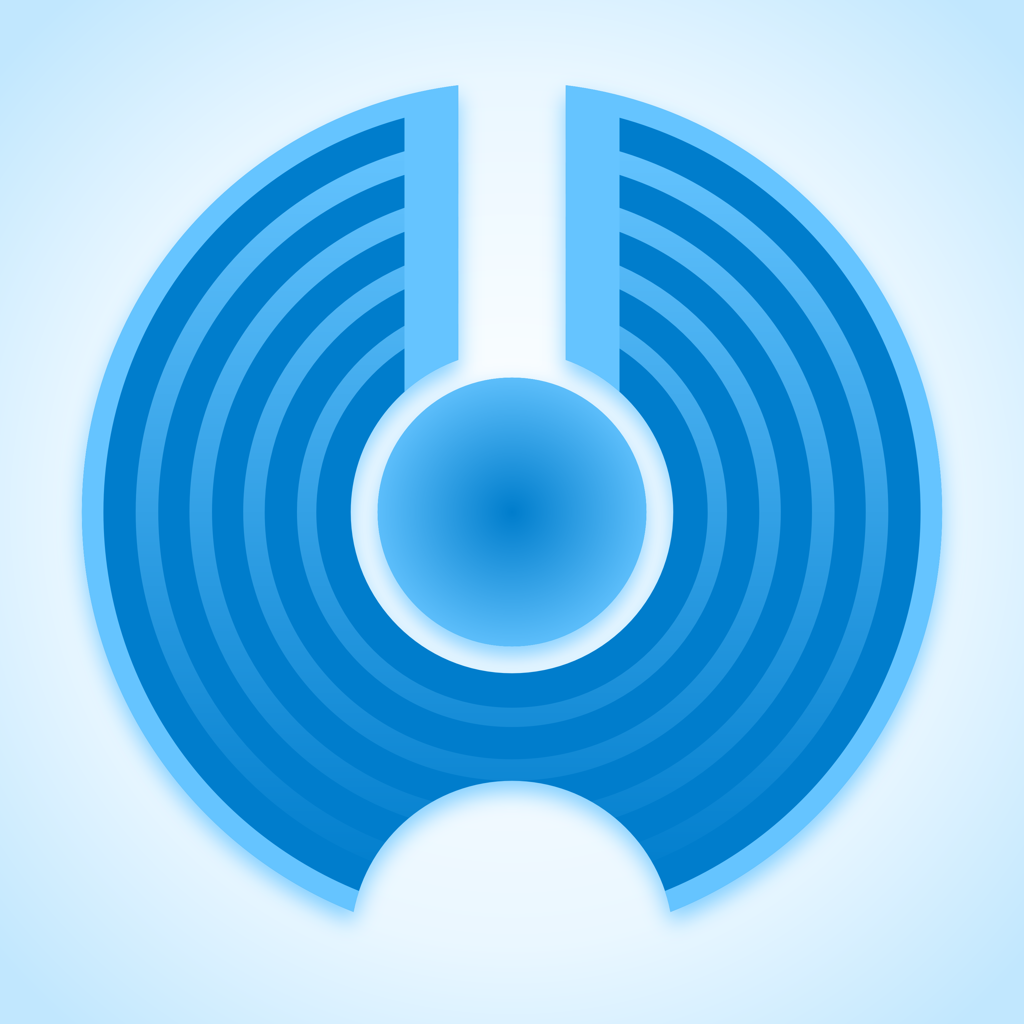 JoyJoy
Radiangames
$2.99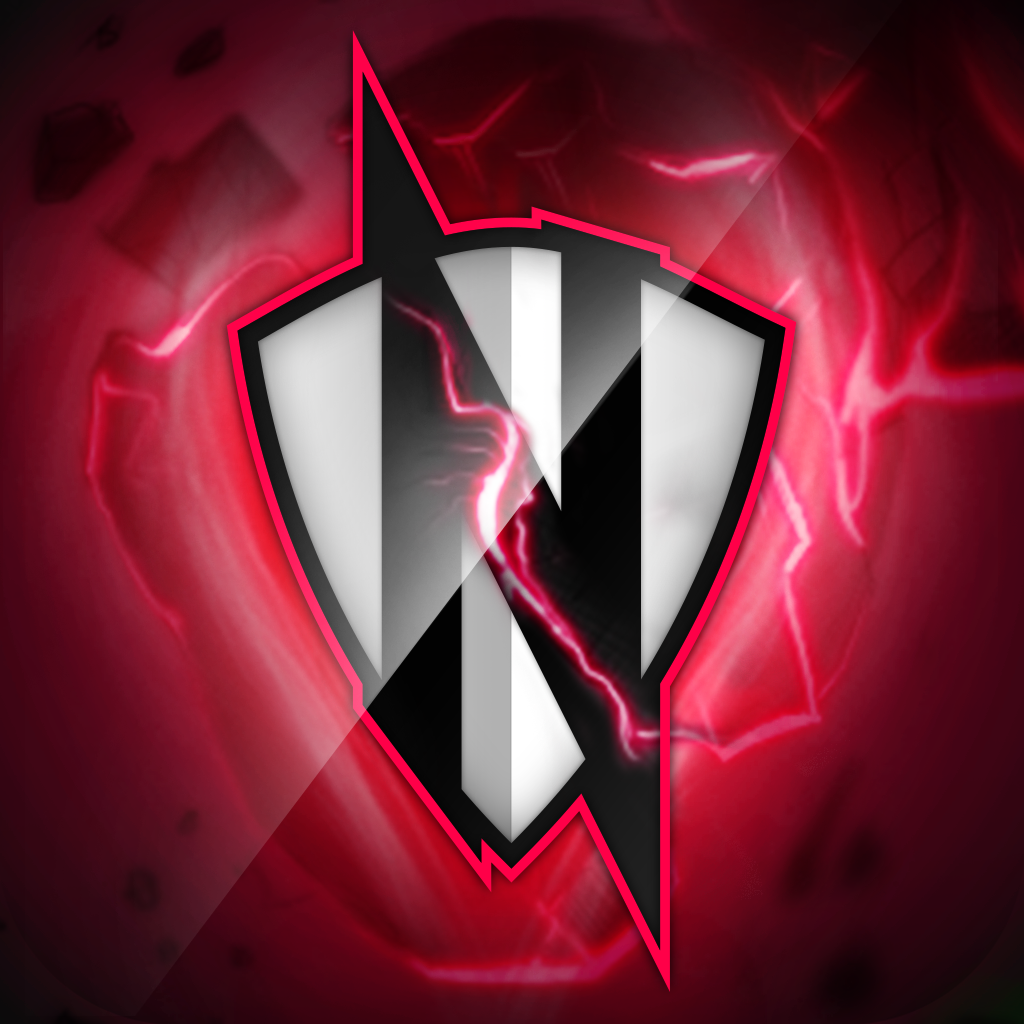 Intake : Be Aggressive
Cipher Prime Studios
Related articles