Tap
and
jump
to
survive
in
ROTATE
-
A
Rotating
World,
a
fast-paced
arcade
game
August 6, 2014
ROTATE - A Rotating World (Free) by ZHIPENG WANG is a simple arcade game that will require your best reflex skills. If you enjoyed fast-paced games like dEXTRIS, but want to do some jumping like in Beyond Gravity, then ROTATE is perfect, because it is a hybrid of both of these titles.
I love a good arcade game, even though they may end up infuriating me at some point. I can always come back to these games though, because they're always a challenge (hence the frustration), and great for a few spare minutes throughout the day. Engrossing, full-length adventures are always good, but due to my schedule, I prefer games that I can enjoy in short bursts throughout the day. That's why I was intrigued by ROTATE when I stumbled upon it while browsing the App Store.
The visuals in ROTATE are delightful, featuring flat, minimalistic graphics that fit in with the overall aesthetic of iOS 7. The bright and colorful geometrical shapes that you'll be jumping on stand out nicely against the dark and light background colors (they change the longer you survive), and animations are smooth and fluid, which is necessary for a game like this. The music is also upbeat and catchy, and sound effects are done well.
The core gameplay mechanic here is simple: tap and jump, surviving as long as you can while collecting circles. When I said it was like a hybrid of dEXTRIS and Beyond Gravity, I wasn't kidding — this game feels like the lovechild of those two titles. You have the fast-paced action of dEXTRIS (and other similar games) with the jumping mechanic of Beyond Gravity, where your timing and precision matters for survival.
You need to avoid dangerous hazards like saw blades, as well as not hitting the edge of the screen. Your final score depends on how many dots you managed to collect in your run. After a certain number of dots, you will advance to the next "level," which means things move faster and there are more dangers. Each level is procedurally generated as well, so it's never be the same experience twice.
The controls in the game are easy and intuitive, meaning you can play this game with one hand if you need to. All you have to do is tap on the screen to jump from disc to disc. But since the discs can rotate quickly or disappear after some time, you're going to need to be fast and precise with the tapping. There are even circles that will launch you off in a predetermined path after a few seconds, so you need to be on your toes.
This arcade reflex game is simple to learn but difficult to master. It's definitely one of those that will keep you coming back for more, as you attempt to beat your previous high score over and over again. There is Game Center integration for leaderboards too, in case you want to be competitive.
The game is free, but does have the occasional ad that appears every now and then between games. If it bothers you, there is the option to remove the ads through a $0.99 in-app purchase. There aren't any power-up items or extras to buy in ROTATE, which is a bonus — it's all about skill.
I'm enjoying ROTATE so far, but I do have one nitpick with the game. After every death, the instructions on how to play pops up again before you start another round. I dislike it when games do this, because it wastes time and is jarring when you just want to jump into a new run. I only need to see the instructions on how to play before the first game, and then never again, especially for something so simple. I hope the developer can remove the tutorial screen before every game in a future update.
Other than that, ROTATE is an addictive game that you will spend some time on, especially if you like these fast-paced arcade reflex games. You can find ROTATE – A Rotating World on the App Store as a universal download for free with ads.
Mentioned apps
Free
ROTATE - A Rotating World
ZHIPENG WANG
Free
dEXTRIS
Chaotic Box
$0.99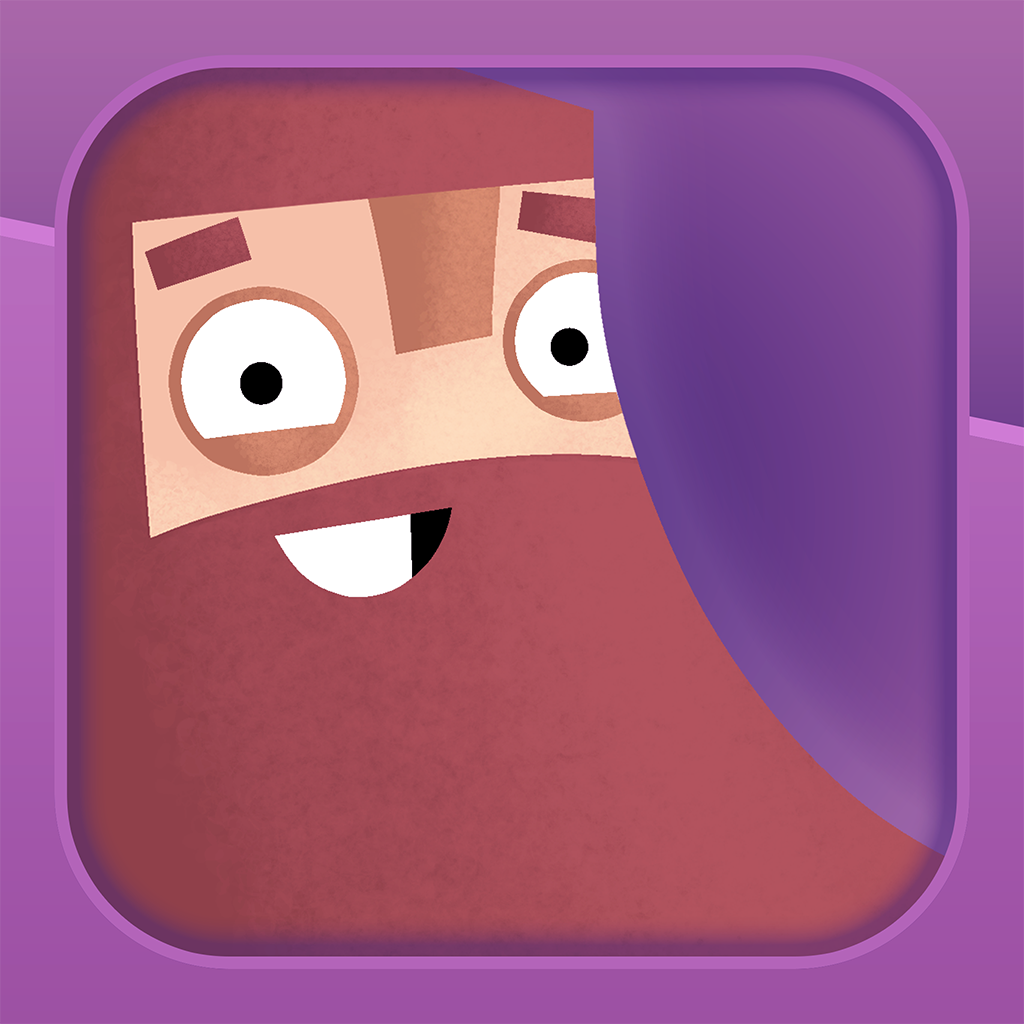 Beyond Gravity
Qwiboo Ltd