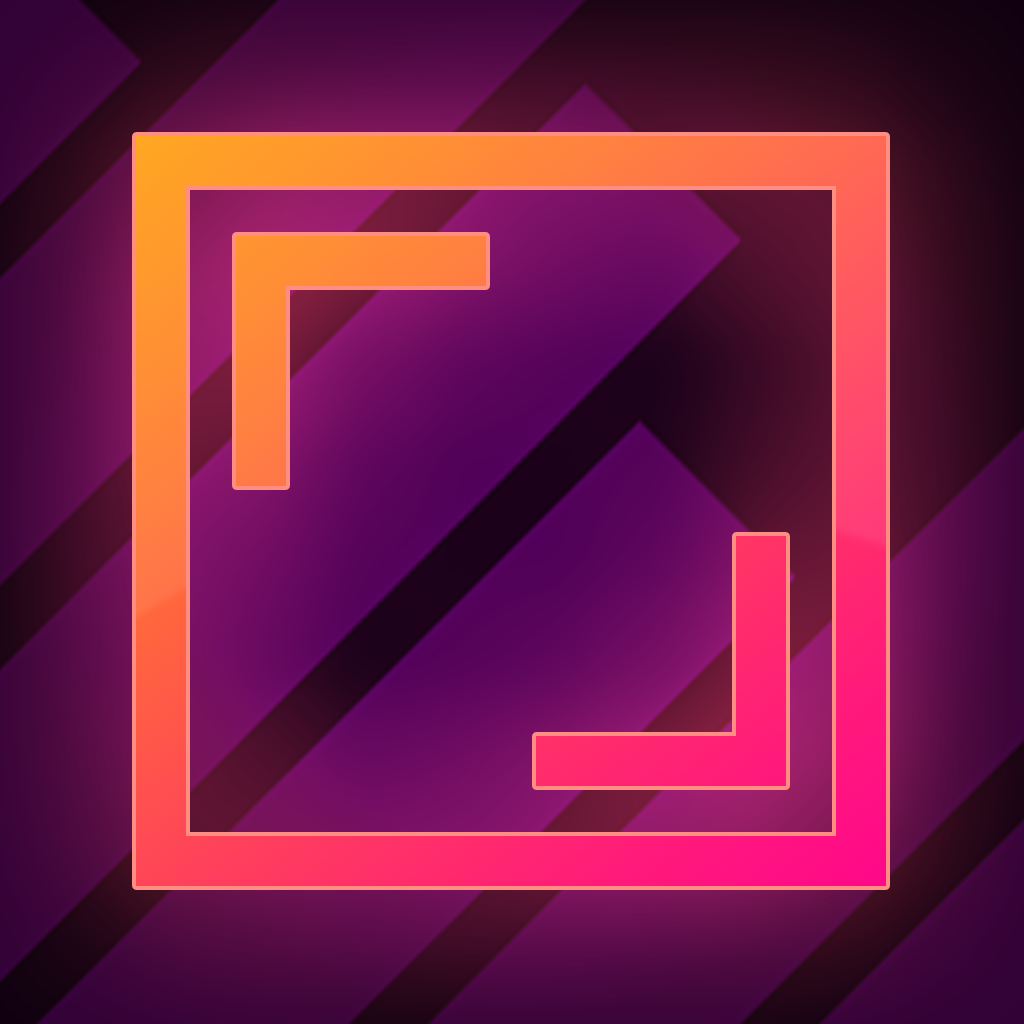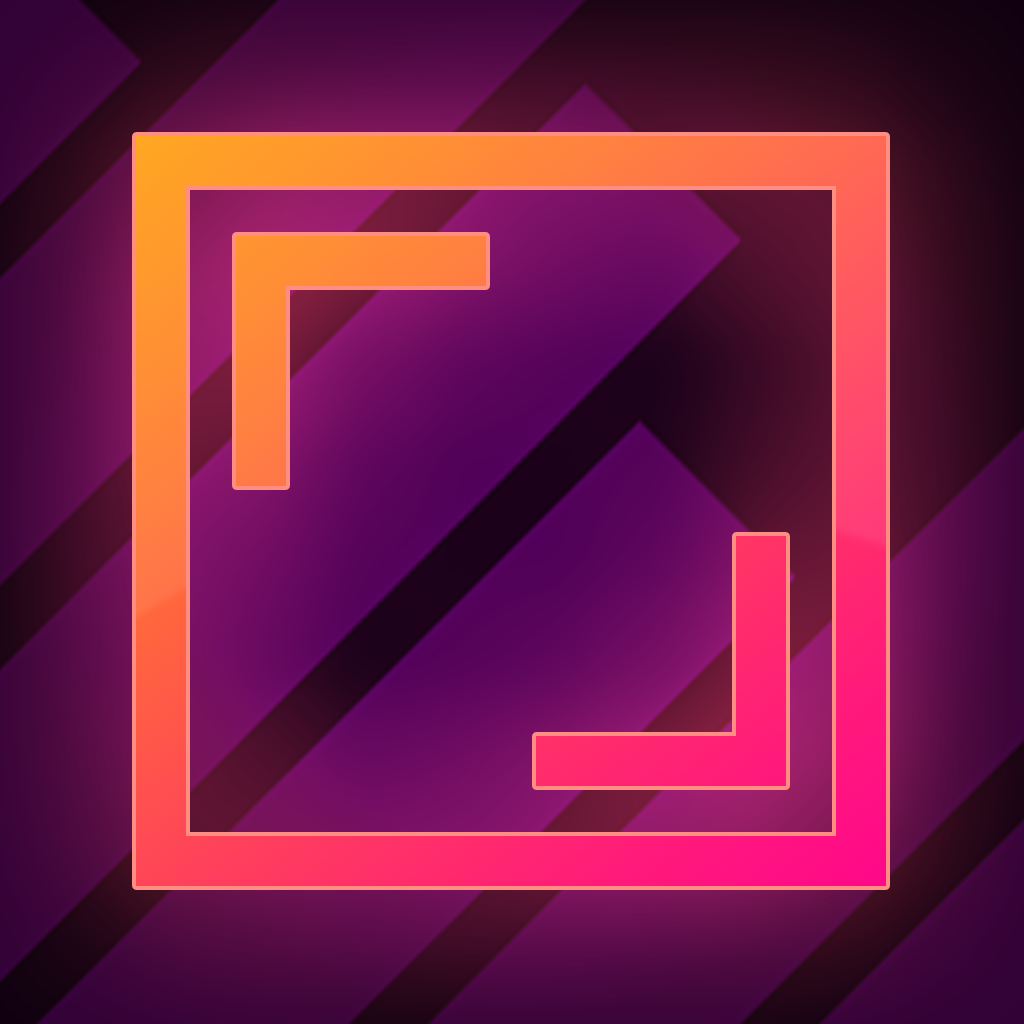 Size
DOES
Matter
in
this
fast-paced
rhythm-based
arcade
game
August 18, 2014
Size DOES Matter ($0.99) by Channel 4 is a rhythm-based arcade game that features a simple premise that is tricky to master. This is because the game will put your perception and reflexes to the test at the same time. If you liked games like Super Hexagon and Orbitum, then Size DOES Matter should be a nice addition to your game collection.
Arcade games are some of my favorite games to check out in my spare time, because they always feature simple but challenging gameplay mechanics, and I can play in short bursts throughout the day without getting tired of it. And when you throw in awesome, retro graphics and catchy beats to the mix? Well, I'm completely sold! As I was browsing the App Store for some weekend entertainment last week, I saw Size DOES Matter featured on the main page, and was instantly drawn in with what it offers. This is one of those titles you don't want to miss out on.
The visuals in Size DOES Matter are simple, but they're appealing due to the fact that everything is like neon lights, so the screen is filled with bright and vibrant lines of color. If you are a fan of the retro graphics of games like Super Crossfighter, then you'll feel right at home here. The colors represent the size of your bar as well, so it's important to familiarize yourself with them to do well. Animations in the game are smooth and fluid, so I experienced no lag on my iPhone 5s.
Since this game is supposedly rhythm-based, the music is entirely important to the gameplay. There are individual tracks in the game's electronic soundtrack that serve as stages, and they are an absolute joy to listen to. In fact, Size DOES Matter makes use of skilled composers that you may already be familiar with, including Chipzel (Super Hexagon), Savant (Savant: Ascent), Eirik Suhrke (Ridiculous Fishing, Super Crate Box, Spelunky, and Hotline Miami), Rymdreglage, and more. With such talent behind the music, it's no wonder that the game is so gratifying.
The game is level based, with a different song for each stage. Like all games, things start out easy enough, but the difficulty does ramp up as you advance. The difficulty level of each stage is up front and center before you begin, so you can see what you're getting yourself into. The levels have to be unlocked one (or two) at a time, and this is done by scoring enough points on the previous level.
The controls in Size DOES Matter are simple, but will take time to fully master. You are in control of the floating column of blocks, and you need to get them through gates of different sizes until you reach the end of the song. The gates are big enough for one (pink), three (green), or four squares (blue), so you need to adjust the size of your column accordingly. This is done by swiping up or down on the right side of the screen. The openings of the gates will change, but you can gauge it by the lines in the background. To move your column up or down, just swipe vertically on the left side of the screen.
While these controls may sound easy enough, if you make one mistake, you'll be thrown off for a few moments until you can properly regain your footing, just like all other rhythm-based games. You'll need to be incredibly well coordinated to get these controls down to rack up the points, because you get a multiplier for each consecutive gate you pass through successfully.
The beginning levels are basic, but as you progress, you'll soon find various power-up items scattered throughout stages, and these are very useful, since they can slow down time and much more. When you see them, make sure to pick them up.
Size DOES Matter comes with full Game Center integration for leaderboards on each song, and there are 50 achievements to acquire, so it has high replay value. This is one of those games that you will love competing against your friends in.
I'm loving Size DOES Matter so far, though I'm not sure it is a pure rhythm game, since you don't necessarily have to listen to the beat to dodge the obstacles. To me, it seems more about testing your perception and reflexes. Still, the music is satisfying, and the gameplay mechanic is challenging and addictive.
I highly recommend checking out Size DOES Matter if you haven't already. It is a must-have for anyone who loves music or reflex games. You can find Size DOES Matter on the App Store as a universal download for $0.99.
Mentioned apps
$0.99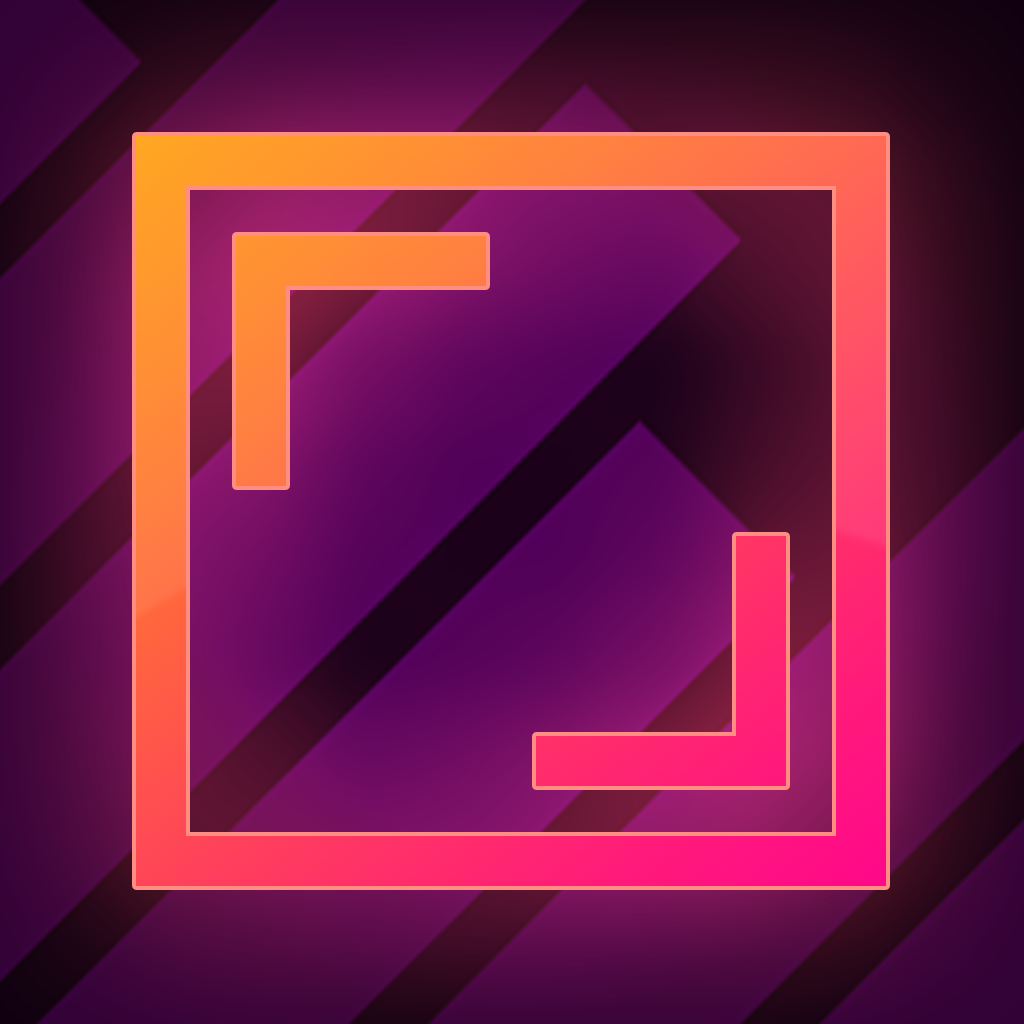 Size DOES Matter
Channel 4
$2.99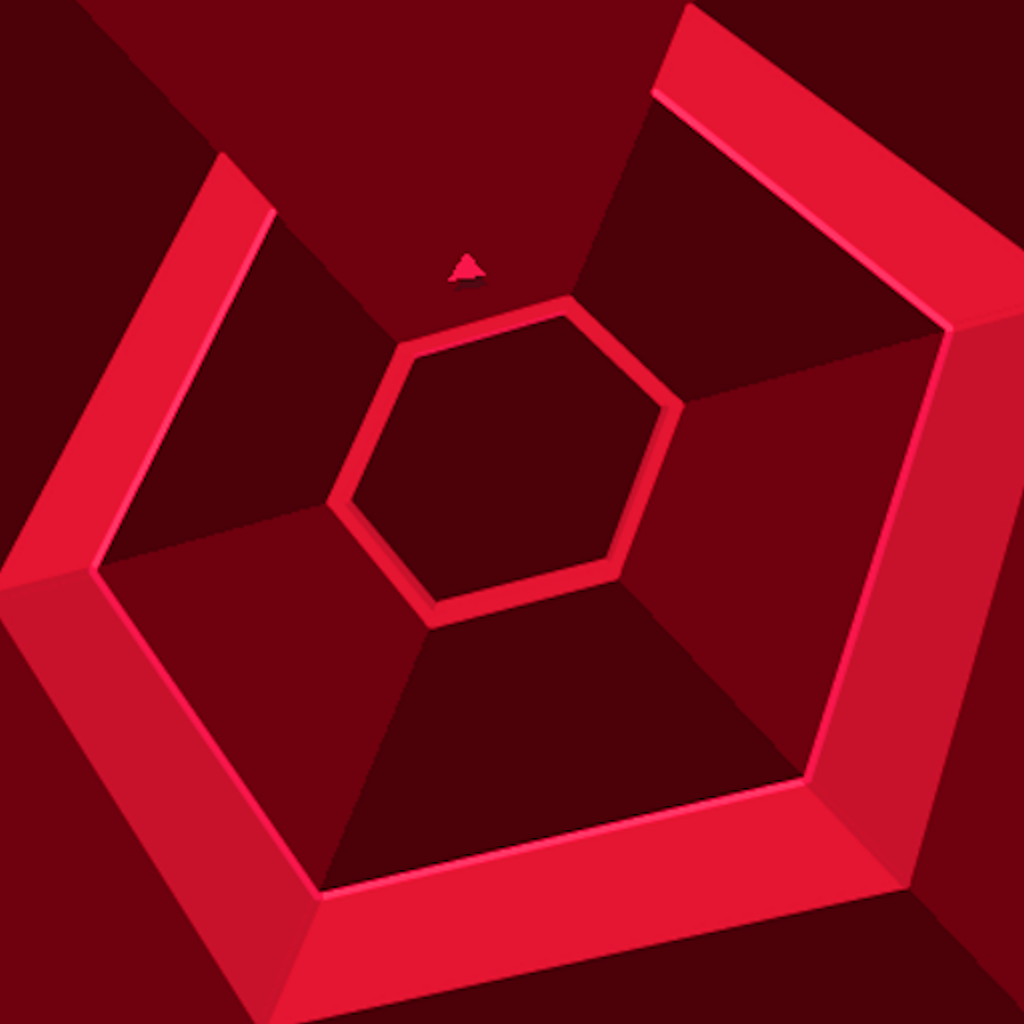 Super Hexagon
Terry Cavanagh
$1.99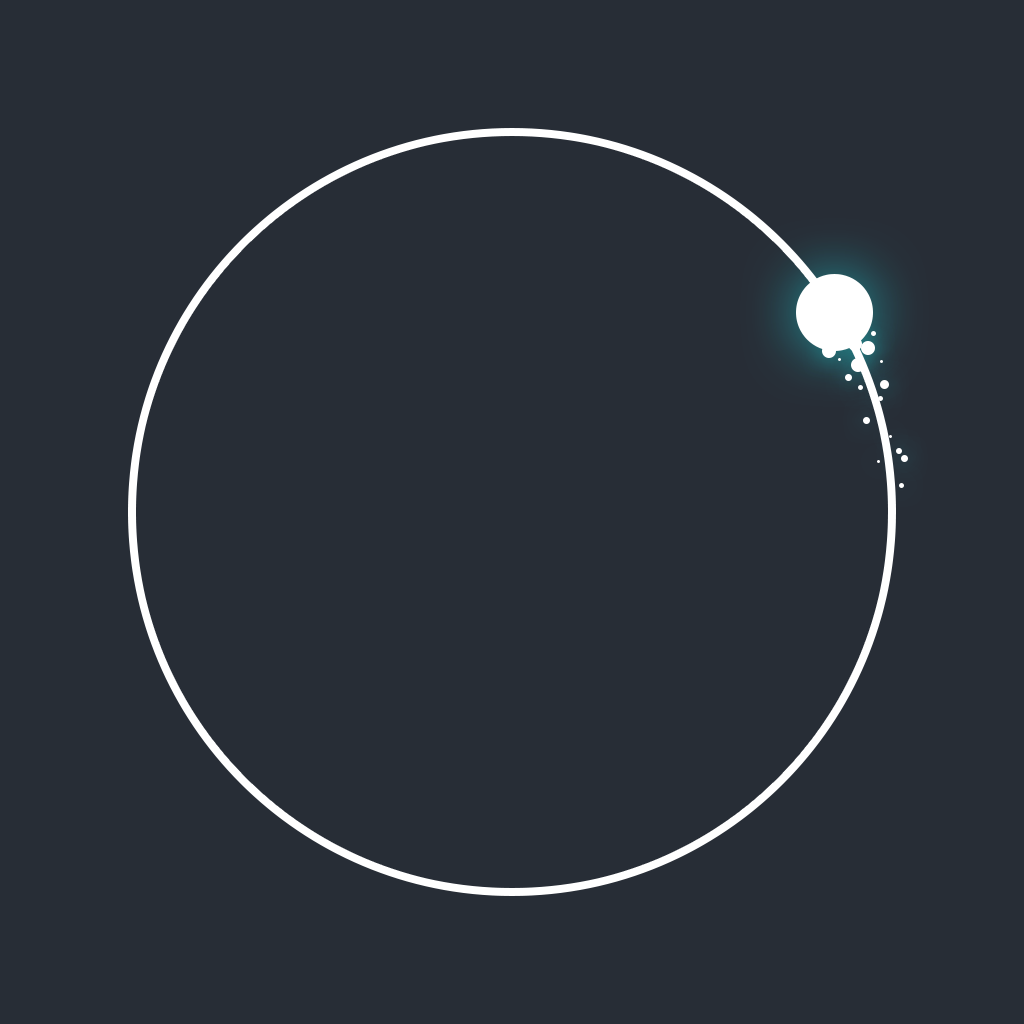 Orbitum
Happymagenta
$1.99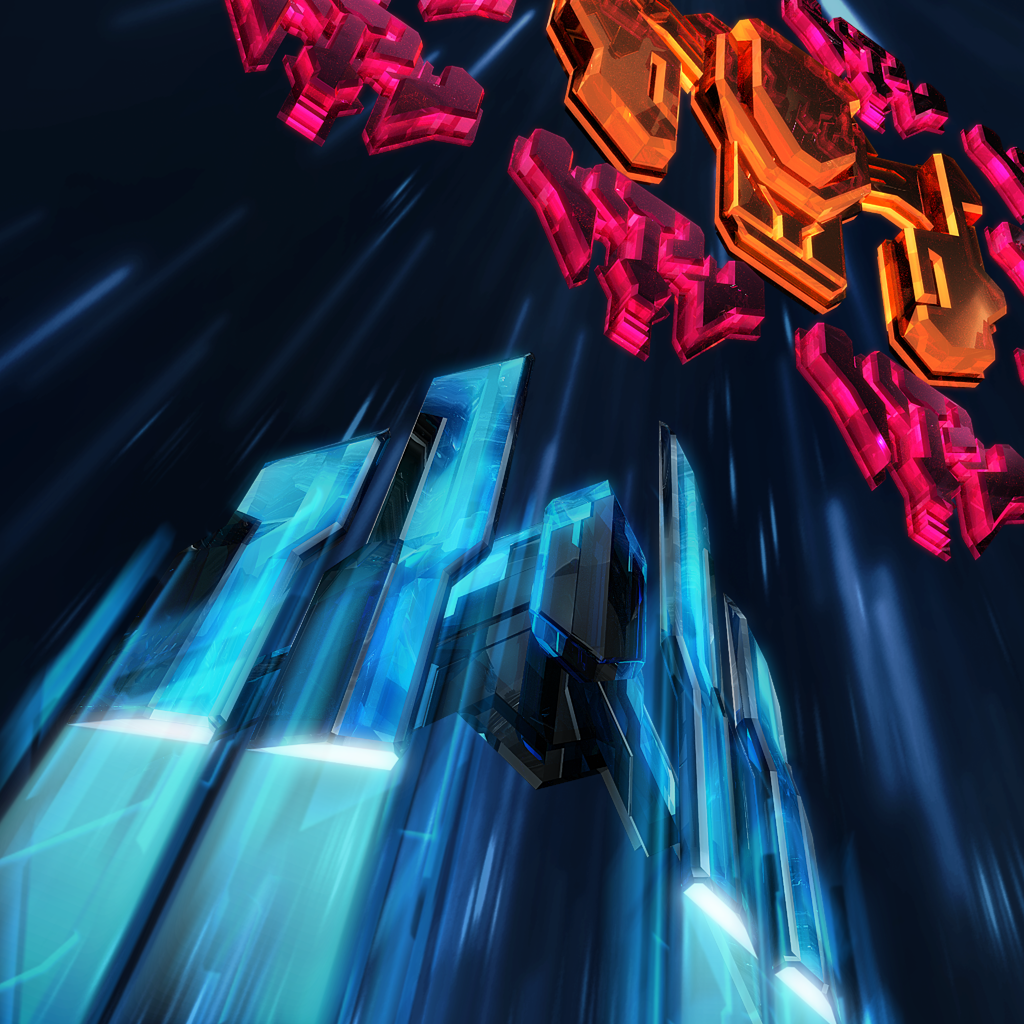 Super Crossfighter
Radiangames