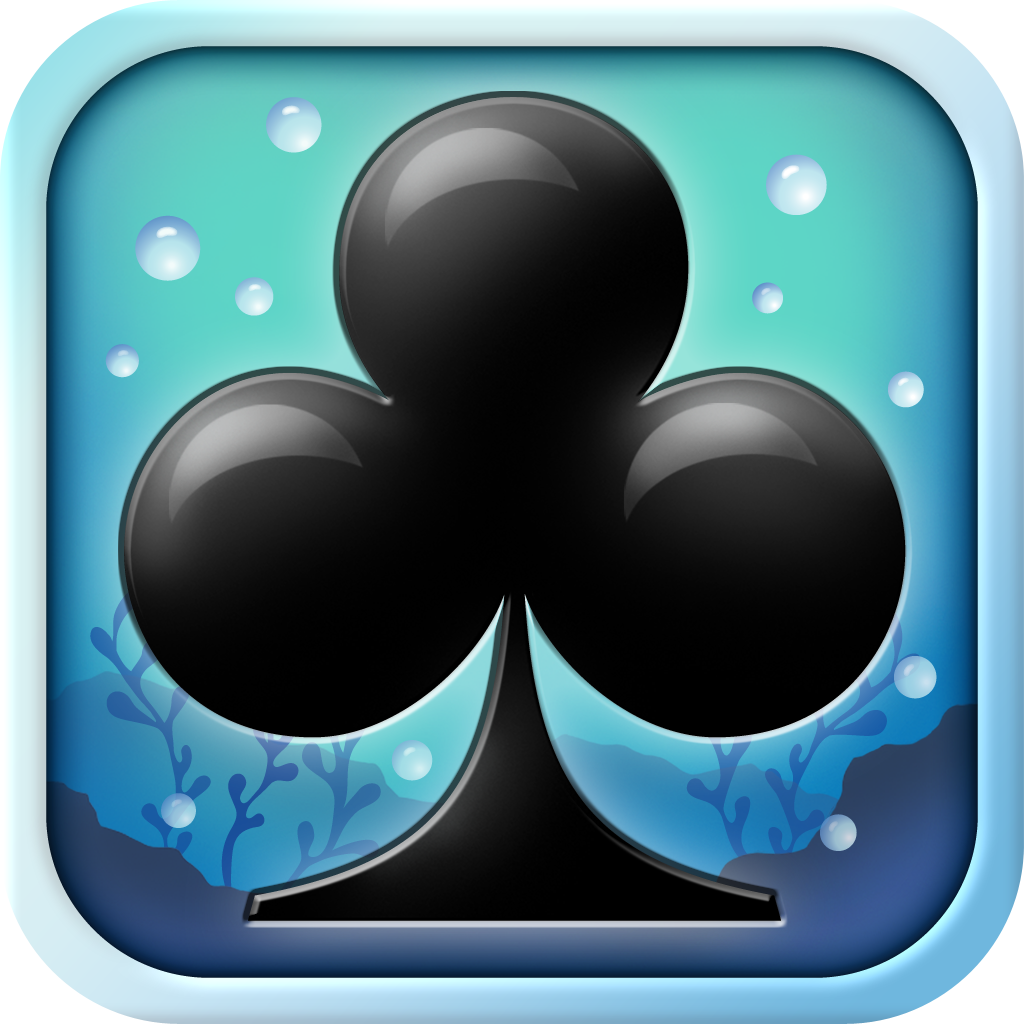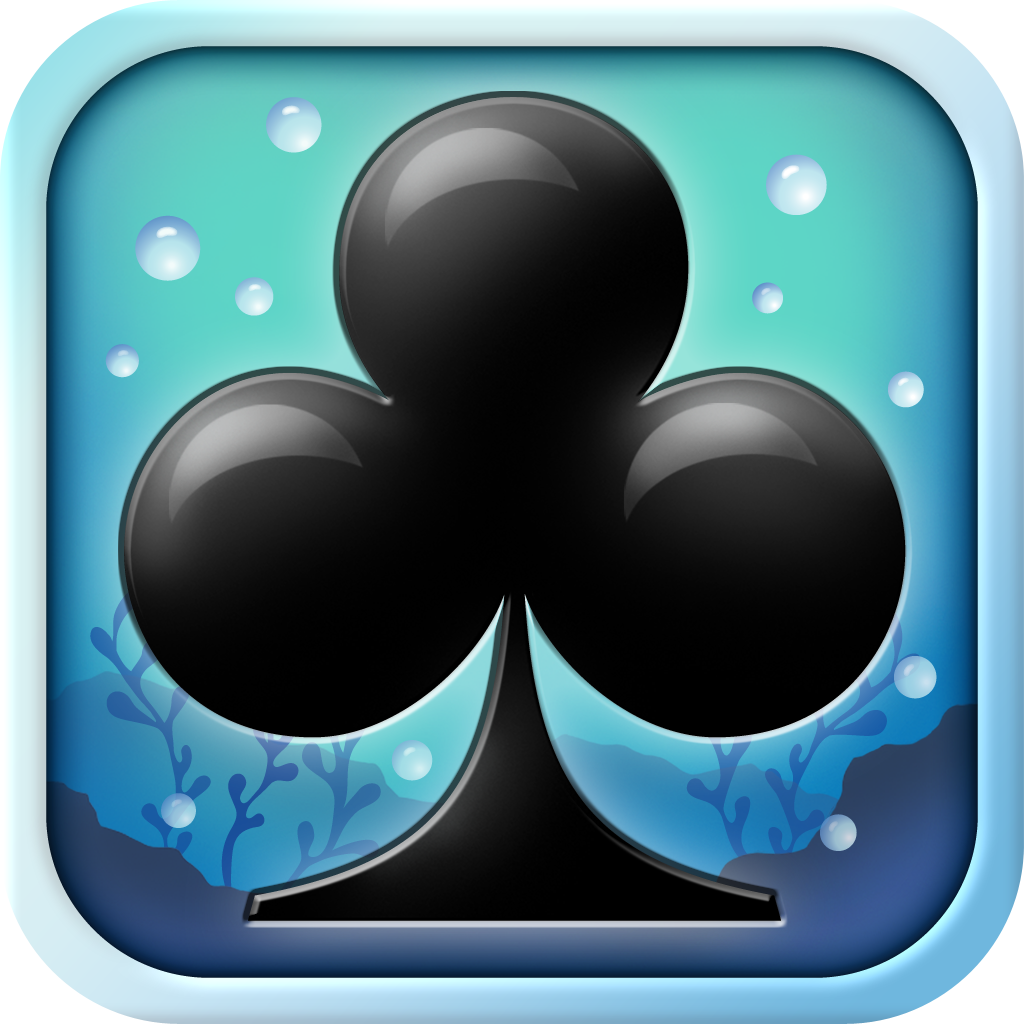 PopCap
Brings
A
Twist
To
Solitaire
With
Solitaire
Blitz
March 26, 2013
Solitaire Blitz (Free) by PopCap is the solitaire version of Bejeweled Blitz.
When I first heard about Solitaire Blitz, I was intrigued and gave it a download. I didn't get a chance to play it until just yesterday, but I felt that it was worthy of a review. After all, who doesn't enjoy a game of solitaire, but with a fun new twist? I couldn't pass this up.
First off, I'm incredibly happy with how this game looks. Then again, does PopCap ever make a bad looking game? Nah, that's impossible for them. The visuals, including the cards themselves, look fantastic and sharp on Retina screens. The music is also good, and the sound effects are quirky and add a layer of personality to the game.
So what is Solitaire Blitz? Think of regular solitaire, where you have the deck of cards at the top and you must clear out the cards that are on the board by putting them in order. Except, in Solitaire Blitz, your goal is to clear out the piles of cards by getting them all at the top, and you do this by playing cards that are higher or lower than the top cards. This can continue until you are out of playable cards, at which point you can tap on the deck to bring up new cards to add, and repeat the process. To win in Solitaire Blitz, it's the same as in regular solitaire: you need to clear out all of the card piles that you have. Of course, since it's Blitz, you only have 60 seconds.
It will start out with one card at the top, which may be a bit difficult. But as you play a round, you will end up with two and then three cards at the top, giving you more options and opportunity for matching cards. To play your cards, just tap on them. You also earn more points if you're faster, and play cards consecutively, without any pause, just like you do in Bejeweled Blitz.
Keeping in line with the Blitz family, Solitaire Blitz also has power-ups for you to use to make the game easier. These include items like mines for clearing out your current cards, extra time, extra cards, and more Jokers (these are wildcards).
Of course, these power-ups will cost you coins each time you want to use them, and unfortunately, they only last for one game, unlike three like those in Bejeweled Blitz. Coins are earned at the end of each round in the form of "treasures," which you tap on to collect. Each treasure will be worth a varying amount of coin.
As you play, you will also be rewarded with different looking card decks, which you can select if you are tired of the default look (there's one with a cat!). Solitaire Blitz also has Game Center support for leaderboards and 19 achievements, so there's plenty of replay value in the game.
This is also a social game, meaning you can connect to Facebook to compete with all of your friends who also play the game. Currently, it does not seem like my friends know of this game, since I don't see much competition with my score just yet.
The biggest drawback of the game is the fact that you require "energy" to play. I know that this is due to EA owning PopCap, and they are infamous for ruining their games with in-app purchases. You start out with five energy (and maybe some extra ones if you are lucky), and each game will cost one energy to play. Once these are depleted, you will either have to wait for it to replenish (after a few minutes or so) or buy more through in-app purchases. I'm really annoyed by this implementation, because I would like to be able to play as much as I want, as I do with Bejeweled Blitz. Of course, this can also be a good thing, because then I won't waste an hour or two just playing this game. Yeah, let's go with that.
Despite the annoying energy system and tons of in-app purchases, I'm still enjoying Solitaire Blitz. It's a refreshing new twist on the classic card game that we all know and love, and it looks great and has a lot of charm to it too.
I recommend giving Solitaire Blitz a try, since you don't have to spend money to enjoy the game. It's available in the App Store as a universal download for free.
Ah, if only PopCap wasn't bought by EA … one can dream, right?
Mentioned apps
Free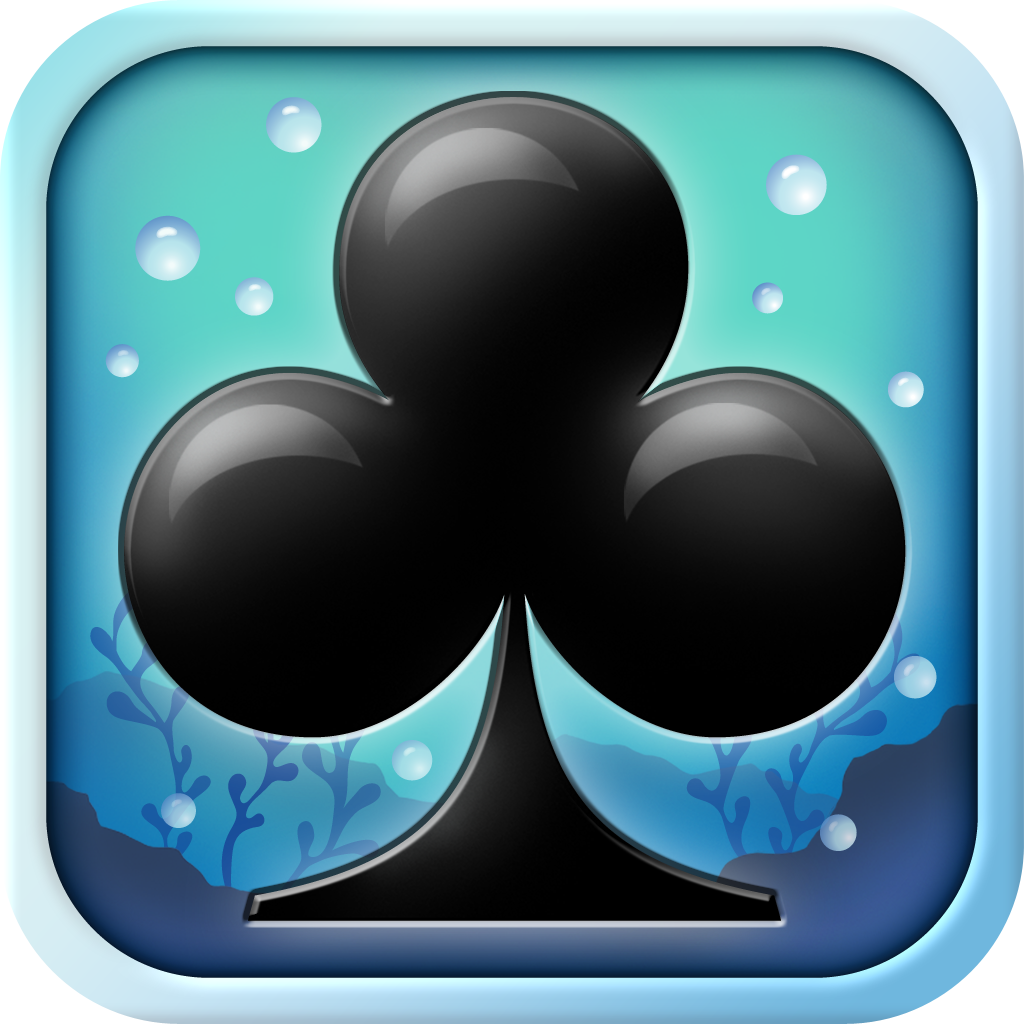 Solitaire Blitz
PopCap
Free
Bejeweled Blitz
PopCap
Related articles