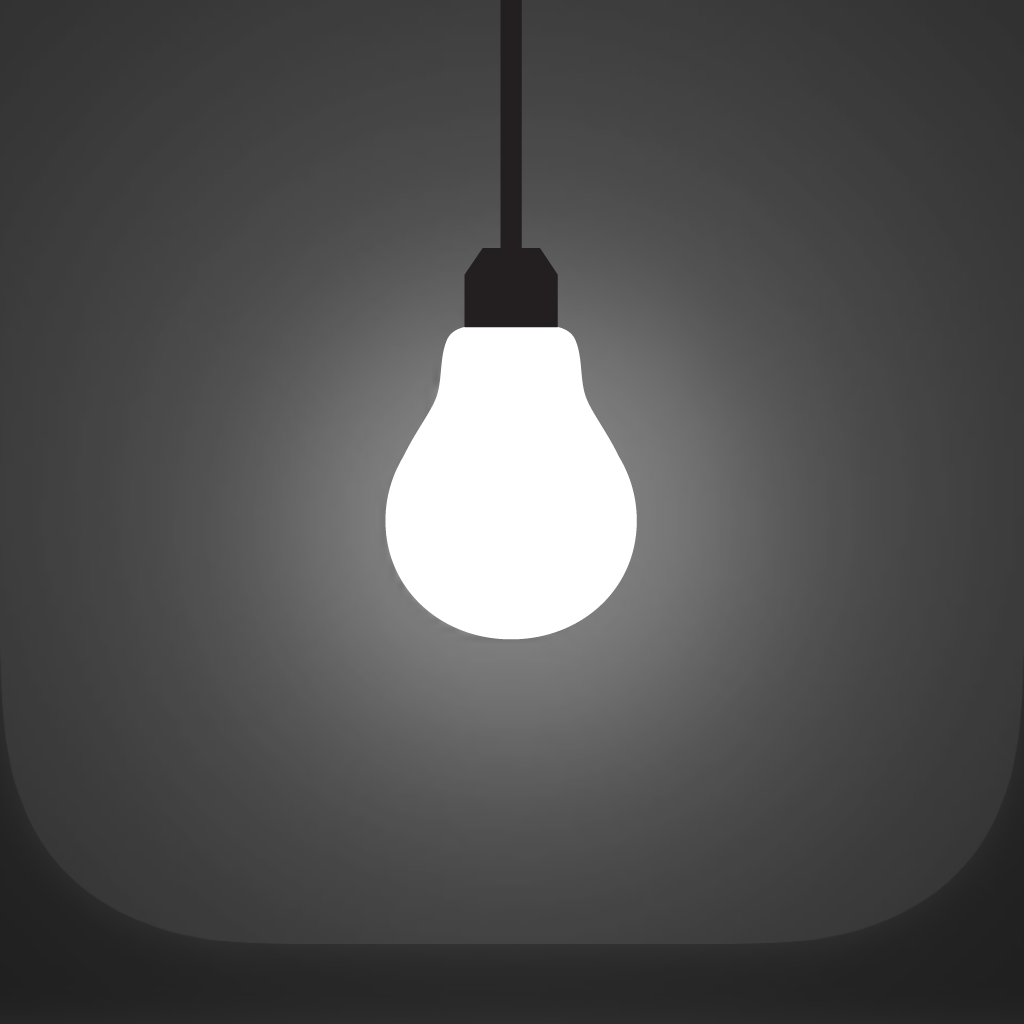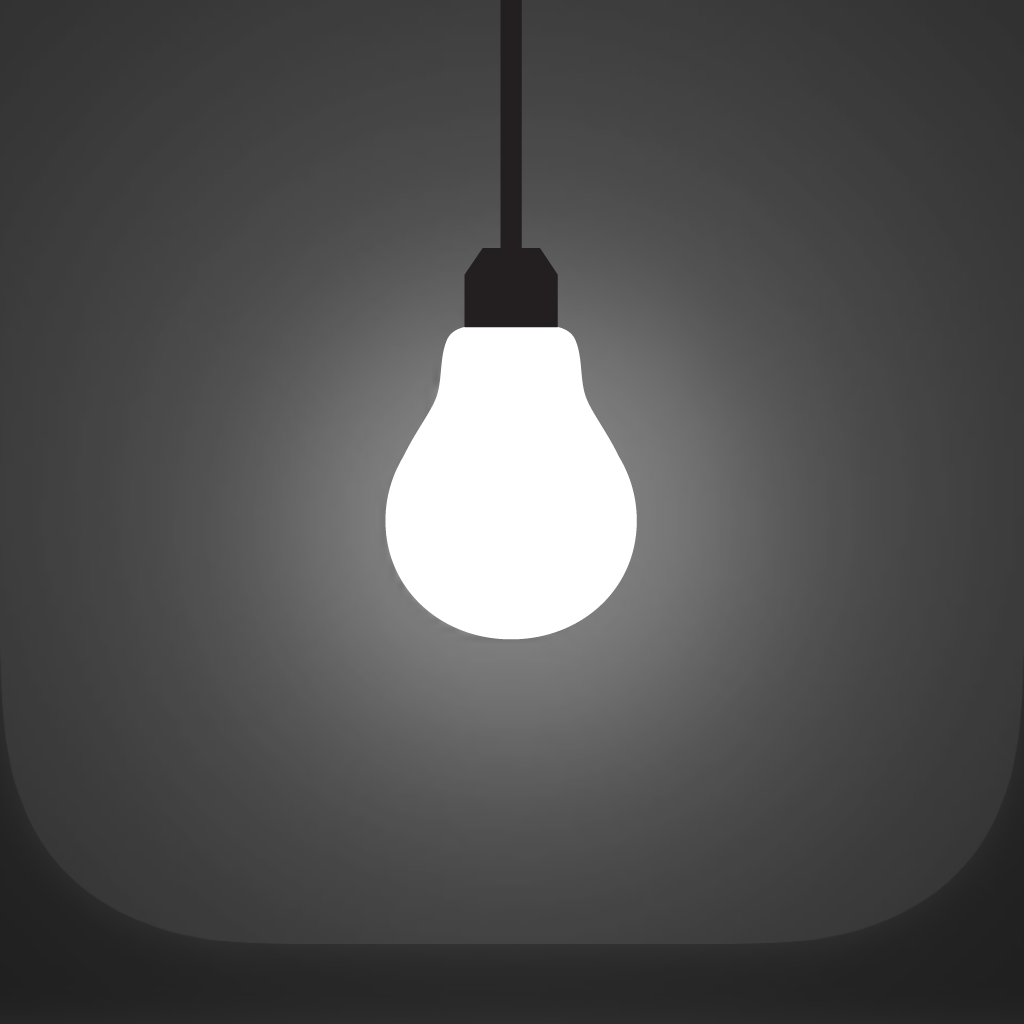 Sometimes
You
Die
Will
Make
You
Rethink
Your
Expectations
And
Reality
April 15, 2014
Sometimes You Die ($1.99) by Philipp Stollenmayer is a platformer game where you need to die to beat the game. Yes, that's right — dying is a good thing in this case. If you love games that are a bit unorthodox, Sometimes You Die is a good fit for the bill.
Platformers — it's a game genre that I just can't get enough of. I grew up on them, so it's only understandable. I checked out a traditional platformer earlier, the popular and well-done Wind-up Knight 2, but sometimes, I just want something that is totally distinctive from the rest. And Sometimes You Die is a game that is just that.
The graphics in Sometimes You Die are minimalistic, dark, and quite poetic, due to the text in the background that you'll come across. I am actually loving these simplistic visuals, because it's the gameplay itself that really draws me in. Animations in the game are incredibly smooth and fluid, feeling like they run at 60 fps on my iPhone 5s. The game also features a captivating soundtrack that is actually quite eerie, and there is a voiceover as you play that basically reads aloud the highlighted text on the walls. When you look at it as a whole, Sometimes You Die is quite special.
The game will feature a series of puzzles that you will need to solve in order to move on to the next area. In a way, these are considered the "levels" in the game, although players won't be able to select a level at any time like other puzzle platformer games. These levels are basically intertwined with each other, as you will seamlessly move into the next area when you go through the connecting passage. And with no scoring system or timers, players can figure out the puzzles at their own pace, which I always enjoy. And since the game does not penalize you for dying (it's the point of the game, after all), you don't have to really worry about anything. Of course, if you get stuck, you can restart at any time with a tap of the button in the top left corner.
The controls in the game are amazingly effortless as well. To move your little square character (with the arrow indicating whether it's upright or not), just tap on the arrow buttons in the bottom left to move horizontally. The only other button will be on the right side of the screen, and that will be the jump button. The game consists of nothing but horizontal movement, jumping, and of course, lots of dying.
You will encounter obstacles as you make your way to the next level, such as spikes and gaps. As I mentioned already, dying is part of the game experience here, because sometimes it will be the only way to advance. When your character dies, it will leave behind a square "corpse," so to speak, at the exact location where you died. This means that you can use that as a platform to reach higher spaces, make your way across spikes, and more. Sometimes You Die is a game that makes you think outside the box, and has you coming up with creative ways to die in order to make progress.
The game has no power-ups, boosts, or any of that other junk that you find in a lot of other games these days, so there are absolutely no in-app purchases. You pay for the game once and get a truly unique experience that is worth the cost of admission. And since the game does not award points or achievements, there is no Game Center integration.
I'm loving Sometimes You Die so far, even though I haven't beaten it yet. It's beautifully minimalistic, haunting, and the peculiar gameplay really makes you think outside the box. It is really a game that will mess with your expectations, illusions, and reality itself (maybe). It's a platformer that is different enough from the norm that it warrants a purchase.
If you're looking for a fresh new platformer (in terms of gameplay), then I highly recommend that you go pick up Sometimes You Die for yourself. You can find it on the App Store as a universal download for $1.99.
Mentioned apps
Free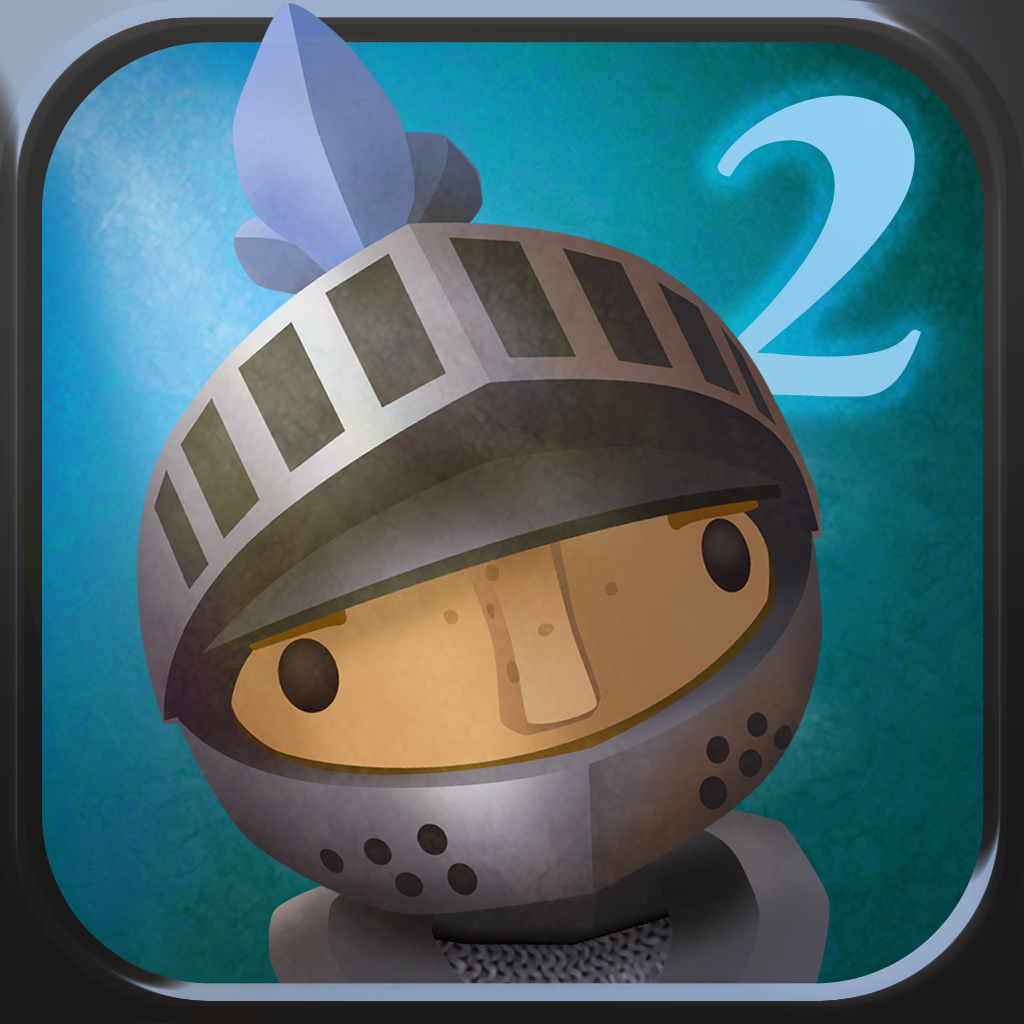 Wind-up Knight 2
Robot Invader
Related articles