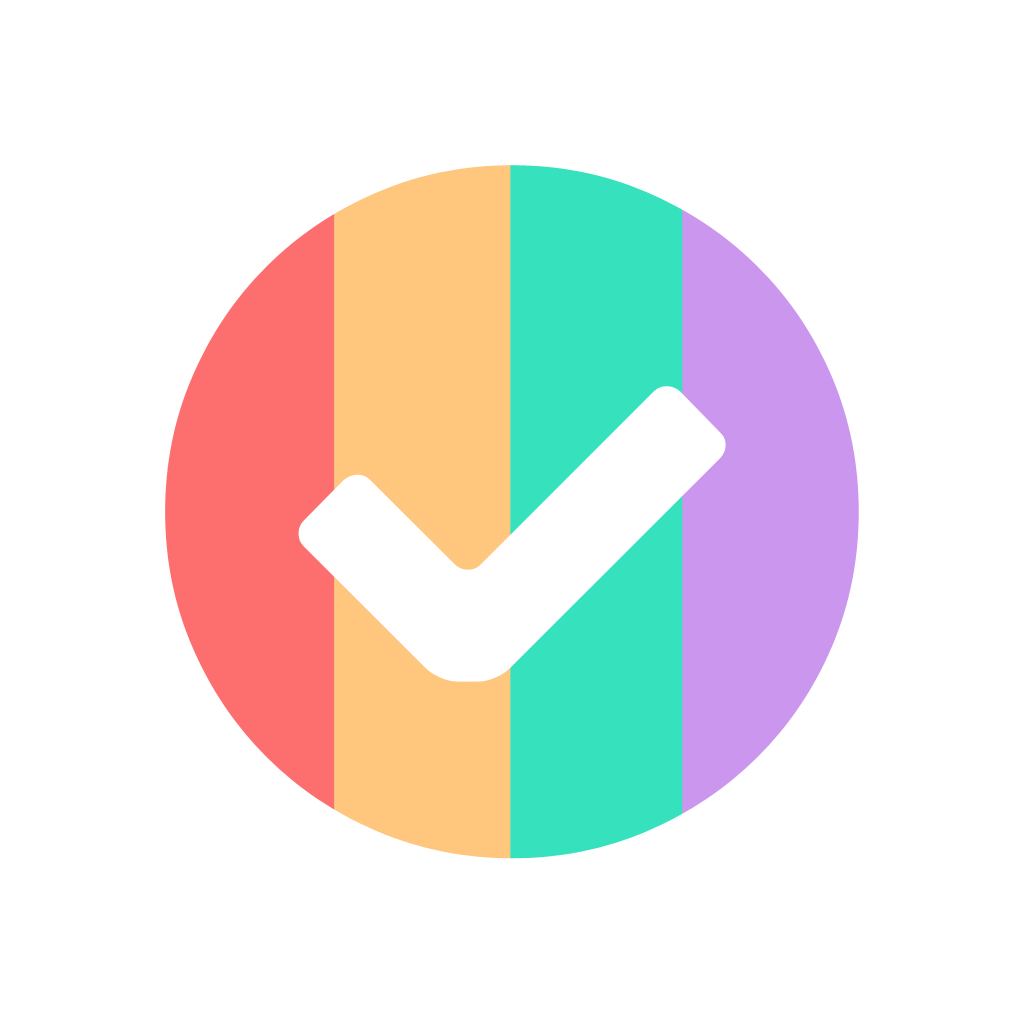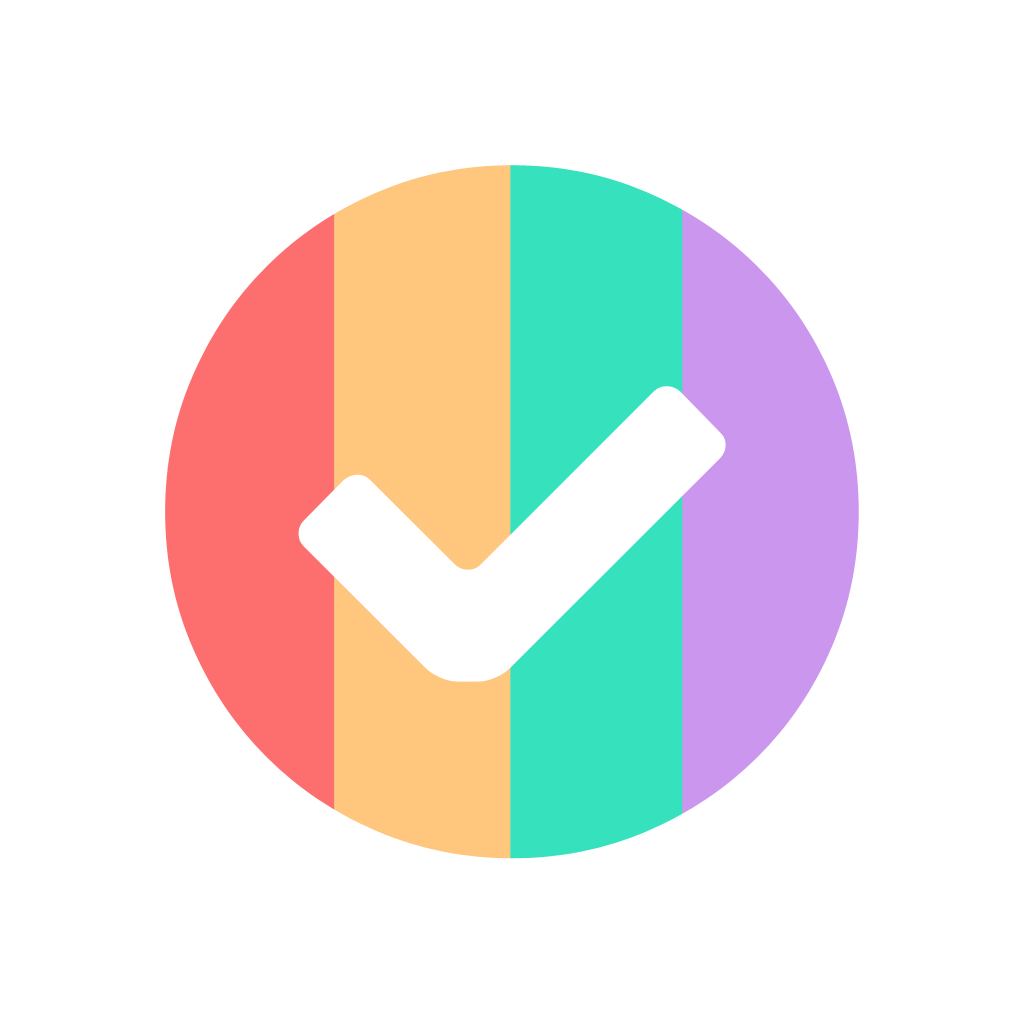 Focus
On
Your
Priorities
First
With
Taasky
December 18, 2013
Taasky - Beautiful, simple and easy to use task manager (Free) by Cleevio s.r.o. is a beautiful task manager app for your iPhone that places priorities first. If you're still in search of the perfect to-do app for your needs, then Taasky is a good option to consider.
I'm a bit of a productive app junkie — I've probably tried them all, despite sticking to my real favorites. I'm always a sucker for trying out new things though, and as of late I've been seeing quite a bit about this one, so I was intrigued. And seeing that it went free again (normally $0.99), I figured that it would be as good a time as any to try it out.
Taasky will open with a quick tutorial to help you understand the ropes of using it. However, if you've gone through your fair share of task apps, then it should really be straightforward. The design of Taasky is the biggest thing that drew me into the app, though. It features a dark theme that pops with the use of color for your lists, and the typography is just the right size and quite legible. Taasky is intuitive to use, making use of swipe gestures for task editing and switching lists. It's a good combination of beauty and functionality.
By default, you will always be on the "All Tasks" screen first. The first task on the list will be the priority task, which is great because Taasky makes it easy to see what is the most important task on your list at-a-glance. Since there are multiple lists in the app already, you can tell which task belongs to what list by taking a look at the thin, colored bar on the right-hand side. They'll also be grouped together by list, with a subtle gradient for you to tell which task is priority in that list. If you want to switch lists, just swipe to the right to reveal the side panel menu of your lists, as well as the cog for settings.
The app starts you off with four lists (Home, Work, Friends, and Shopping), but you can add more by going to the settings. You can rearrange the order of the current lists and create new ones. Lists need a name, tab color, and icon to represent them. In the settings, you are also able to toggle the adding of tasks to your Calendar.app, sounds, and 12-hour clock.
Going back to your lists, you can quickly add new tasks by pulling the screen down or tapping on the + button in the top right corner. Name your task, star it for priority, and choose the list you want it to go into. You can even choose a day when it's due and a time to be reminded at. Once a task is added, you can tap on it to edit the details (like make it recurring), delete, or add a detailed note to it. You can also swipe left to reveal a contextual menu with the priority, edit, or delete buttons for quicker access. Tapping on the circle will mark it as complete or incomplete, and you can pull the screen all the way up to clear all completed tasks from the list.
Since Taasky focuses on priority tasks by displaying them in a larger block at the very top, it helps you quickly recognize what you absolutely need to do that day. You can rearrange the priority of your tasks by holding and dragging them into their appropriate position.
I will admit that I am growing quite fond of Taasky. It has a great design, is elegant, simple and easy-to-use, but still packs enough features to make it a worthy competitor. The only thing that is really missing right now is cloud syncing, but the developer has noted that this is coming in a future update, along with the ability to share tasks with others.
If you are looking for a quick, intuitive task manager for keeping on top of what you need to do, I recommend checking out the beautiful Taasky. Grab it now for free in the App Store for your iPhone for a limited time (it's been jumping between paid and free quite often).
Mentioned apps
Free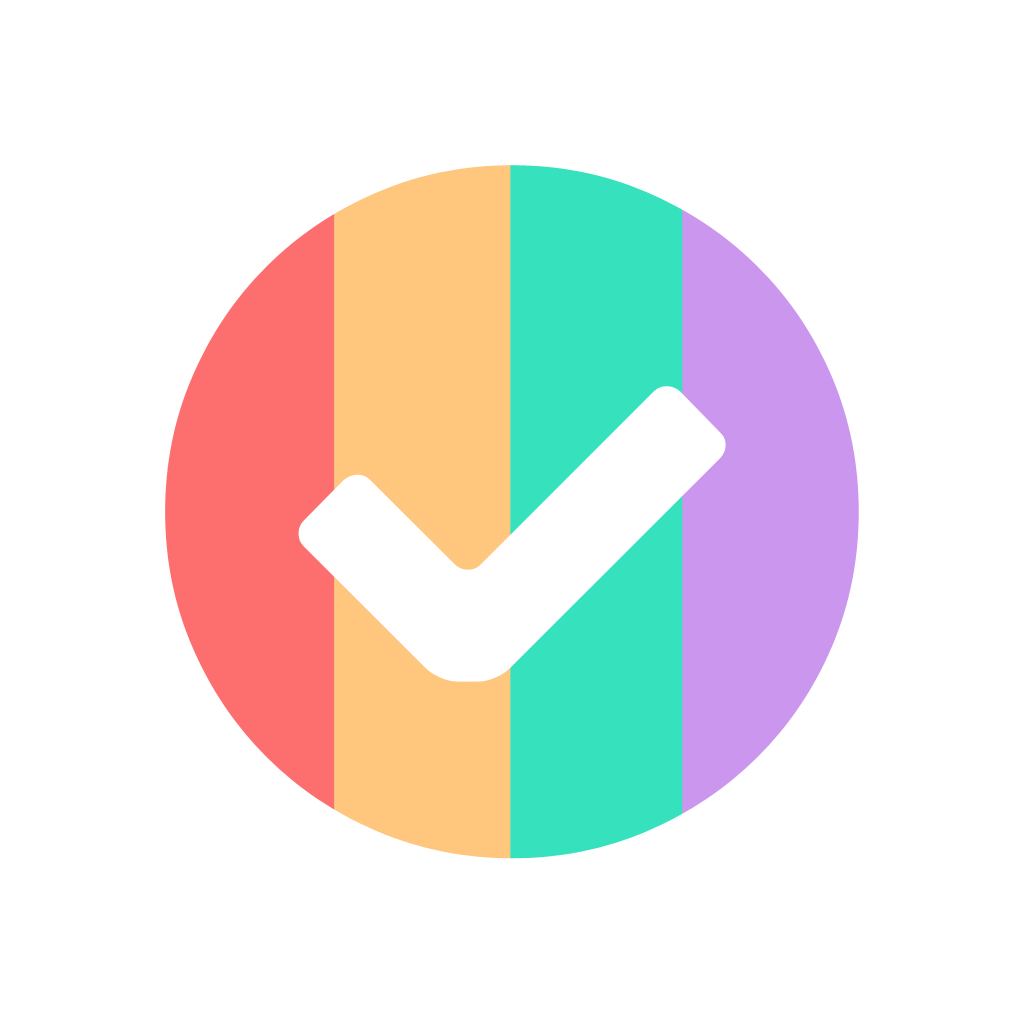 Taasky - Beautiful, simple and easy to use task manager
Cleevio s.r.o.