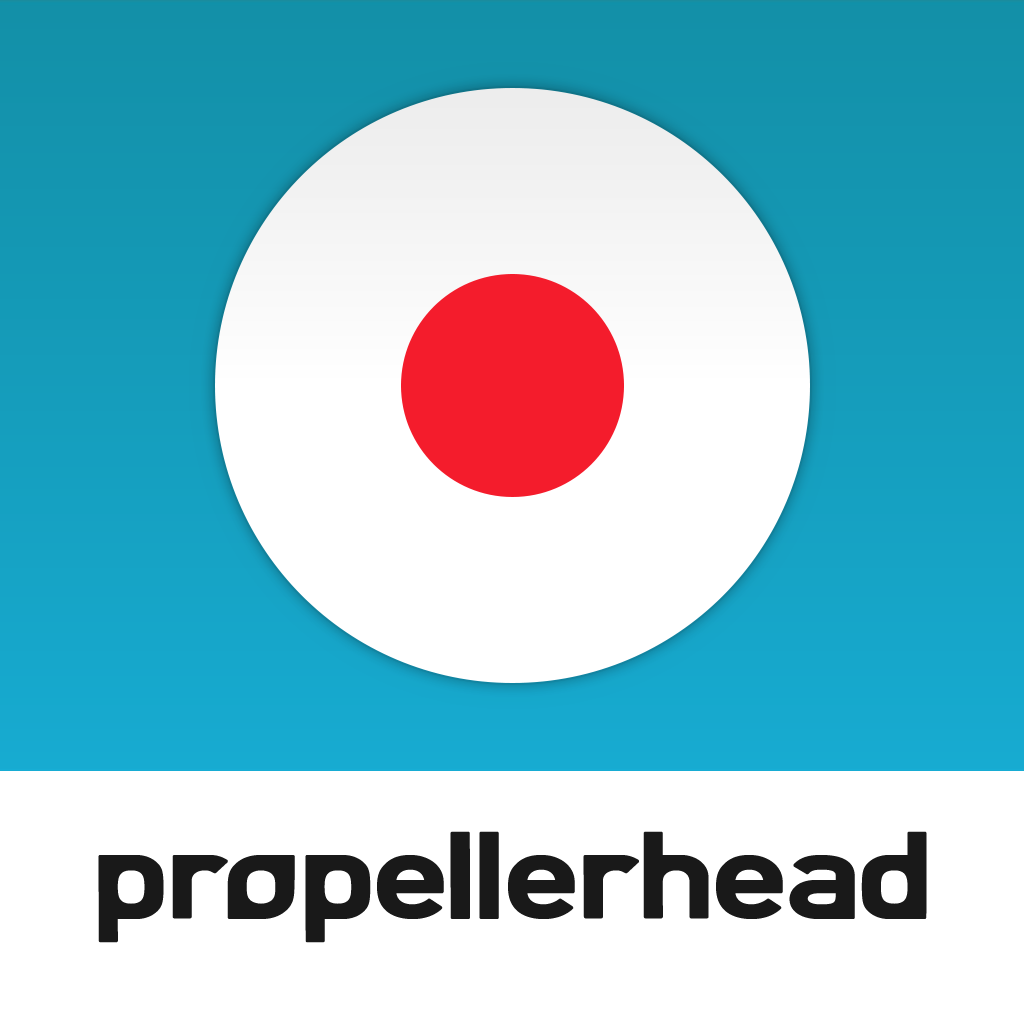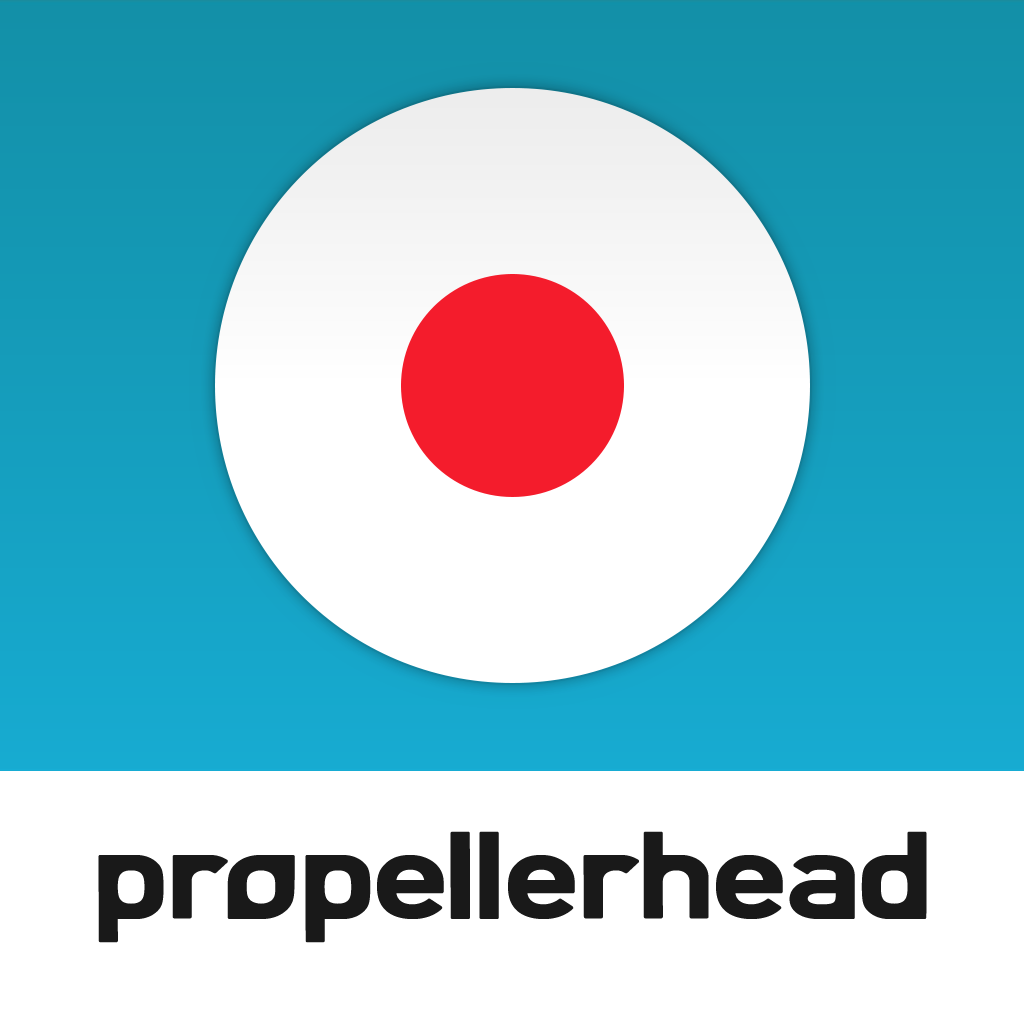 Unleash
your
musical
creativity
with
Take
Creative
Vocal
Recorder
from
Propellerhead
July 14, 2014
Take Creative Vocal Recorder (Free) by Propellerhead Software AB is a vocal recorder that allows you to get in touch with your creative, musical side. Even if you have no musical experience whatsoever, it's fun to create songs with this slick app.
Let's face it — not everyone is so musically inclined, especially me. I love listening to music, but I don't have much experience with making it, aside from my dabbling with apps like Trap Studio. Despite this fact, I'm still getting a lot of joy out of Take Creative Vocal Recorder, the latest app from Propellerhead. These are the same guys who made the Figure music app, hailed by Apple as App of the Year for 2012. It doesn't matter if you are a pro songwriter or just someone looking to entertain themselves for a bit — Take Creative Vocal Recorder is great, and for everyone.
I am in love with the slick interface of TCVR. From the moment you launch the app, you are greeted with a simple, yet powerful main screen where you are able to record up to three individual tracks on a single song, with easily recognizable buttons that are suitable for even novices such as myself. I like the creamy off-white color of the app, as it's definitely easy on the eyes. It also helps put the focus on the tracks, which are all color-coded for easy recognition. Even if you've never used a songwriting app before, you'll know what you're doing with TCVR with just a few moments of tinkering around.
Before you get started with anything, though, it should be noted that TCVR is actually optimized for the built-in microphone on your iOS device. It is recommended to use headphones so you can hear the playback of your songs, but best results can be achieved when you use headphones that do not have an integrated microphone.
As I mentioned, TCVR allows users to record up to three tracks in a single song project. Just tap on the track you want to record on (pink, orange, and blue), and tap on the Record button to start recording your vocals. You can do anything, from the basic vocals (perhaps do a little rapping, even) to beatboxing, overdubbing, riffing, and whatever else you can come up with — the skies the limit here. When you're done with a particular section, just tap on the record button again to stop. You can scroll horizontally along the timeline to jump to a section, tap on another track, and record again. The simplicity of TCVR allows you to build on your tune and flesh out your ideas by allowing you to record on-the-fly.
Now, while you have three tracks that can be combined into a masterpiece of a song, it's not going to be much without a beat. Fortunately, TCVR provides plenty of options for that. To access them, just tap on the musical note button in the bottom left corner, which brings up the song menu — this is where you can save your current project, browse previously saved songs, rename the current song, and even start a new one.
Along the bottom, you will find a ribbon with a wide variety of inspiring clicks, loops, and beats to add to your song. To listen to how one sounds, just select it and hit the Play button — it will start playing, along with the rest of your song. You can even scroll through the song while testing out the built-in sounds, though you can't see where your place is in the timeline — I hope that they can show your spot when sampling in the future.
If you decide that you don't want a track, or parts of a track, you can go into the Eraser Mode by tapping on the eraser. Then you scroll to the part you don't want, making sure that the eraser marker is at the starting point, and then hit play — the eraser will begin erasing audio. TCVR also features a Mixer, which can be accessed with the button in the bottom right corner. The Mixer is where you want to go to adjust the volume of each track, looping sound, and adjust the effect transitions.
Once you're done with your new song, it's time to share your work with others. Unfortunately, this is where TCVR falls a bit flat. To share your song, you need to sign up for a username on the service (via email or Facebook Connect), and then you can share via Message, Mail, Twitter, or Facebook. Or, you can copy the link.
That's right — when you share your song, it gets compressed and stored in Propellerhead's cloud servers, and it generates a link, which is what you are sharing. You don't get direct access to your song file, which means you can't take it and import it into another app. For people who are just using the app for fun, this may not be a big deal. But if you are an experienced musician who wants to do further refinements on their song made in TCVR, then you can't really do that. I hope to see Propellerhead give users direct access to their own creations in the future, as this can be a big problem for some.
I'm having a lot of fun with Take Creative Vocal Recorder so far — it makes my rapping sound decent! I love how easy it is to use, though it does take a bit of getting used to at first, and it's just beautiful to look at while you get musically creative. I just hope that the developers include a way to get direct access to your music file in the future. There is also the issue of the app not recording if your device is set to auto-lock at any interval — hopefully this is changed in the future as well.
I recommend checking out Take Creative Vocal Recorder if you are looking for a fun little app to help you make imaginative songs right on your iOS device. You can get it on the App Store as a universal download for free.
Mentioned apps
Free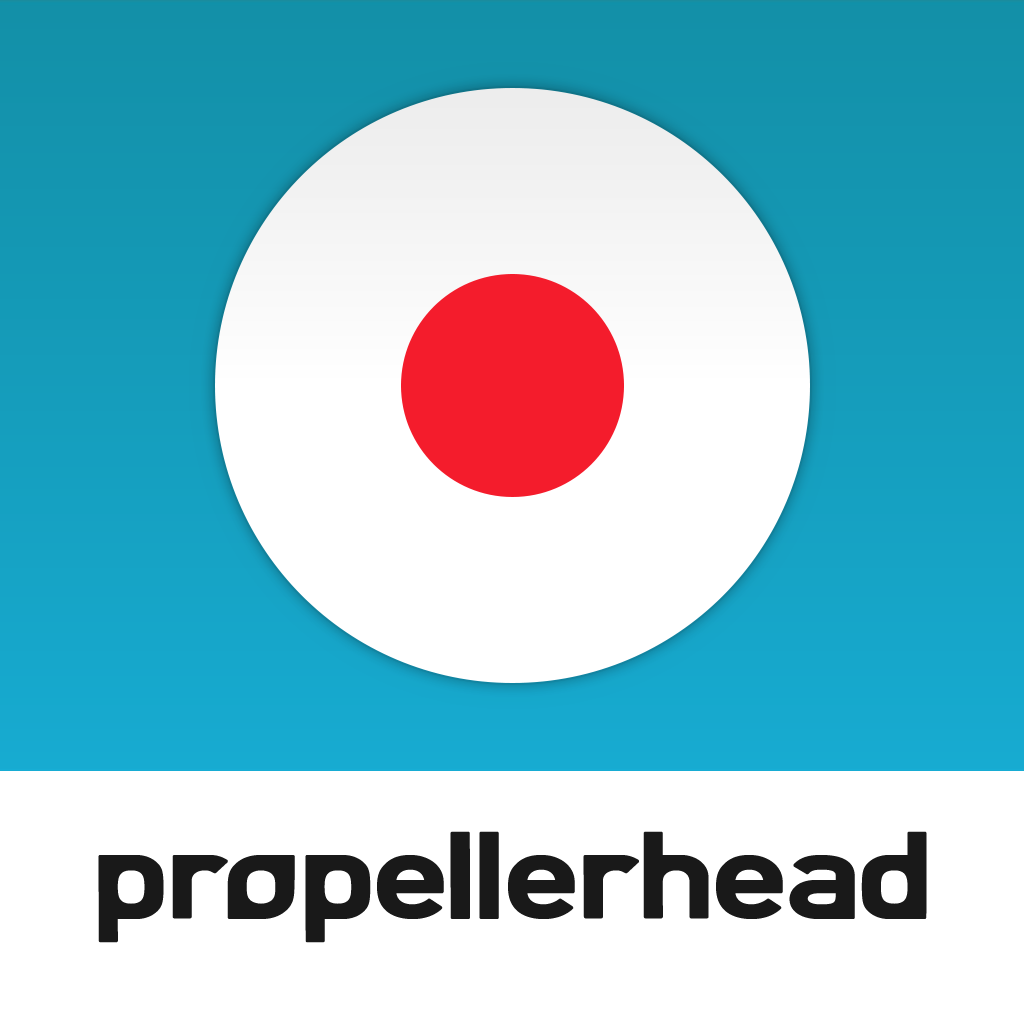 Take Creative Vocal Recorder
Propellerhead Software AB
$0.99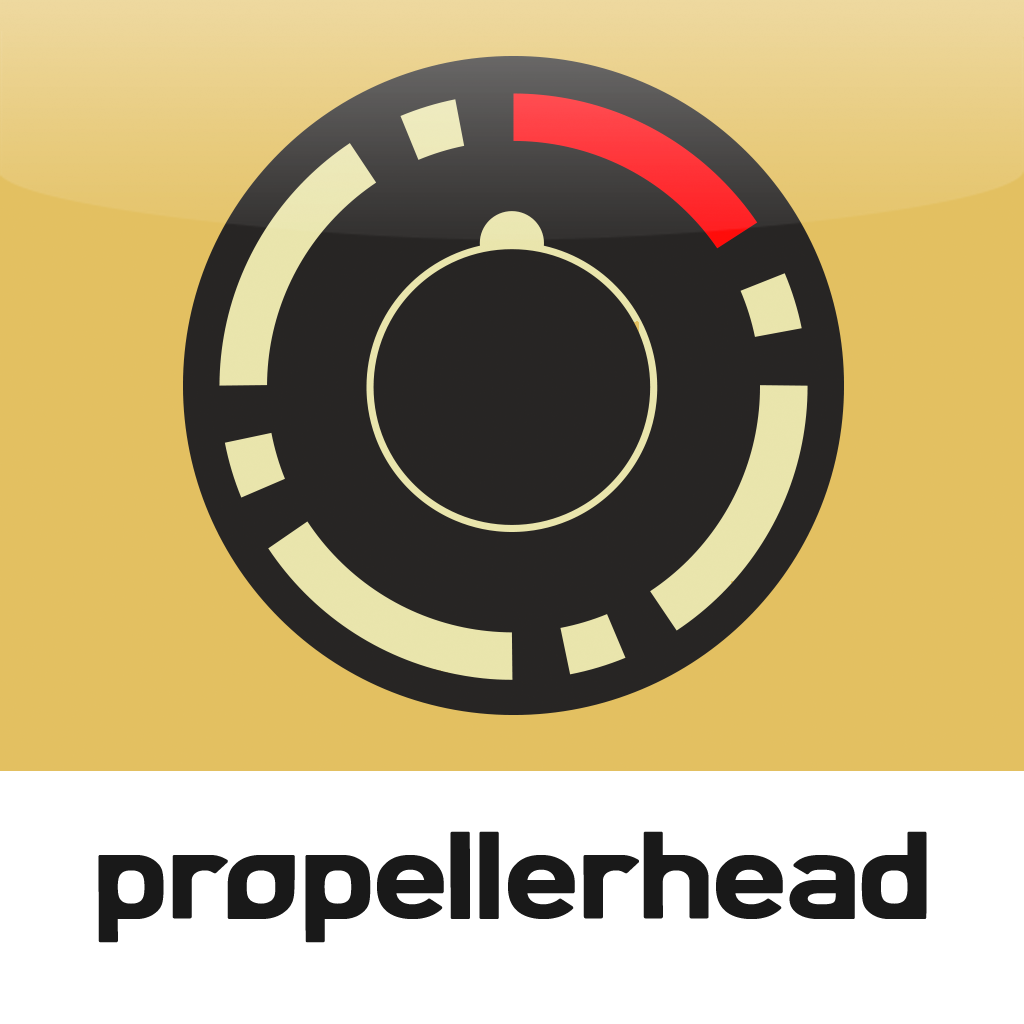 Figure
Propellerhead Software AB
$1.99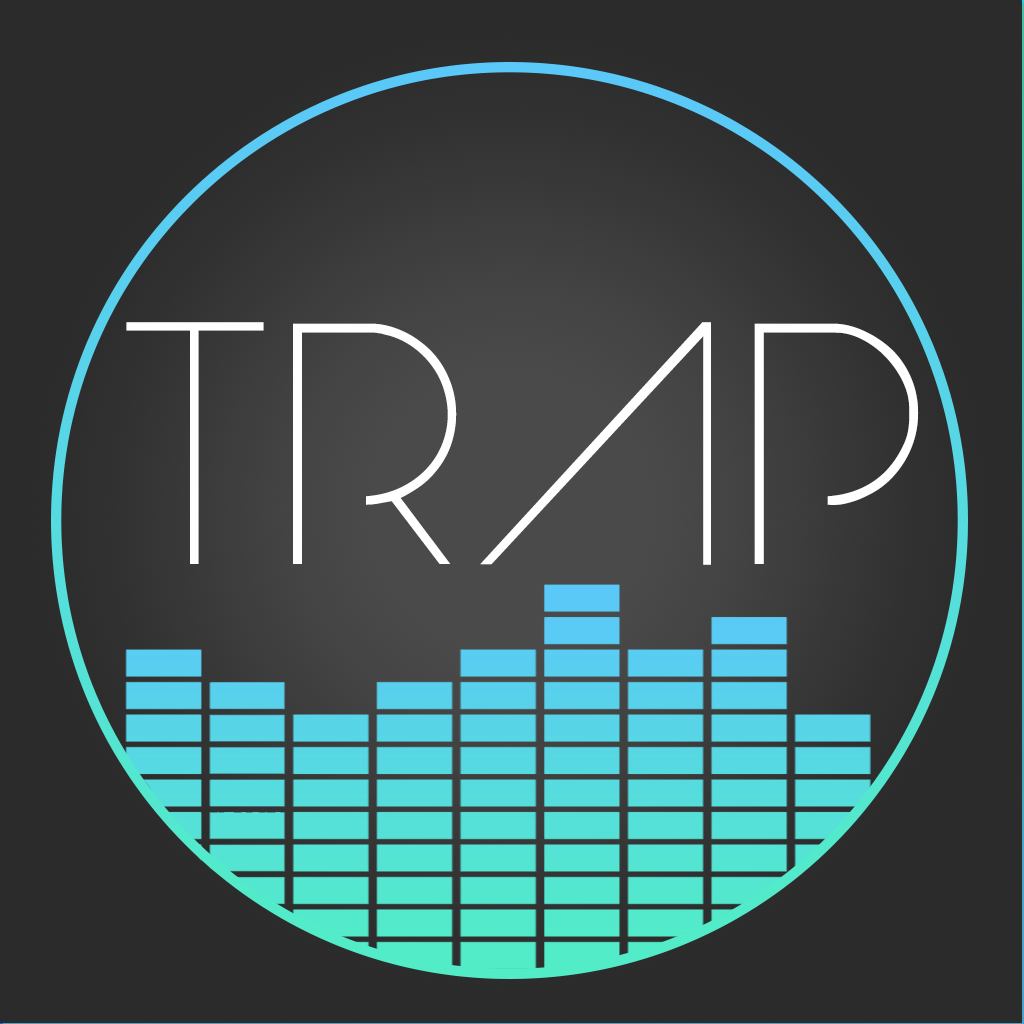 Trap Studio
Andy Edwards