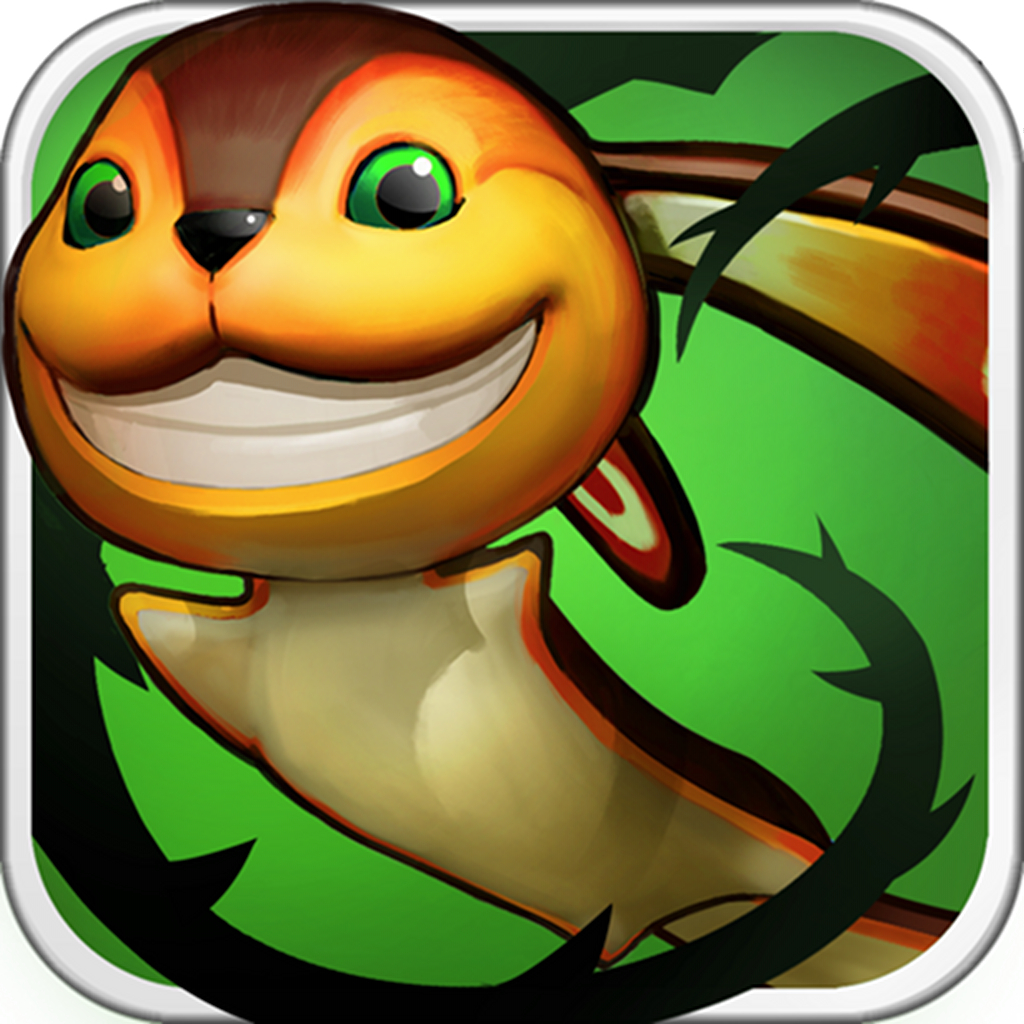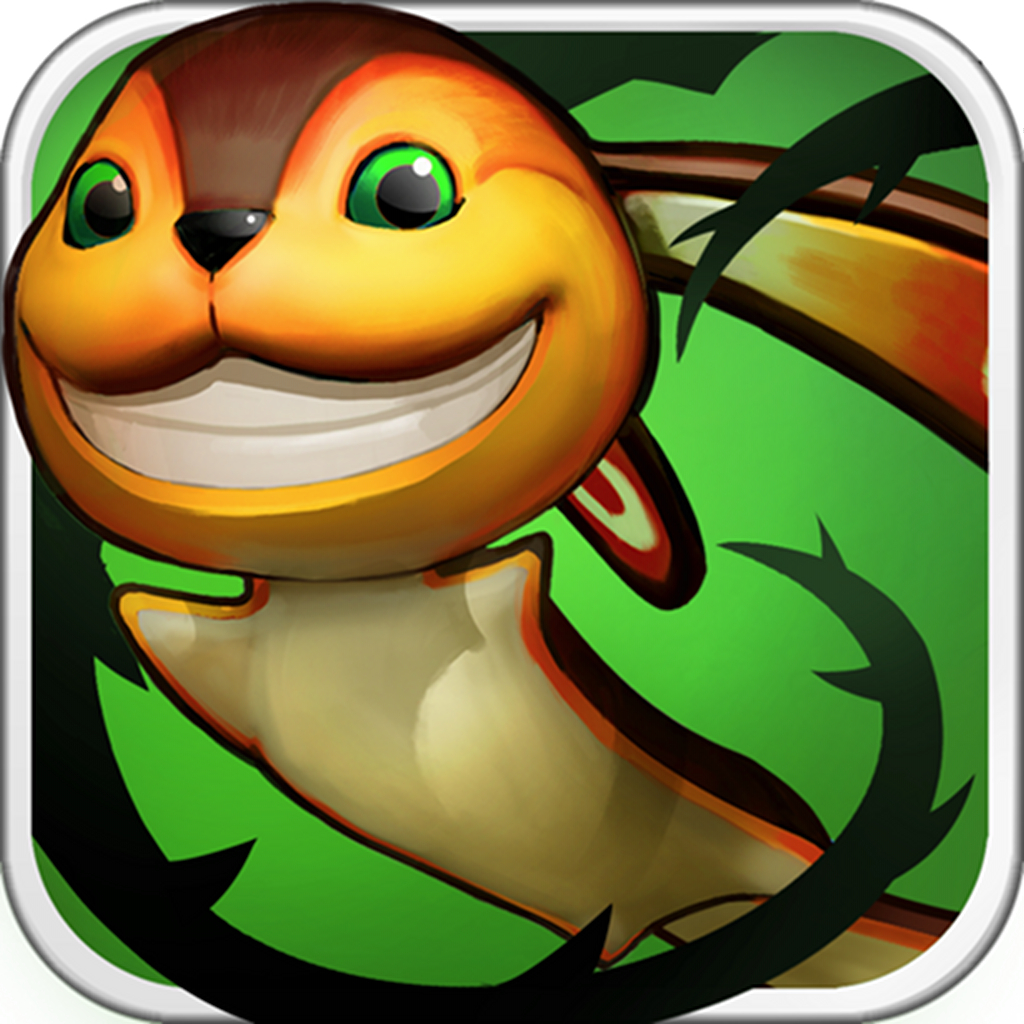 Save
These
Adorable
Animals
From
The
Darkness
In
Tanuki
Forest
March 17, 2014
Tanuki Forest (Free) by Mighty Mill Games Ltd is a charming endless runner that will hook you in with a captivating world. If you're looking for an infinite runner with a bit more depth, then Tanuki Forest should draw you in.
If you're waiting around with your iPhone, there's no better way to kill some time than with an endless runner, right? These types of games are just made perfectly for the touch screen devices, and are quite addictive and challenging. I love runners, but it's been a while since I've found one that isn't just another reskin of something like Jetpack Joyride. So when I stumbled onto Tanuki Forest, I was genuinely intrigued.
The visuals in Tanuki Forest are incredibly well done, especially for a free endless runner. The visuals are absolutely beautiful, from the lush forest environments to the adorable animals that you will be rescuing. Each one will have its own unique look, but they will all be bursting with personality, along with the tanuki that you'll be controlling. Even the game's currency (kami) will have distinctive appearances, making them all stand out from each other. Animations in the game are also smooth and without any lag or choppiness. And to help soothe you into the world, the game has a calming, ambient soundtrack that is sure to delight.
As with all endless runners, the goal is to get as far as you can. To keep things interesting and motivate players to well, there is a rank system, which you advance by collecting stars from completing missions. These goals will range from things like "Reach 1000 meters" to "Pass through three Shinto gates without any animals" and anything in between.
Along the way, you will need to pick up any animals that are stuck in the forest, and this is done by simply flying on top of them. The more animals you have in your chain, the more points you will earn as you go. However, there will be Shinto gates for you to drop off the animals you've collected for more points. The forest has been taken over by a force of darkness, so you will need to avoid the black spikes and other obstacles that are in the way, otherwise, the game ends.
There are mysterious boxes floating around as well, and collecting these will get you a hero animal to help you out. Unfortunately, I found they all basically do the same thing, but only differentiate by how you control them — sometimes these will need constant tapping to stay afloat, others will need you to tap to dive or go up, but there isn't any exclusive skill that belongs to these hero animals to differentiate them from each other. I found this to be a little disappointing. They do take one hit for you, though, so it's important to make these heroes last a while, and get as many as you can in a run, for good scores.
As I mentioned, the game's currency is the kami, which are the blue "spirits" that you'll find floating around. Gather these for points, and accumulate them to spend in the in-game shop. You can use them for various outfits, items for the den, forest, and tree, more animals to save, magical trails, and power-up items like magnets. If you're low on kami, of course, you can buy more via in-app purchase or get the Kami Doubler item to increase your kami twice as fast.
To keep replay value high, the game includes full Game Center integration for global leaderboards. I do wish that there were some achievements to obtain, though, because it seems like it would have been a good fit for a game like this.
I've been thoroughly enjoying Tanuki Forest, because it is different from most of the other endless runners I have played. Having a longer chain of animals gives you an incentive to collect more and more of them, since your score increases with a long chain, or you can drop them all off for even more points. It's not just about going as far as you can, but the stuff that you get along the way that's a nice change. Plus, the graphics are quite a visual treat, especially if you are a big animal person.
I recommend checking out Tanuki Forest if you love endless runner games but want something that's a bit different from the norm. You can get Tanuki Forest in the App Store as a universal download for free with in-app purchases.
Mentioned apps
Free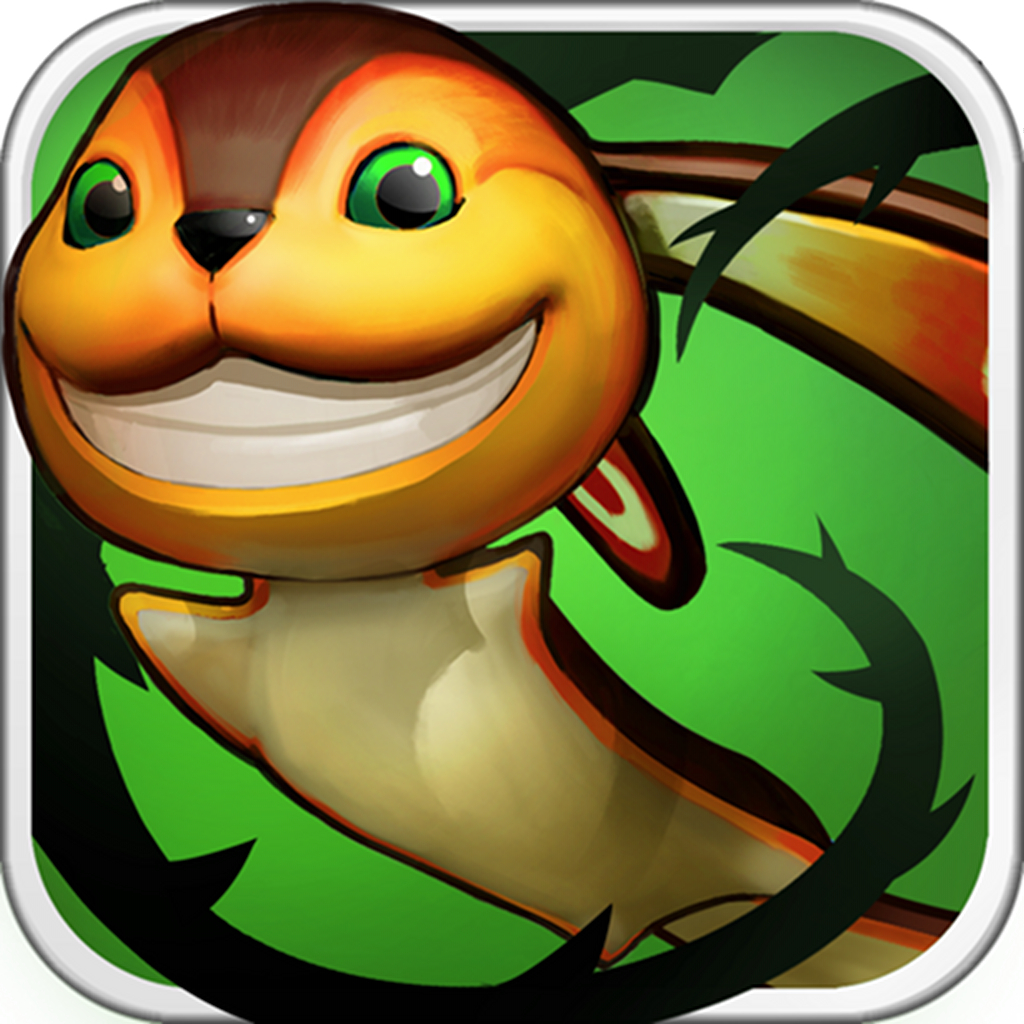 Tanuki Forest
Mighty Mill Games Ltd
Free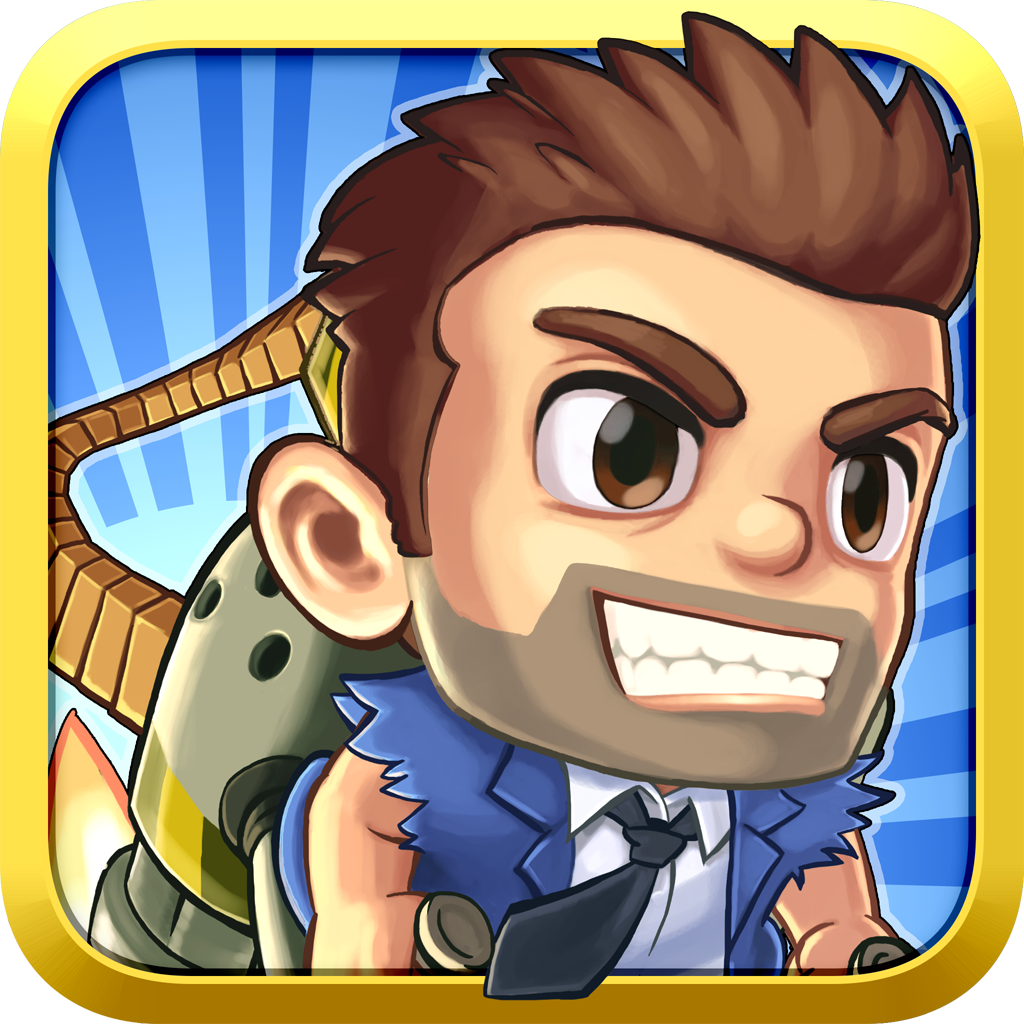 Jetpack Joyride
Halfbrick Studios
Related articles