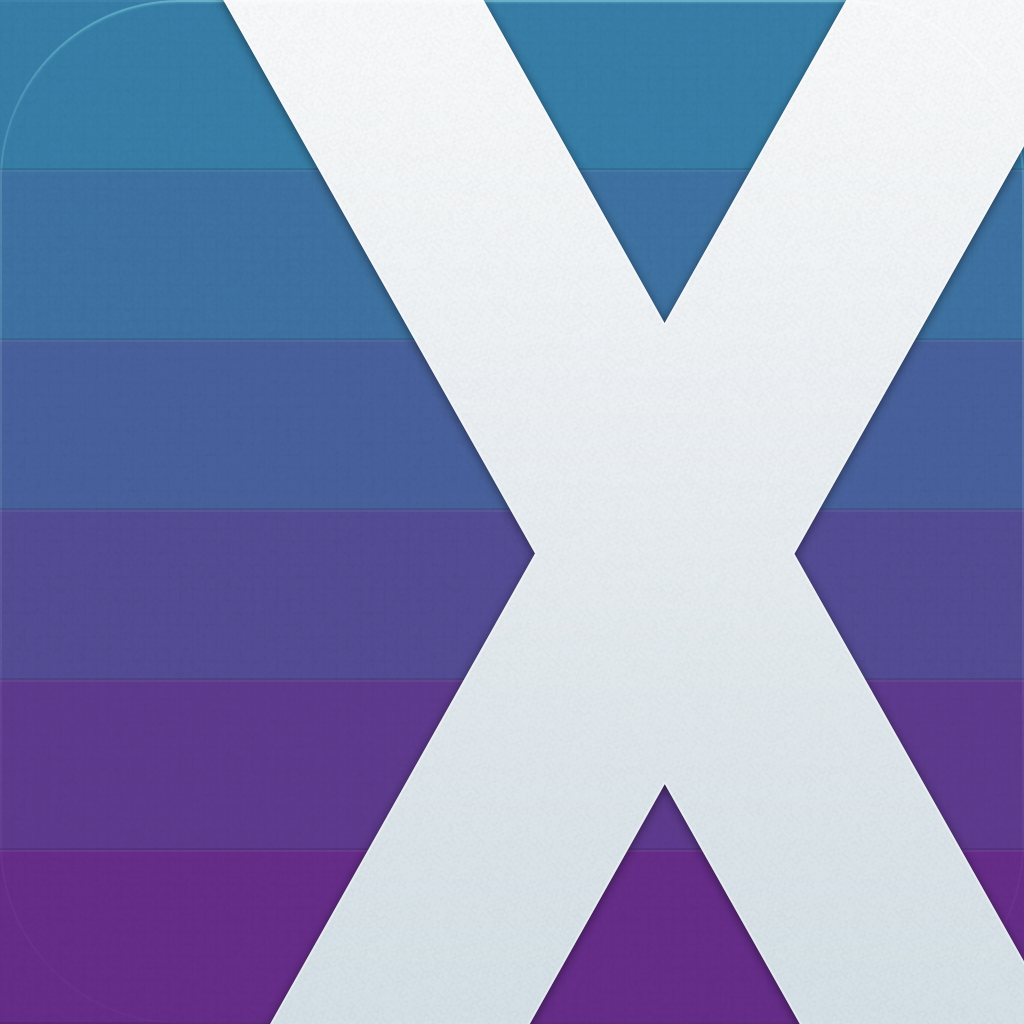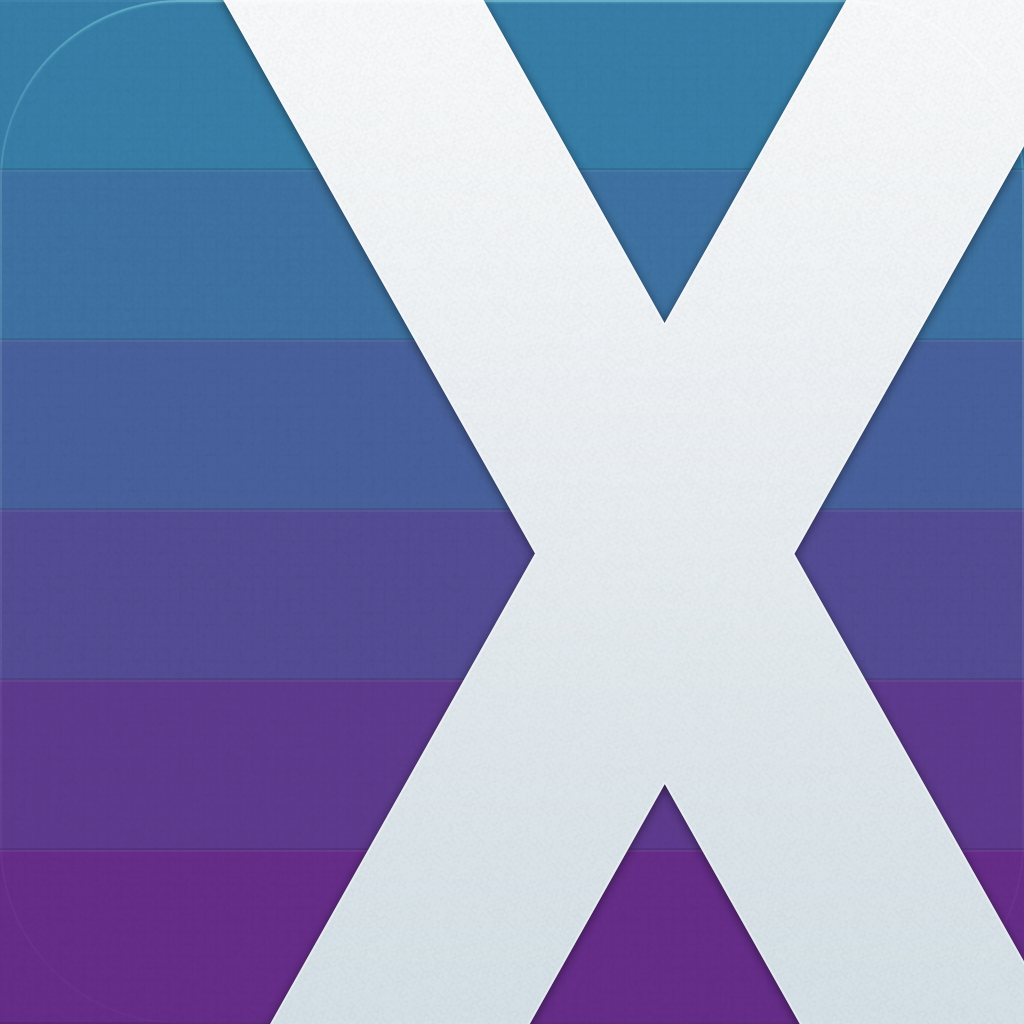 Keep
Track
Of
The
Small
Or
Big
Things
With
tenXer
May 21, 2013
tenXer (Free) by tenXer is an app for keeping track of everything in one central hub. If you love to keep track of your data, similar to other apps like Track+, then this is definitely a great alternative to consider.
In order to use tenXer, you will need to create an account. Fortunately, the app itself is free, as well as having an account. You can sign up right from within the app, and make sure to go to the website and login to connect your services like GitHub, Gmail, Google Calendar, Twitter, and more. This is the only way to get your accounts linked up to the service for data tracking, so make sure to do that if you want that information.
Track features a hybrid design that reminds me of most customized interfaces, combined with a bit of the panels from Clear. The end result is something that's clean, simple, elegant, and intuitive all at once. It's definitely a pleasure, considering the app itself is free.
So what makes tenXer different from other apps of this nature? The simple fact that you can do automatic location-based tracking — that's right, just input something like your work address in the app, and tenXer will take care of the rest. This is a great way to keep track of your Time at Work data.
When you want to add a item to keep track of, just tap the text box at the bottom and start typing. A new piece of data to keep track of will be added to the list the moment you tap on "Go." The colors for each item will change once you start adding in more, but they will all stand out in their own way, so I still found it pretty easy to follow. In order to add a count to the item, just slide its panel to the right.
Tapping on an item will take you to the detail view. You can see the total count for today, as well as see the daily average, and even set a goal if you want. You can also drag your finger around in the circle to change the number of hours or count. If there's anything you want to change about the current item, just tap on the gear button at the top right corner. You are able to change the units (counter or timer), the increment, toggle the goal, and enable auto-tracking at specific locations. Unfortunately, you aren't able to edit the name of the item, so make sure you enter it in correctly the first time. Hopefully the developers can change that in the future.
Along the bottom, you will find a toolbar with four tabs. By default, you are on the Daily view. The other views are Calendar, Location, and Charts. The Calendar will show you the days that you have had activity for the data you're tracking, and the Location view shows you exactly where you tracked that data. And, of course, the charts will present you with bars representing your data during a time range that you can select. The statistics in these views are also shareable via email, Twitter, and Facebook. You can also save an image of it to your Camera Roll.
The mobile app is a bit limited to just keeping track of your data, but there is much more to the website, such as leaderboards (turn data tracking into a game), daily achievements, and other goodies.
I'm really enjoying tenXer so far, and I think it's going to be one of those apps that I will turn to daily. I especially love the fact that it can do auto-tracking at locations, because it saves me from the annoying task of keeping track manually. The only thing I wish it could do is allow the user to edit the name of an item. Other than that, it's pretty slick overall.
If you've been looking for an easy way to keep track of hours and units of your daily activities, then look no further than tenXer. Get it in the App Store for your iPhone for free.
Mentioned apps
Free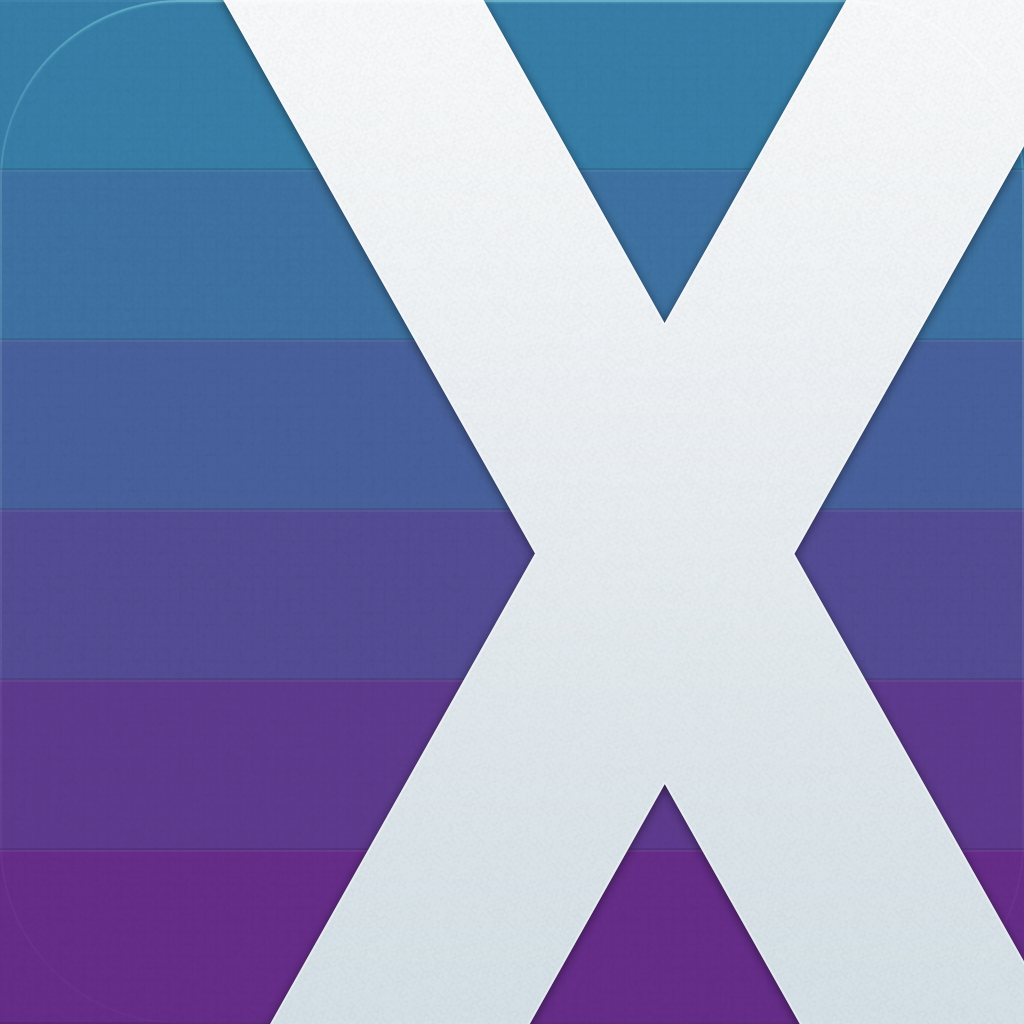 tenXer
tenXer
Related articles