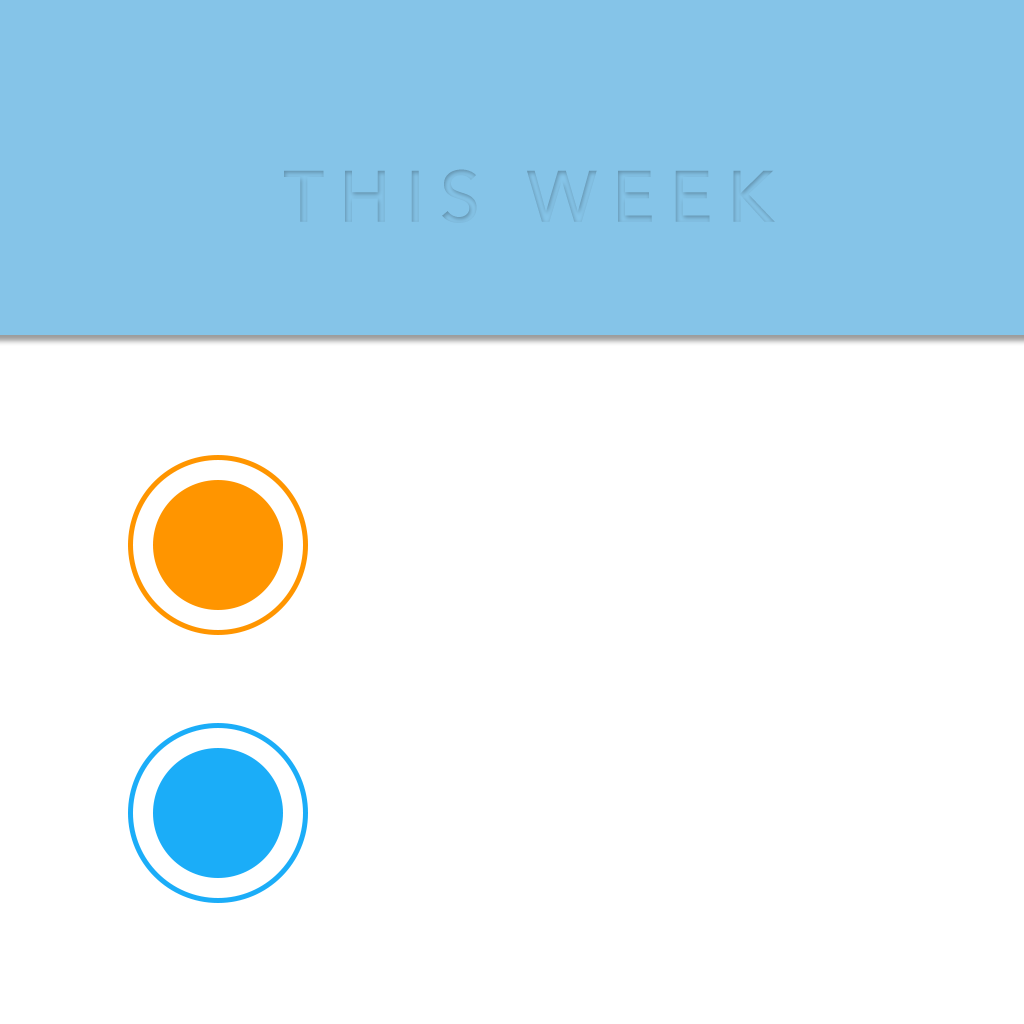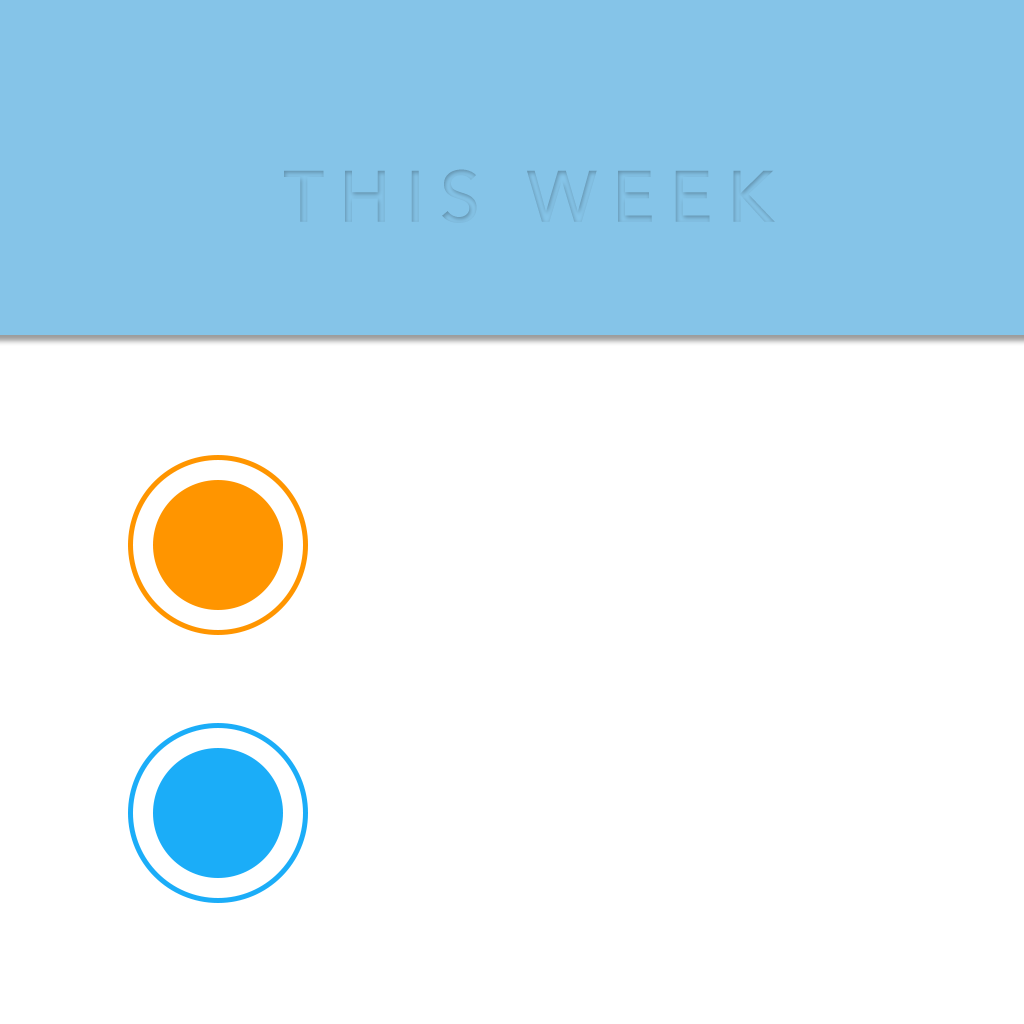 This
Week
Is
What
Reminders
Should
Have
Been
March 3, 2014
This Week - Reminders Reimagined ($4.99) by haha Interactive is a fresh new way to look at your Reminders. If you are a frequent user of Reminders.app, but don't particularly like the way Apple's own app manages them, then This Week is a possible cure for your Reminder woes.
Even though I am a big user of OmniFocus 2 for all of my work-related tasks and bigger projects, I have been using Reminders a bit more lately, thanks to Fantastical 2's integration with the native Reminders app. I've been keeping my projects and work tasks separate from smaller things, such as medicine reminders and chores, which is where Reminders comes in. Even though I've been using Reminders, I don't really use the native app for it — I prefer to find and use alternatives that serve as a front-end for my lists. When I found This Week, I fell in love with the sleek, minimalistic interface, which is much better than what the native app looks like.
With This Week, you get a simple, yet elegant design that places the focus on your tasks, but still looks fantastic with iOS 7. The default view is the Week, which is very similar to Fantastical 2's Day Ticker, except for the fact that you can't scroll through the days one at a time, as this is not a calendar app. The typography used (Avenir) looks gorgeous and is easy to read, which is a plus. By default, This Week uses the day theme, which is white with blue accents, but there is a night mode as well, which features a darker color scheme, and it is set to change automatically depending on time.
The unique thing about This Week is the fact that there are four different ways to view your reminders, and they are all accessible from the bottom tabs. You have the List, Day, Week (default), and Month.
The List view is like the traditional view you get from any to-do list app, where you can view all of the tasks you have upcoming this week. Day will only show you the tasks that are due today, so it's easy to focus on what is important for the day. Week shows the full calendar week at the top, and underneath that will be your week's tasks. Month gives you the full calendar month, though your iOS calendar events are not added, and underneath the month is where you find all of the tasks for that particular month.
You can swipe between dates or months on any of these views just by swiping the screen left and right. Changing the timeframe will also bring up the search button in the corner, so you can find particular items that are in the future. Results to your query are delivered in real time as you type.
To add a new task, regardless of the view you're in, all you need to do is pull down, and you get an empty text field to start typing in your item. You can tap "Done" on the keyboard to exit out of the New Reminder screen, or tap on "Details" for further information for that task, or "Add More" to continue adding. By default, new items will go to your new "This Week" list unless you specify a list in the settings. You can also drag the colored dots on the side up and down to change the list faster.
The Details screen will have options for due date and time, alarms, whether it's a recurring task, add a location, choose priority and list, as well as include a URL and notes, if necessary.
No matter which list you put your items in, you can always tell with a single glance in This Week, as it will be shown underneath the task item. Since the app focuses on all of your tasks at once, you don't need to switch between lists frequently, which is nice. It is also color coded to the colors that you've assigned in the native Reminders app as well, so you can tell even without looking at the text.
Tapping on the circle next to each item will mark it as complete, with a colored dot to represent the list that it was in. Completed items will be moved to the bottom of the view, so you can easily see what you still have left at the top. If you don't like clutter, you can collapse (or expand) all of the completed items with the arrow button in the corner.
This Week is pretty easy to use from the get-go, but users have the option to tweak it to their preference from the settings, which can be accessed anytime with the cog button. You can choose which lists are visible, when a task becomes overdue, default list, preset due times, and more. My favorite thing is the Night Theme, which can automatically switch on at the time of day of your choosing, or you can do it manually and have the dark theme on all the time. I do wish that there were different options for fonts and size (you only have Default and Large), though, so it can be even more customizable.
I'm actually really impressed with This Week, as the beautiful and minimalistic interface makes managing your Reminders a breeze. However, I'm not sure I'll be switching from Fantastical 2 for my Reminder management, as I prefer having my calendar events and reminders together in a single place. Still, I recommend checking out This Week if you don't need to have your calendar with your tasks, and just need a solid Reminders.app alternative with consolidated, yet informative, views. If anything, it would be nice to have more theme options and fonts in the future.
You can grab This Week in the App Store as a universal download for $4.99.
Mentioned apps
$4.99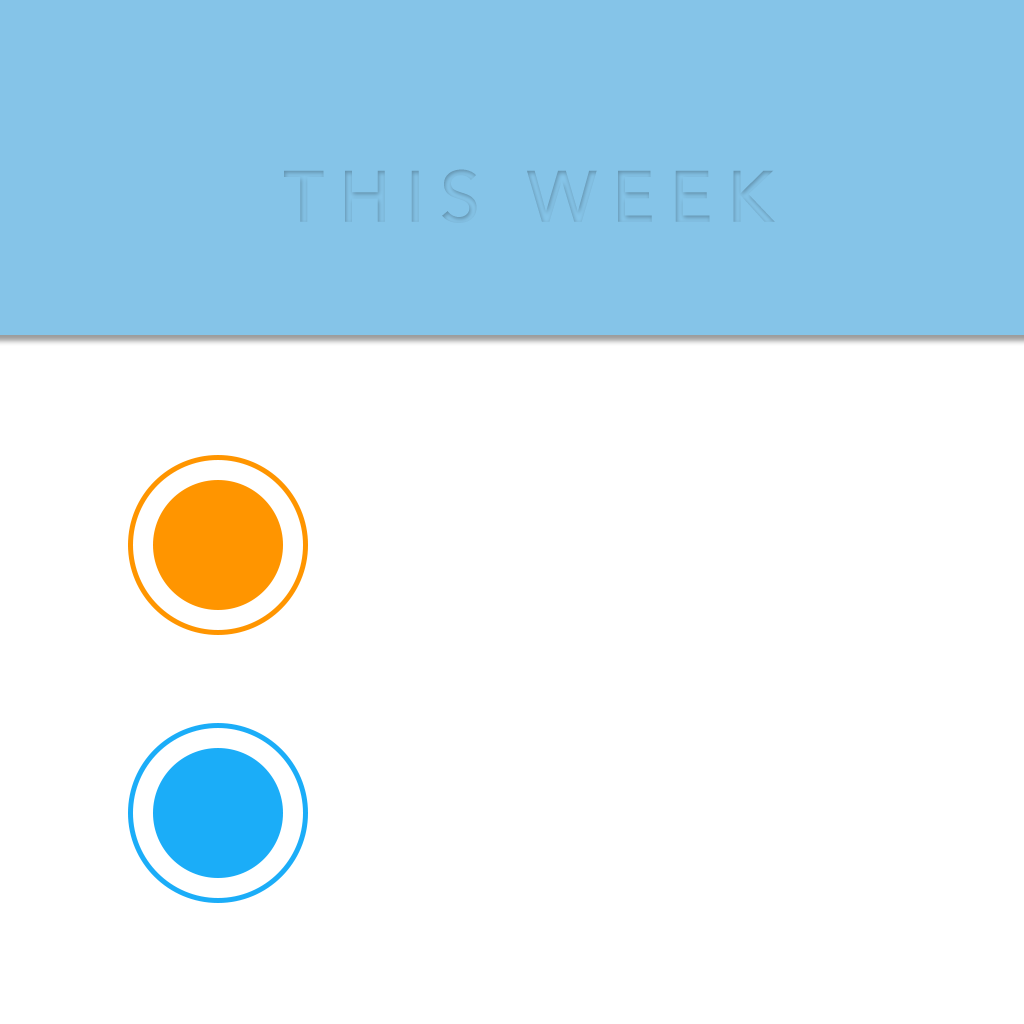 This Week - Reminders Reimagined
haha Interactive
$19.99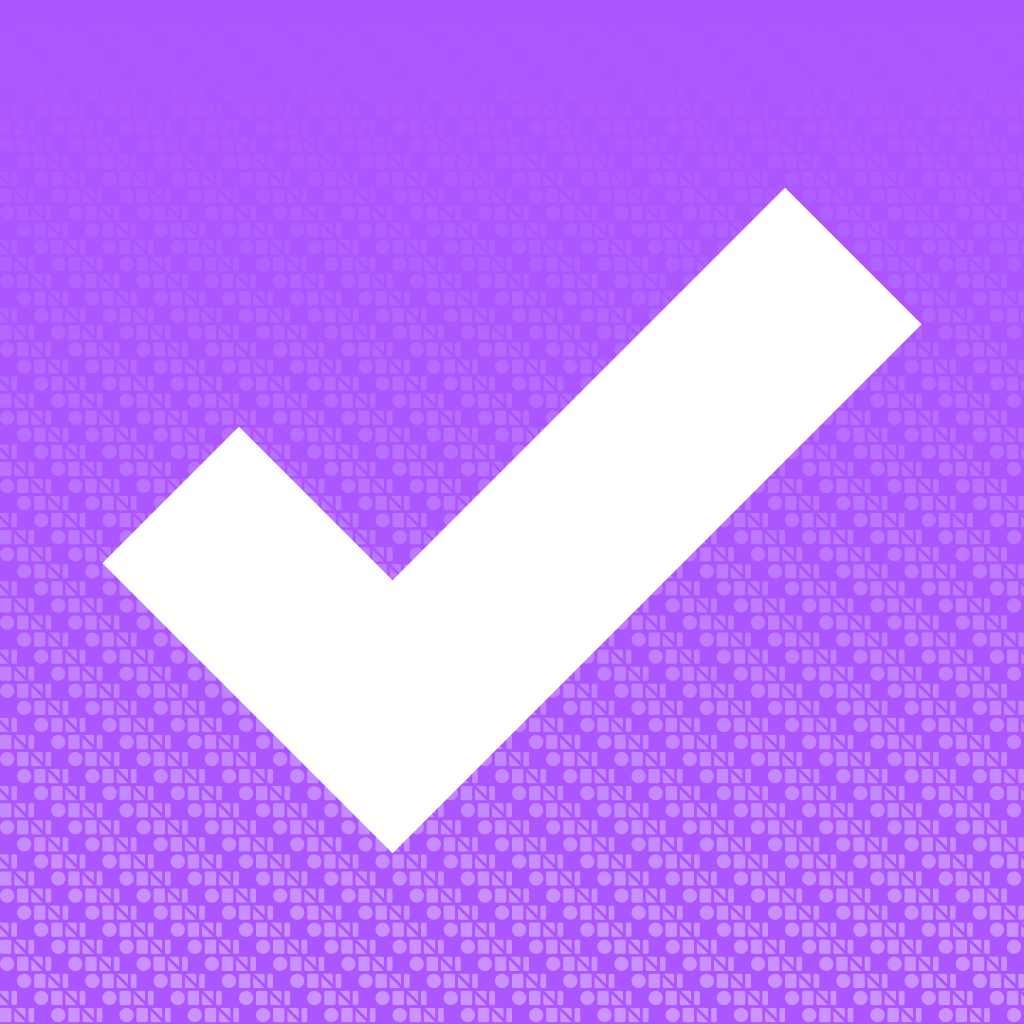 OmniFocus 2 for iPhone
The Omni Group
$3.99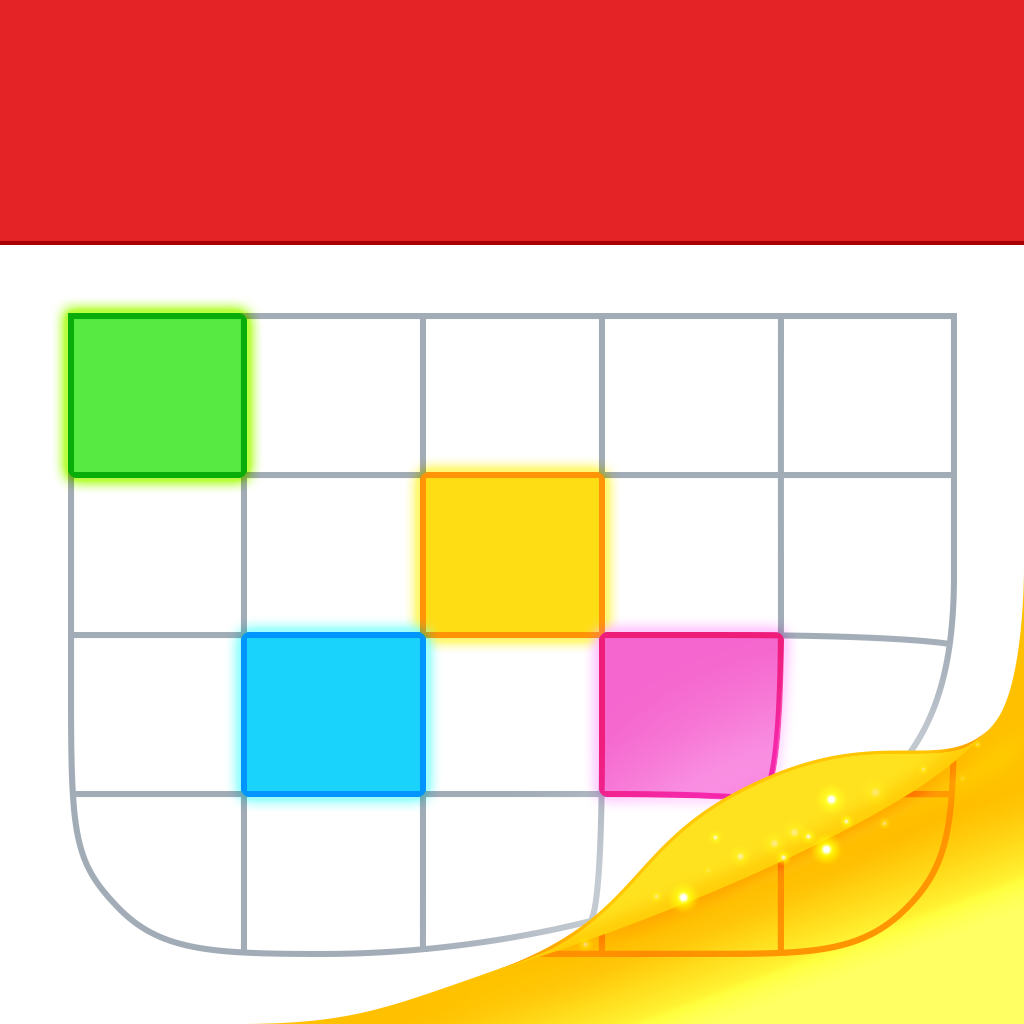 Fantastical 2 - Calendar and Reminders
Flexibits Inc.
Related articles