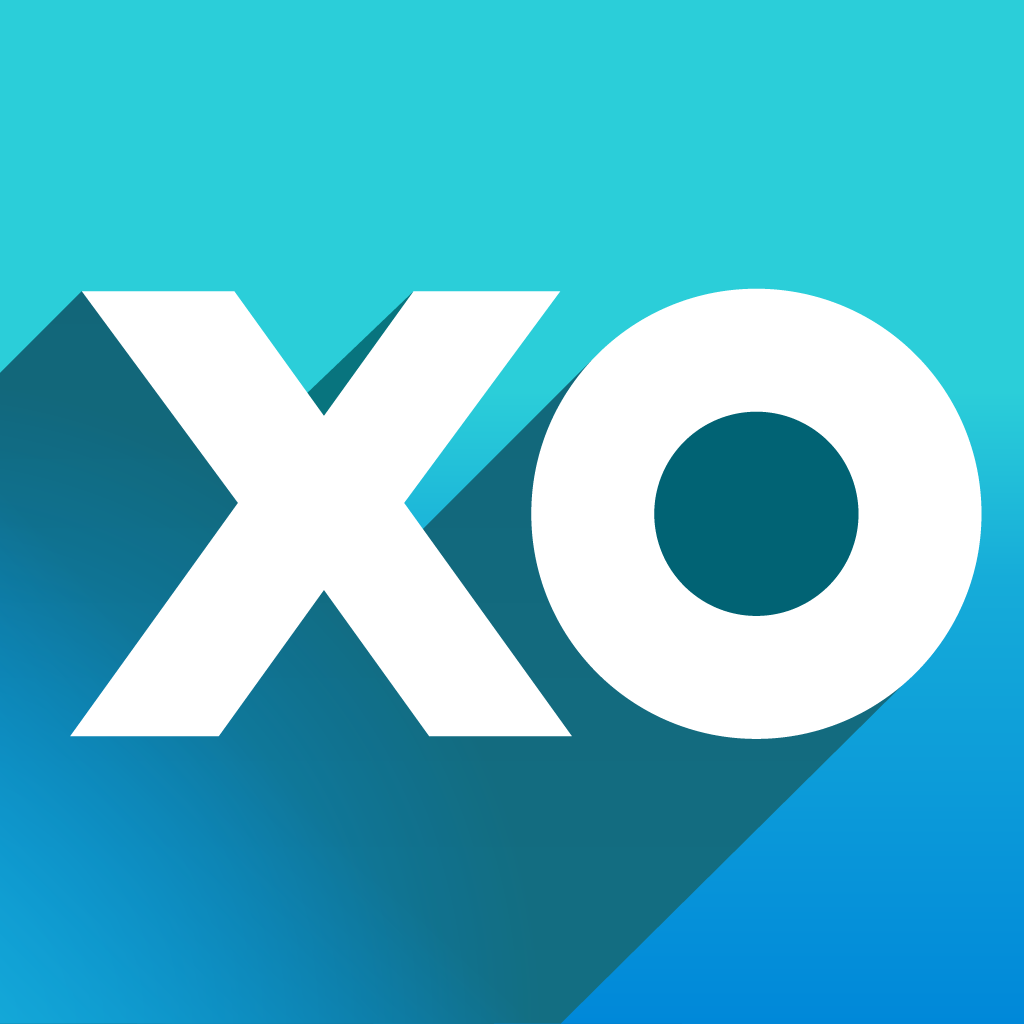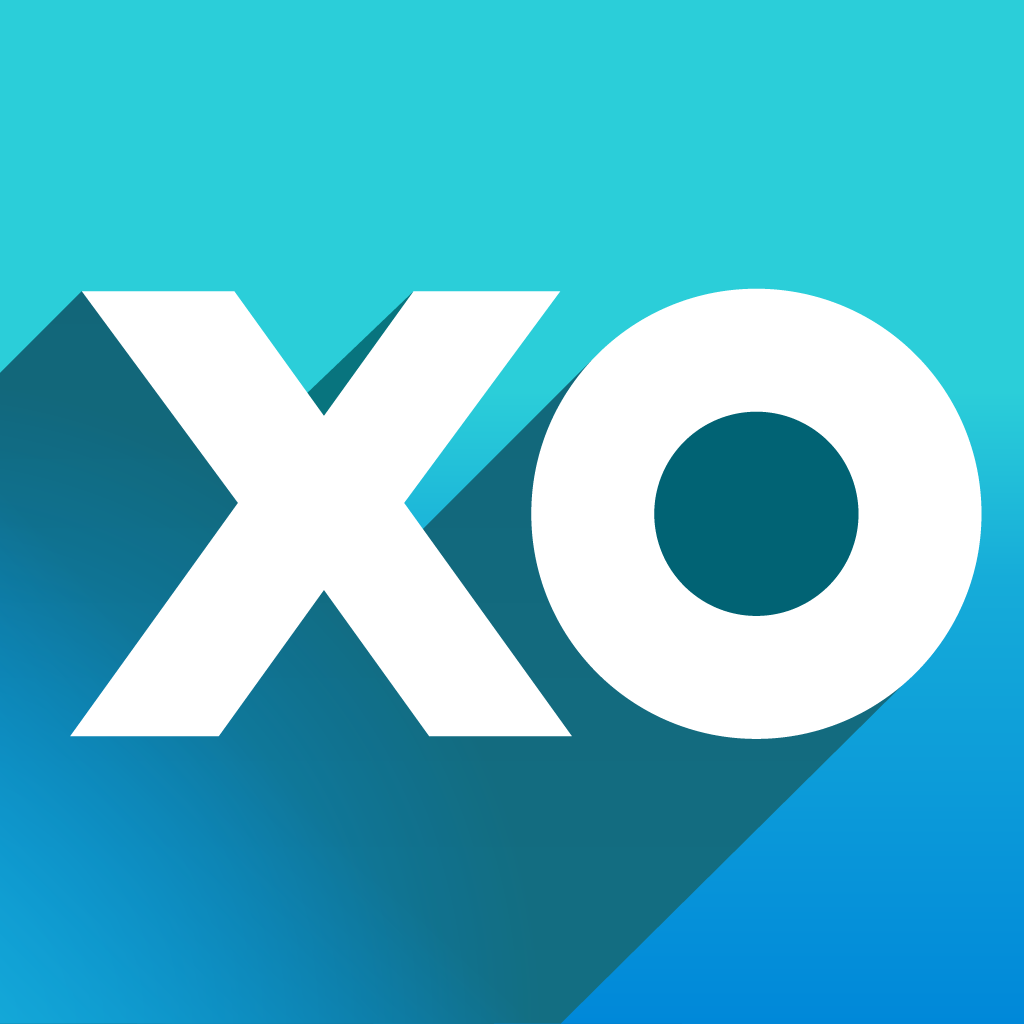 Classic
Tic-Tac-Toe
Gets
Super
Sized
With
A
Strategic
Twist
In
Tic
Tactics
November 26, 2013
Tic Tactics (Free) by Hidden Variable Studios is a strategic twist on the old classic, tic-tac-toe. If you have been wanting a more difficult version of tic-tac-toe, then this is it.
Oh, tic-tac-toe — I remember those days, when I would always just start a new game with friends when I was bored in class, or something along those lines. But it always ended up the same, either a tie, and things became predictable. So when I saw Tic Tactics in the App Store, I knew I had to give it a shot to see if it breathed new life into the age-old classic.
The visuals in the game remind me a bit of Letterpress, though it does have a bit of depth to it thanks to the drop shadows. Other than that, the game itself is pretty flat when it comes to the game menu and game board. A nice touch are the animations of X's and O's that you will see floating up in the background. The game also features a soothing soundtrack that will go quiet in a game to help you concentrate on making your move. You can optionally turn off all music and sound effects as well.
The game starts out with what you already know — basic tic-tac-toe. However, things get more complicated when it's revealed that the basic 3×3 grid is actually part of a larger 3×3 grid, so it's really a 9×9 grid that is composed of nine smaller boards that are indicated by their light or dark gray color. The real twist with Tic Tactics, though, is that once you make a move, you basically control what board your opponent will make their move in on the next turn. This is due to the fact that when you place your piece on a grid, the opponent must play their next move on the board that is in the same position as the square you placed your game piece on.
It's kind of hard to explain in words, but an example is if you placed your X piece on the bottom left corner of the grid in the top center board, then the opponent must make their move on the board in the bottom left corner. Each move made will determine where the next player puts their game piece. And if a board ends up being full, then it can be redirected anywhere that has available space.
As you can imagine, given this game mechanic, things can definitely get interesting the longer a game goes on. It's very strategic, and will definitely make you think and stay on your toes. The best way to win is to outwit your opponent and trick them into playing into your hand.
Tic Tactics encourages you to play multiple games at once, as you earn in-game currency for each move you make. However, starting new games will cost a hefty chunk of change from your in-game currency as well, but it won't cost anything to accept a game from others. I can't say that I'm a fan of this system, but for at least you do earn it back with each move. You can buy more coins and also remove ads through in-app purchase.
The only negative to the game is the fact that it seems to push Facebook accounts for playing, but you can create a guest account as well. You can start a new game with Facebook or Game Center friends, get a random opponent, or just do a local "Pass & Play" option. The online options will cost 1,000 coins each, but the P&P will be 250. Also, since turn-based games can take forever to complete, Tic Tactics imposes a time limit of three days before the game is forfeited by you if no move is made. I wish that all turn-based multiplayer games did this.
So far, I haven't spent a cent in the game and am rather enjoying it. I have come across one ad so far, but they seem to appear every now and then, so it's not too obtrusive. I just wish that the cost to start a new game was a little cheaper, because 1,000 adds up very quickly, and you earn the coins back at a rate that is much slower than that.
If you loved tic-tac-toe but want something more strategic and challenging, then I highly recommend picking this up and giving it a try yourself. You can find Tic Tactics in the App Store as a universal download for free.
Mentioned apps
Free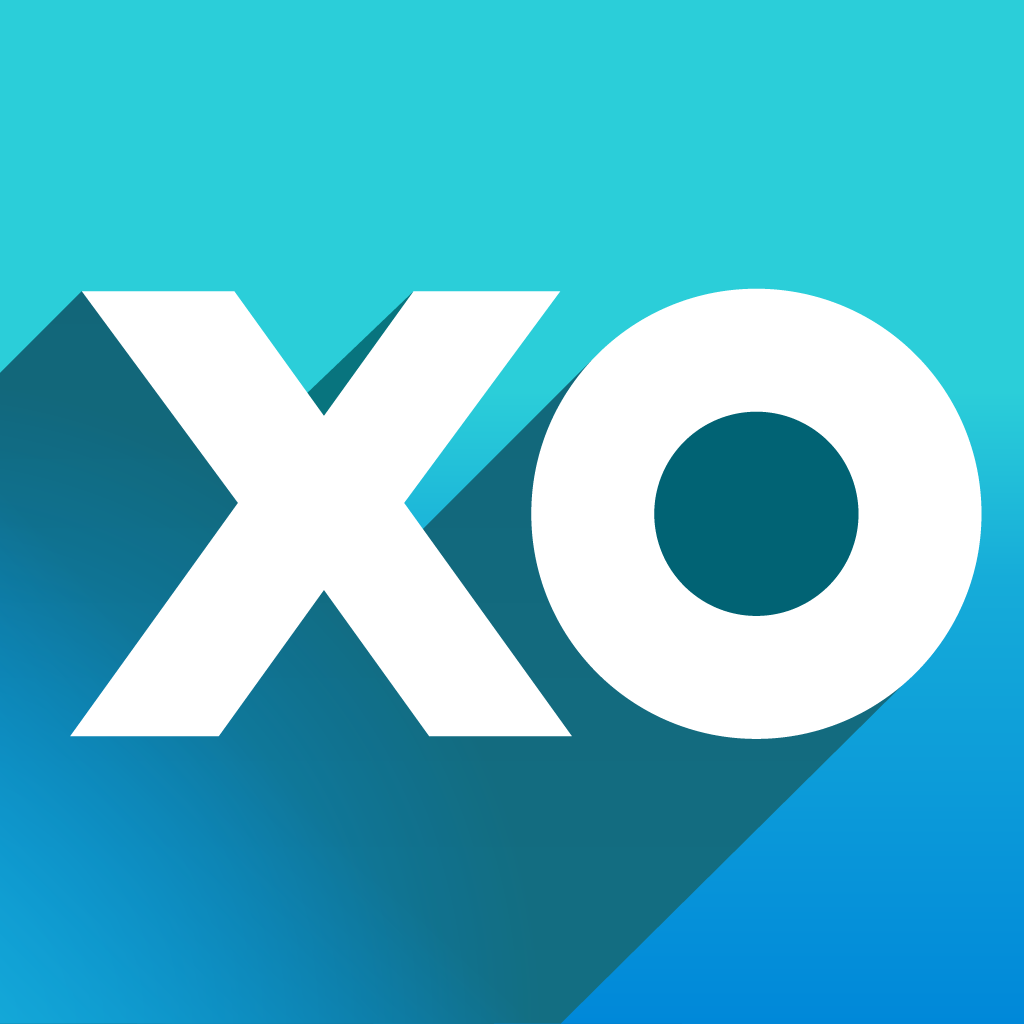 Tic Tactics
Hidden Variable Studios
Related articles