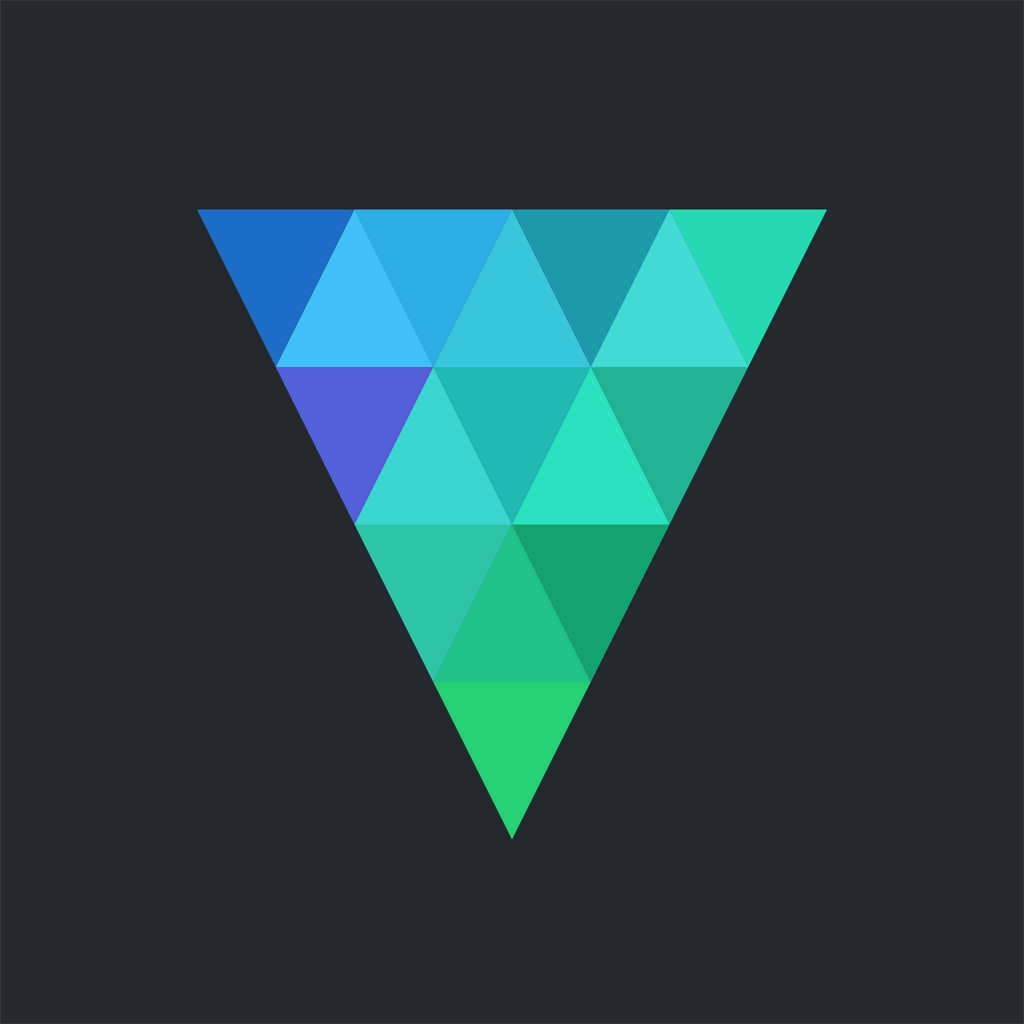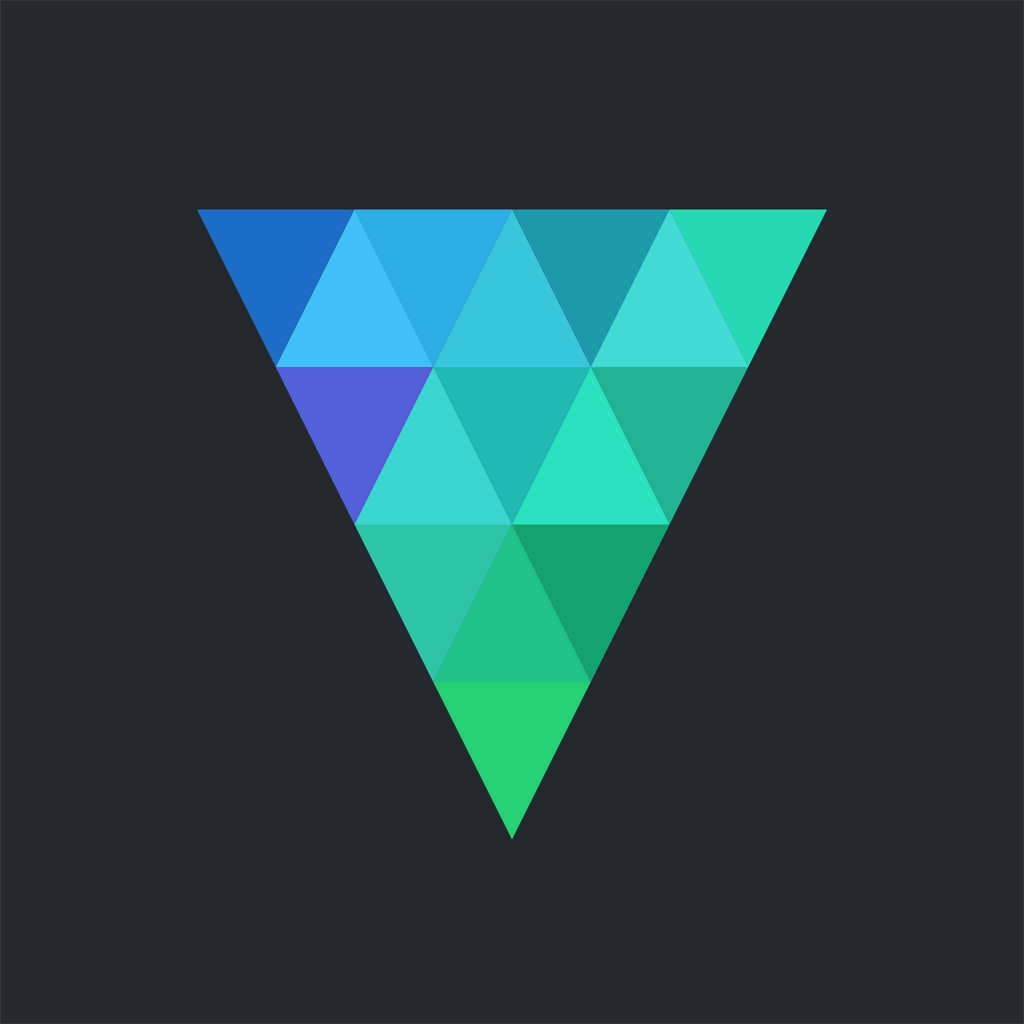 Truefilm
can
replace
Afterlight,
Facetune
and
Over
for
photo
editing
July 22, 2014
To be able to replace Afterlight, Facetune, and Over, Truefilm would need to have a feature set including three main types of editing. Not only would the ability to make adjustments including brightness, contrast, exposure, saturation, filters, and the rest of the basics be a must, but the ability to add text and shape overlays along with smoothening and clone stamping should be included as well.
I was surprised to find that Truefilm meets all of those requirements, especially after briefly laughing off the bold claim that found its way into my email inbox on a Monday. The app may not include every specific feature that Afterlight, Facetune, and Over do, but it's pretty darn close.
Truefilm's design is largely "inspired," shall we say, by Afterlight's. The flat user interface is strikingly familiar, but in the end, we're trying to find the best app here. Since Truefilm's feature set is not a blatant ripoff of Afterlight's, I can let that slide.
In the editor, you'll find six buttons along the bottom. The first one is used for making small, ordinary adjustments like brightness, contrast, exposure, sharpness, etc. You know the drill. Next to this, represented by an icon resembling a flower, you can find a decent selection of filters. Furthermore, the next button over will allow you to crop, straighten, or flip your photo. At this point, Afterlight is pretty much covered.
How about Facetune? The fourth button includes options for smoothening and clone stamping. I have to say that Truefilm falls a bit short on the Facetune end of the claim otherwise, since it doesn't include extra little things like teeth whitening or image reshaping, but at least it covers the basics in removing blemishes.
Finally, we're left to see how well Truefilm can replace Over. As an app that can add text and glyphs to your photos, Over has long been a hit with App Store users. Luckily, Truefilm has a decent selection of glyphs and shapes to choose from, along with the ability to adjust the size and opacity of each. This is located under the fifth button along the bottom, along with the ability to insert and adjust text, but that's limited to one typeface (ouch).
Although Truefilm isn't quite as good as Afterlight, Facetune, or Over are each on their own, when considering it as a one-stop solution for photo editing, it stacks up surprisingly well. Including a bit of everything you need from each of the three aforementioned apps, Truefilm mostly lives up to its claim of being able to replace them. To make your iPhone photo editing process a bit more streamlined, you can find Truefilm for $0.99 on the App Store.
If iOS 8 were available at the time of writing this, and Truefilm had an extension, I would totally use it in my Photos app.
Mentioned apps
$0.99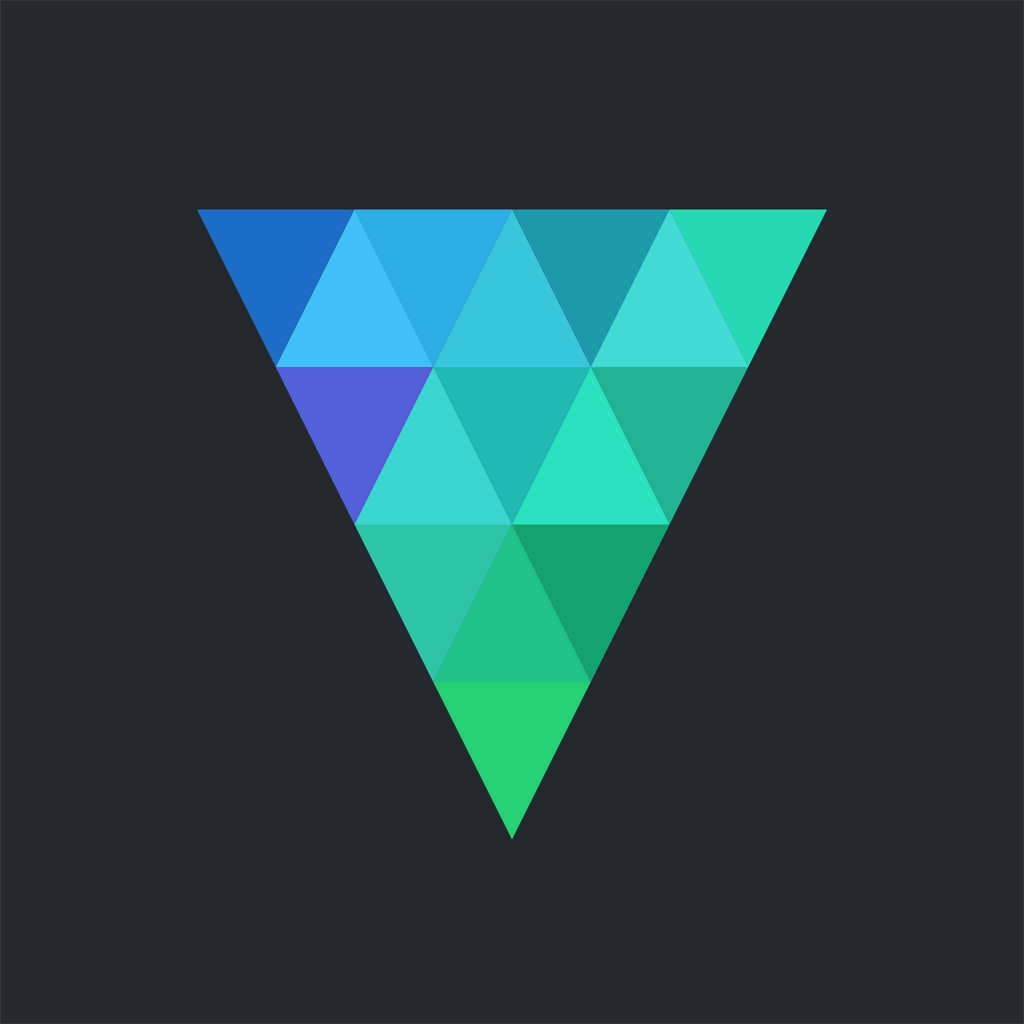 Truefilm
Marvin Lee
$1.99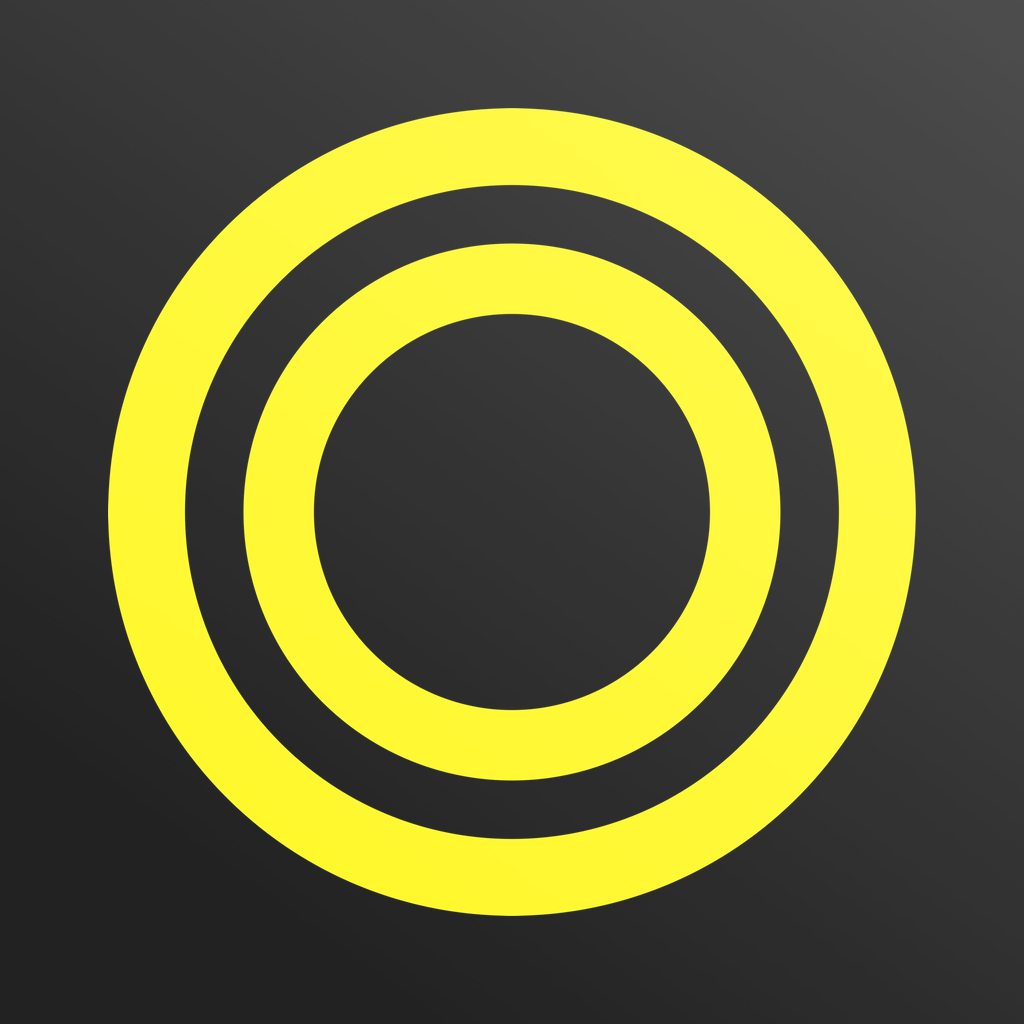 Over
Potluck
$0.99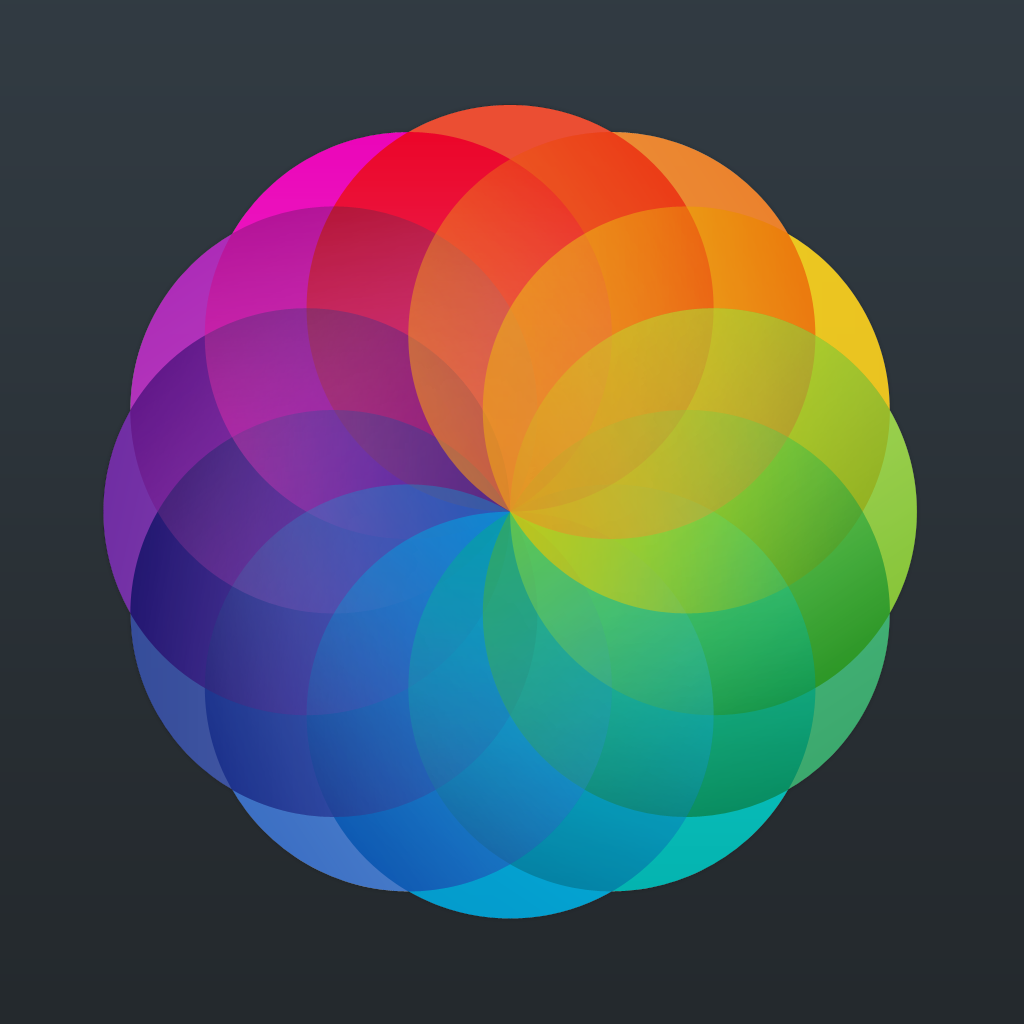 Afterlight
Afterlight Collective, Inc
$2.99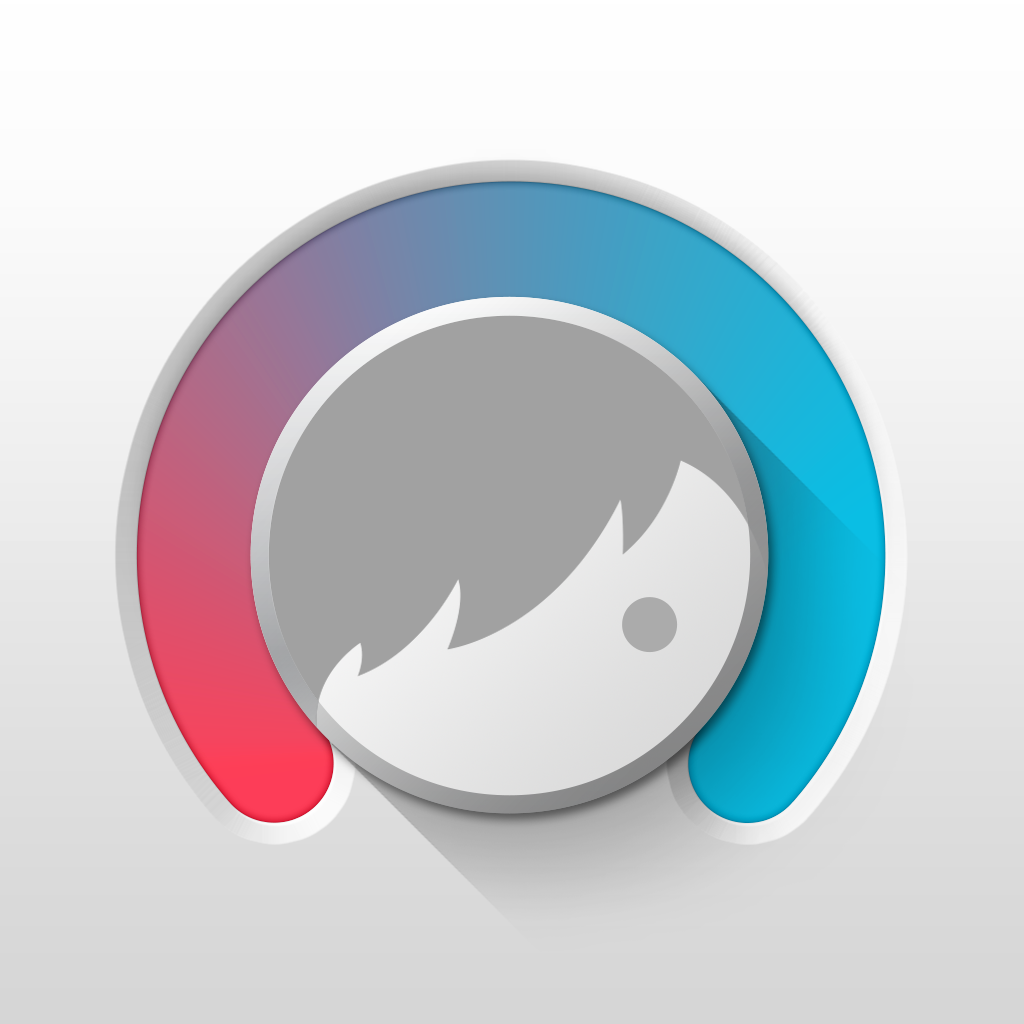 Facetune
Lightricks Ltd.