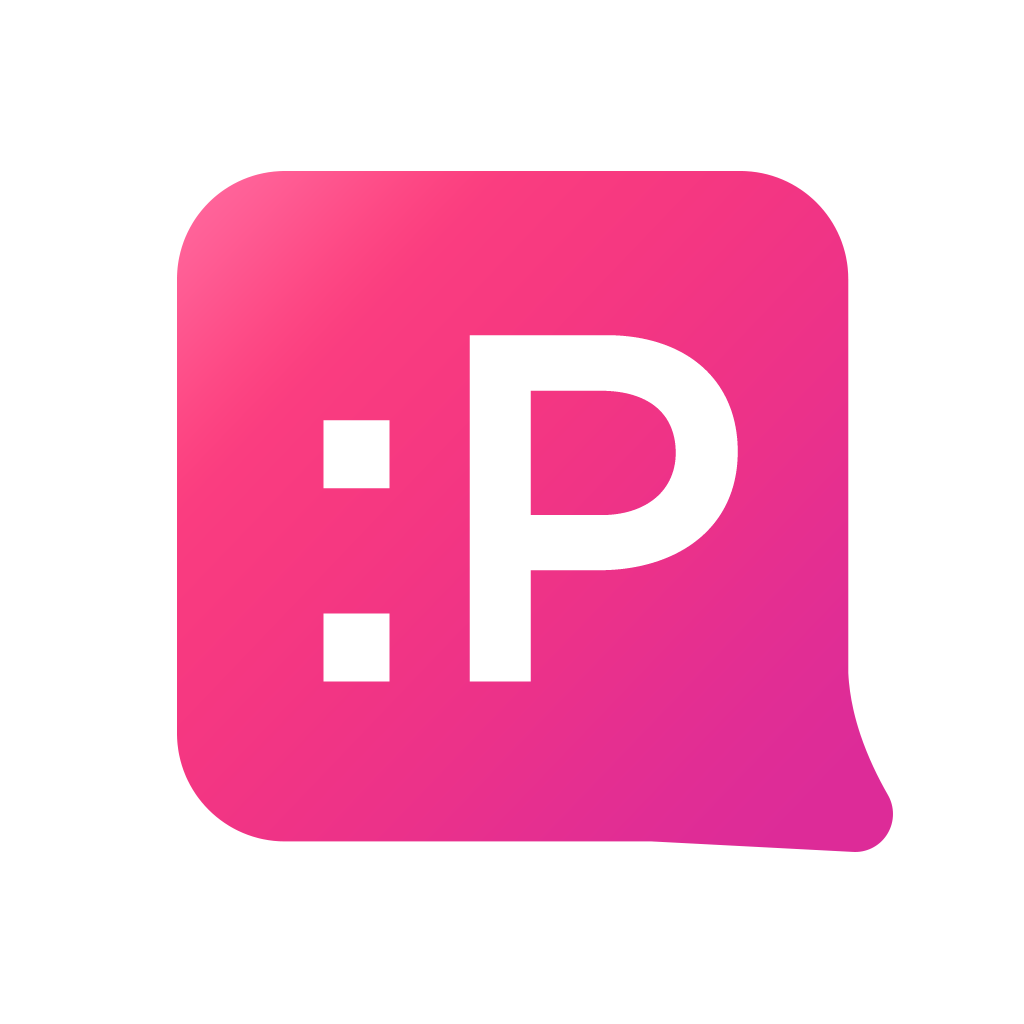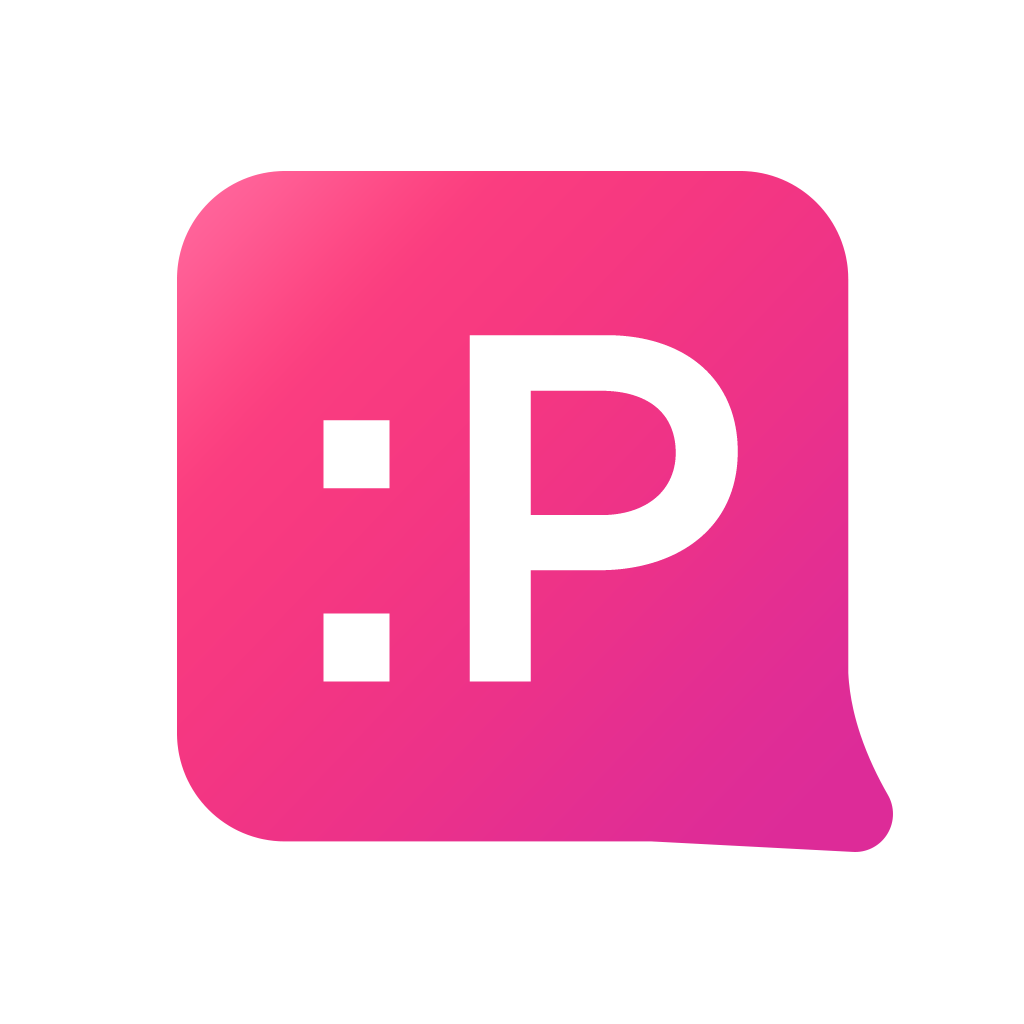 Spruce
up
your
iMessages
and
SMS
with
Ultratext
July 15, 2014
Ultratext (Free) by Xether Labs is a fun app to help spruce up your iMessages. Ever wish that your text messages had a bit more "oomph" to them? Now, thanks to Ultratext, it's never been easier to make your messages pop.
I send messages all day long, mostly to my boyfriend, but I do chat with my friends, family, and even coworkers. And with thousands of iMessages being sent every second, I'm sure that I'm not alone. But lets face it — sending a plain text message to others is so passé. Fortunately, there's Ultratext, which makes it possible to create our own personalized, animated GIF messages instead.
The interface for Ultratext is beautifully simplistic. It's incredibly clean and flat, making it a perfect fit for iOS 7 aesthetics. Since Ultratext is so straightforward with a no-frills design, you can hop into the app, write your message, personalize it, and send it off immediately. It's so easy that anyone can pick it up and understand what they're doing without an explanation. Plus, it's quite fast.
When you launch Ultratext for the first time, you'll get a brief little introduction that shows you what the app can do. It's quite fun to watch, but as I mentioned, the app is so simple that it's not completely necessary.
The first thing you want to do in Ultratext is type out your message. You can make it however long or short you want — each word in your message will have it's own frame in the GIF, and you can change the background and text color for each word. To go back in your message and change the colors, just swipe horizontally on the speech bubble of your GIF, or just tap on the word itself in the text input field. The background and text colors are easily discernible from each other, and to select the colors you want, just tap on it.
To add even more flair to your message, Ultratext allows you to attach images at the end of the animation. This can be done by importing an image or taking a new capture with either your rear or front-facing cameras (the rear includes flash toggle). You can add as many images as you want too, which is nice, since it definitely adds that extra bit of personality to the message.
Once you're done with the message, it's time to send it out! Just tap "Return" to finish, and you have several options of sharing your animated GIF message: Text Message, Instagram, Email, and "More," which includes Facebook or saving it as a video.
While Ultratext is free, you don't have ads in the app. However, the app will automatically insert "Made with Ultratext" text when you share it with others. You can always just delete this default text before you submit it, but you can also get a $0.99 in-app purchase to never see "Made with Ultratext" again. This dollar won't get you any other features other than never inserting that text in your message again, so the app can be used fully for free, but it doesn't help to support the developer if you really enjoy Ultratext.
This is definitely one of those apps that you don't realize you wanted until you give it a try. I love creating fun little animated GIF messages, and I'm definitely going to be keeping this around for iMessage conversations. I would like to see some more stuff added in the future, though, such as more colors, and perhaps even some stickers or clipart to send. It would also be fantastic to have this app on the iPad as well.
I highly recommend checking out Ultratext, because who doesn't want to spruce up their iMessages and text conversations? You can find Ultratext on the App Store for the iPhone for free.
Mentioned apps
Free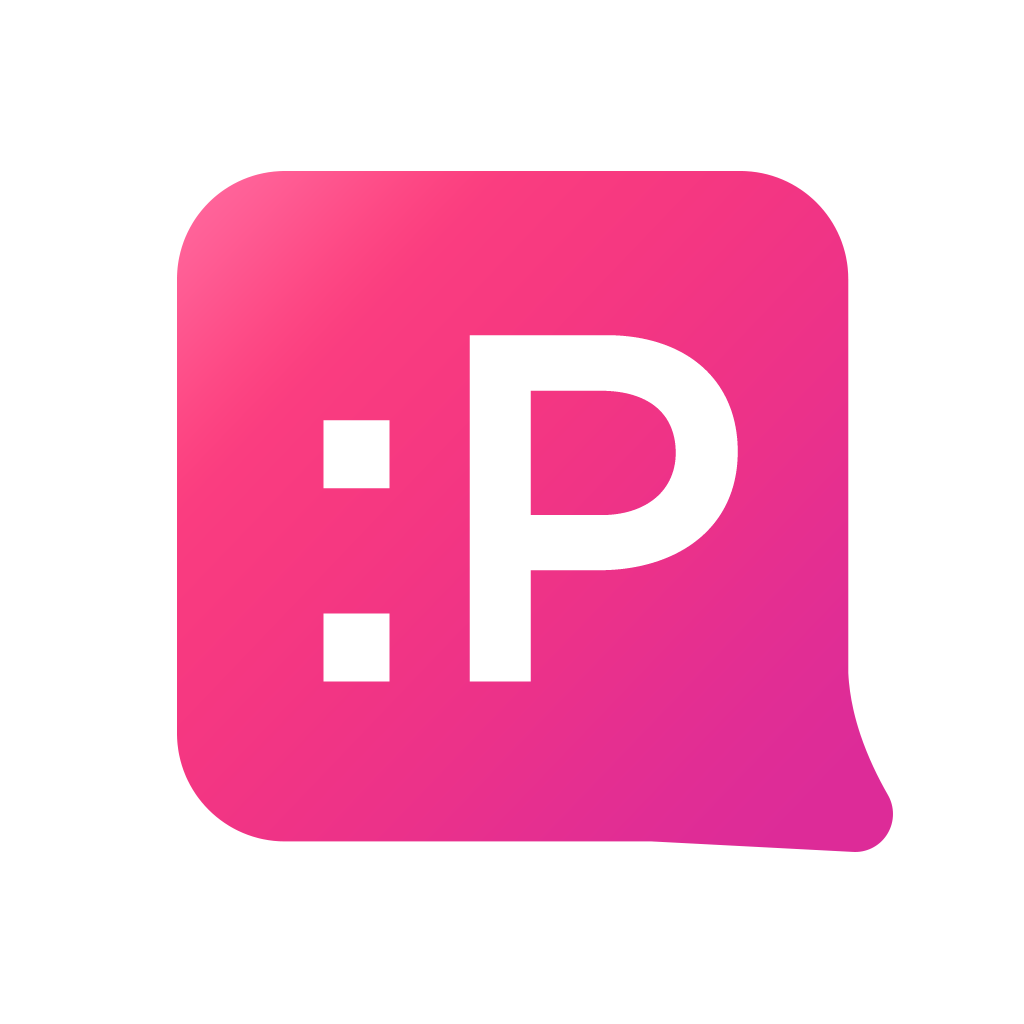 Ultratext
Xether Labs
Related articles