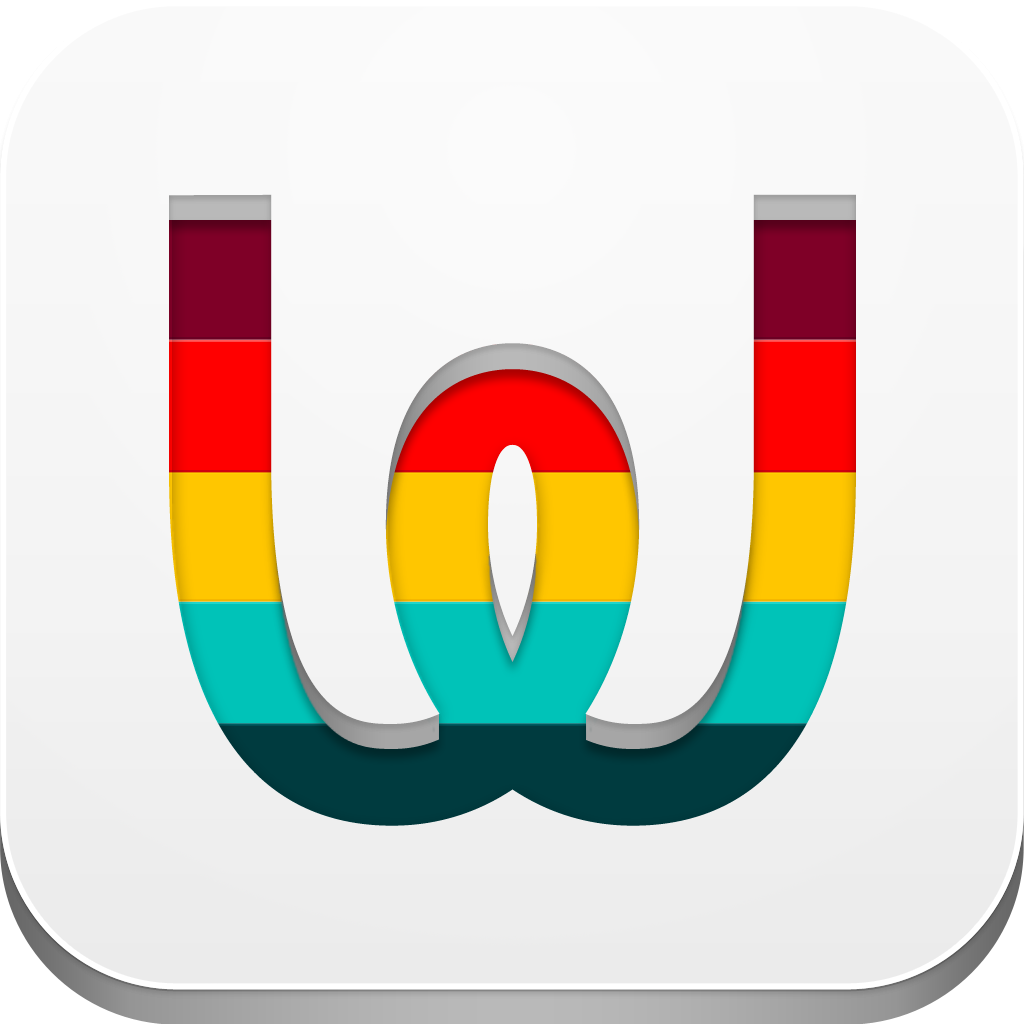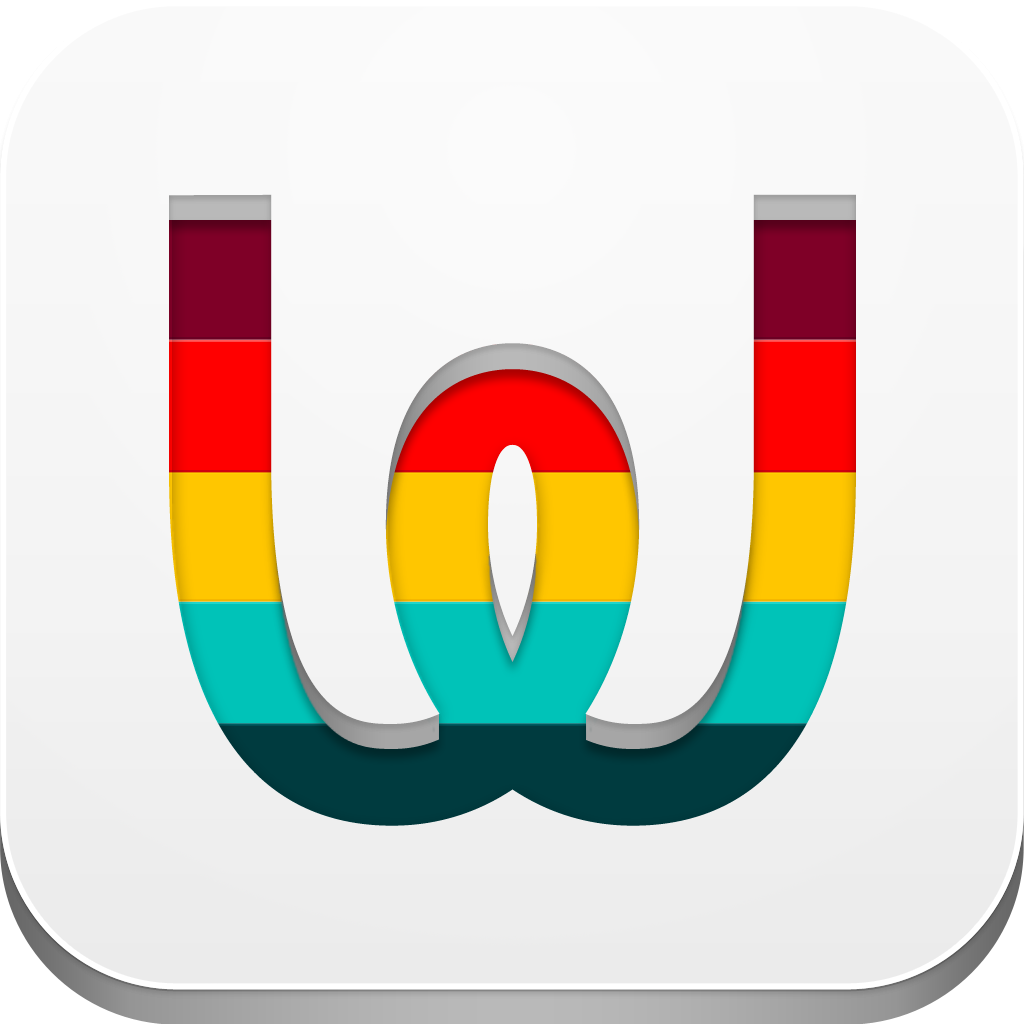 Get
A
Little
Wiser
With
Your
Tasks
With
Wiselist
May 28, 2013
Wiselist ($0.99) by Albert Pereta is a wiser way to look at your to-dos. While there are many task management apps out there, such as Clear and the want-to-do-list app Thinglist, Wiselist is a new and fantastic approach.
I love the design of this app, first of all. It features the flat interface that everyone seems to know about nowadays (thanks to those iOS 7 rumors). I know that there are many of you out there that do not like the flat design trend, but I do. It's clean, minimal, and best of all, intuitive. Wiselist makes use of colors, so it's even easier to use. The app also has some quirky little sound effects that you can toggle on or off, though I think leaving them on is part of the charm. However, don't let the simple looks deceive you — Wiselist is quite powerful.
When you first launch the app, you will be greeted with a brief tutorial that will show you the basics of the app. However, if you're already familiar with multitouch gestures (like swiping, tap-and-hold, etc.), then you should have no problem with navigating Wiselist. The tutorial can also be skipped over completely, if you think you can pick it up without any help.
Once you get past the tutorial screen, Wiselist is divided into three tabs at the bottom menubar: "W" (Wiselist), + (New Wiselist), and Settings. By default, the main view will be your lists, which will all be color coded to the colors you specify for categories. The list can also be filtered to display tasks of certain categories, which is done by tapping on the grid icon in the top corner.
To create a new Wiselist, just tap on the + button. In the New Wiselist screen, you will give it a name, choose the category (you can create a category at any time and choose the appropriate color for it as well), select when it's due, and if it's a priority item.
Now, as I mentioned earlier, Wiselist may look simple, but it's actually quite powerful. How so? Each "list" can have content added to it, with three options: Note, Checklist, and Files. Yes, that's right — your Wiselist can be an individual task, or it can be a task with a subset of tasks. This is great for things that require multiple steps, or even projects and what-have-you. Notes are just plain text details that you may need to reference later, which can definitely come in handy. Files can be either from your Photo Library, or you can import necessary files from your Dropbox. When viewing files, tapping on them in the list will open them, if Wiselist is capable of it.
When you complete subtasks, you can just tap on the checkmark on the item to mark it as done, or swipe to the left to reveal the delete option (same applies for files). Back on the main Wiselist view, you can swipe to the right to mark a Wiselist as done (subtasks won't be marked off though), or to the left to Delete-and-Confirm. Performing a tap-and-hold on a list will allow you to edit the details of it. If you just tap on a list, you will go inside, where you can view all of the notes, subtasks, and file attachments.
In the Settings, you are able to toggle Dropbox synchronization, alerts, and sound effects. The alerts can be sent either on the same day, one day before, or one week before. If needed, you can have it set for all three.
I'm rather enjoying Wiselist, as it's definitely an elegant, yet powerful solution for your task management. I especially love the fact that you can create subtasks and even attach files directly from your Dropbox folder, as that is something that you do not see too often in to-do apps.
However, I do wish that the app had some kind of data backup though, as it seems that everything is stored locally right now. Dropbox is only for fetching and syncing files, but not your entire Wiselist. Even having iCloud sync would be nice, that way your data is synced on every iOS device you use Wiselist on. Another thing to note is the fact that it takes quite a long time for Wiselist to actually sync changes and open up a linked Dropbox file. I'm not sure why this is, but it's definitely annoying.
If you're still looking for a task manager that fits your needs, then you may want to give Wiselist a look. You can get it in the App Store for your iPhone for $0.99 (limited time launch pricing).
Mentioned apps
$0.99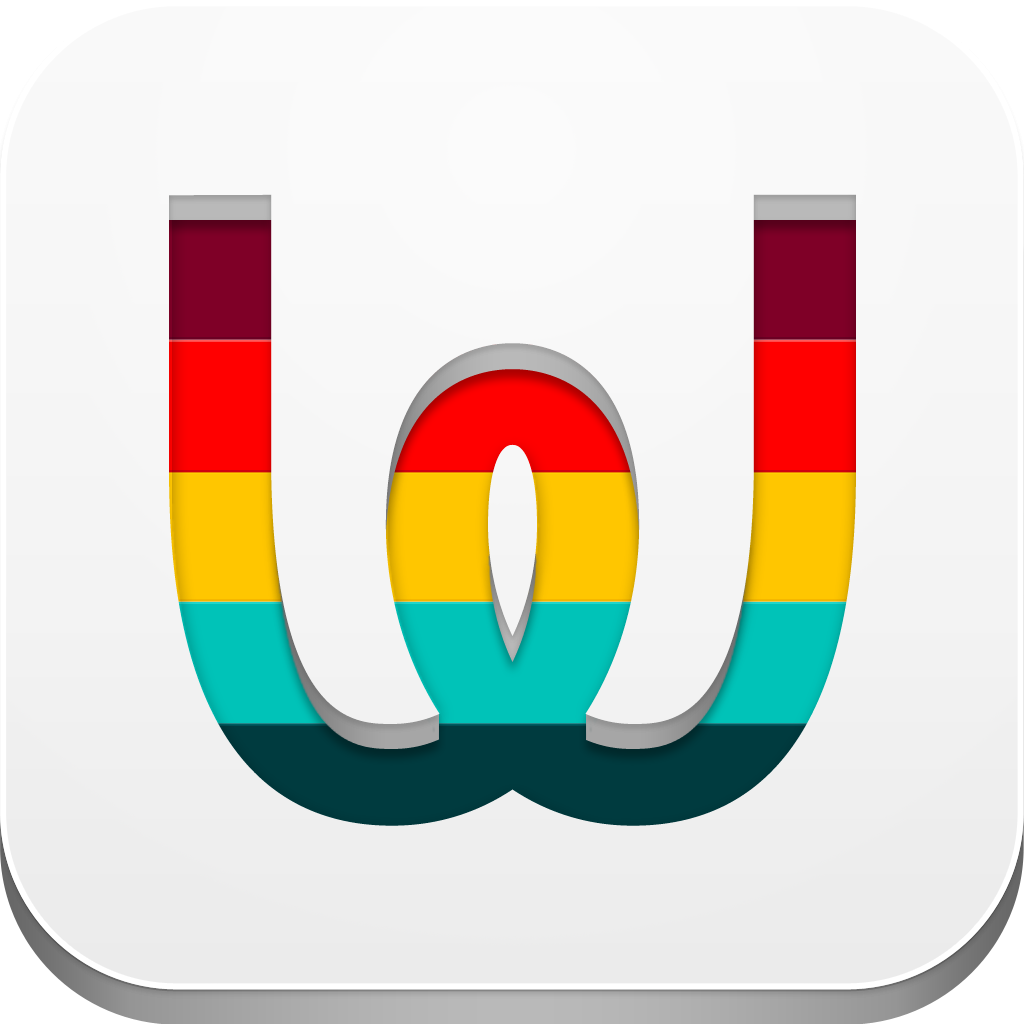 Wiselist
Albert Pereta
$1.99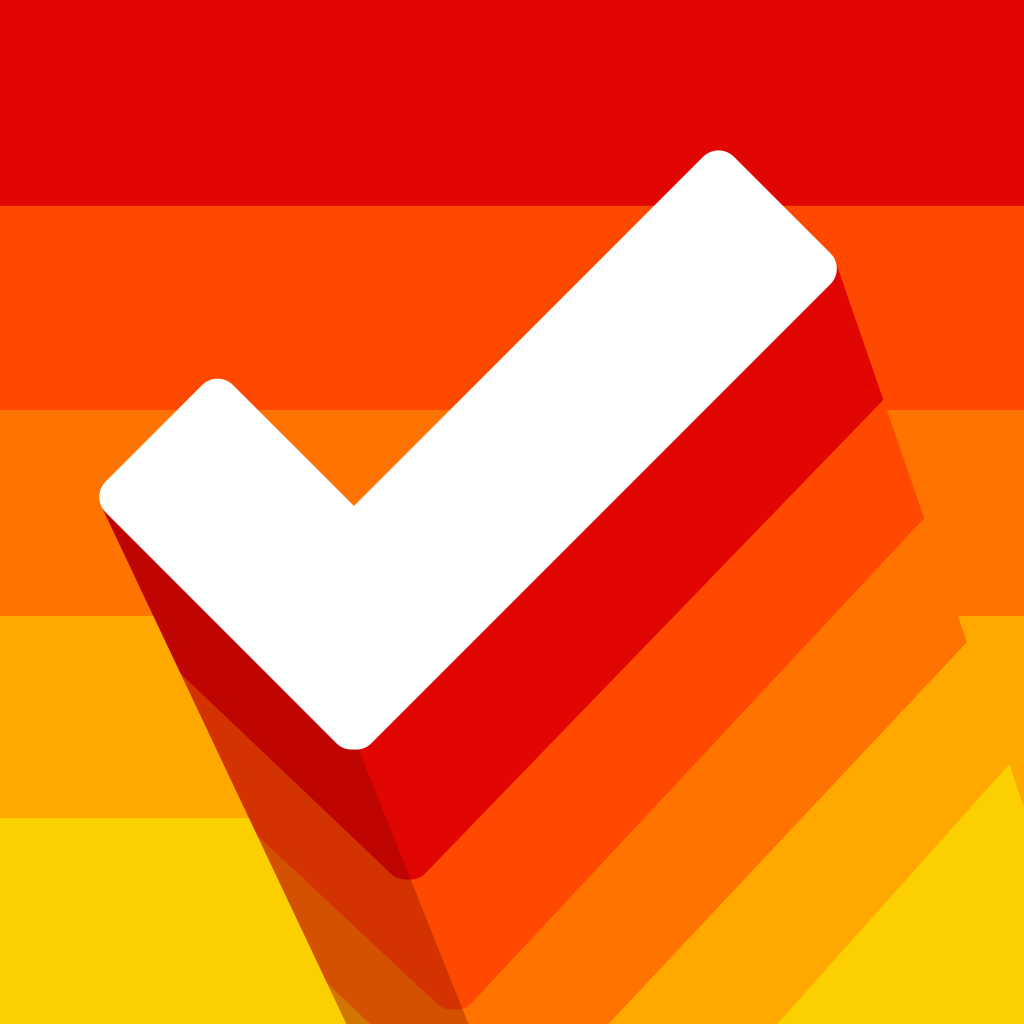 Clear
Realmac Software
$1.99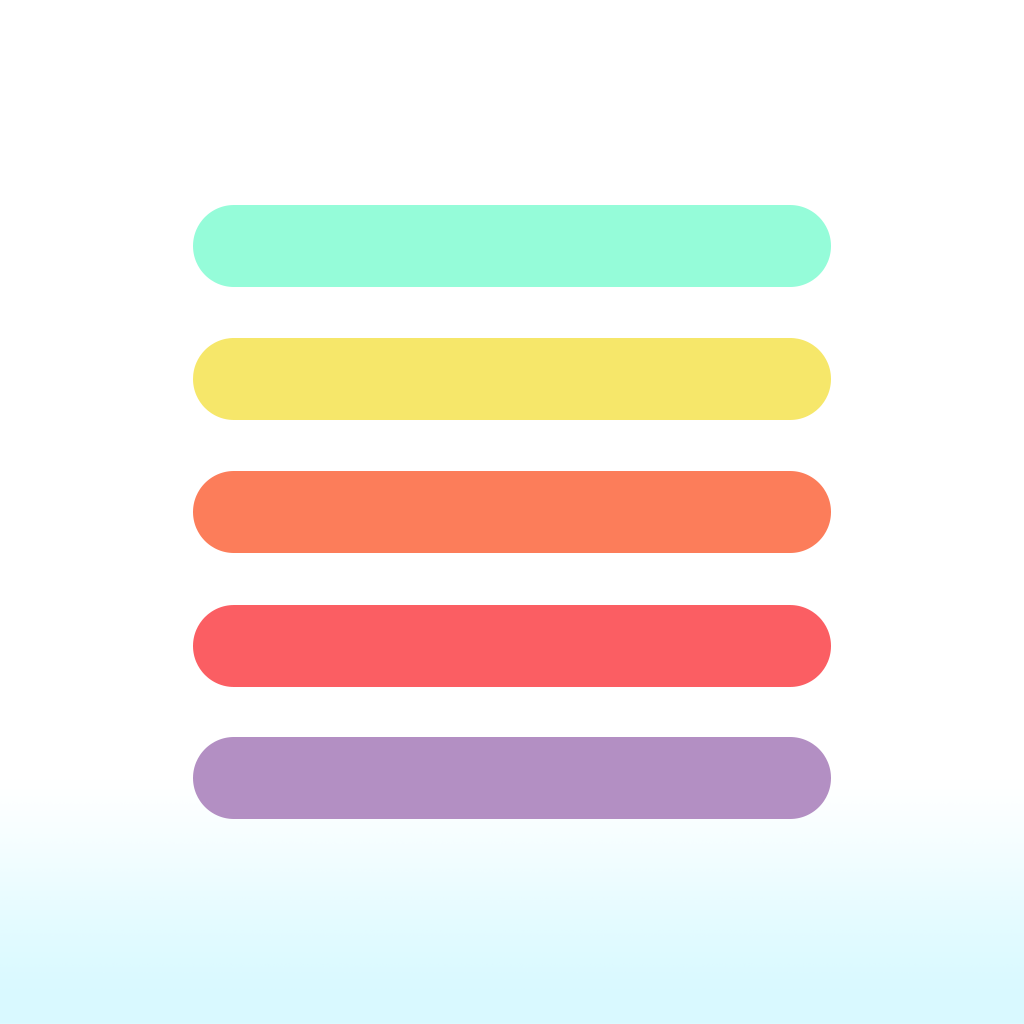 Thinglist
Elepath, Inc
Free
Dropbox
Dropbox
Related articles