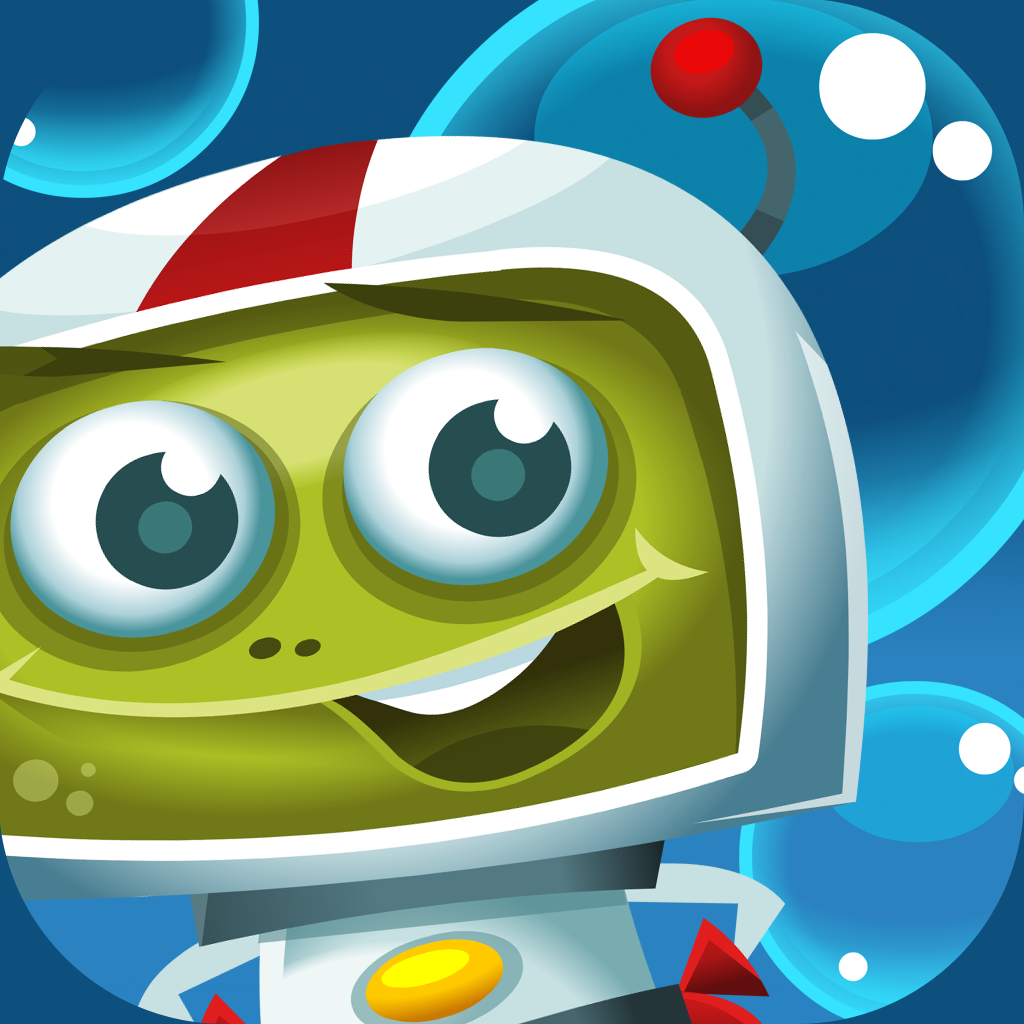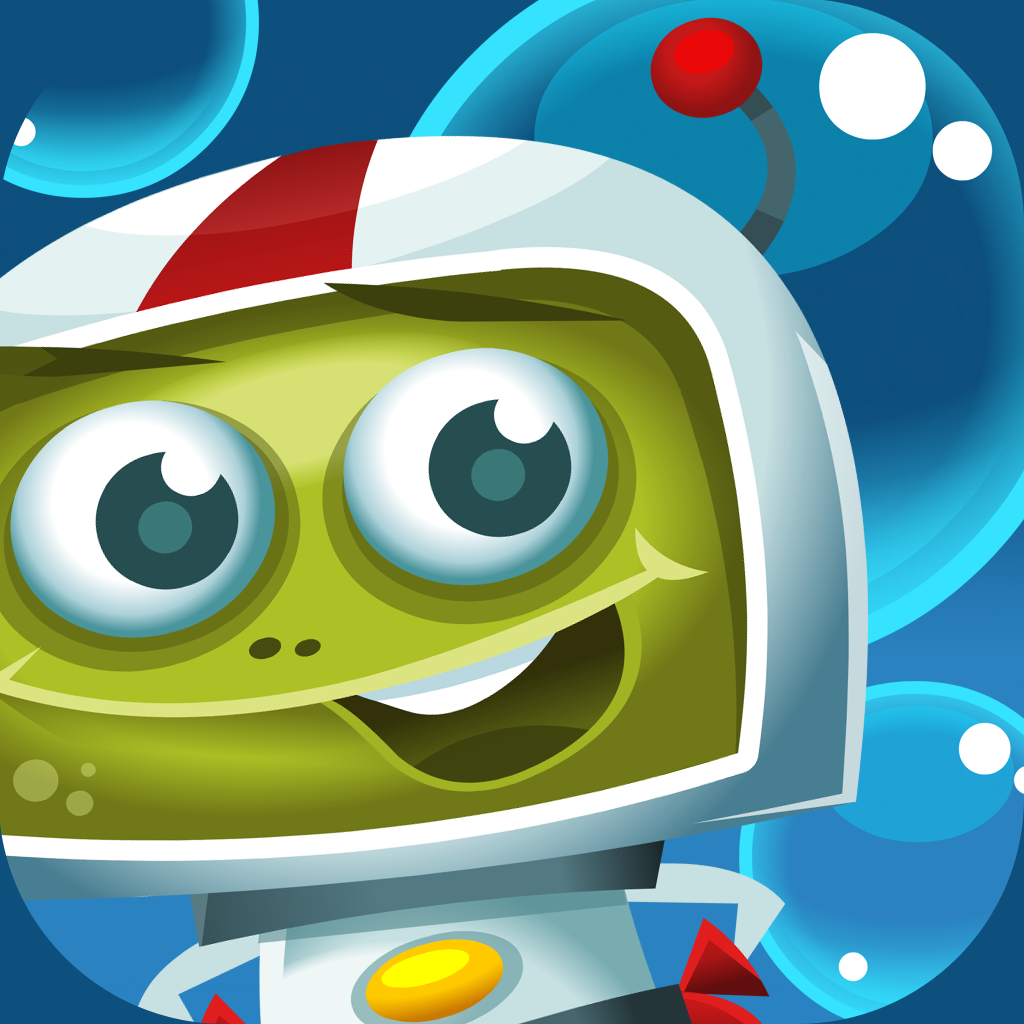 How
Far
Can
You
Bounce
With
Hubble
Bubbles?
June 16, 2014
Hubble Bubbles (Free) by Michal Pawlowski is a fun, space alien-themed game that will make kids and adults alike smile. As challenging as it is adorable, Hubble Bubble presents a fresh new outlook on your typical bouncing game. You play as a cute little green alien creature. As he falls from the sky onto whatever planet you're on, he follows the laws of physics, as expected. So, every subsequent bounce costs him a little bit of height. Eventually, he should roll to a stop. But there's a catch. In between every bounce, there are bubbles. They're actually unpoppable bubbles, that are propelled into the air when tapped.
But what do these bubbles do? If precisely propelled at the right time, these bubbles actually bounce you up higher so that you can continue staying in motion. Just make sure you're bouncing yourself forwards, to the right of the screen, for the slightest miscalculation could send you flying back the way you came. It's not too hard to get. It's physics really. I figured out how to play in all of 12 seconds. However, the challenge that keeps you playing is that although it's easy to learn, it's nearly impossible to master.
There are also plenty of special features and power-ups. For example, there's a time warp feature that slows down time and makes it easier to calculate when to tap the bubble up. There are also incredibly motivating leaderboards to increase its addictiveness, as well as rewards like secret levels. Although the game is free, there's also a premium version available with no ads, for $1.99 on the App Store. The ads are minimal, so it isn't too much of a hindrance to gameplay to just play the free version.
The app is space-themed, which I thought was really cute and makes it a great choice for kids of any age. But that doesn't rule out adult players. The game is challenging enough to provide hours of fun for anybody, be it on your morning commute or in line at the cafe. The music is very pleasant and fits the game well, but the game is still fun without sound on. Although I recommend this game for kids due to its age-appropriate nature, it's not actually an educational app. But if your little cadet wants to play something and learn about the planets and stars, I recommend trying out
Grandpa In Space
or for toddlers,
Space Explorer.
Hubble Bubbles is by far one of the most innovative physics-based bouncing games on the market. It's well-designed and easy to pick up, and makes for a quick game but long-lasting fun. From its stunning graphics to the playful music, this app is sure to entertain and challenge you as you try to just get a little bit farther than your last turn. Hubble Bubbles is universal and is free on the App Store.
Mentioned apps
Free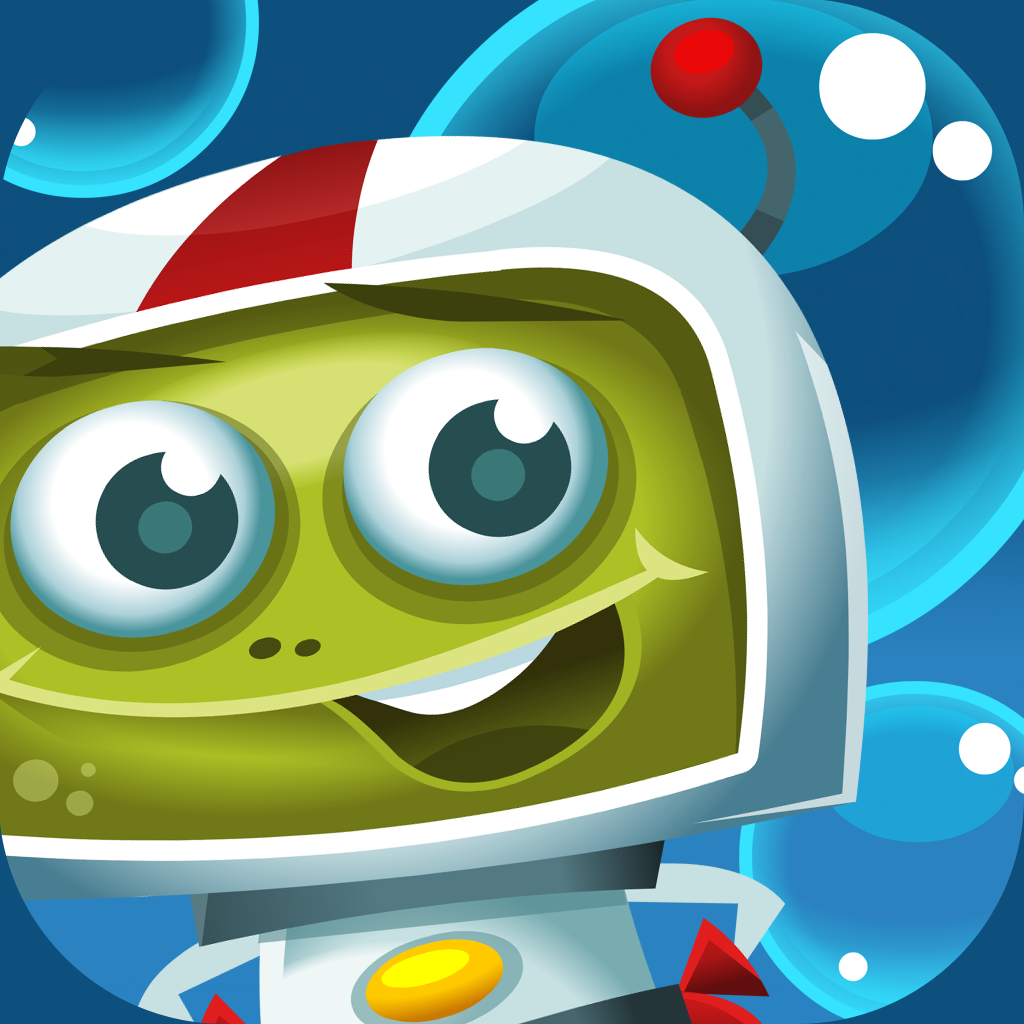 Hubble Bubbles
Michal Pawlowski
$1.99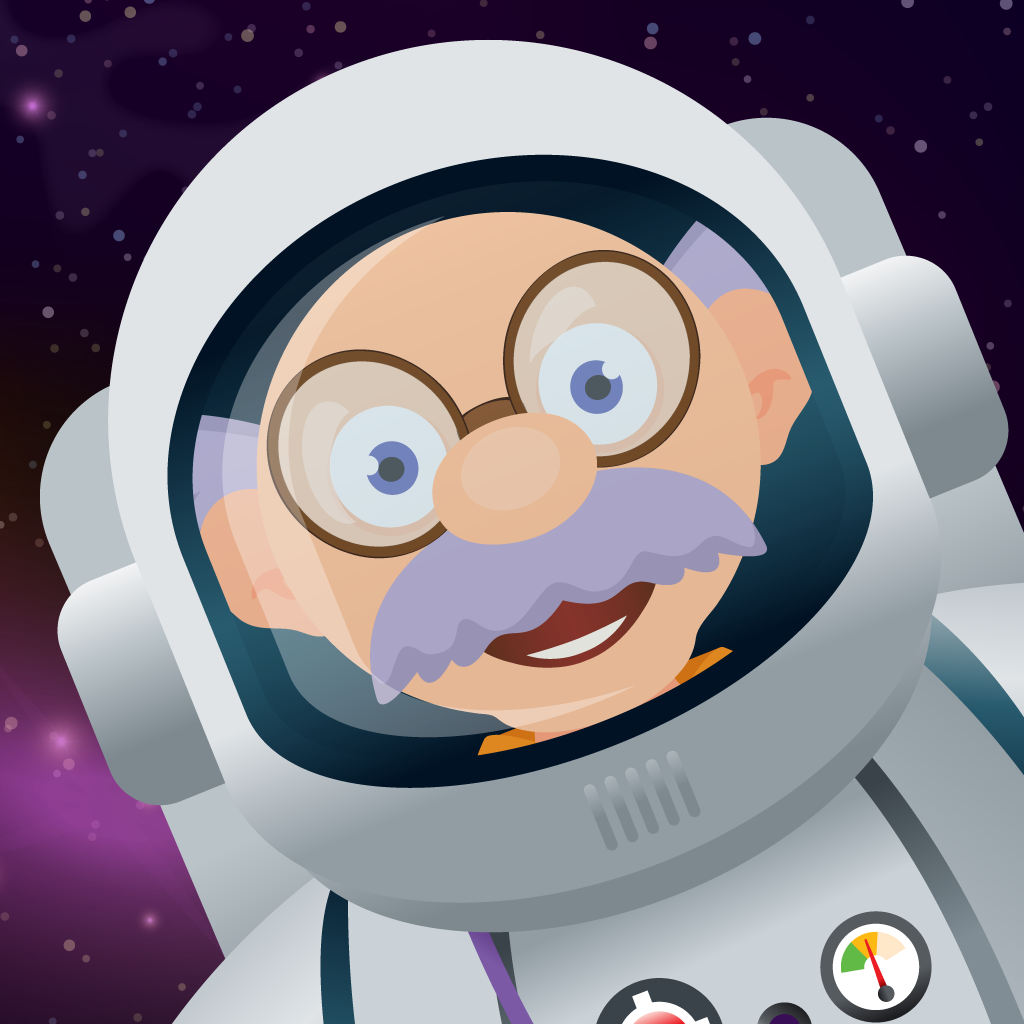 Grandpa In Space
Fairlady Media
$2.99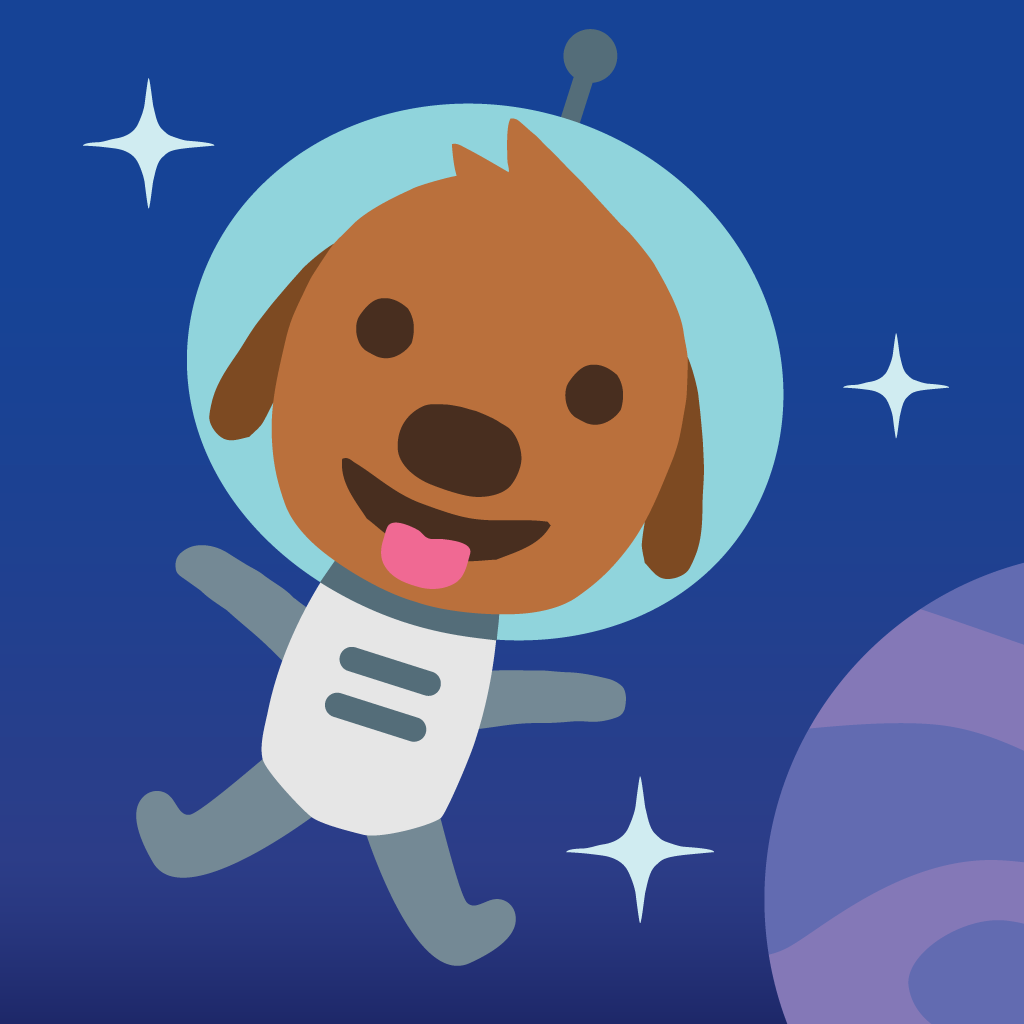 Sago Mini Space Explorer
Sago Sago
Related articles