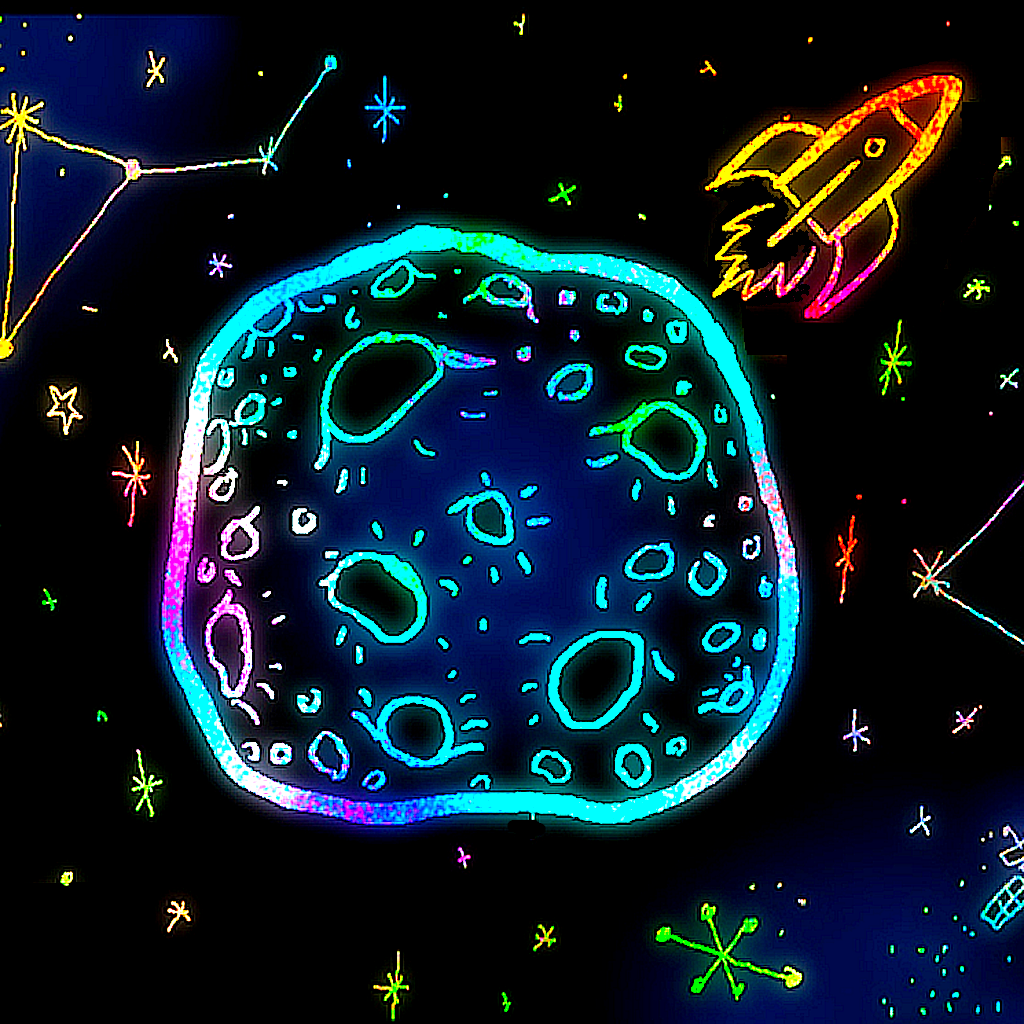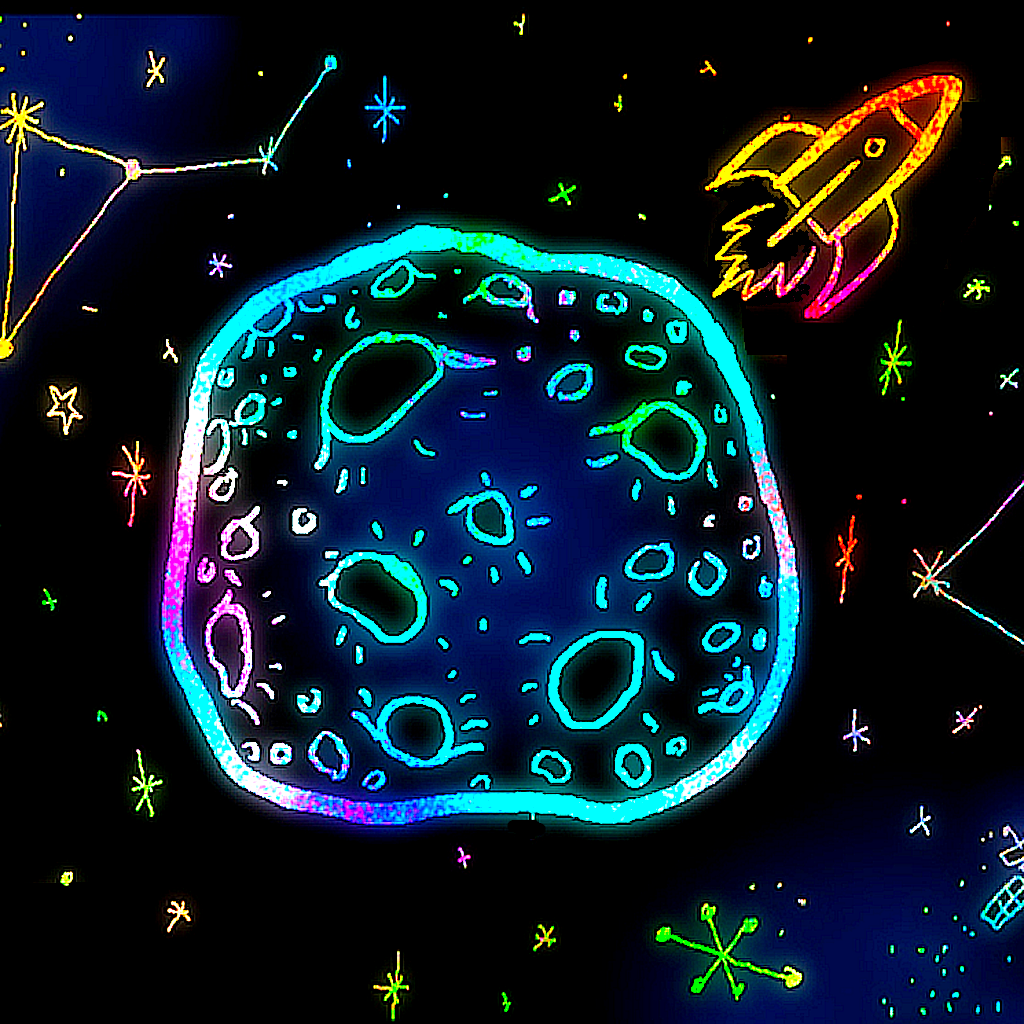 How
Many
Spaceships
Can
You
Land
Safely
In
Moon
Control?
June 9, 2014
Moon Control ($0.99) by Revolutionary Concepts is a fresh, new game that combines the spinning action of a disc jockey with the steadiness needed to land spaceships on target. It will put your precision, accuracy, and reflexes to the test. Get ready to land spaceships to the beat of original music by Auxcide as more and more of them try to land simultaneously.
Imagine you are floating in outer space,  directly viewing a large moon. Touch the moon, and you find that you have complete control over how and at what speed it spins. In fact, without your touch it won't move at all. But with the proper precision, almost surgeon-like, you can spin the moon to point at any angle you please. Be careful though, because even the slightest miscalculation of angle can result in a crashed spaceship and a lost game.
As the game starts, techno music begins to play, and all of a sudden rocket ships from outer space are trying to land on your moon. Your job, the object of the game, is to ensure that they land on the space station and don't crash by landing anywhere else on the moon. Sounds easy enough, right? Not quite. First of all, spaceships come from any direction, at random. Second of all, the first few rocket ships are easy to land, but the longer you continue to play the more and more ships try to land at once.
However, you will find that tapping on the ship delays its landing, but it will continue moving toward the moon. So, although there are ways to prevent more than one ship from trying to land at once, it does require a lot of attention and memory. It's a great way to take your mind off of everyday life. Another engaging stress-relieving app we recently reviewed involves kicking and hitting with Gesture Ninja. But if you're really into space, and want to learn something too, try the new game Grandpa In Space, where you can learn a thing or two about the planets and life in NASA with real training videos.
This game is great, because in addition to having great music and graphics, the premise is unique too. It is an absolutely addictive, fast-paced game that can be played many times, that is, if you can even get yourself to stop.
Moon Control is universal and is available on the App Store for $0.99 during its launch sale, after which it will cost $1.99.
Mentioned apps
$0.99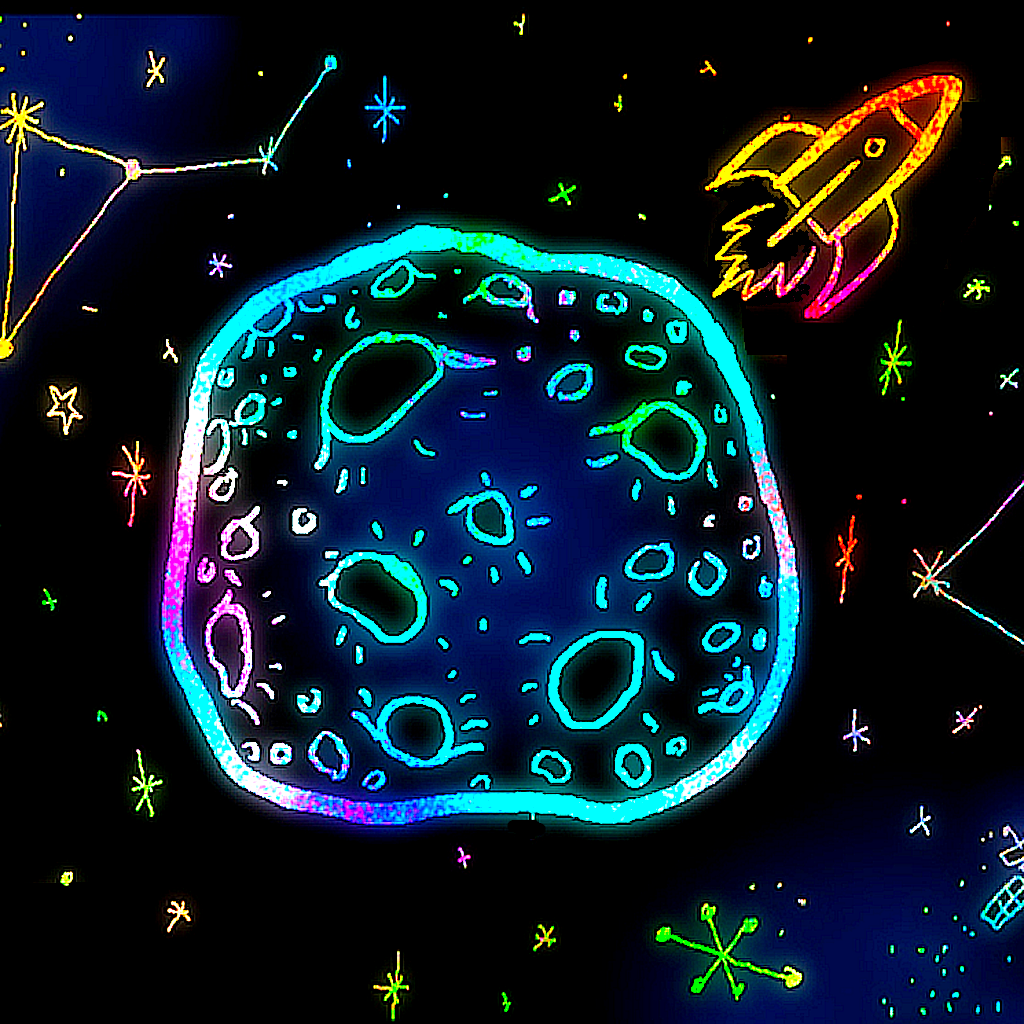 Moon Control
Revolutionary Concepts
$0.99
Gesture Ninja
Miklos Kekkoi
$1.99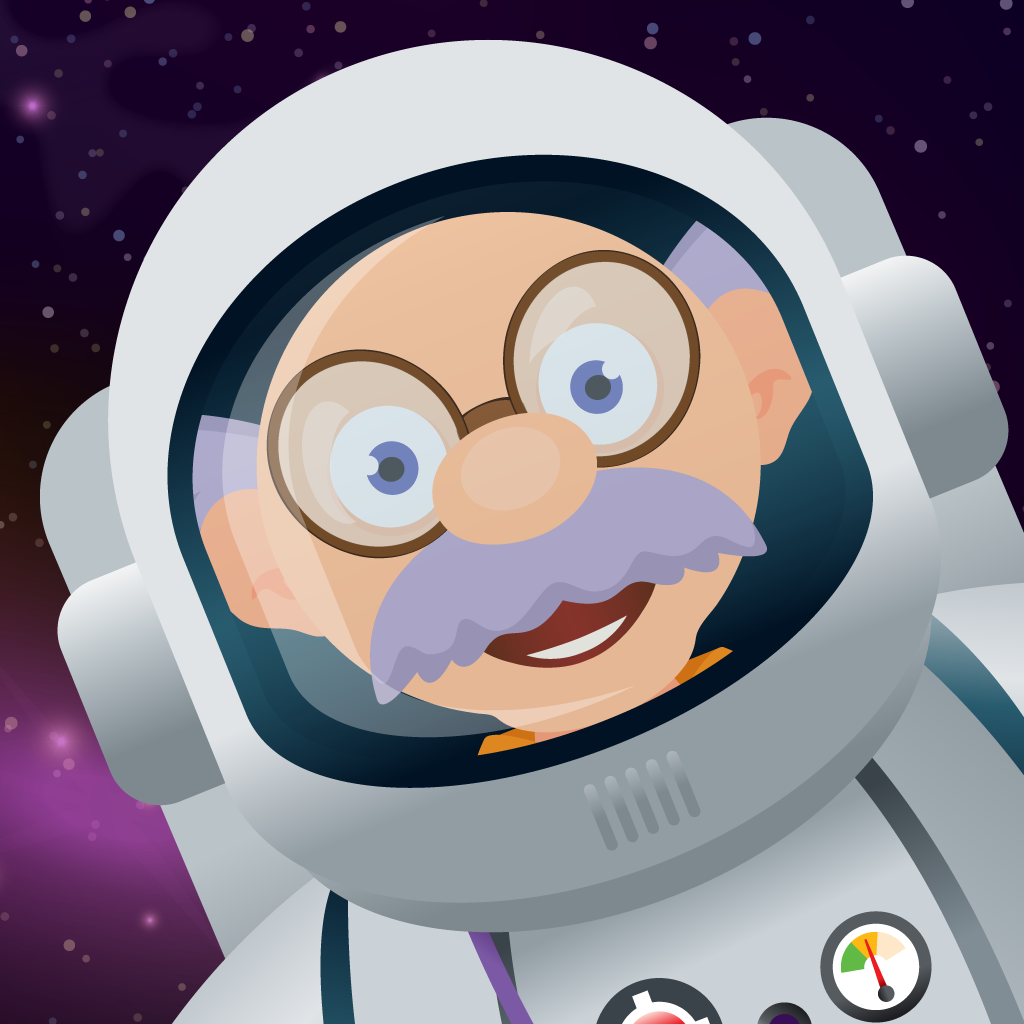 Grandpa In Space
Fairlady Media
Related articles