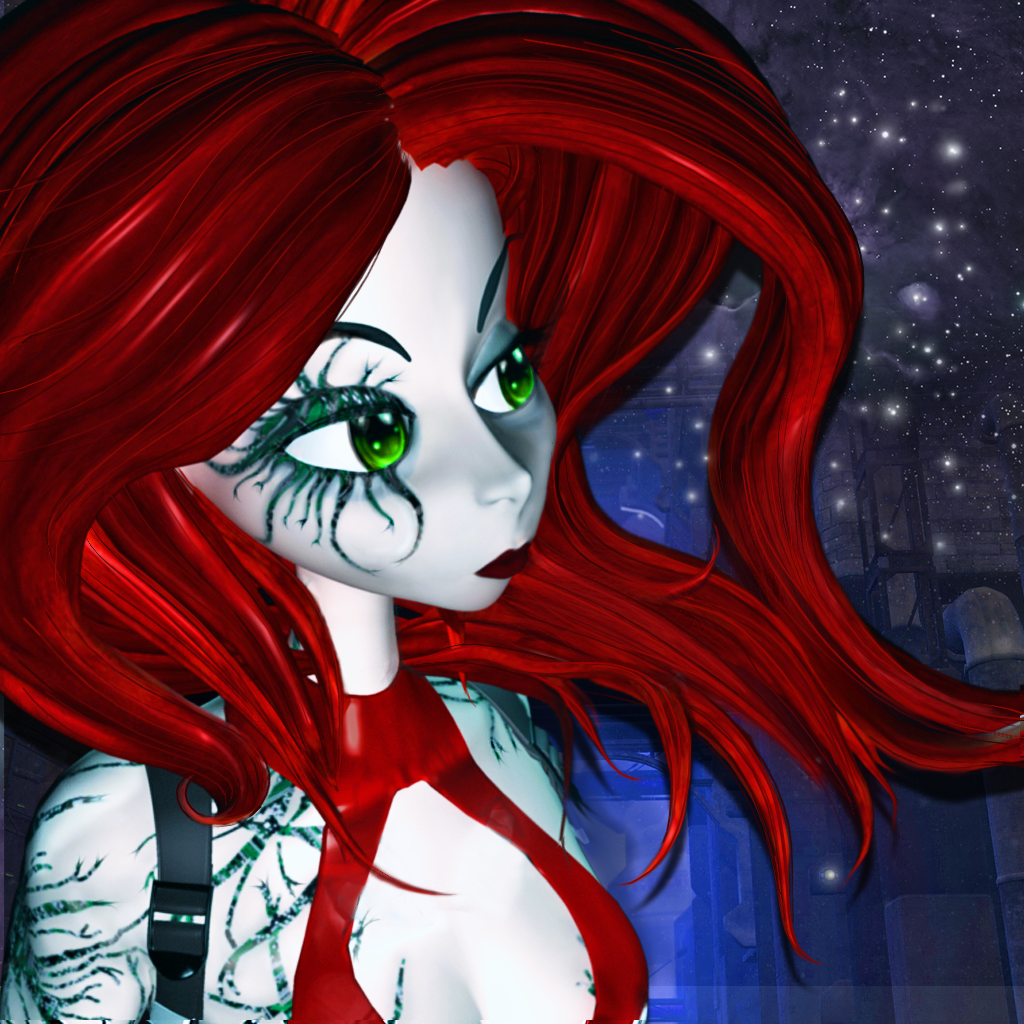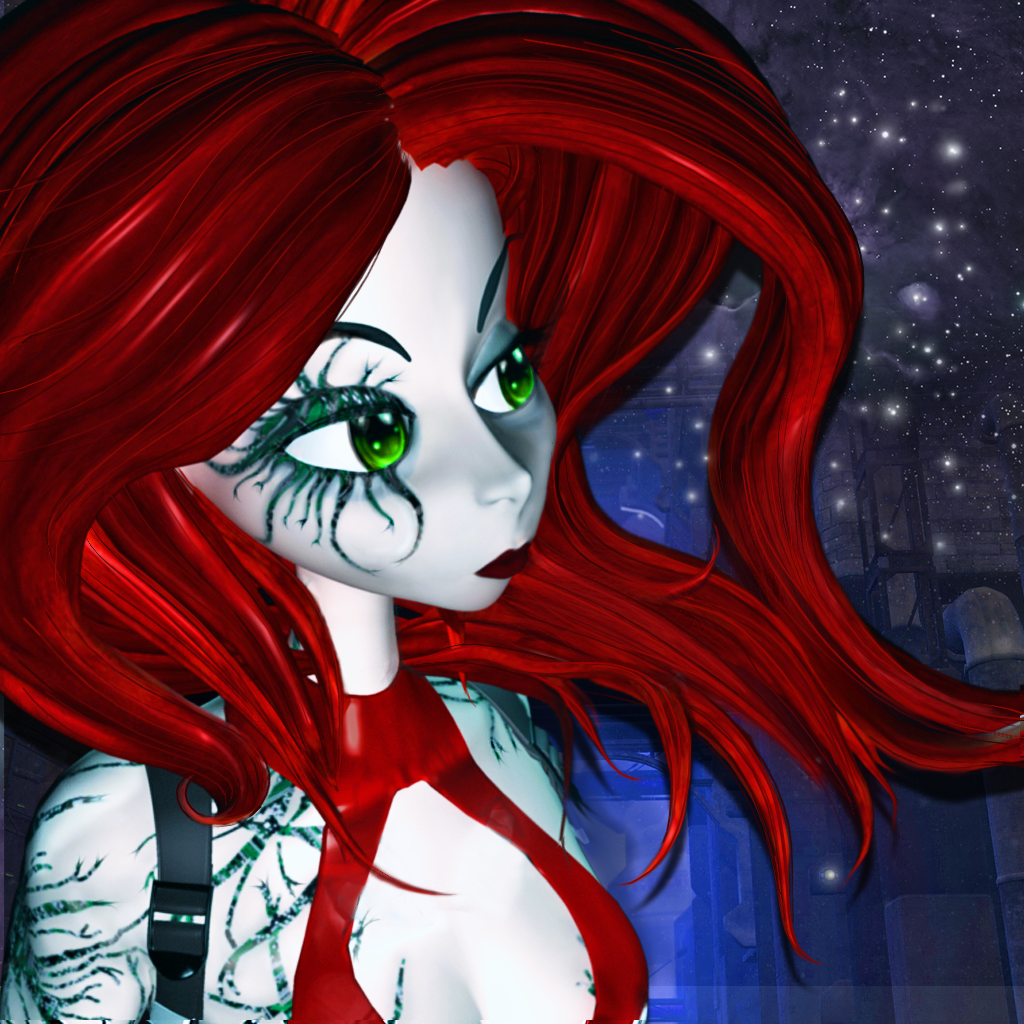 How
will
you
fare
as
a
top-secret
spy
in
Revolution
60?
July 25, 2014
Revolution 60 (Free) by Brianna W. Wu is a high-intensity, role-playing adventure game. Think of the action-packed craziness of Secret Files Tunguska, wed with the complex decision-making of games like Mecha Ace and Heroes Rise: HeroFall. Get your thumbs good and ready because you, a special agent named Holiday, will be kicking butt and taking names.
This game combines an exciting array of playing styles. This is primarily an RPG game, as you will be playing the role of Holiday the spy. Holiday works for an undercover spy agency called Chessboard, along with her crew of heroines: Val the bionic fighter, Amelia the engineer, and Min the leader. Their goal is to commandeer an orbital weapons platform called N313.

You'll learn fast that Revolution 60 requires great amounts of manual dexterity. Actions such as backflips, karate kicks, and jumps are executed with great precision. By holding down multiple points on the screen, dragging a circle across and around a loop, and other touch gestures, you'll be able to perform these crazy stunts.

As far as action goes, arguably one of the biggest parts of this game is dueling. With proper timing, you must attack your enemy while dodging his shots. Your character also possesses the ability to execute special attacks. These martial arts-based moves require your stamina bar to be up high, but they greatly weaken the enemy. The winner of the duel is the one who can run the other's life bar all the way down.

In Revolution 60, there are many decisions to be made, and many of them involve the choice of being professional or being sarcastic to your supervisor. Although you'll earn bonus professional attitude points for being polite, you can actually talk back to your boss with no consequences. And sometimes, it's nice to unwind with a curt retort in a game where your supervisor seems to forget you're dealing with life or death. Your choice of words could also make or break personal relationships and friendships for you though, so be cautious.

One of the most spectacular aspects of the game is the stunning design. The 3-D graphics and original music add to the seamless gameplay. The characters have a very 1960s look to them, and the theme is well-done. I especially appreciate the strong female cast of characters, each individually voiced and crafted to their unique personalities.
If you want to unwind from a long day with an intense new action game, this is the one for you. Revolution 60 is available on the App Store. It's free to try, if you'd like to unlock the full game there's a $5.99 in-app purchase.
Mentioned apps
Free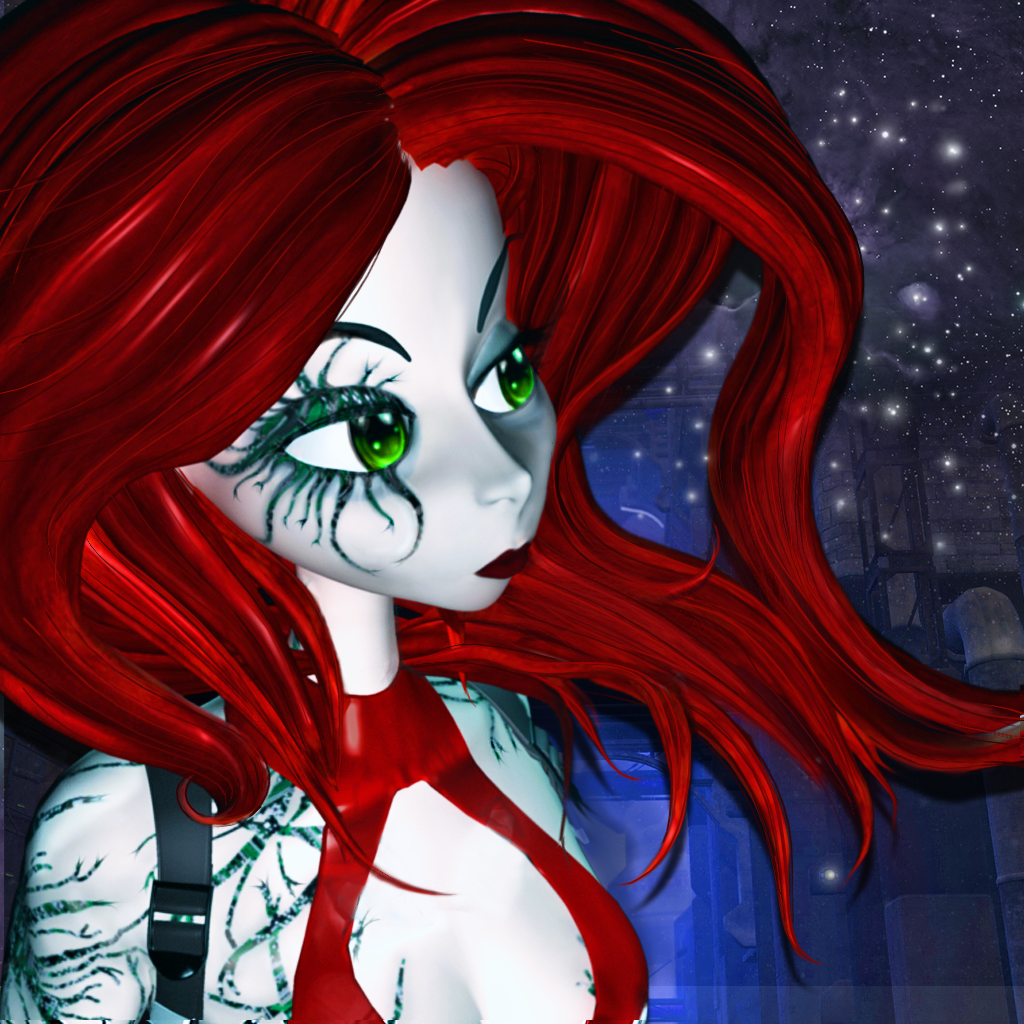 Revolution 60
Brianna W. Wu
$3.99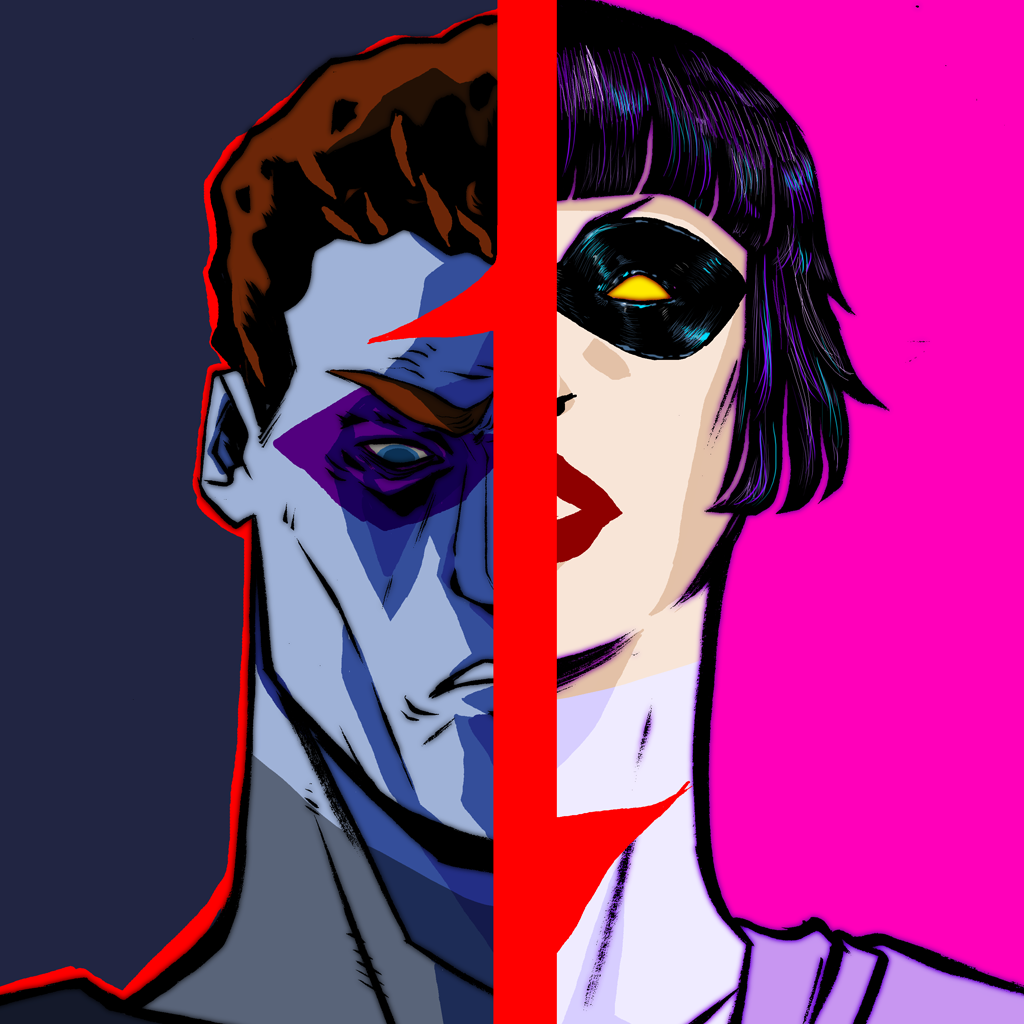 Heroes Rise: HeroFall
Choice of Games LLC
$3.99
Mecha Ace
Choice of Games LLC
$4.99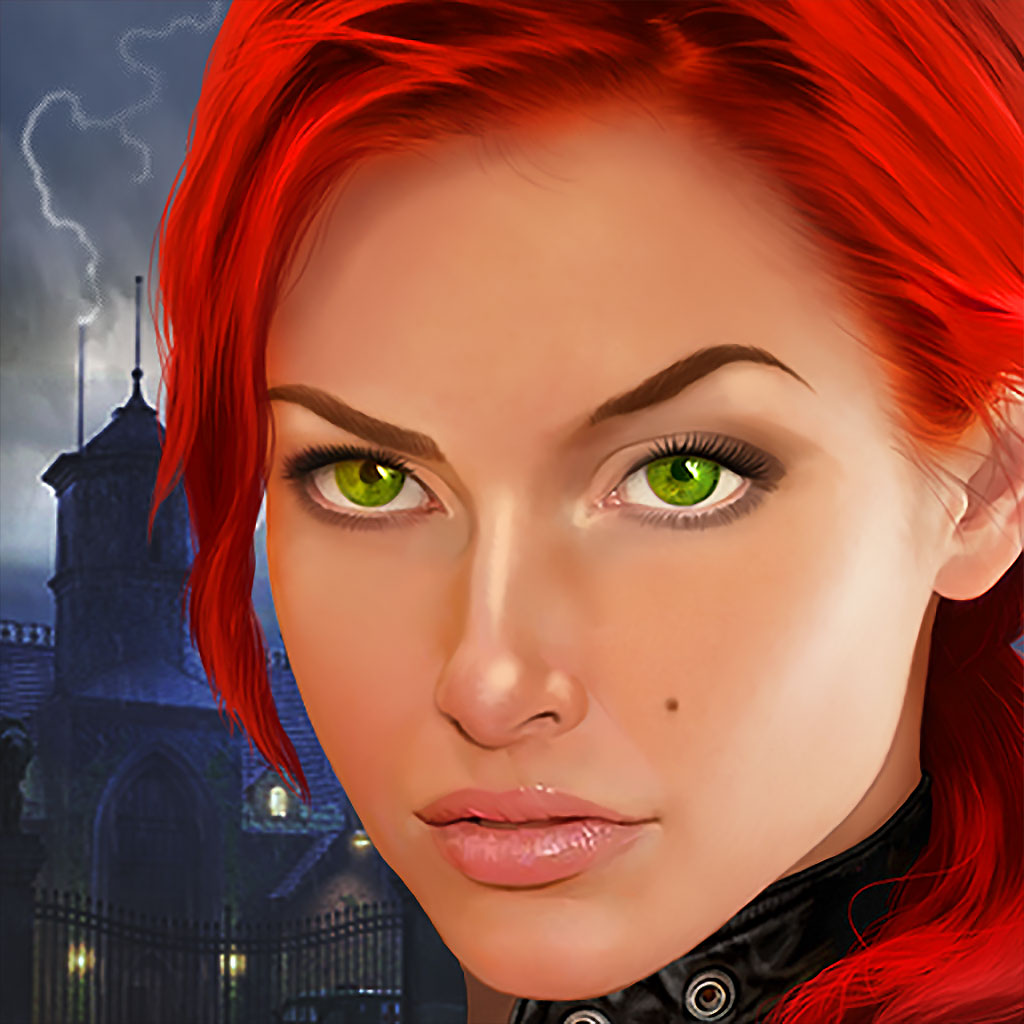 Secret Files Tunguska
Deep Silver