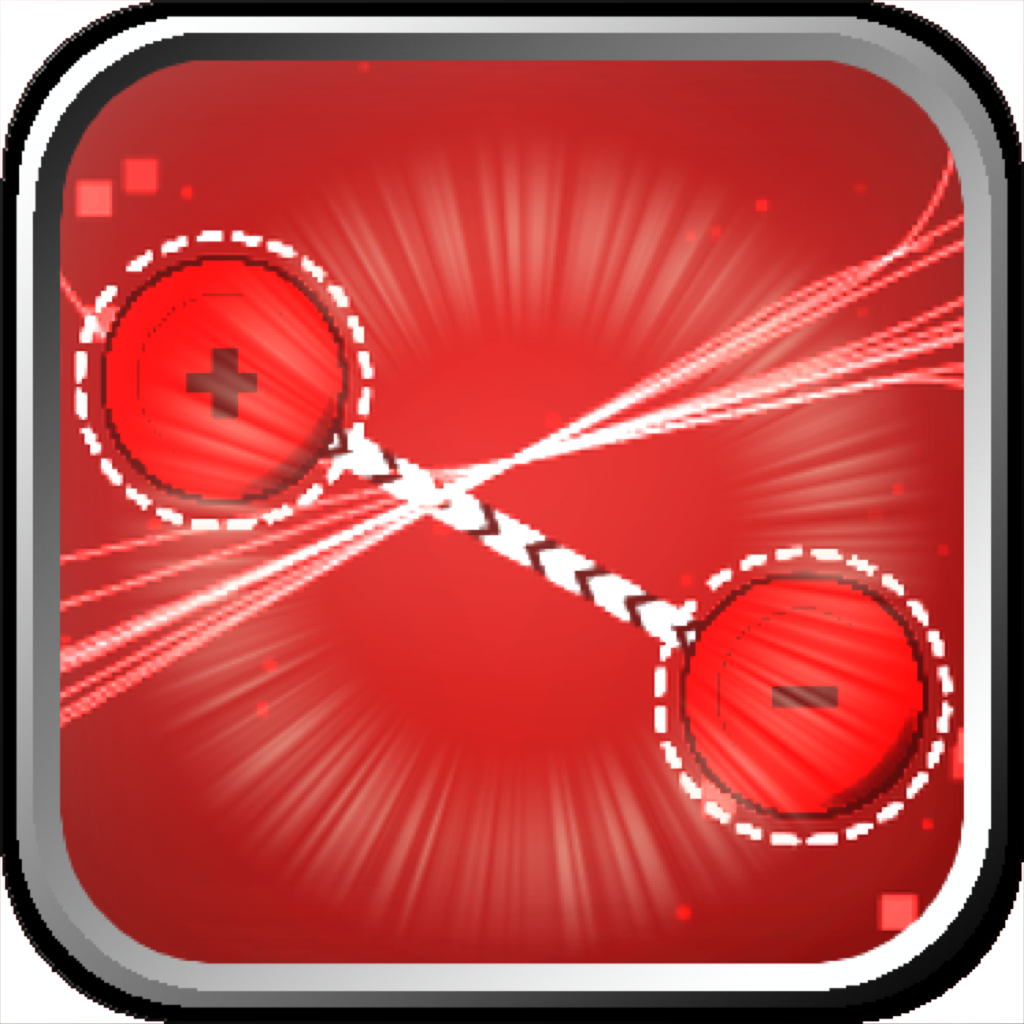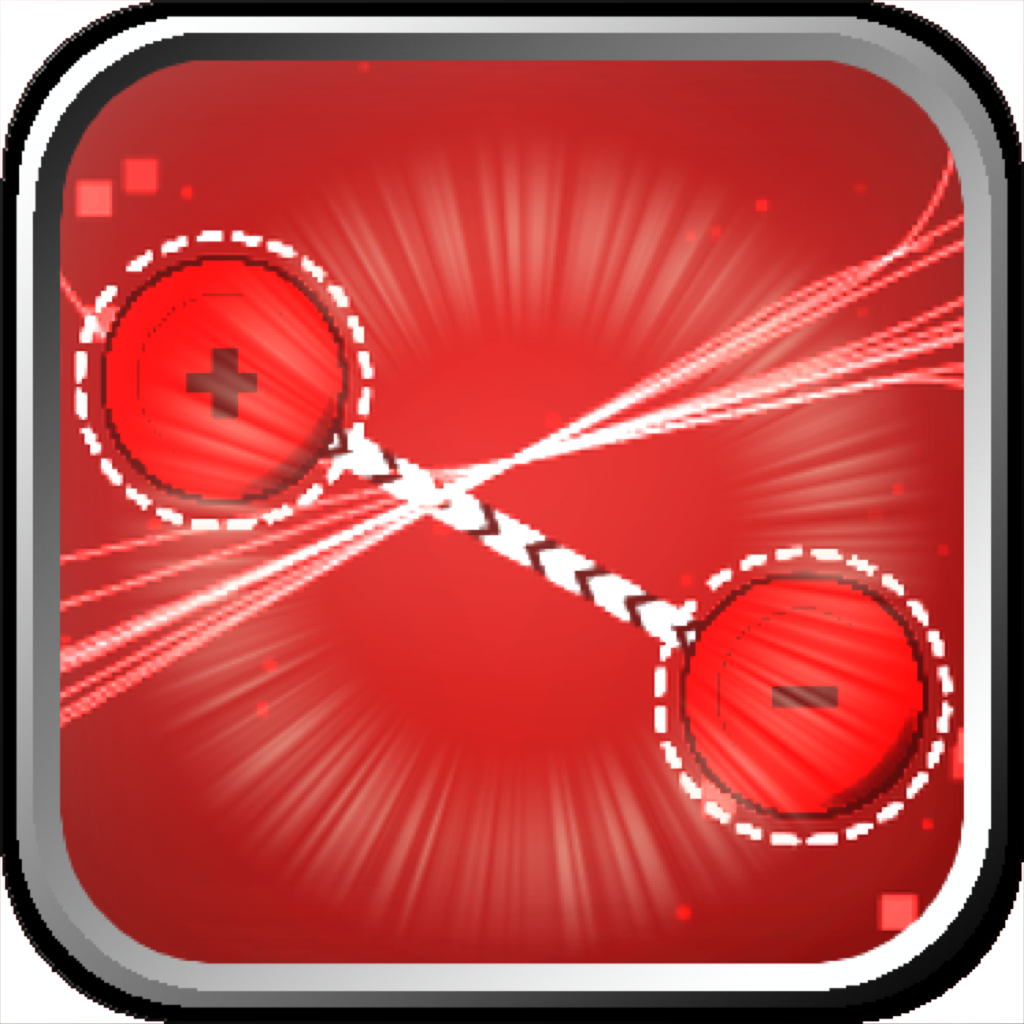 iON
Bond:
A
Game
That
Deserves
A
Wholly
Positive
Review
May 30, 2014
iON Bond ($0.99) by Stewart Hogarth is a uniquely scientific, but also fun app. It harnesses the fundamentals of chemistry while also being an engaging and addictive strategy game. Truly perfect for any age, iON Bond will capture the minds of adults and kids alike.
We all remember, in high school chemistry, we were all so excited to play with brightly colored solutions in order to make fiery reactions and such. Well, to our disappointment, all we got to do was titrate with varying strengths of acids and bases. Let your adolescent chemistry inhibitions free with iON Bond. Create explosions and bend the laws of physics with this exciting and puzzling app.
In iON Bond, play on a subatomic level as you connect positive and negative ions, try to capture particles to make pairs, as well as match corresponding colors. The challenge goes far beyond this, however. All of these tiny particles are in a simulated vacuum which has various edges and walls that get in the way of the particles' collisions. The object, then, is to figure out how to make the particles interact, move them around with the forces of other particles and get them in the proper position to induce a collision without any obstacles in the way.
The app absolutely shines when is comes to graphics. Every collision is incredibly satisfying to watch, for it's so beautifully illustrated. The game is also easy to learn, in that it provides excellent interactive tutorials at the beginning of each level. The fun goes on and on; even after beating 70 levels, you can unlock a secret game mode.
As far as educational games go, or at least games that contain some sort of educational basis, iON Bond is great for anyone who loves chemistry and logic. Another great game that's similarly strategy-based and dependent on good spatial awareness is
Perfect Paths
. However, some people are more into word games, historically accurate games, and other non-STEM field based games. And for those people, I highly recommend the game
Bonza Word Puzzle
for those of you who can't get enough crosswords, trivia, and word searches.
As far as science-based games go, iON Bond is one of the best I have ever played. It is extremely puzzling, and its dynamic animations, unique premise, and seamlessly integrated controls make for an addictive game.
The iON Bond app is universal and is $0.99 on the App Store.
Mentioned apps
$0.99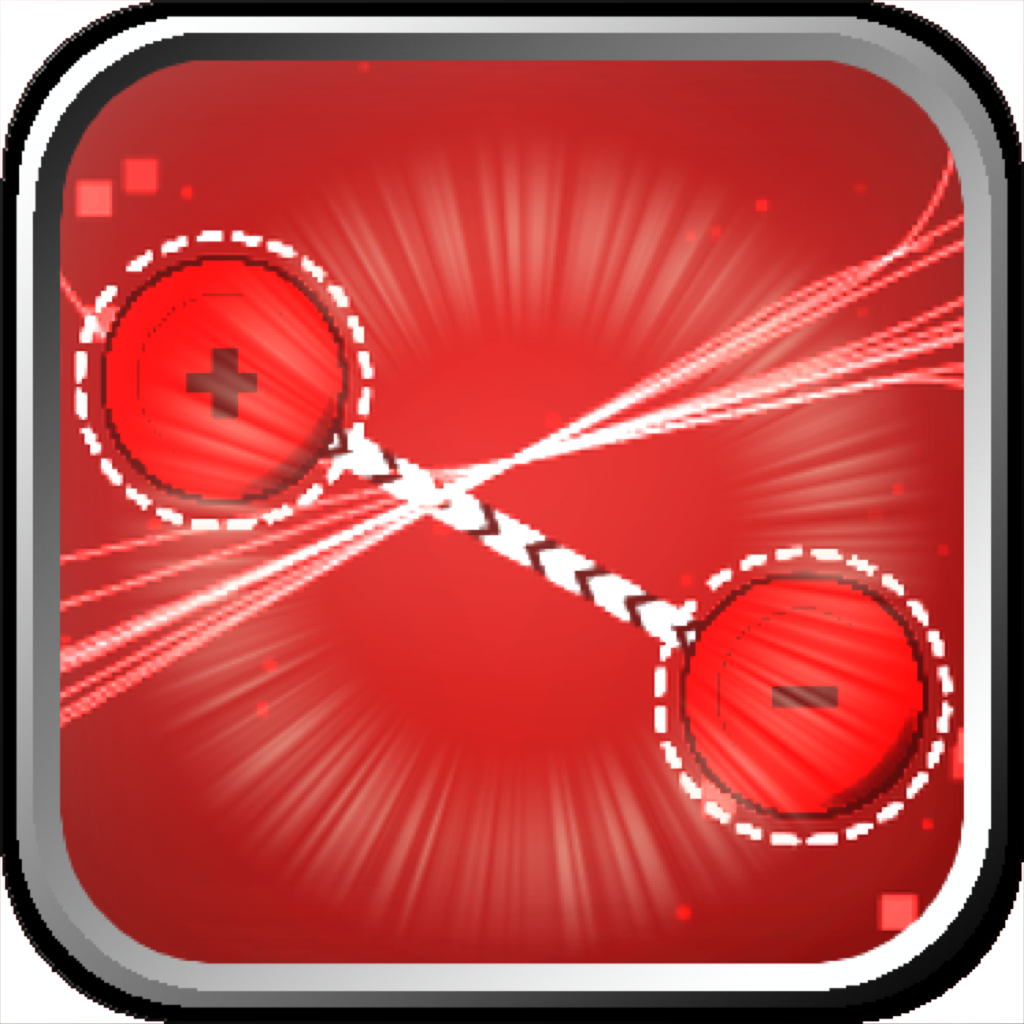 iON Bond
Stewart Hogarth
$0.99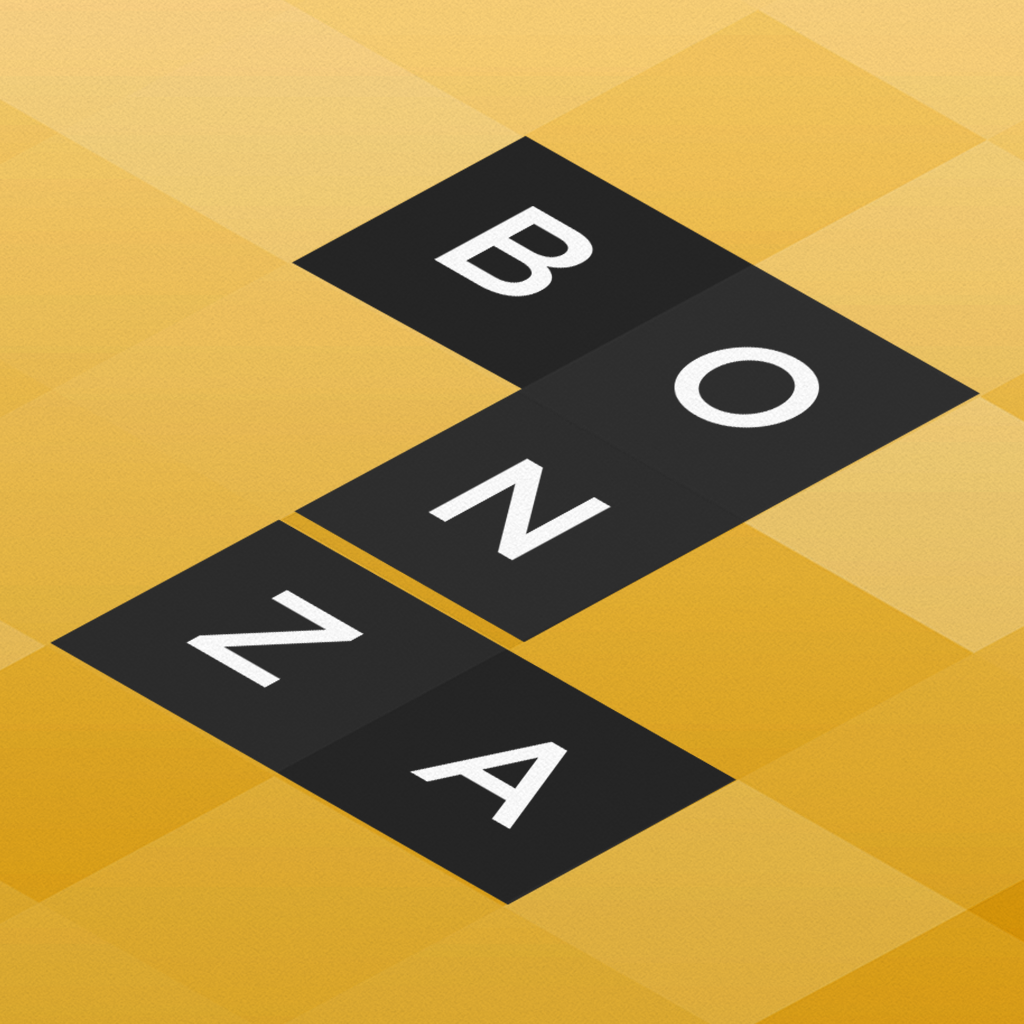 Bonza Word Puzzle
Minimega Pty Ltd
$1.99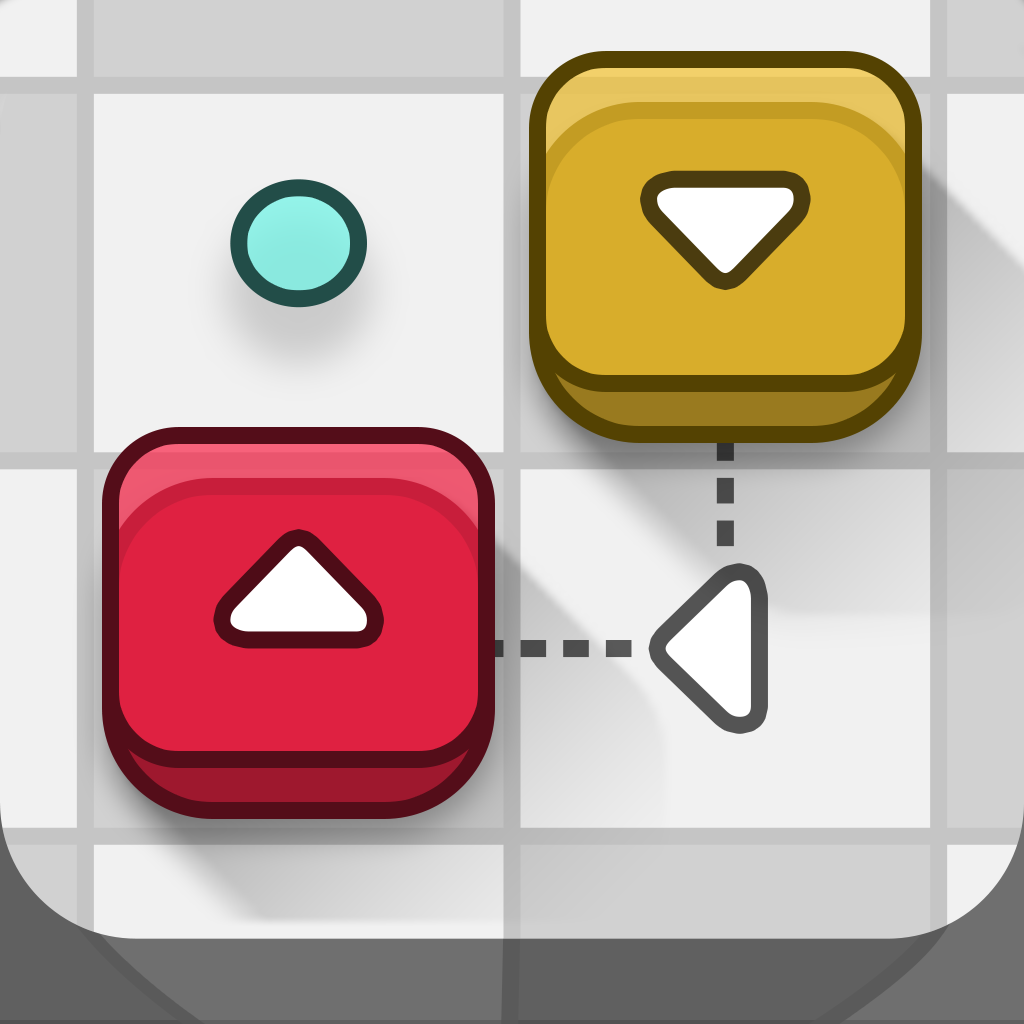 Perfect Paths
Hyperbolic Magnetism
Related articles