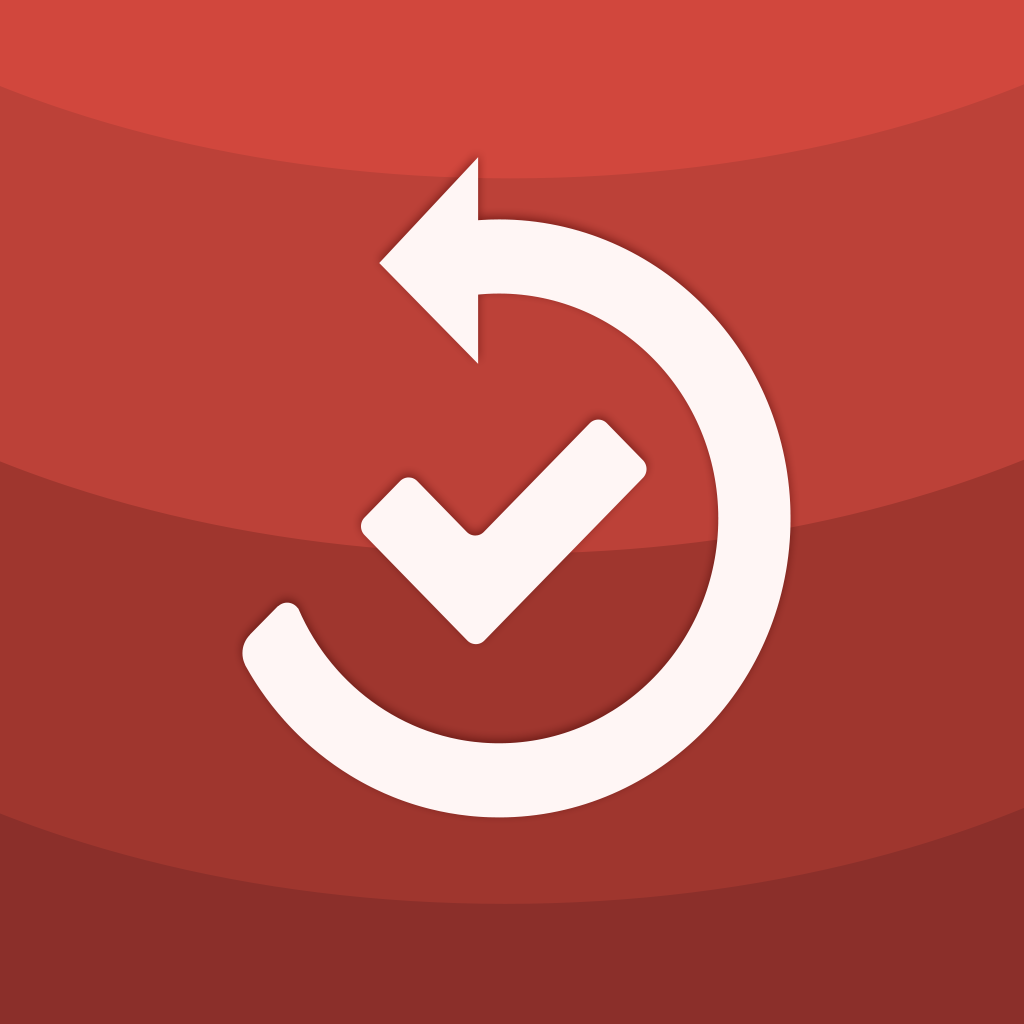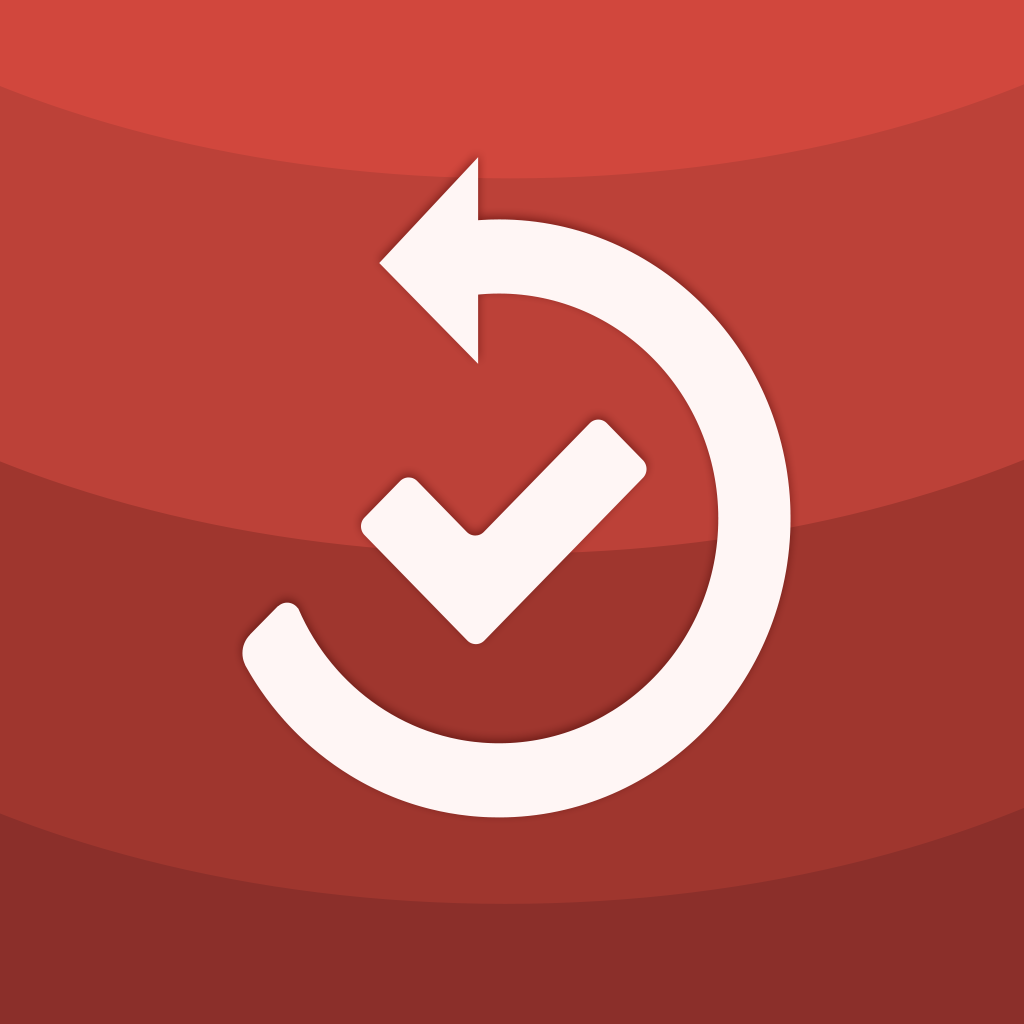 Keep
Those
Pesky
Recurring
Tasks
In
Check
With
Radar
August 5, 2013
Radar ($1.99) by Tom Germeau is for tracking all of the things that have to be done every few weeks, days, or months, but always seem to be forgotten. Having recurring reminders in my usual to-do app has always annoyed me, as no app seems to do them well (like Apple's Reminders app, for example). This is where Radar comes in.
The biggest thing that sets Radar apart from all other GTD apps is that task repetition is based on time intervals. That way, as the developer says, it doesn't matter if you're a little early or late completing them. When inputting a task, the user can easily choose the repeat interval in number of days, weeks or months. Instead of telling you a date that the task should be done by, the app simply tells you how much time is left before then.
Of course, when a task becomes due, you will receive a notification. I initially feared that this would not be an option, but was relieved when I saw the badge on my home screen. Like I've said before about apps that remind you to do things, if you aren't going to remember to complete the task, you're probably not going to remember to open the app either. The inclusion of notifications addresses this issue, and actually gives the app a purpose.
To put it simply, Radar is a beautiful app. Animations are subtle, yet uplifting, and there are a few gestures. For example, you can swipe to the left to complete a task like in Clear, and you can also shake to undo completion. Even the icon, which appears to be inspired by Haze, is asthetically pleasing enough to put on your first page.
As basic as the app is, I don't see anything wrong with Radar. Everything from the way the app works to the way it looks and feels is done right. Since you probably need this app, you should visit the App Store and pick it up for $1.99 on your iPhone.
Mentioned apps
$1.99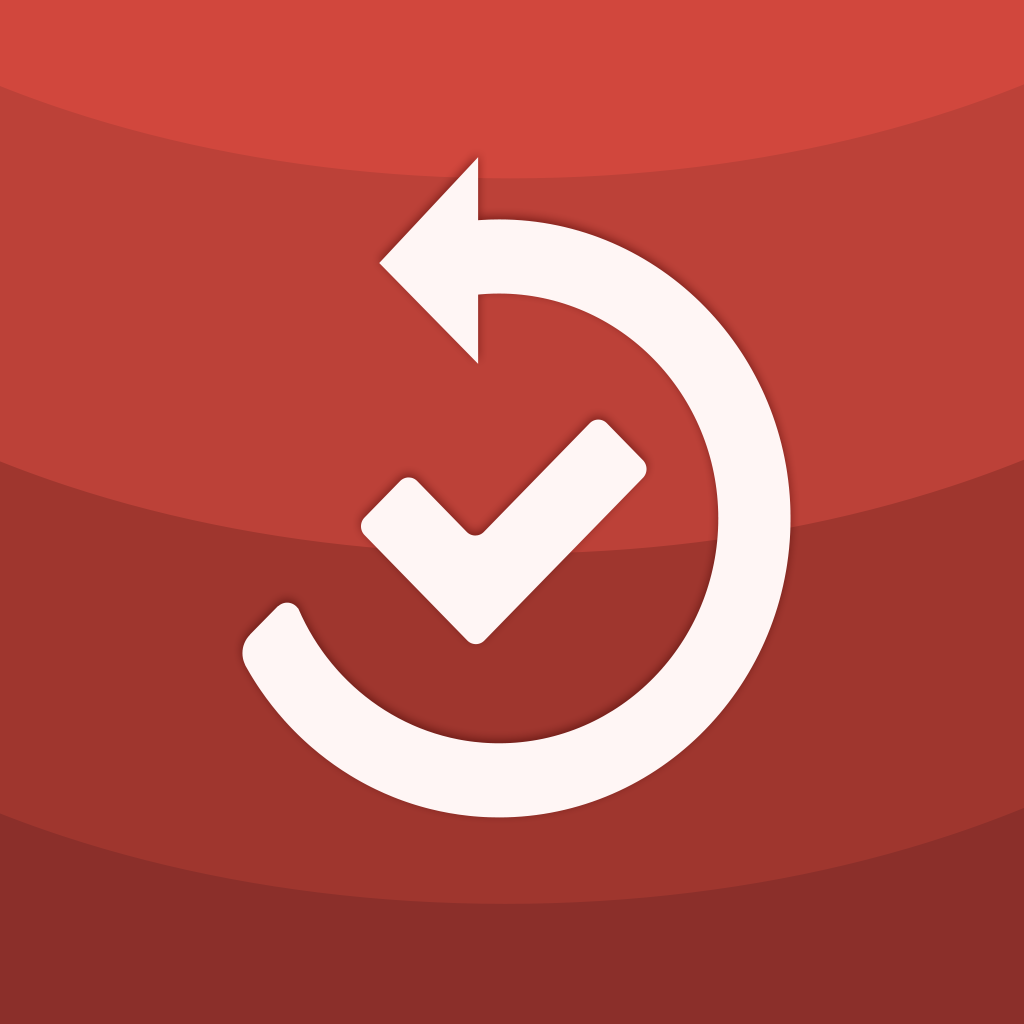 Radar: track things you do often
Tom Germeau
$2.99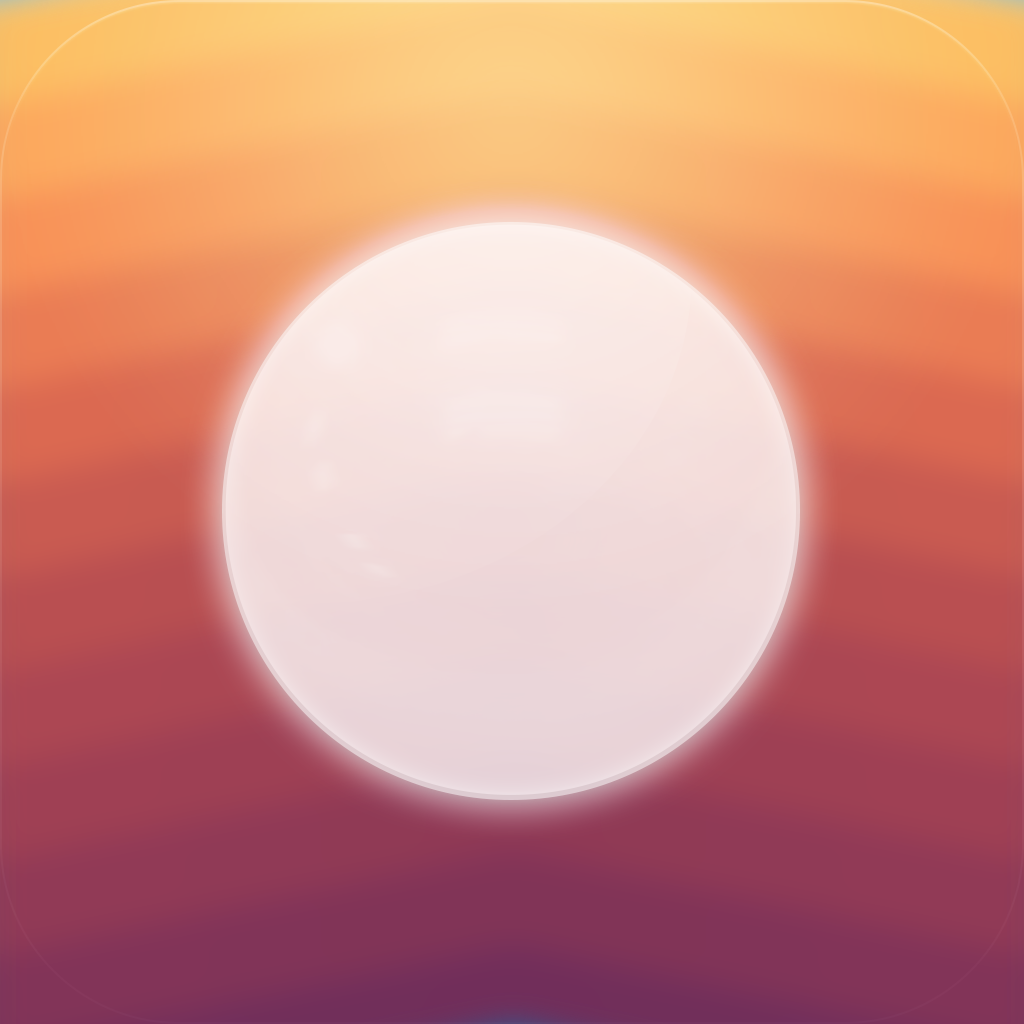 Haze
Robocat
$0.99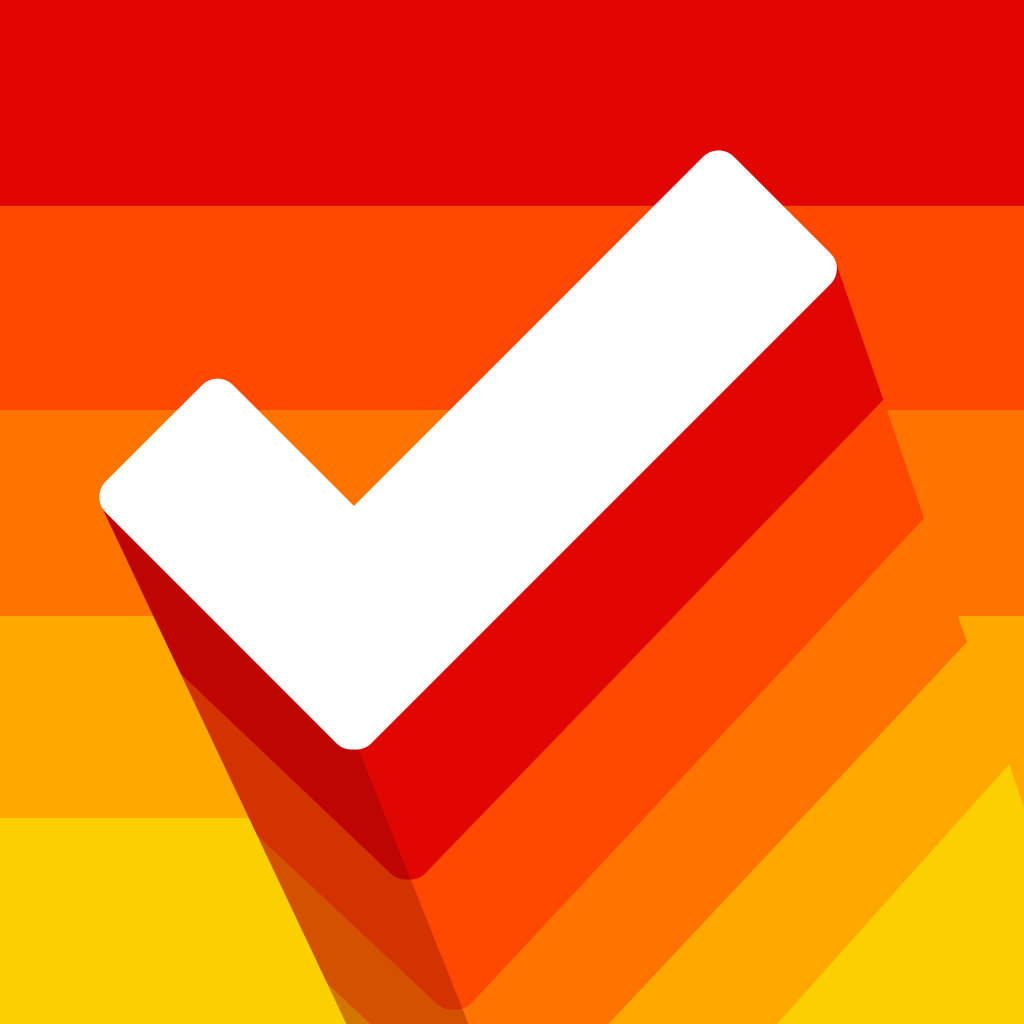 Clear
Realmac Software
Related articles