You
have
to
be
cunning
to
be
the
King
of
Thieves
in
ZeptoLab's
new
multiplayer
platformer
February 13, 2015
King of Thieves (Free) by ZeptoLab UK Limited is the latest game from the makers of the Cut the Rope franchise that we have come to know and love. However, King of Thieves is not another physics-based puzzle game like Cut the Rope — this is a mix of platformer and PvP multiplayer, and it is executed well.
I'm sure that all of us have played Cut the Rope at some point in our lives, especially since there are so many iterations of the game on the App Store. When Cut the Rope first came out, I remember spending hours on the game because of the challenging physics-based puzzles, and who can resist the adorable Om Nom? From that moment on, I knew ZeptoLab was a quality developer as they released other high quality games like Pudding Monsters, so I was excited to check out King of Thieves once I saw the trailer for it. Needless to say, I'm not disappointed.
The visuals in King of Thieves follows the cute and charming style of their previous games, so it's distinctive and welcoming if you're already a fan. Your character, who hopes to be the King of Thieves, is a small black blob that sneaks around effortlessly and can jump off of walls with ease. The stages all feature cleverly planned layouts, and the game world is bright, vibrant, and filled with a lot of fine details. Animations are buttery smooth, and the soundtrack is upbeat and quirky. All in all, the art style and music of the game are top notch.
When you first launch King of Thieves, you'll be asked to enter your age and then give your character a name. Once that's done, you'll unfortunately have to go through a non-optional tutorial that will explain all of the basics to you, including the multiplayer element of the game. I dislike tutorials in any game, so this was pretty annoying, but it was pretty quick. Once it's done, you can go through the levels in order (earning a maximum of three stars), and even find random matches against other players, where you will sneak into their dungeons and steal gems and other valuables. But be careful — your dungeon can be broken into as well! If you have friends who play the game, you can form guilds to stand against hostile forces. Regardless of the mode you're playing, the goal is to slink in, grab the treasures, and get back out.
The controls in the game are simple and intuitive. Your character moves forward automatically, but will come to a stop once it hits a wall. To change direction, you can just jump off of the wall, or you can jump up a chamber by bouncing off between walls. To jump, all you need to do is tap on the screen — pretty easy stuff, right? Of course, to make things difficult, there are obstacles that you'll need to avoid, such as spinning saw blades and other traps. Once you grab all of the treasure and loot, make your way to the exit to complete the stage. If you get hit by a trap, you lose some health, and the more times you die, the less stars you'll earn, so be careful.
As you're a thief in this game, you need a base of operations, right? Fortunately, you get a dungeon to call home in the start of the game, and it even contains a gold generator and a totem that will strengthen your gems and increase your dungeon's locks. As you advance in the game, you'll unlock more traps that you can place around your dungeon that makes it more difficult for your stuff to be stolen by other players. When these objects are available to you, just drag them into place around your dungeon. You can use the gold coins to upgrade your gems, locks, and even craft outfits for your character later on.
My only qualm with the game lies in the fact that it is freemium, so there are a lot of timers involved when it comes to upgrading. Plus, each time you break in to a stage, you need to pick the locks before you can enter, and you lose a key each time you choose incorrectly. While I understand that this concept makes sense given that you are breaking in, I think the game should give you more keys throughout the game, and not just when you level up. Plus, it always seems that the correct lock is the one I pick last, but I digress.
I'm still in the early stages of the game, but I'm liking it so far. It's a formula that strays from ZeptoLab's usual fare, but they did it in a way that works well and is fun and challenging at the same time. The graphics are gorgeous, the music is delightful, and the controls are natural for touch screens. I just wish that this game didn't fall on the path of freemium, but so far it hasn't been obnoxious with in-app purchases for me.
I recommend giving King of Thieves a try this weekend if you enjoy platformer games with a dash of multiplayer PvP elements and user generated content. You can find King of Thieves on the App Store as a universal download for free with in-app purchases.
Mentioned apps
Free
King of Thieves
ZeptoLab UK Limited
$2.99
Cut the Rope
Chillingo Ltd
$0.99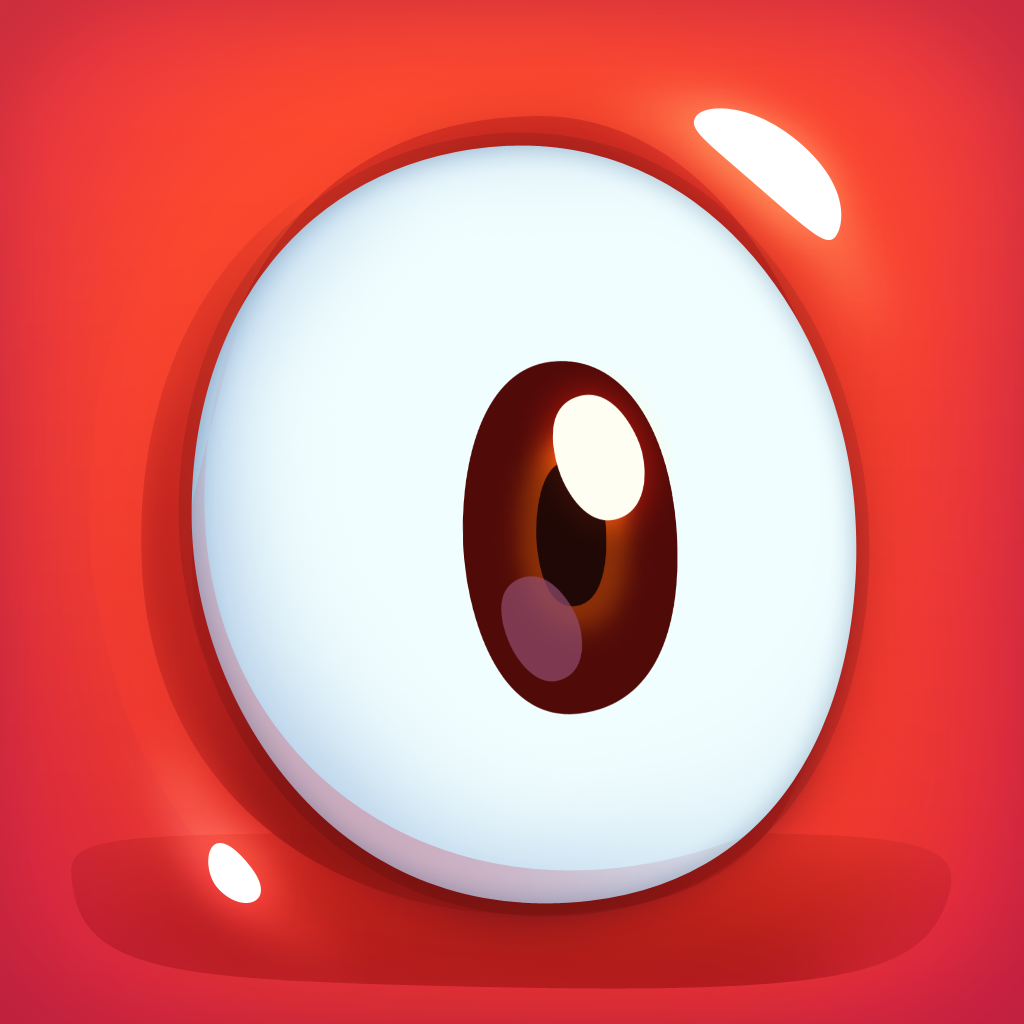 Pudding Monsters
ZeptoLab UK Limited
Related articles