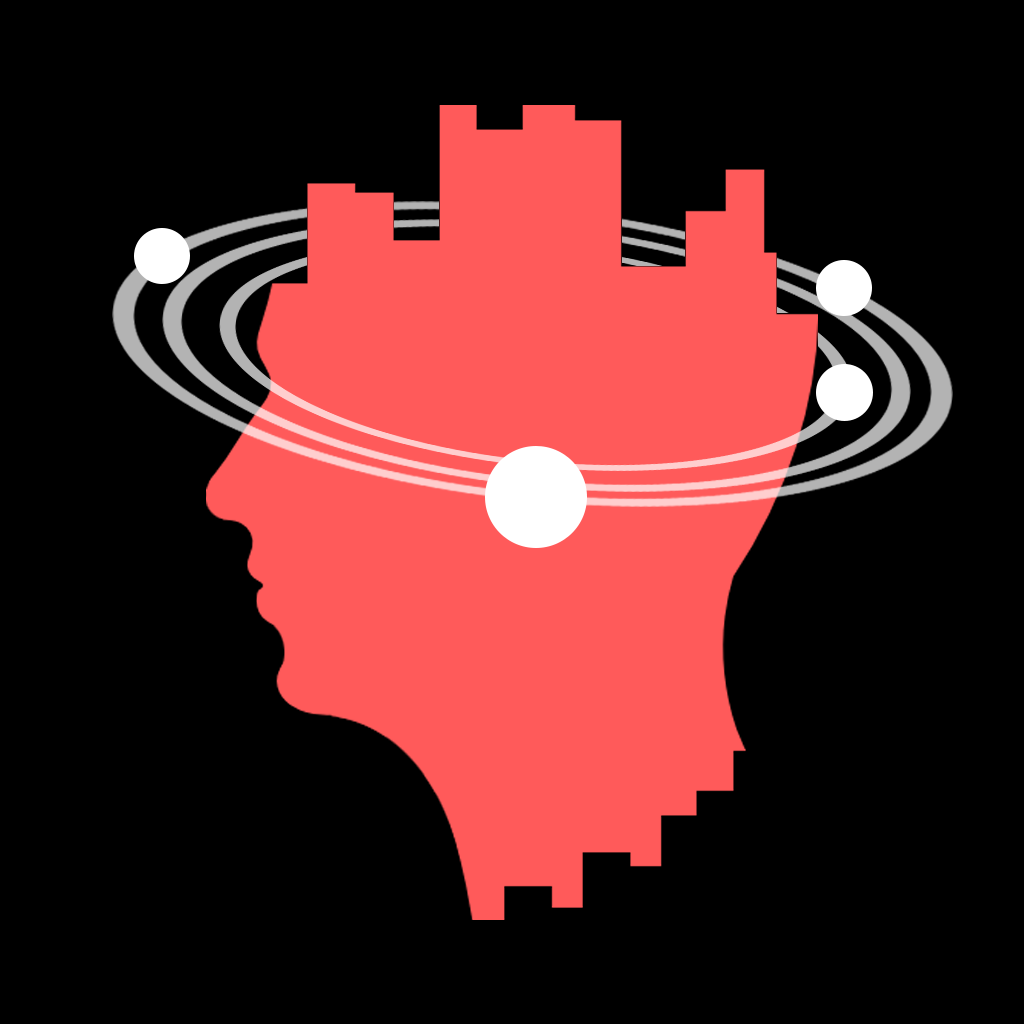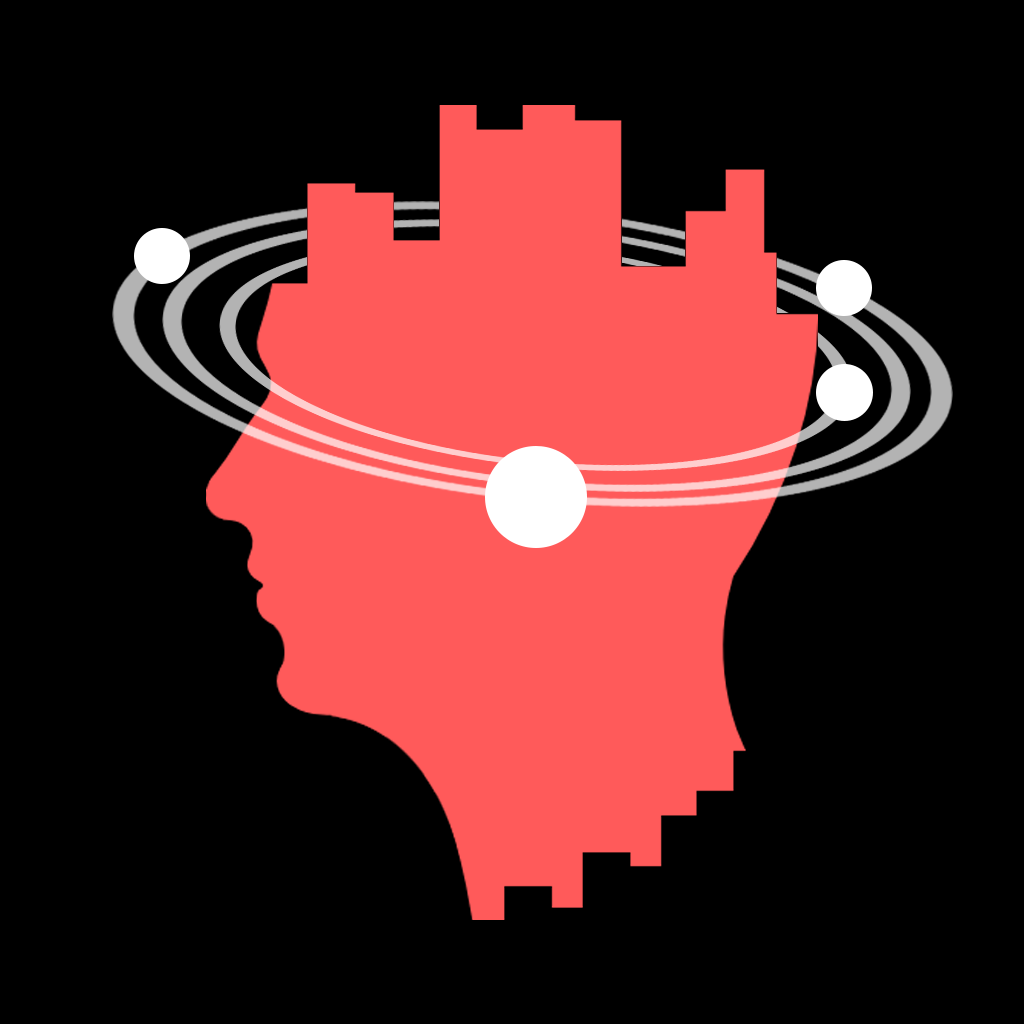 Explore
the
concepts
of
space
and
mind
in
Last
Voyage,
a
mesmerizing
sci-fi
puzzle
game
April 2, 2015
Last Voyage ($0.99) by Semidome Inc. is a sci-fi puzzle like nothing you've played before. For those who enjoy cinematic games with a bit of puzzle solving, then Last Voyage is a perfect fit. It is similar to other artistic games out there such as Monument Valley and Lost Sounds.
In recent years, there has been a rise in a certain type of game: cinematic titles, or games that are more about the experience than challenging gameplay. I wouldn't say that I'm the biggest fan of these types of games, but I do enjoy them. They're interesting and a nice break from other games I play, which is always welcome. I'm a fan of Semidome since their last release, Kotoro, so I was intrigued when the news of their upcoming game hit my inbox. After spending a bit of time with Last Voyage, I must say I'm pretty impressed.
The visuals in Last Voyage are stylish and breathtaking. The game world consists of gorgeous, abstract backgrounds and plenty of geometric shapes that you may think nothing of, until you begin to interact with them through touch. The colors are rich, vibrant, and have contrast nicely with the background colors. Looking at the game from the bigger picture, it reminds me of Monument Valley and games like The Sailor's Dream. Animations are smooth and fluid, so the experience is frictionless.
Another thing to note with this game is the soundtrack. Last Voyage has an original, atmospheric soundtrack that pulls you in to the game and heightens your sense of wonder. The genres of music it covers are vast, but it's soothing to the ears and best experienced with headphones. It is also tailored to flow nicely with every bit of movement that happens on the screen, which is fascinating.
In Last Voyage, there are five unique chapters to play through. While this does not sound like a lot to start with, each chapter is broken up into several different puzzles, so there's much more to do than what originally meets the eye. In order to complete a chapter, players have to solve all of the little puzzles, and it flows in linear order.
Unfortunately, the game does not seem to save your progress in the middle of a chapter, so you have to go through them all in a single session. If you pause the game, you only have the option to resume, share, or exit, and if you return to the chapter you must start over from the beginning. I would like to see the developer add some kind of checkpoint system in the game, so that I can continue where I left off.
The controls in the game are simple, requiring natural tapping and swiping gestures to interact with the various objects found throughout. Like other cinematic games, there is no tutorial, so players are just thrown into the game without much guidance. However, once you begin to tap on things on the screen, it just slowly comes together and makes sense. New mechanics are introduced as you go, so the learning curve isn't too steep.
While Last Voyage is, at its core, a puzzle game, there is an interesting philosophy behind it all. It is a game about space and what lies beyond our normal culture and technology, but there are no spaceships involved here. The player does not master a single task, but explores a wide range of concepts, so some of the puzzles are mysterious while other are more direct and to the point. However, all of the chapters transition into each other seamlessly, and everything forms a complete narrative once you reach the end.
I am still working my way through the puzzles, but so far I'm enjoying what I see. The movie-like graphics are beautiful and look amazing on the Retina screens, and the soundtrack is captivating. The controls are simple and easy to learn, and just feel natural thanks to the touch screen. While the game may not seem like much with five chapters, each one is broke down into multiple puzzle components, and they can be fairly challenging, though psychedelic. The only thing that would make the game better is the ability to pick up where you last left off in a chapter, so I hope that is added in a future update.
Regardless, I highly recommend checking out this game if you're a fan of science fiction and puzzle games. You can get Last Voyage on the App Store as a universal download for $0.99.
Mentioned apps
$0.99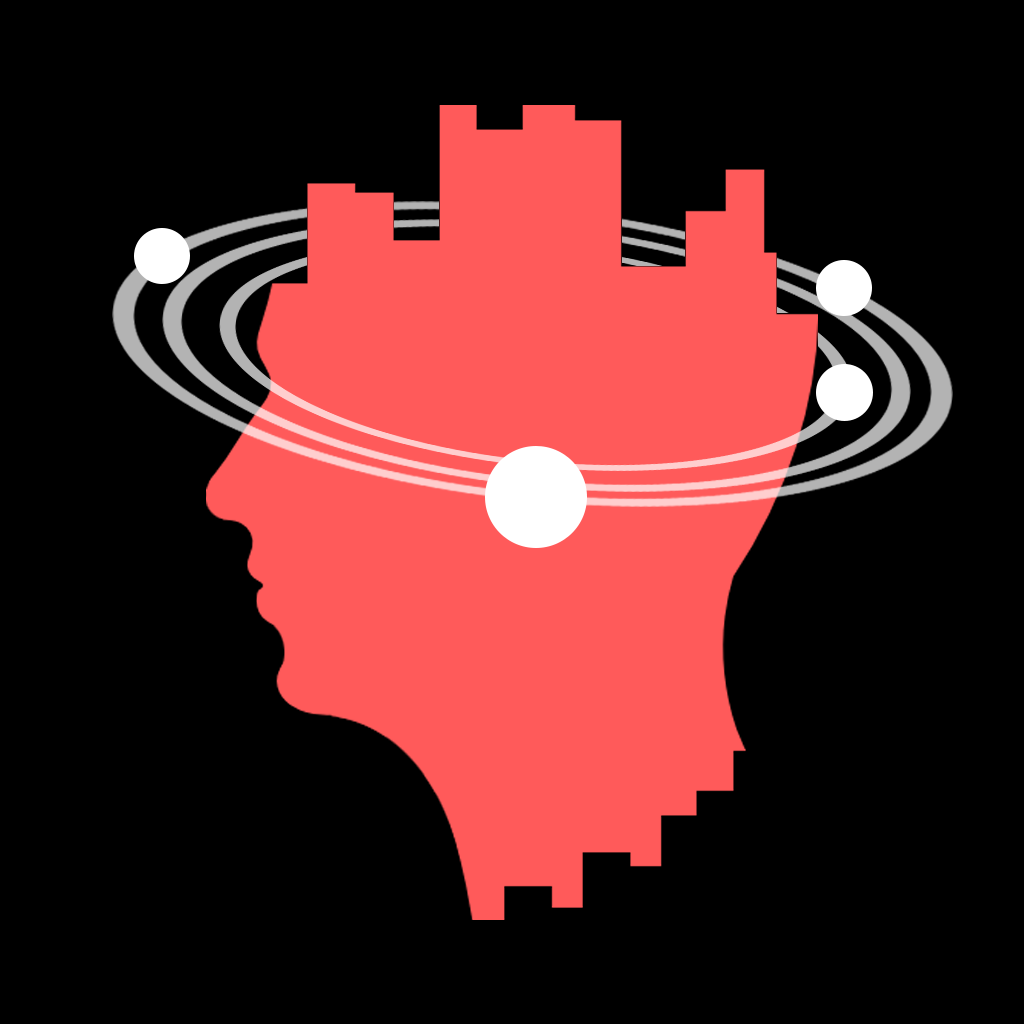 Last Voyage
Semidome Inc.
$3.99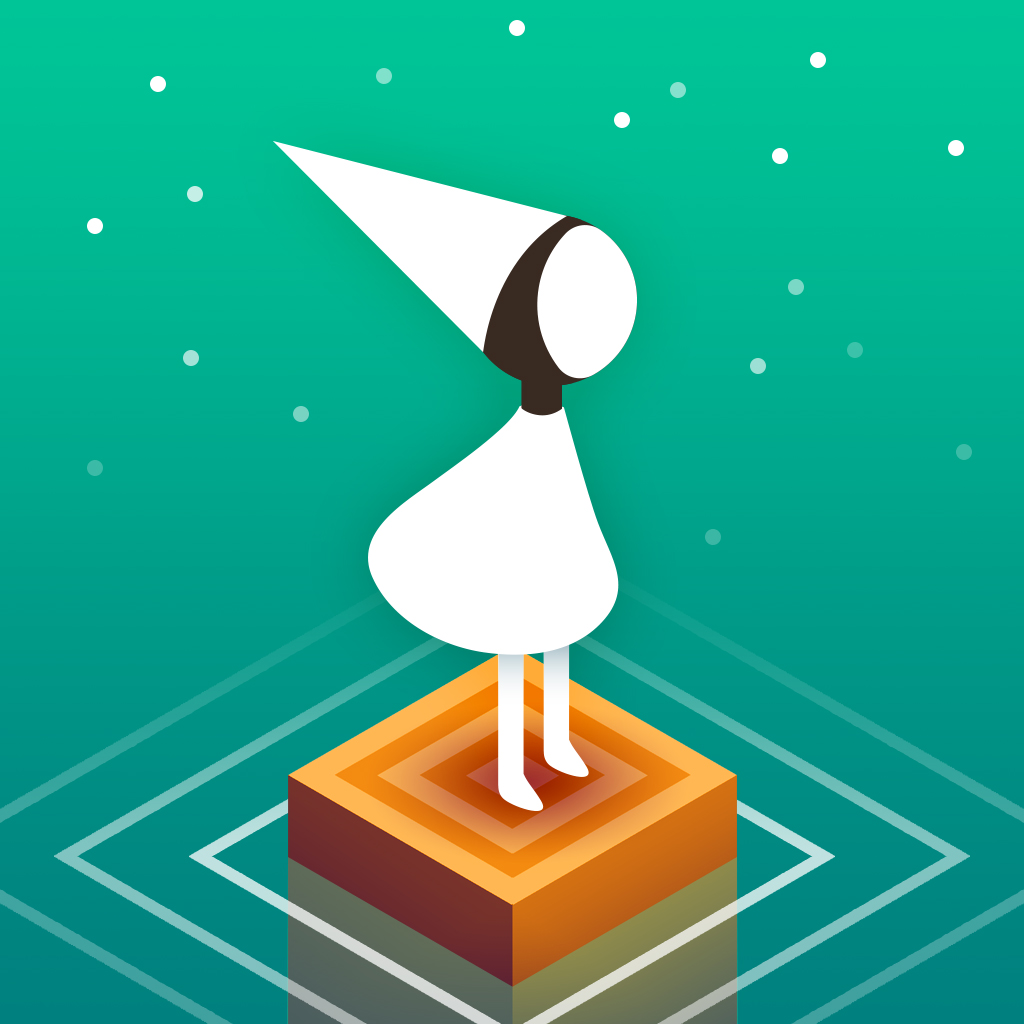 Monument Valley
ustwo™
$2.99
Adventures of Poco Eco - Lost Sounds: Experience Music and Animation Art in an Indie Game
POSSIBLE GAMES Kft.
$1.99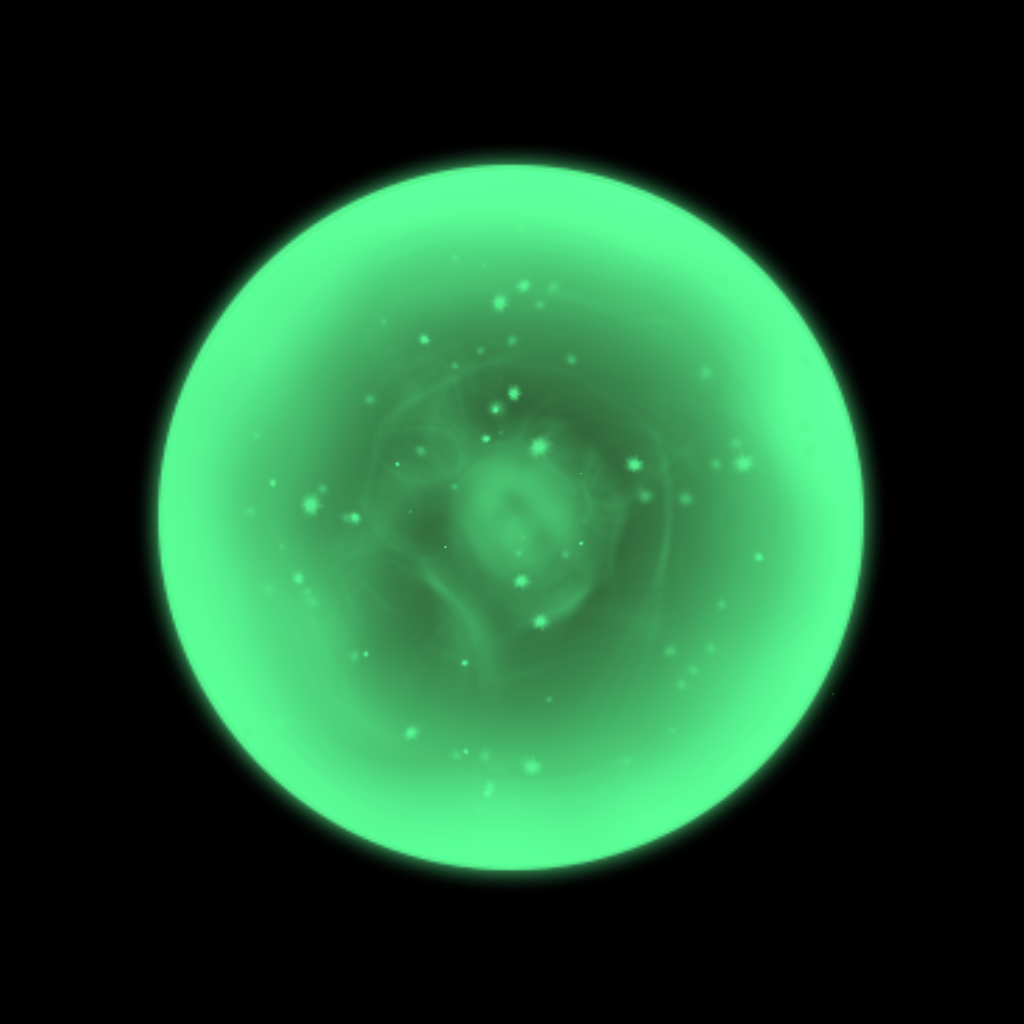 Kotoro
Semidome Inc.
$3.99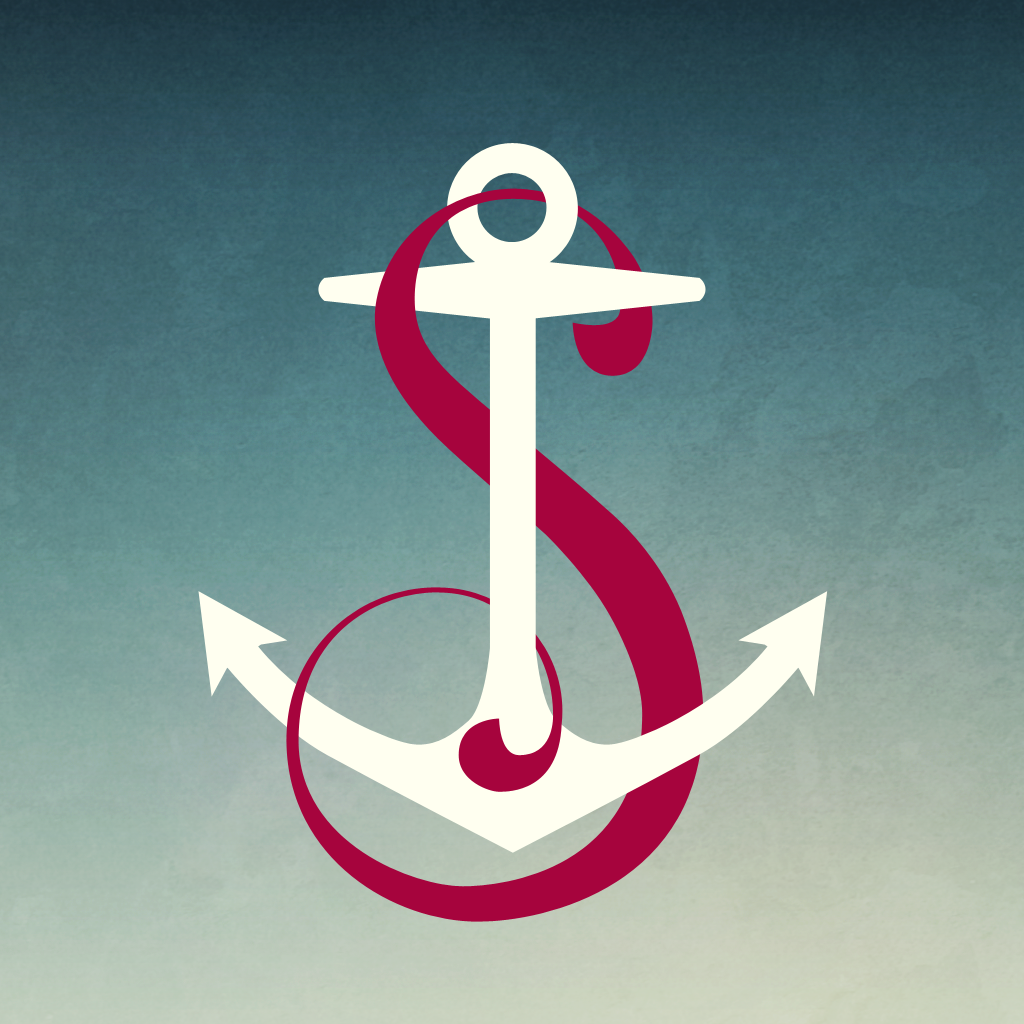 The Sailor's Dream
Simogo AB
Related articles