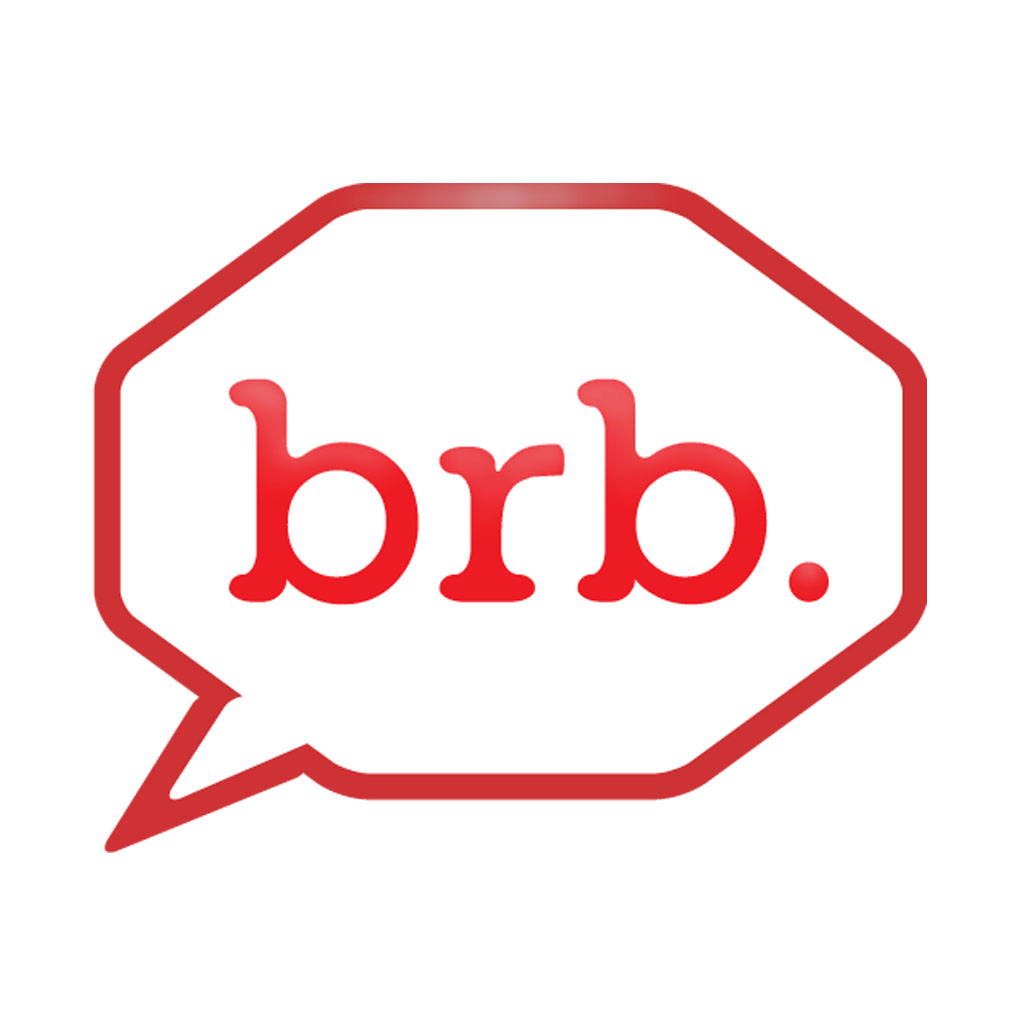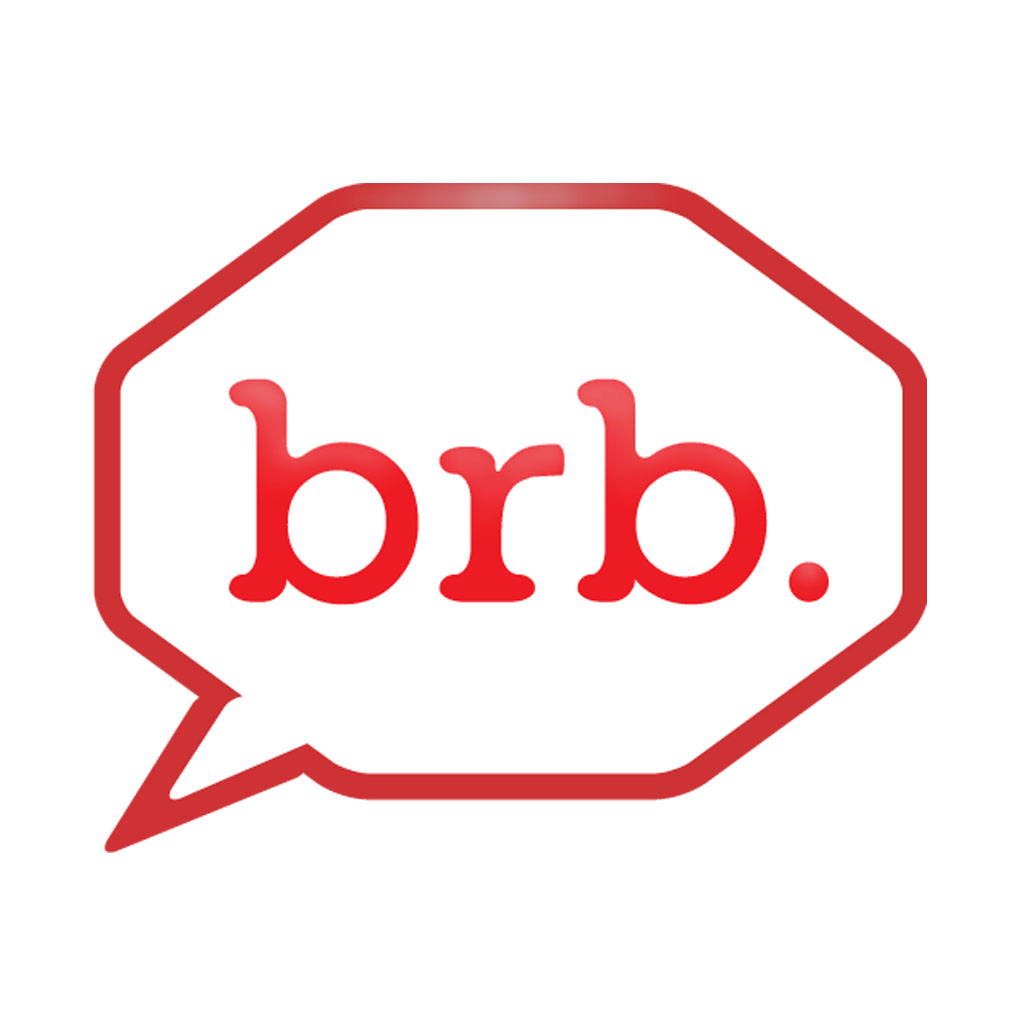 Let
Your
Closest
Friends
Know
When
You'll
BRB
August 23, 2013
brb. (Free) by Basta Inc. allows you to let those closest to you know that you'll be away from your phone. Instead of sending a message to all of your friends saying that you'll BRB, this app is here to do all the heavy lifting.
BRB is actually a small social network. The problem with these micro social networks is that they typically lack users, and are useless to those who have no friends on them. However, BRB is only meant to be used with those closest to you, so you'll only have to convince a few people to sign up. Once they have through Facebook or via email, you'll be able to find them in the Contacts tab.
The app itself is fairly simple to use. In the main tab, you'll find a huge "BRB" button, which is used to check out of your phone. After tapping this, you'll be able to set a time for how long you'd like to be gone, and a display message for your followers to see. Once you check out, there's no cheating, as leaving the app for any reason other than locking your device will check you back in. If you'd like to let more people know of your absence, you can share your check out on Facebook, Twitter, or via Messages.
The easiest way to understand how this app works is to think of it like an instant messaging client. Using BRB to check out of your phone is like setting your IM status to "Away." As long as you are not checked out, your status will be set as "Available." All of your followers will receive a push notification when your status changes. If you are participating in an event and will be checking out at the same time as someone else, you can also invite them to check out with you, so others can see that both of you are together.
Although this app may seem like a stalker's bread and butter, only those you permit to see your activity are able to. If you think BRB would be useful, you can get it in the App Store for free. Keep in mind that it is strictly compatible with iPhones only.
Mentioned apps
Free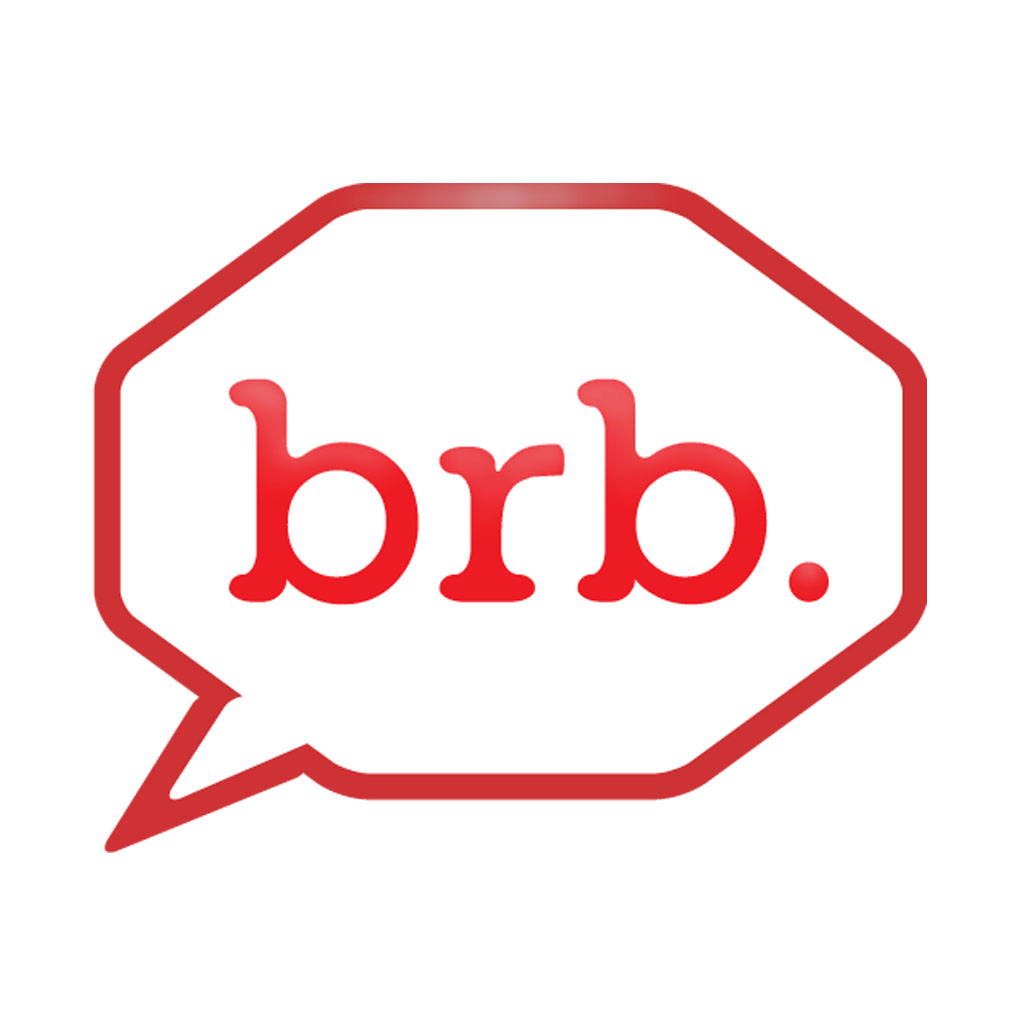 brb.
Basta Inc.
Related articles