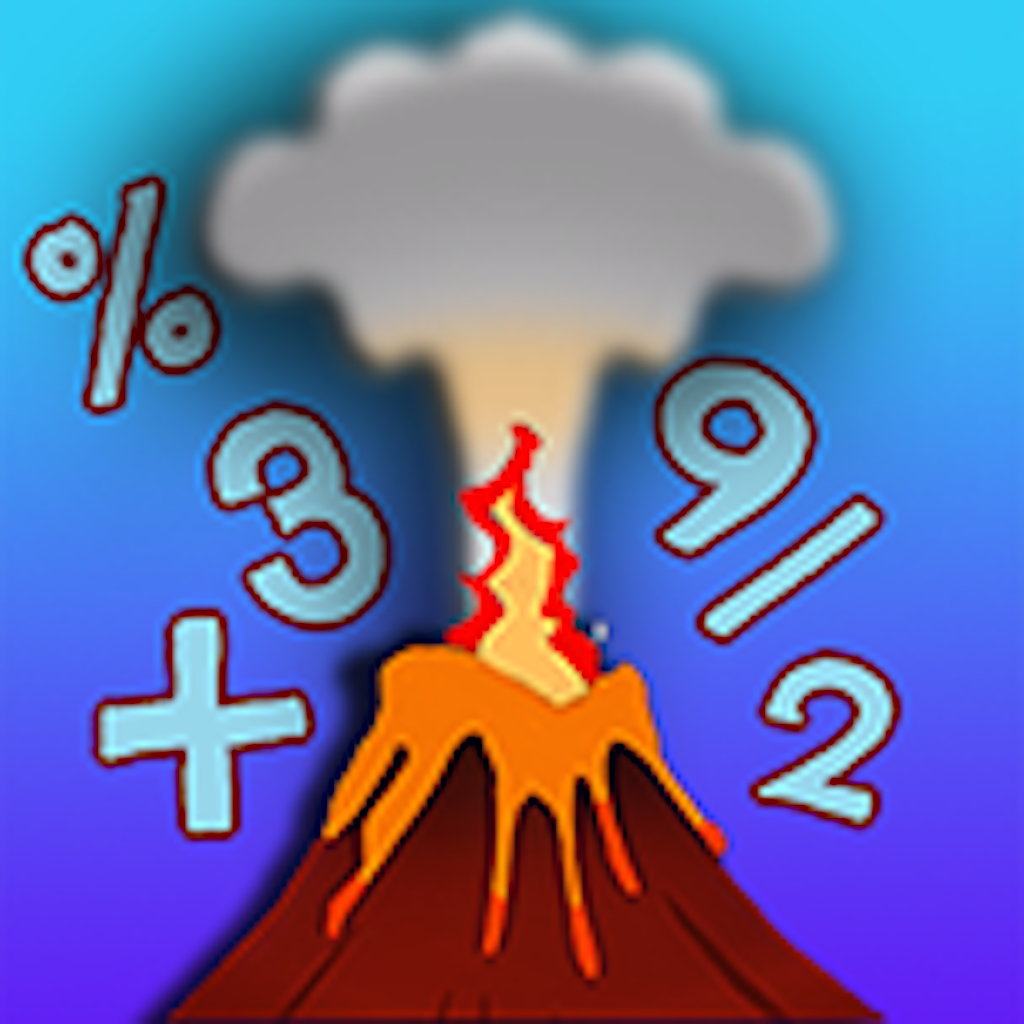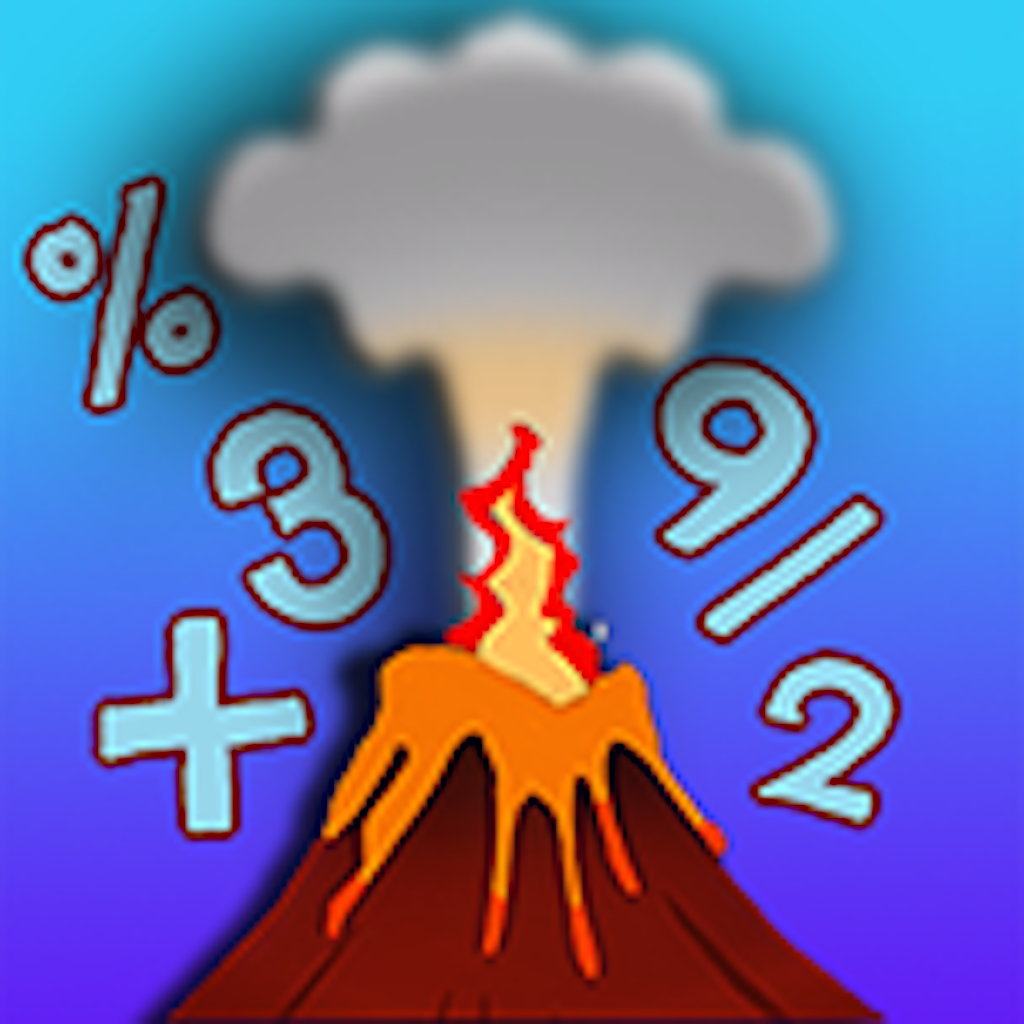 Loot
Pursuit:
Pompeii
Makes
Math
A
Thrilling
Ancient
Roman
Adventure
May 16, 2014
Loot Pursuit: Pompeii ($3.99) by Dig-It Games is a fascinating game that not only integrates a variety of math problems, but also maintains historical accuracy. It's wholly educational, but also exciting. It keeps the interest of kids and adults alike with hilarious comics that precede every round of competitive, adventurous gameplay.
I'm not going to lie; I really didn't like math growing up. I despised the copious pages of overly repetitive problems. The standard, black Times New Roman numbers on a plain, white paper got old really fast. I hated the way that math was taught: if you can plug and chug numbers just like you did on the homework, then you can pass the test. The most exciting days in middle school math classes were those when the teacher was feeling feisty, and decided to print our worksheets on blue, green or pink paper.
Loot Pursuit: Pompeii would have changed the way I look at math, had iPads been around in 2005. I can only imagine how much better my outlook on math would have been if instead of worksheet after mundane worksheet, we had been told to go play a video game and save treasures from robbers to learn. And that's exactly why Loot Pursuit is awesome.
The game's premise is this: you are exploring the ruins of ancient Rome, which contain precious artifacts at risk of being stolen by looters. You must then solve math problems to get the artifacts back before the thieves can get to them. There are several different historical sites, all of which actually exist, each of which requires different areas of math problem solving to access the artifacts. Some other really great educational problem-solving apps to check out are Sago Mini Bug Builder. For kids spelling games, try Spelling Pirate.
The most useful aspect of the app is the fact that it addresses math problems for a variety of levels and topics. Every historical site you visit is a different kind of math, and there are difficulty settings that can be toggled to accommodate for varying learning abilities or grade levels.
The game controls are also a breeze to use; they consist of dragging in lieu of typing, which I found to facilitate the process of entering answers to problems. I recognize that I am a college student playing an app designed for school-age children, so it may not be as easy to get the hang of for a 10-year-old. However, there are great tutorials that the Loot Pursuit: Pompeii provides in addition to cute comics that set the premise. It's fantastic for math students between the ages of roughly 8 and 13 years old, since it is so flexible. I truly have no complaints about this app, except that I wish there was a version for college student struggling with multivariable calculus, cough cough.
Loot Pursuit: Pompeii is the perfect app for any child who wants to practice math in a more fun setting, students who struggle with specific topics, or anyone who just wants to brush up on fractions. It covers a wide variety of subjects within elementary/middle school math as well as teaches about Roman history in an engaging manner.
Loot Pursuit: Pompeii is an iPad app available on the App Store for $3.99.
Mentioned apps
$3.99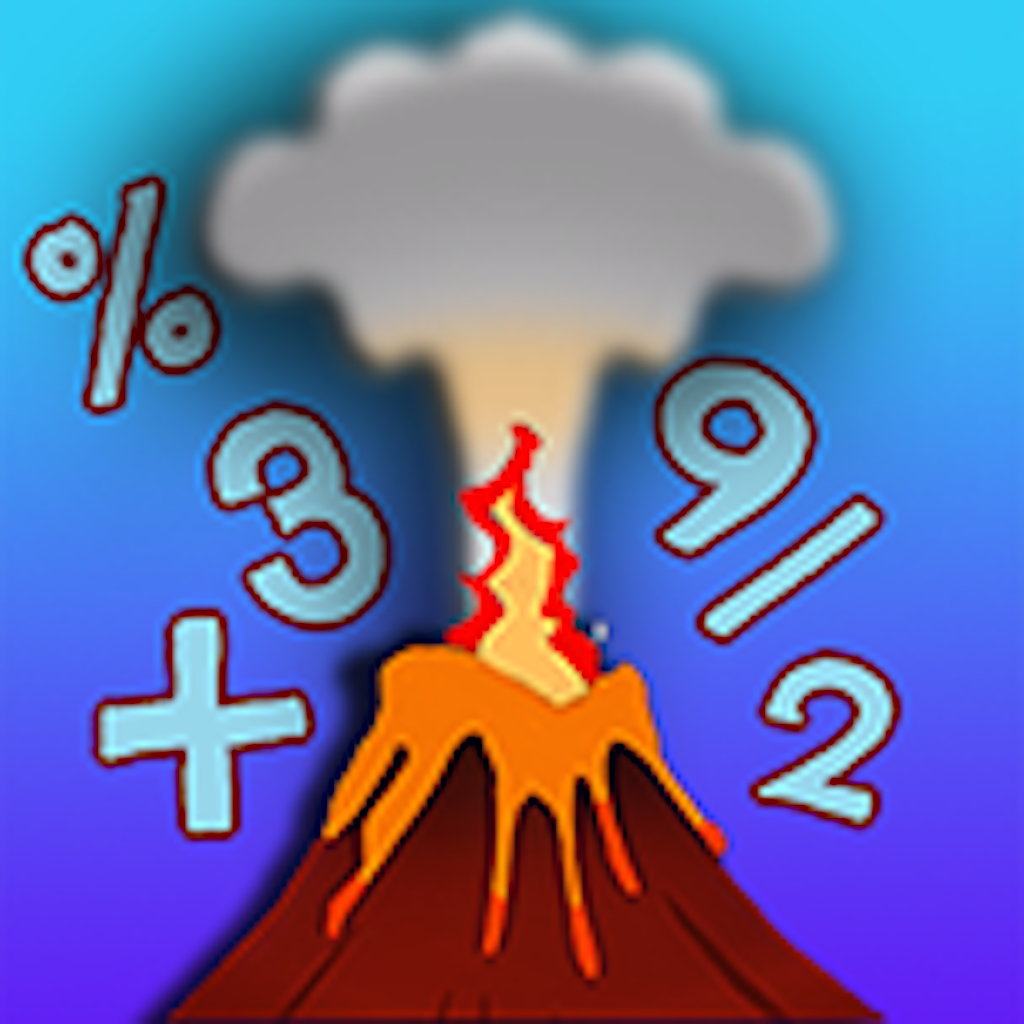 Loot Pursuit: Pompeii
Dig-It Games
$2.99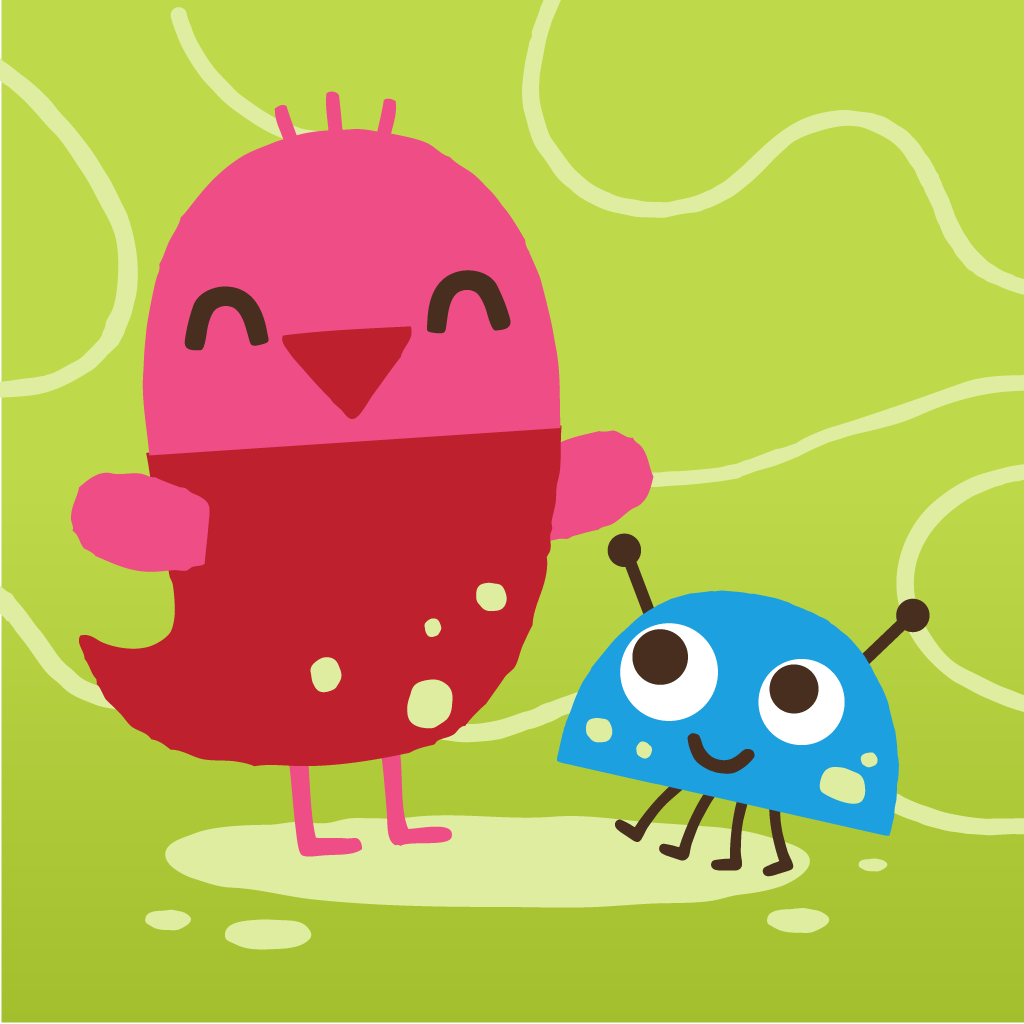 Sago Mini Bug Builder
Sago Sago