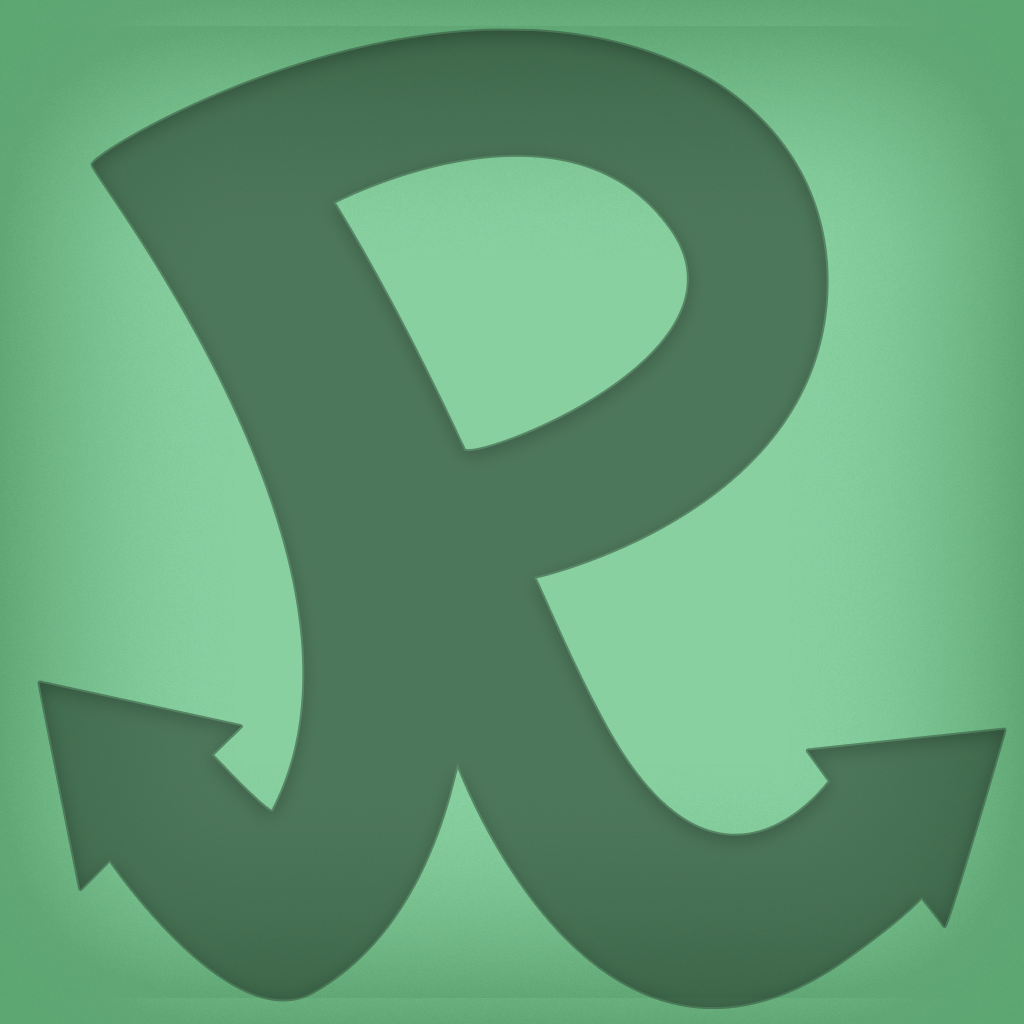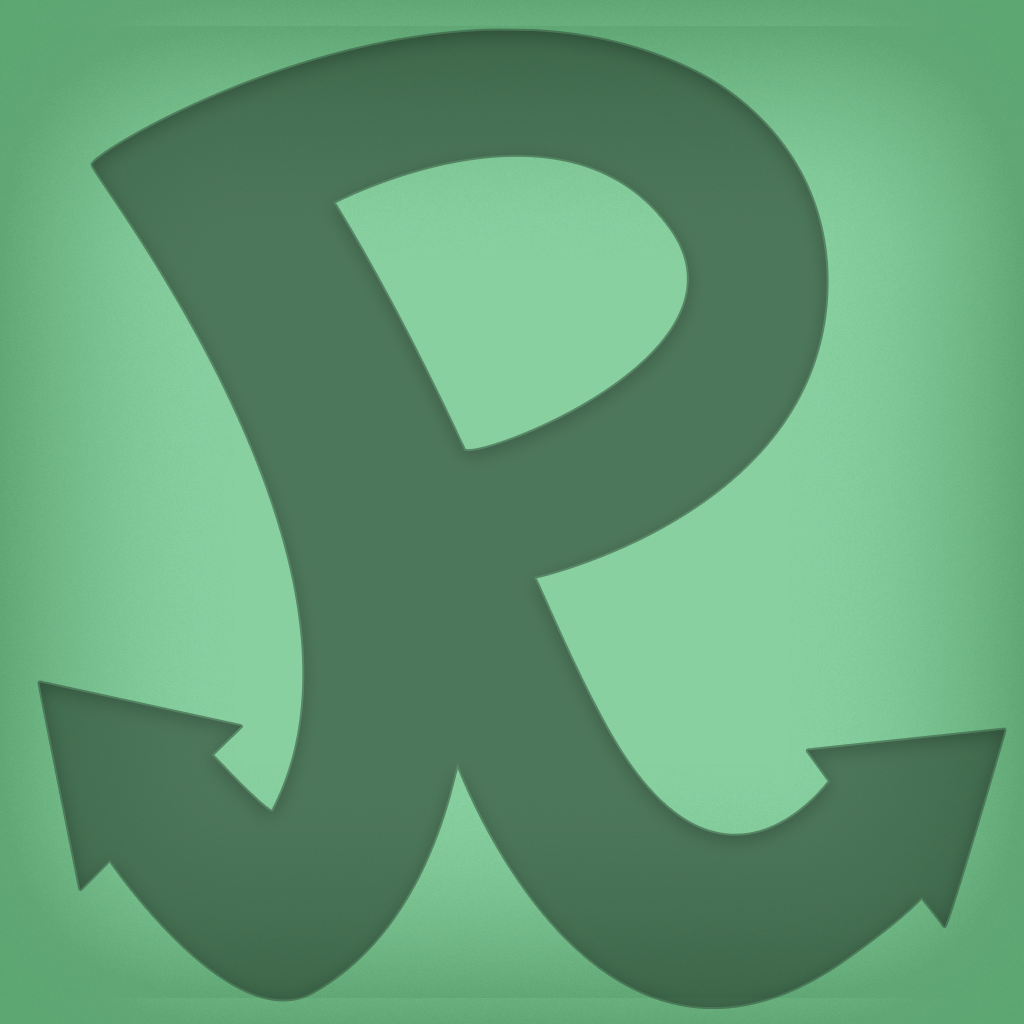 Make
The
Right
Decisions
With
Rank
Your
Pic
February 1, 2013
Rank Your Pic (Free) by Alquin B.V. is a photo polling app that helps you make decisions.
If you're the type of person who spends too much time trying to choose which chocolate bar to buy, Rank Your Pic can help you decide. All you have to do is take two pictures, upload them, and then the people in the Rank Your Pic community can vote on which option they think is better.
You can also spend your time helping others make tough decisions, by voting on the photo polls they're sharing.
Getting started is easy, so you can create polls as soon as you've signed up.
If you're trying to decide between two things, all you have to do is take photos of your options, then share them with Rank Your Pic. Your followers, or anyone using the app that finds your poll, can vote on which option they prefer. They can also comment on why they made that decision.
If you build a large following on the app, you will get better responses to each poll you create. I tried creating a couple of polls and got a few responses for each of them. The community seems quite active for such a new app.
I personally enjoyed browsing through and answering other polls more than starting my own. To vote on a poll, you just tap on the option you think is better. The fun part is finding out whether most people agreed with your answer or not. You only see the results of a poll after you've submitted your decision.
The app looks quite good and is really easy to use, but it can be annoyingly slow sometimes.
There are a few other apps that do similar things, some of which are quite popular, like Thumb. Although the idea behind Rank Your Pic is a good one, I don't think it's unique enough to be worth downloading.
If you don't think your current social networks are good enough at helping you make the right choices, it's worth trying other polling apps like Polar or Thumb.
If you're not satisfied with the other polling apps, you can get Rank Your Pic for iPhone free in the App Store.
Mentioned apps
Free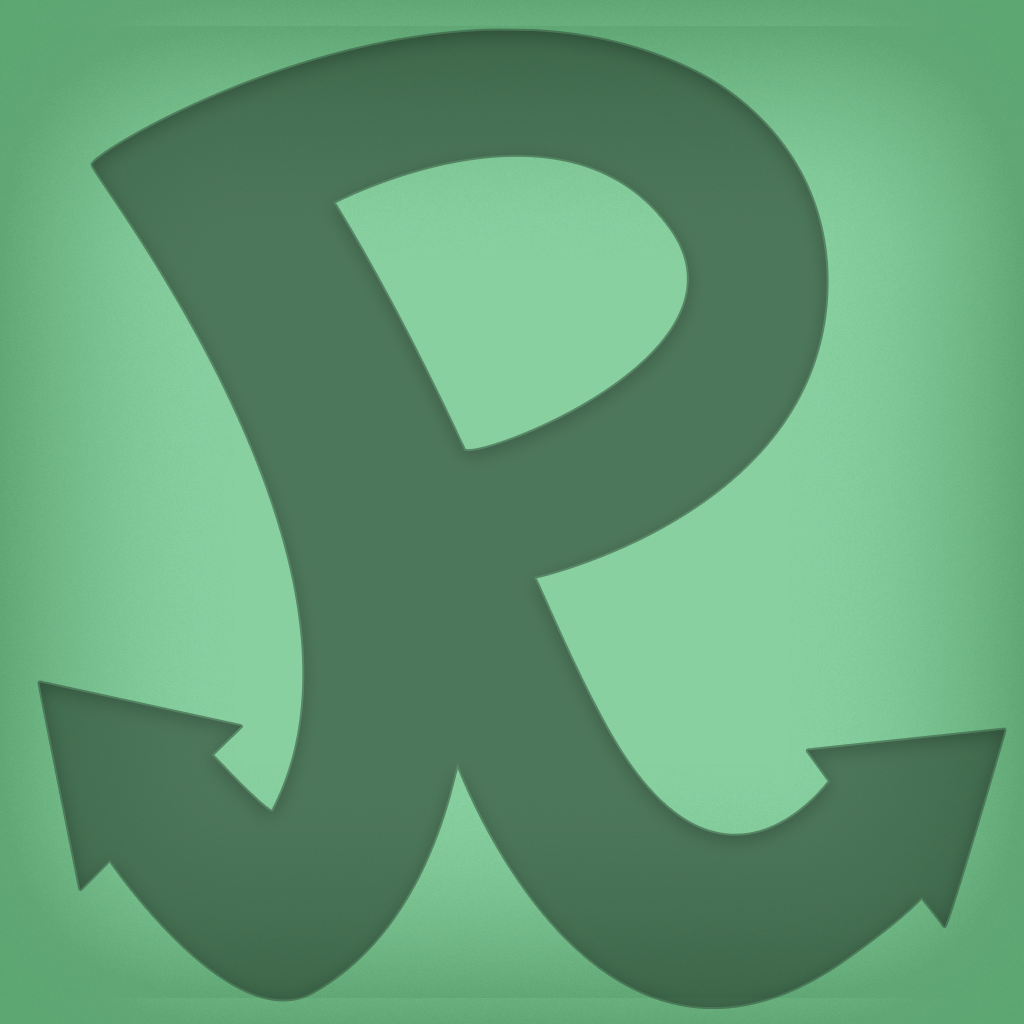 Rank Your Pic
Alquin B.V.
Free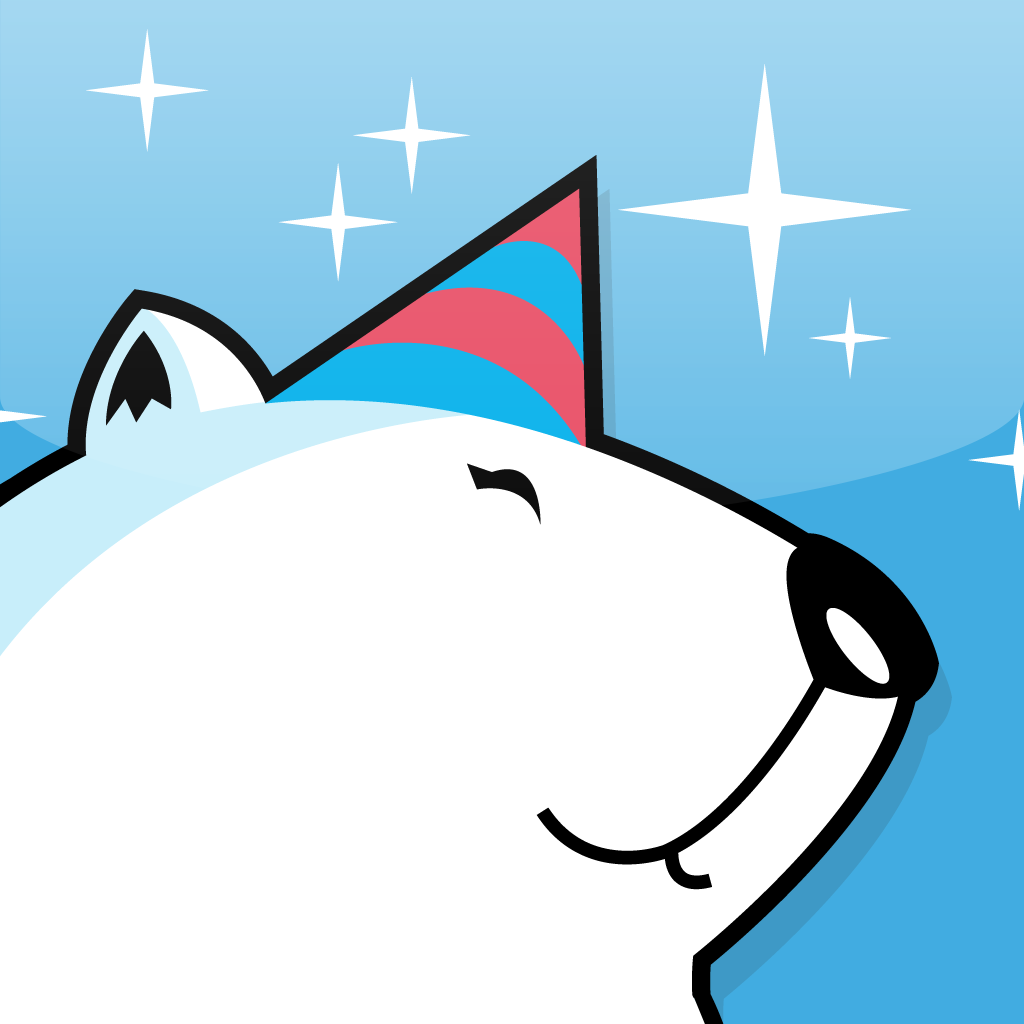 Polar
Input Factory Inc.
Free
Thumb
Thumb, Inc.