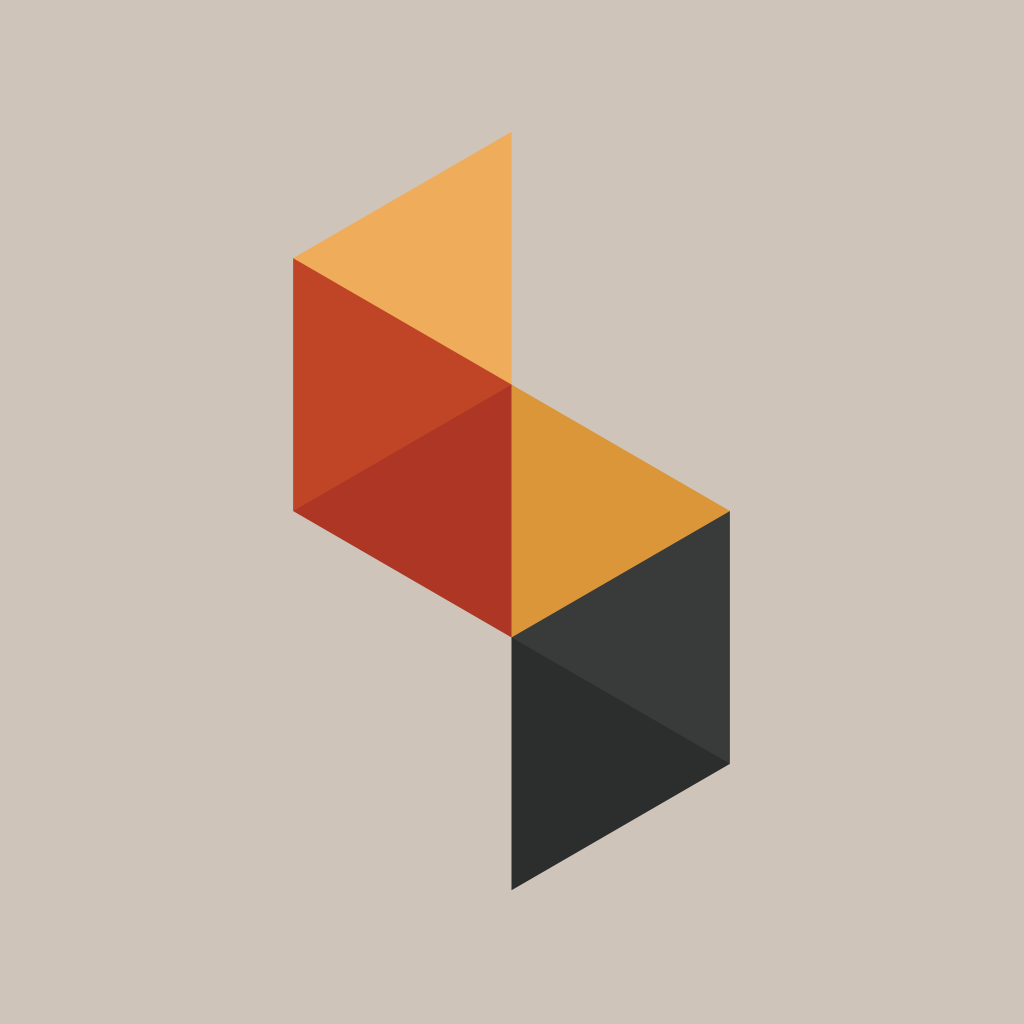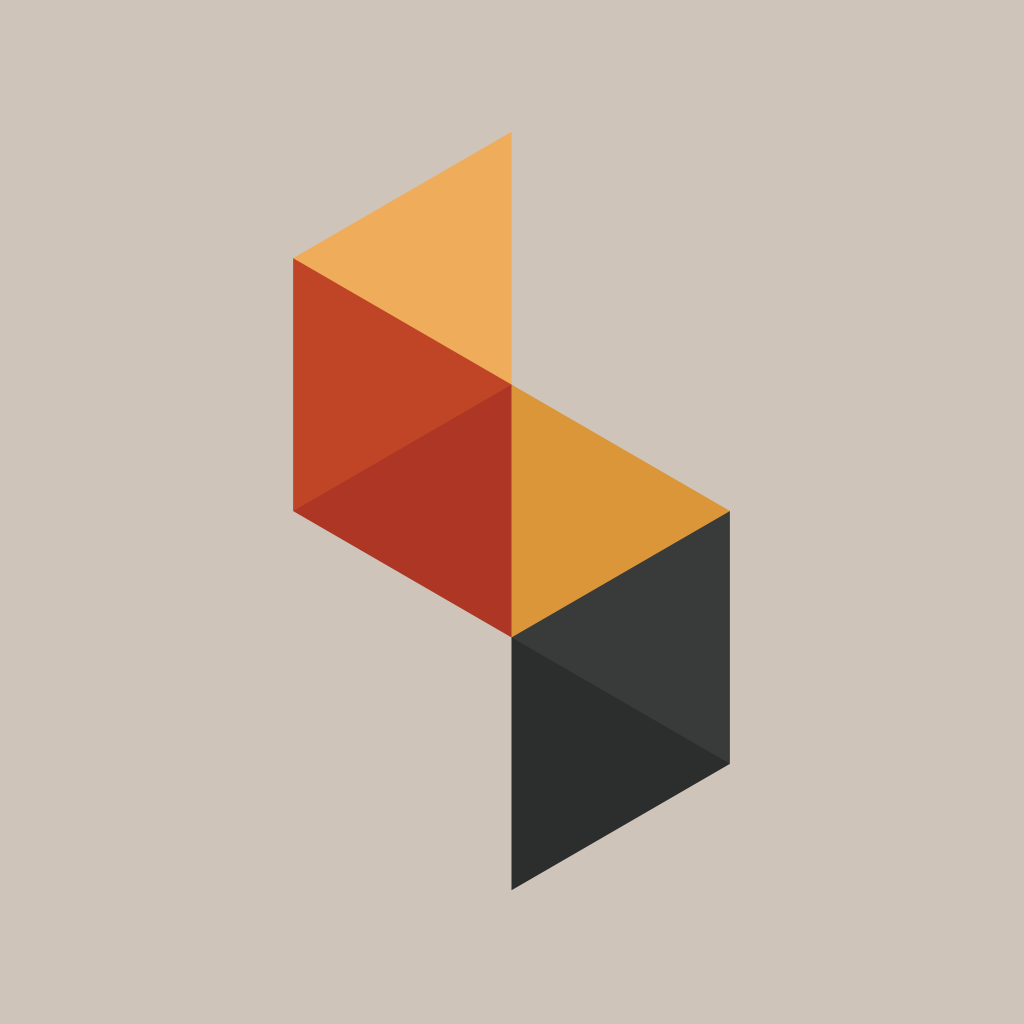 Make
Your
iPhone
Photos
Look
Professional
With
SKRWT
May 28, 2014
SKRWT ($1.99) by mjagielski is a dynamic photo editing app that does what no other piece of software has done before. Have you ever taken a great picture, and wanted to control perspective or correct lens distortion in an otherwise perfect snap? Look no further than SKRWT, which calls itself the "missing link in high-end smartphone photography," and for good reason too.
When I first heard about SKRWT, I just expected another photo editing app. I expected to have to sift my way through Instagram-esque filters, cropping tools, borders, you know, the usual. But I opened SKRWT, chose a photo to edit, and to my surprise, found no trite filters, no tacky stickers, no contrast tool. This app was serious about manipulating the mechanics of my picture. I played around with some of the features, and was pleasantly surprised to find that I was now able to do to my photos, with a simple app, what was previously only possible with complicated tools like Photoshop.
The reason why SKRWT is truly the "missing link," is that it can really make any smartphone photo look professional. Since smartphones have a wide-angle lens, most pictures we take look like they were, in fact, taken on a phone. They often contain crooked lines that can render a photograph unprofessional looking. But no more is that the case. SKRWT is easy for anybody to use, and requires almost no expertise in photography, yet produces SLR-quality photos by providing lens correction and fixing crooked lines. It's perfect for those of you with fish-eye lenses, telephoto/zoom lenses, or any other type of external lens.
The app also excels in that it has features for adding white borders to photos that are not square, but need to be for Instagram, it also includes automatic cropping, and vignette correction. It includes a beautiful interface that allows for zooming in while editing for precision, as well as exporting to Instagram and the camera roll, and in full resolution too. Be sure to check out our news article on SKRWT for further commentary as well as a video on how the app works. I also have to recommend KidCam, a great photo editing app for your future photographers.
I can honestly say I have nothing negative to report on this app. The only thing I would like to see is easy exporting to other social networks such as Facebook, Twitter, Pinterest, Tumblr, and email. It's not that big of a deal to me, but it'd be nice to save a step here and there. Otherwise, SKRWT is a dream to use.
As far as photo editing and correcting apps go, I could not possibly praise SKRWT enough. It's unique, easy-to-use, and delivers on its promise to be the "missing link." SKRWT is an iPhone app available for $1.99 on the App Store.
Mentioned apps
$1.99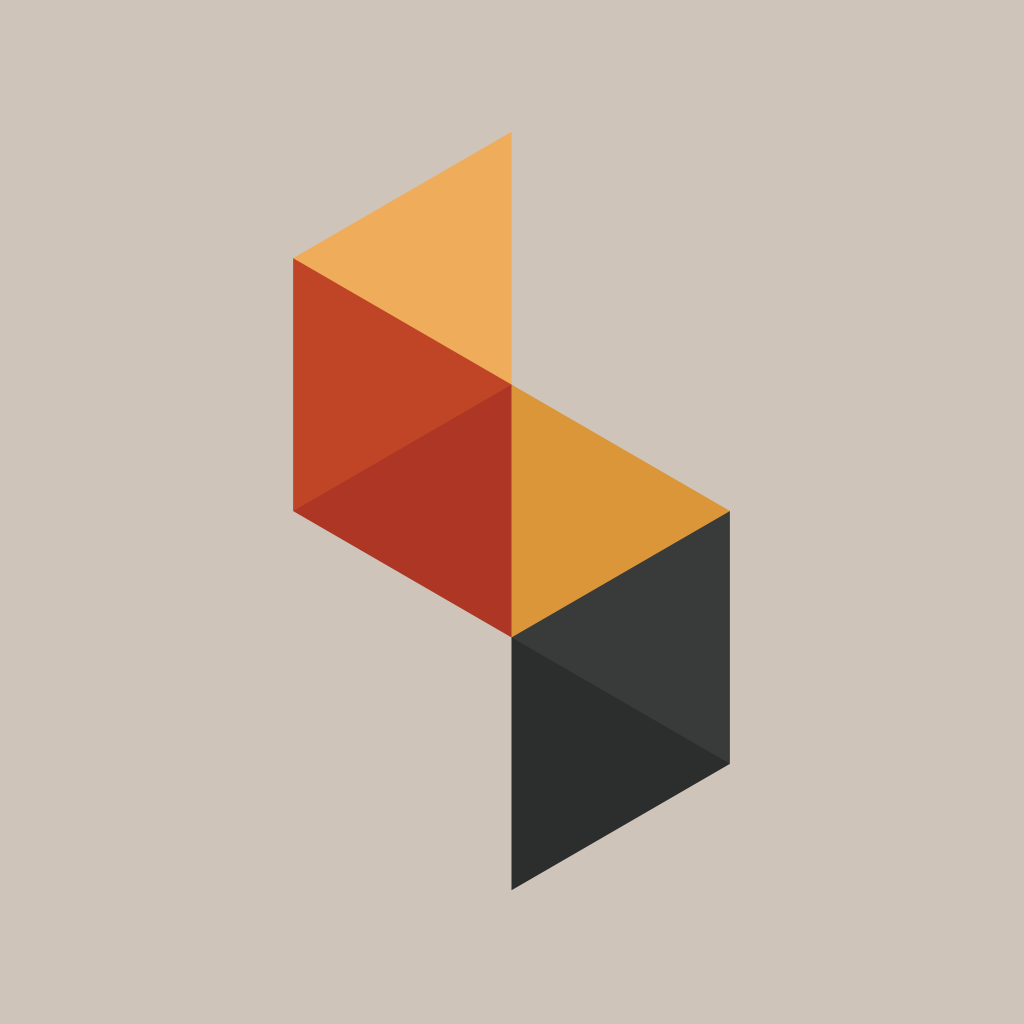 SKRWT
mjagielski
$2.99
KidCam - The Best Camera App for Kids
Ellie's Games, LLC