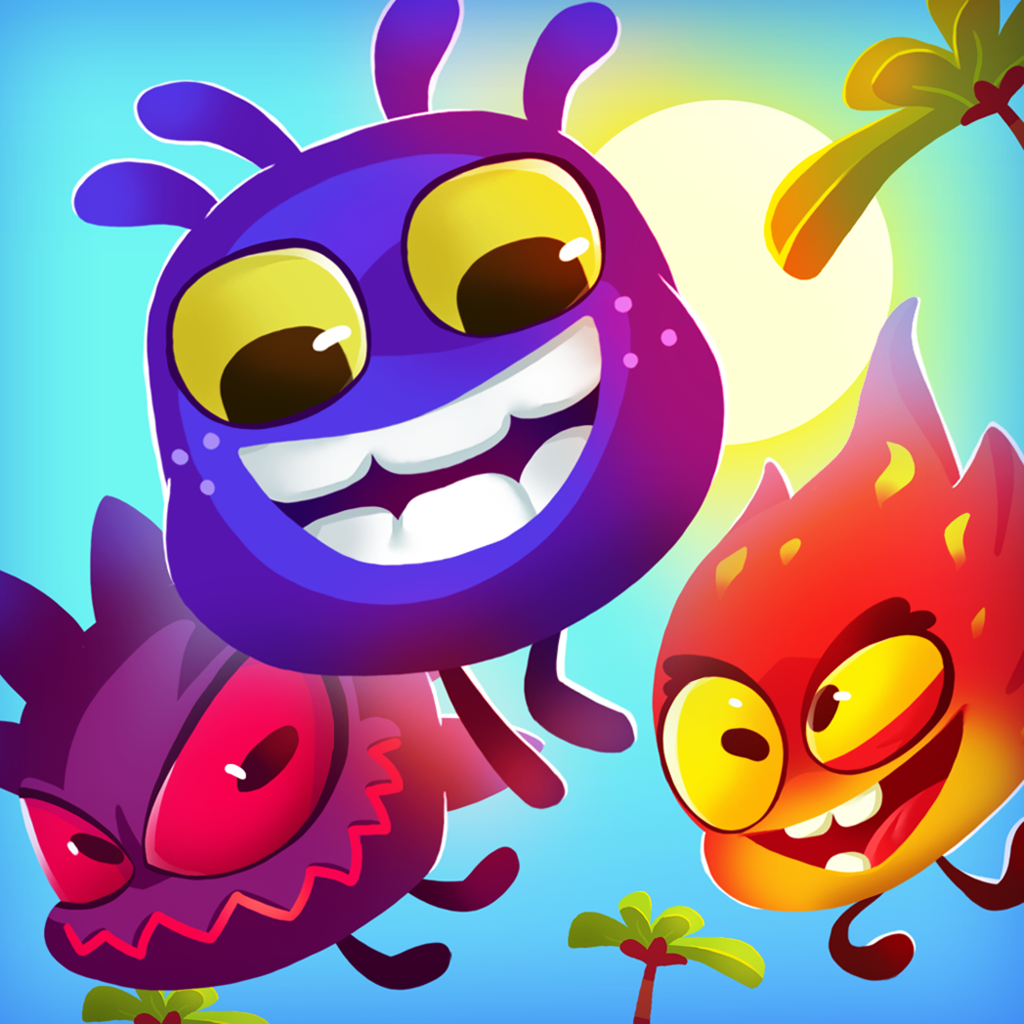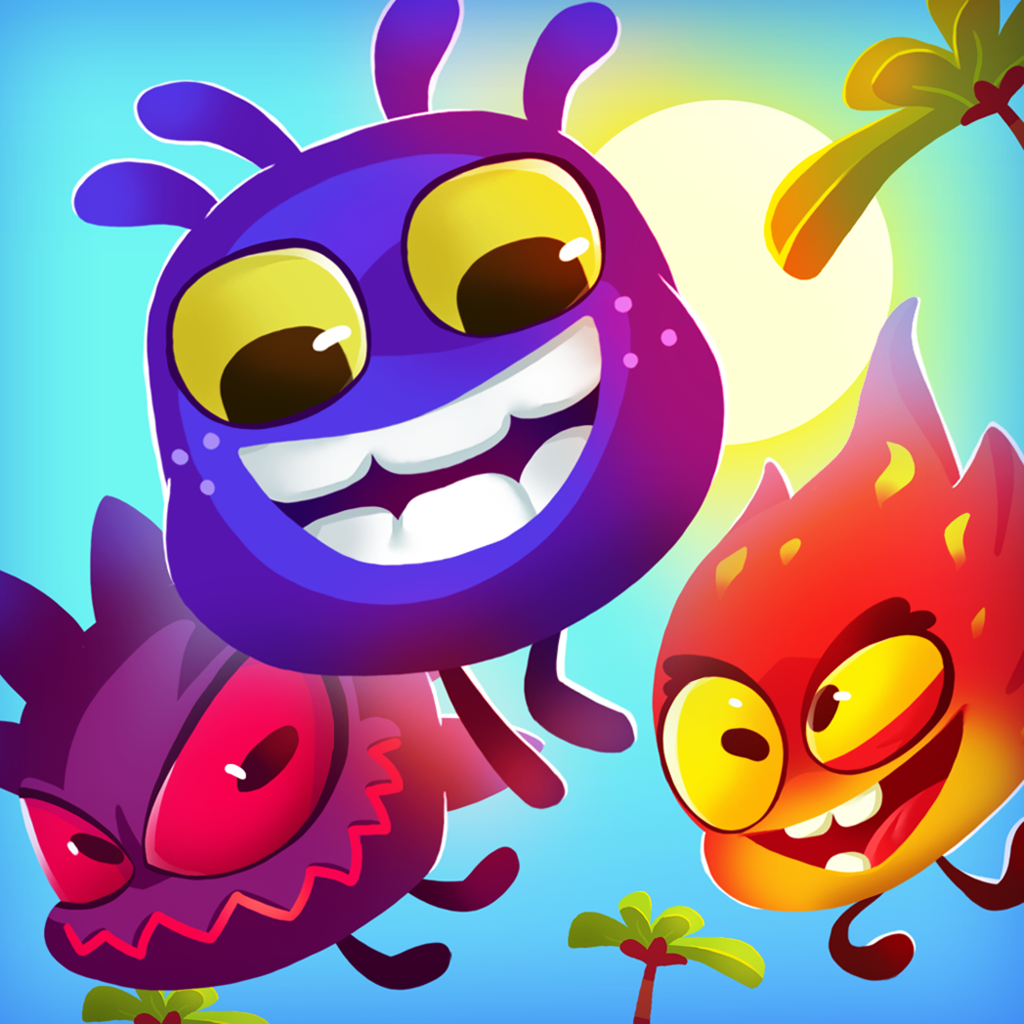 Mighty
Adventure
is
your
next
essential
platformer
game
July 13, 2014
Mighty Adventure ($1.99) by Pixel Trap is a dynamic combination of platformer and endless runner that's as addictive as it is beautiful. It has similar graphics to other recent platformer games, such as Beyond Gravity and Sonic Jump Fever. However, it differs in gameplay greatly, in that it is not wholly an endless runner. There are several levels that can each be completed for up to three stars. But the fun doesn't stop after completing all of the levels, for there are several worlds in which your monster can run free.
I first played Mighty Adventure when I was babysitting in a house without, gasp, wireless internet. I was hoping this game would be able to distract me as the kids slept and I waited for the parents to come home. Luckily for me, this game is just as vibrant and engaging as it looks.
The first thing that caught my eye about Mighty Adventures was the design. It features some of the brightest colors I have ever seen in a game of its type, with pink, purple and orange everywhere. But the best part is how positively adorable the characters are. My monster was a cute, blue monster with crazy zig-zag hair. I know they're supposed to be fierce and scary, but it's doubtful that the toddler I babysit would even have been frightened by them.
The background design is flat and cartoon-like, but it fits the app well. This game is clearly meant to appeal to children as well as adults, so choosing 2-D illustrations was the best choice Pixel Trap could have made. The background is carefully hand-drawn too. Every level contains a unique environment, and every world in the game is drastically different looking.
Gameplay in Mighty Adventure is simple to learn, but hard to master. The monster's job is to collect elixirs that contain powers, whack the Evil Boss' minions in the head, and save the Elder Master from his hands. Your monster will run through the game automatically, but you control when it jumps, dashes, double jumps, and stomps.
These skills can be strategic because they're the only way to destroy your enemies. Depending on which character you play, you need to learn different strategies to defeat opponents. For example, although one monster uses the double jump method, another uses stomping, and the third monster can dash. This customization is a real twist that gives the game huge replay value.
Mentioned apps
$1.99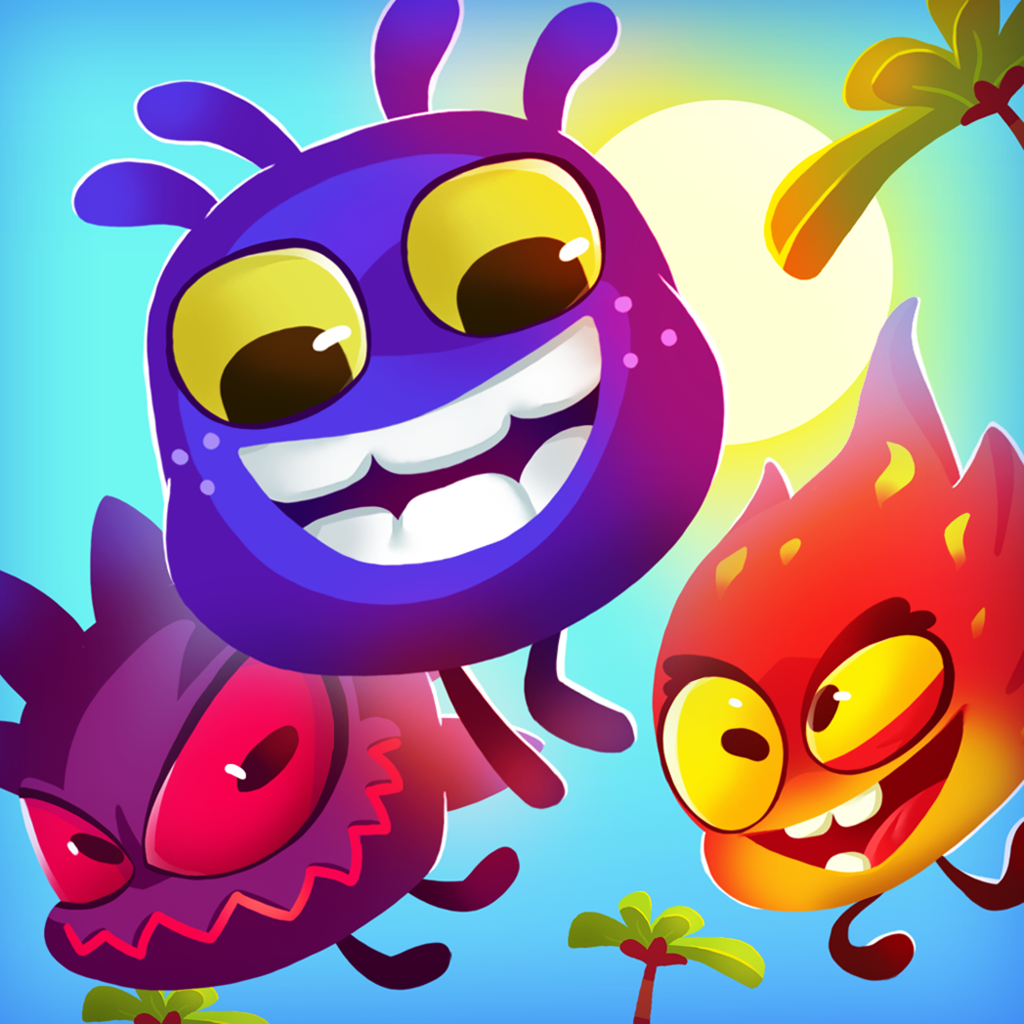 Mighty Adventure
Pixel Trap
Free
Sonic Jump Fever
SEGA
$0.99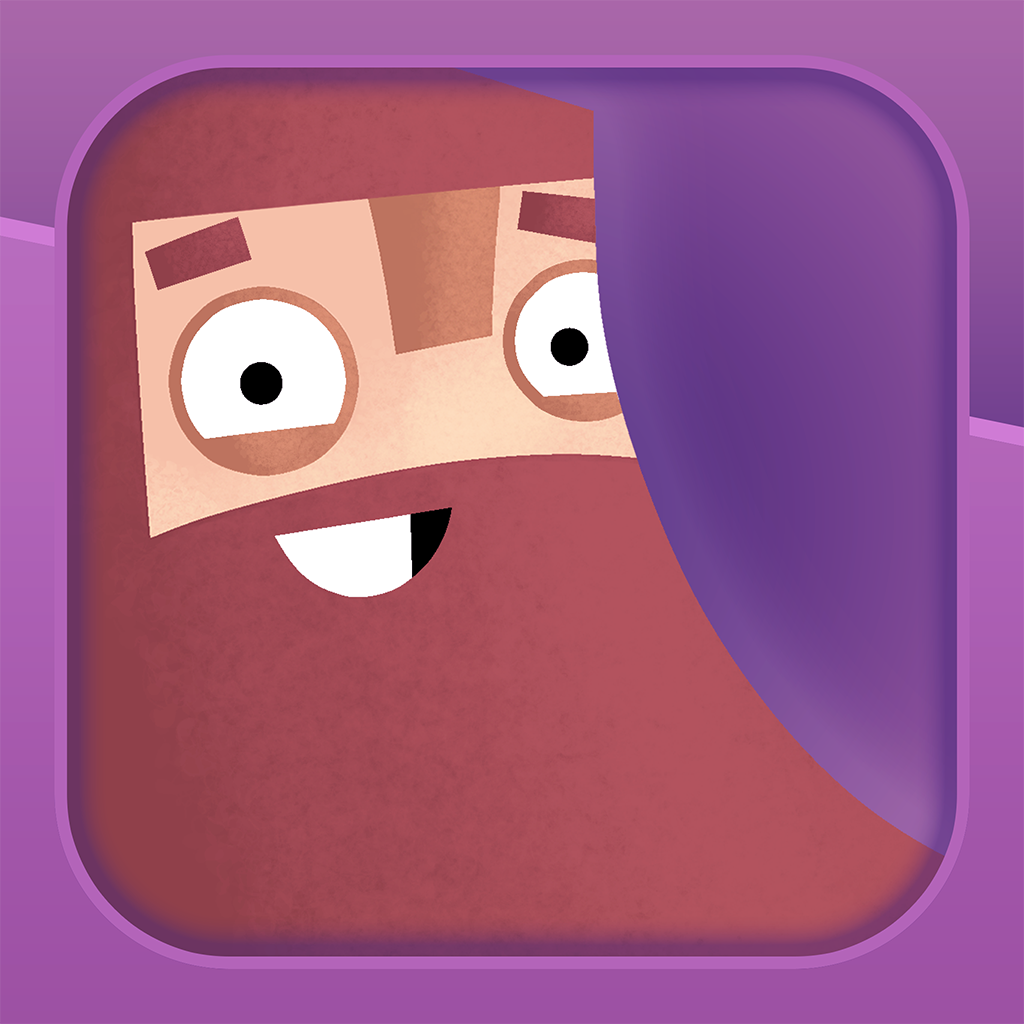 Beyond Gravity
Qwiboo Ltd