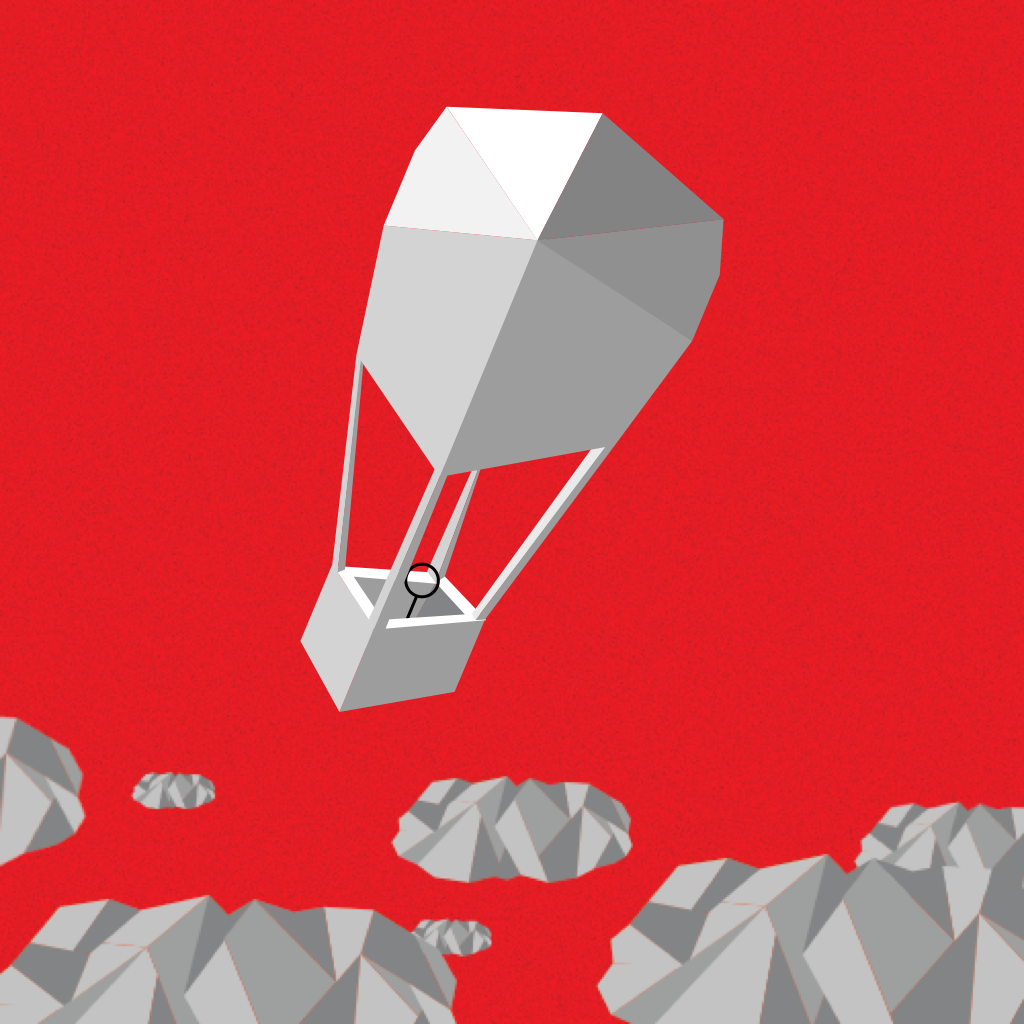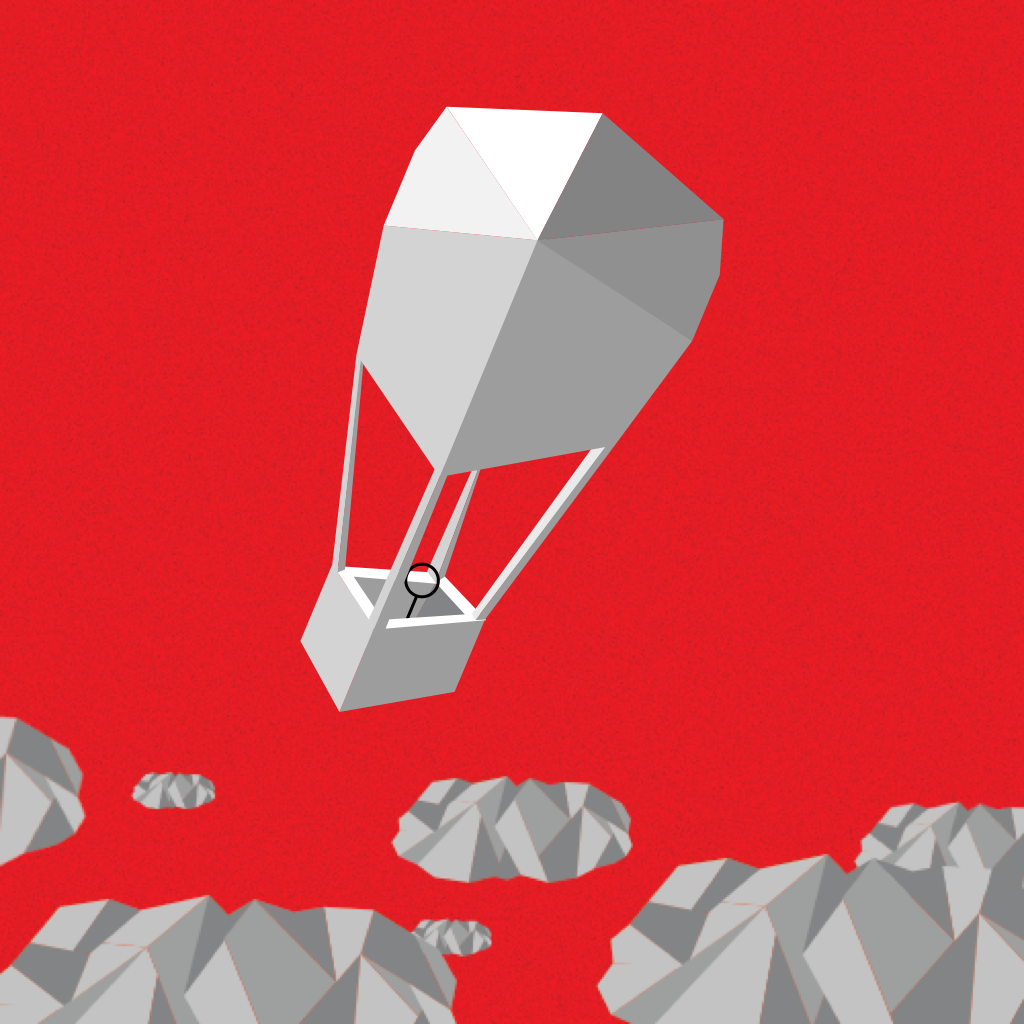 Mr.
White-Fly
Breezes
Through
The
Air
In
His
Hot
Air
Balloon
January 7, 2013
Mr White - Fly (Free) by Tyler Schultz is an endless runner game that uses an uncommon mode of transportation. Mr White gets into his hot air balloon and floats through the levels while avoiding obstacles and collecting little squares. These obstacles are things like beams and arrows that fly towards you.
These little squares are actually your coins. You can use them to buy power-ups to help you get further along in your game. You can buy a boost that sends you high above the normal gameplay area where you can get dozens of bonus coins. You can also buy extra lives and score boosters.
To control the balloon, press your finger on the screen of your iDevice. This will raise the balloon into the air. To make the balloon come back down, simply life your finger from the screen. The controls couldn't get any simpler.
In fact, everything about this game is built on simplicity. Mr. White is just a stick figure, and the clouds are blocky. Even the icon for the game is completely white. I thought that the download had failed at first, but it's just a play on words from the title "Mr. White."
While the game is called Mr. White and starts out as a red and white color scheme, you can change the theme colors to suits your wishes. I have some pictures of the green and blue themes. These theme change the colors of the obstacles, the balloon, and the coins. You can find these themes under the "More" tab.
Mentioned apps
Free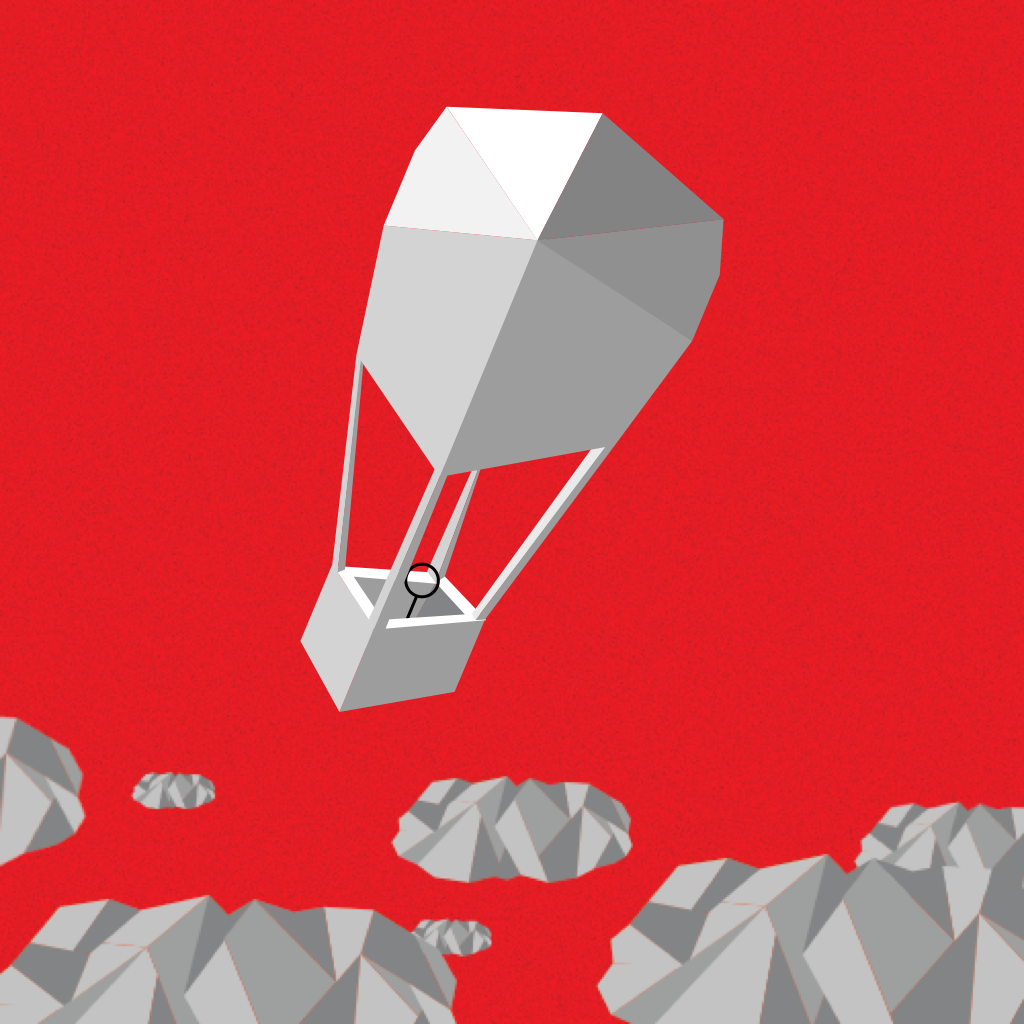 Mr White - Fly
Tyler Schultz
Related articles