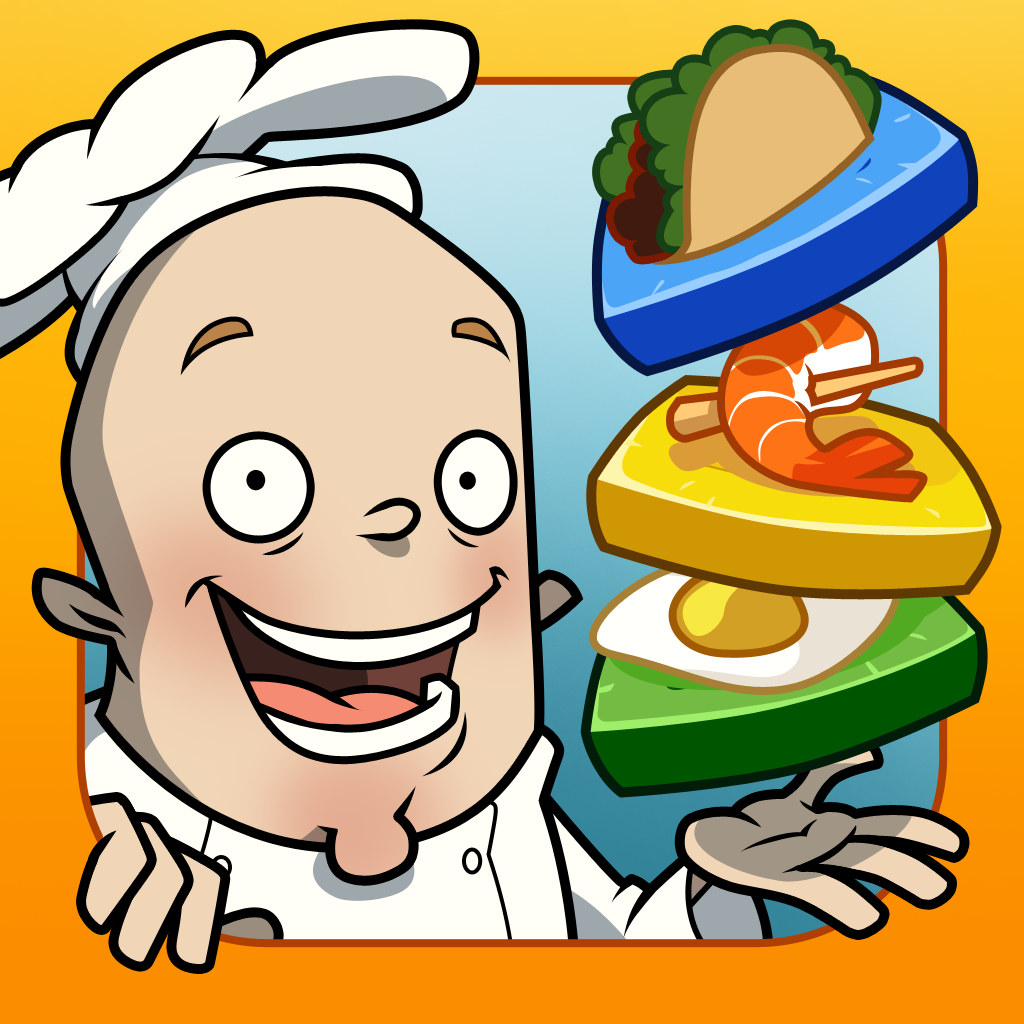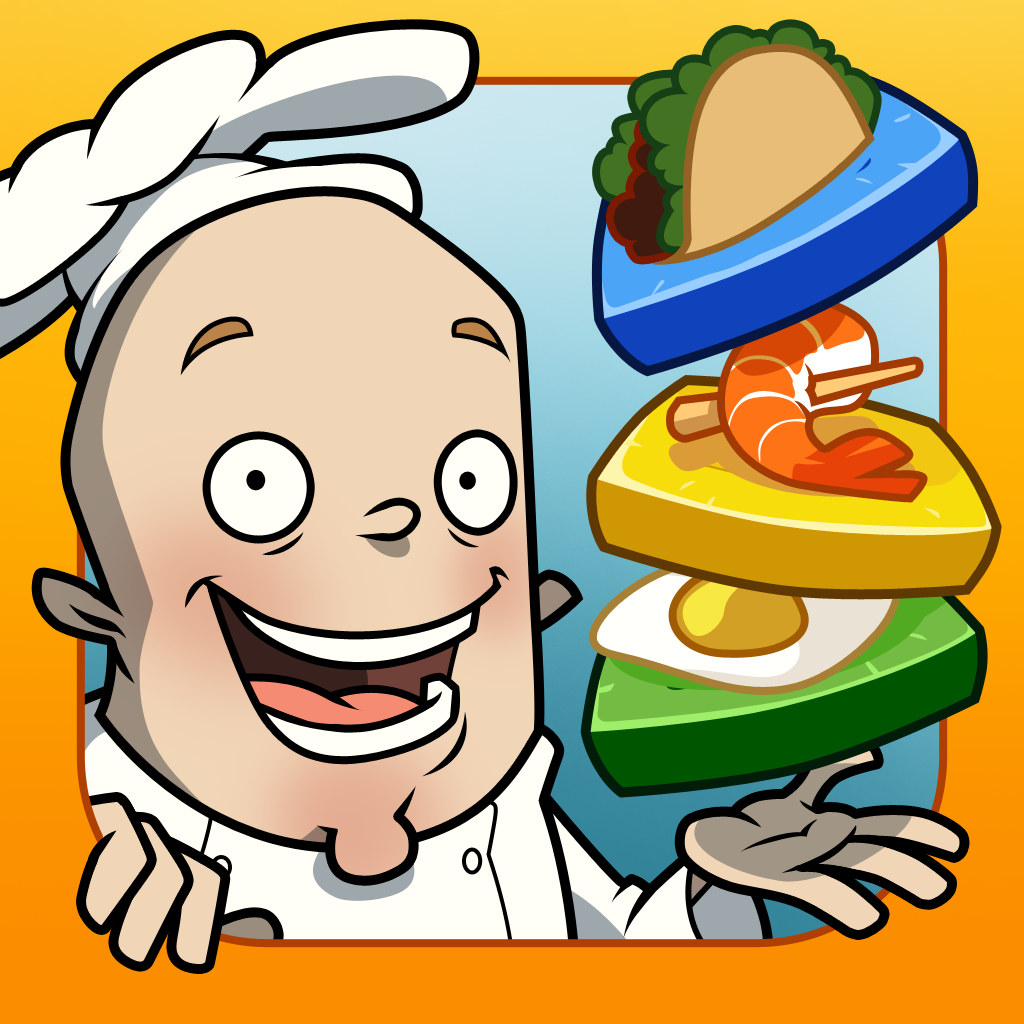 Order
Up!!
Fast
Food
Will
Have
You
Coming
Back
For
Seconds
June 14, 2014
Order Up!! Fast Food™ (Free) by Chillingo Ltd is more than just your typical Bejeweled-style match three game. It's not just another regurgitation of Candy Crush Saga. No, it's actually quite the step up. With its deliciously addictive theme, Order Up!! Fast Food is sure to please your craving for challenge, although it probably will exacerbate your craving for a large fries.
What really makes this game different from every other match three game is that it is far more involved, and is far more fun, in my opinion. It puts some fun pressure on you by having a visible clock. It also allows for tons of powerups and opportunities to become a top chef. Really, it is a fantastic departure from your typical grid puzzle app.
First of all, the frustration is finally over: you will be happy to hear that you can finally connect identical items together in any direction. Yes, this means now you can connect up, down, left, right, or for a breath of fresh air, diagonally. Instead of switching two tiles, which makes for a slow game, you instead draw a path with your finger that connects the pieces. There is so much opportunity for path formation at every turn, so many options, that on occasion, one can connect every piece on the board.
Another aspect of Order Up!! Fast Food that stood out to me beyond the typical match three game was the fact that an entirely different course of action is required to score the maximum amount of points. Sometimes, a cake will appear, that when tapped repeatedly, will yield a plethora of bonus points. It keeps the game fast-paced and diversifies the skills necessary to succeed. If you want to see the game in action before you buy it, you can check out our article on this app for a great video trailer. However, if you want an equally fun and fast-paced app that's less likely to render you craving tacos, check out Trash Mania.
The app is free, which is really nice, and in-app purchases supplement gameplay smoothly with selections like disabling ads and buying coins. Although the options are nice to have, they aren't necessary to enjoy the game. But if ads really bother you, it could be worth the $3.99 investment.
Order Up!! Fast Food isn't for everyone. Some people don't love action in their puzzle games, and some people don't like puzzle in their action games. But when Chillingo Ltd. calls its latest work "finger-flickin' good," you've got to give them credit, for both the pun and the innovative app. Order Up!! Fast Food is universal and is available free on the App Store.
Mentioned apps
Free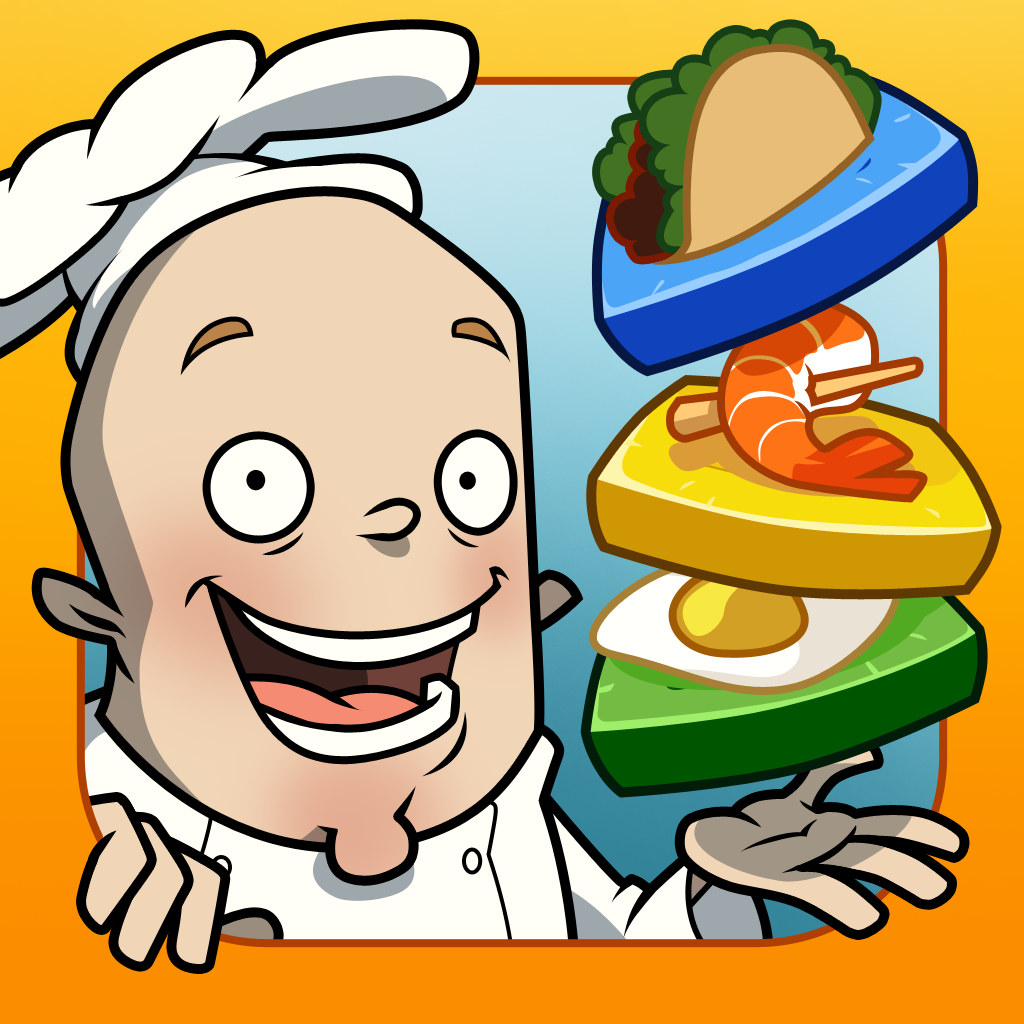 Order Up!! Fast Food™
Chillingo Ltd
Free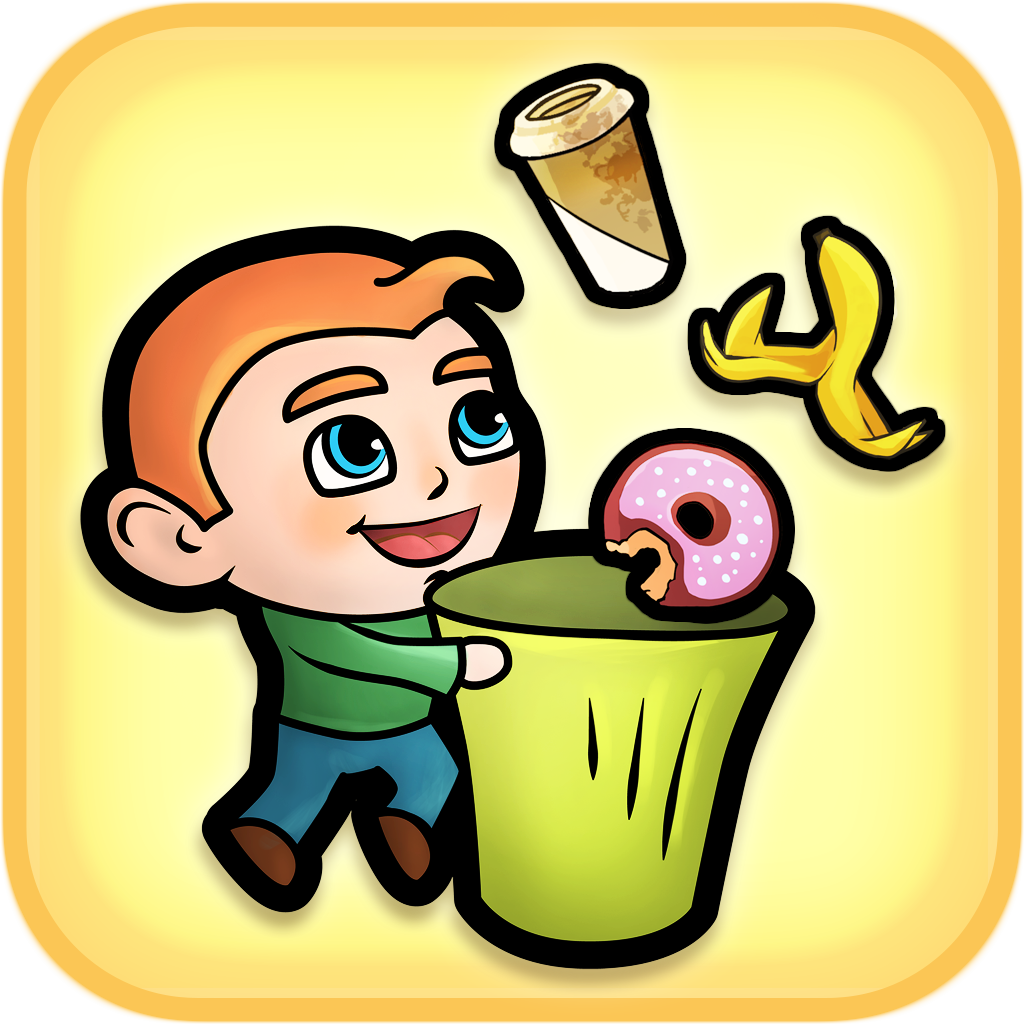 Trash Mania
Alexander Karlsson