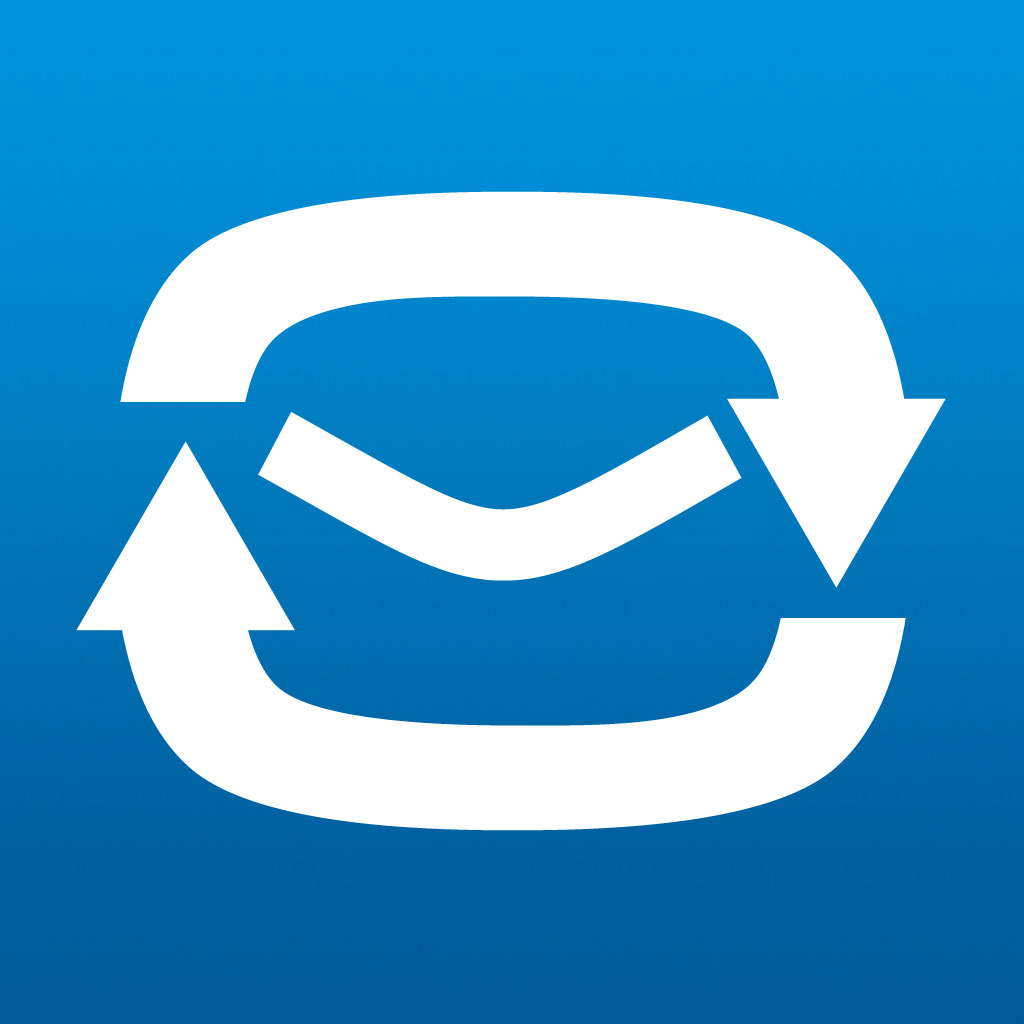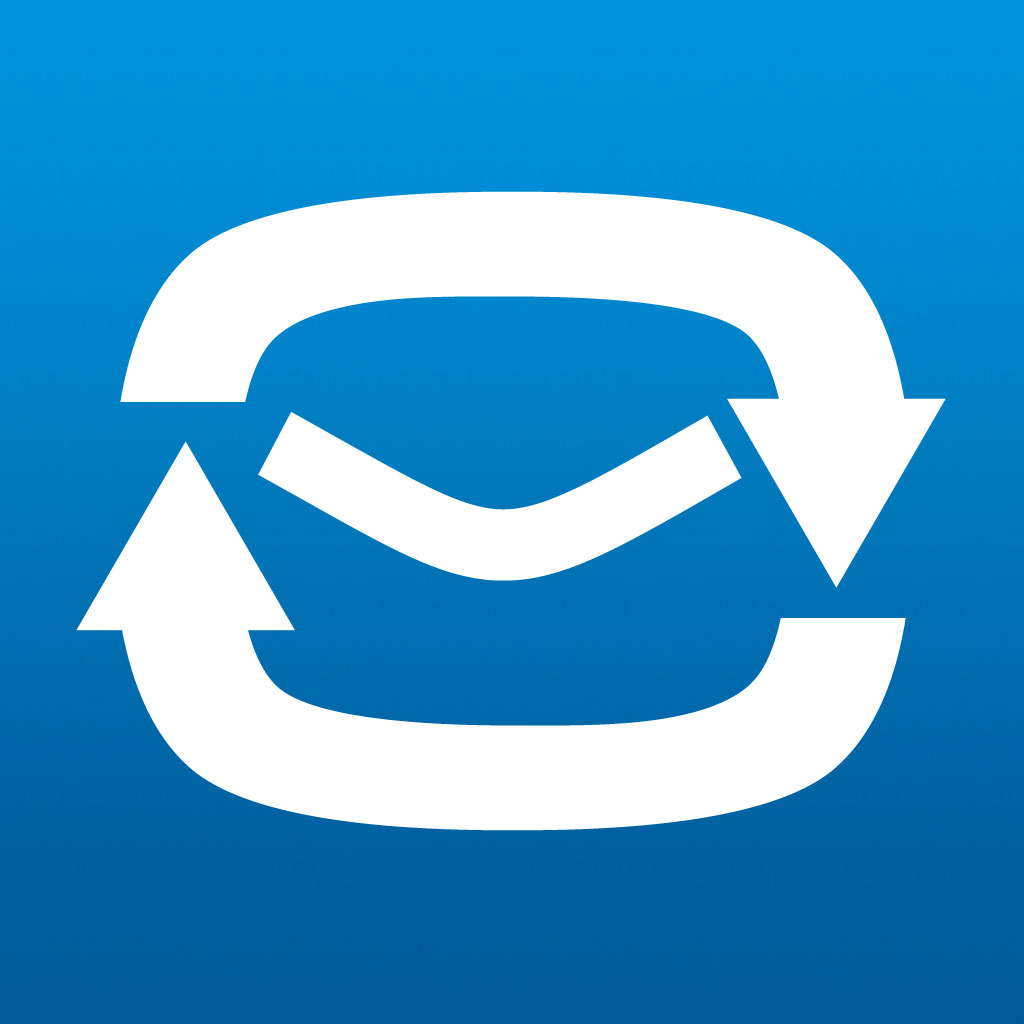 Organize
Your
Inbox
This
New
Year
With
Taskbox
December 28, 2012
Taskbox - Mail ($6.99) by Taskbox is hybrid email client and to-do list that helps make sure you never miss an important email again.
Most of us spend too much time in our inbox trying to separate important emails from promotions or social media updates.
The problem is it's still too easy to read through something important and forget to look back or take the required action later on.
Taskbox tries to solve the problem with a unique approach. It essentially lets you go through your inbox, moving emails into your Taskbox or archiving them.
We've covered Taskbox before when it was still in beta. Since then the app has seen a few significant updates. I've been putting it through its paces to find out whether it can help us achieve more with our emails.
Currently, Taskbox only supports accounts from Gmail or Google Apps, but there are plans to support more in the future. You can also connect your LinkedIn account.
Once you're all connected, you can see a quick overview of your inbox and Taskbox in the dashboard. You can quickly see how many emails you have, your tasks, and their priorities.
The fun part is going through your inbox and organizing emails into the Taskbox. From the inbox, a left swipe lets you manage your email and a right swipe lets you discard or archive it. You can add an email to your Taskbox with or without a due date or priority.
You can also mark emails as complete or delegate them to others from your contact list. While this sounds like a complicated set of options, the slick interface makes them all easily accessible.
Tap an email to open it and perform one of these actions from within the email or tap and hold to mark as read or unread. By default, each action triggers a quick reply box.
For example, when you add an email to your Taskbox, you could quickly reply to the sender. It's a great way to fire off short replies and make sure people don't think you're ignoring them. If you find that you're not using the quick reply functions, you can turn them off from the settings menu.
A side panel lets you switch between the dashboard, inbox, delegated tasks, completed tasks, and notifications.
Other apps like Sparrow or Seed Mail improve on the default iOS mail app, but Taskbox is more focused on ensuring you never forget to take action on an important email.
The support for email providers is limited and there's no option for push notifications yet, but the great updates since launch give me confidence that the developers of TaskBox will continue to improve on their unique way of dealing with emails.
This isn't for everyone, but if like me, you're always quickly scanning through your inbox, then forgetting to go back to the important emails, this is certainly worth checking out.
You can get Taskbox for iPhone in the App Store.
Mentioned apps
$2.99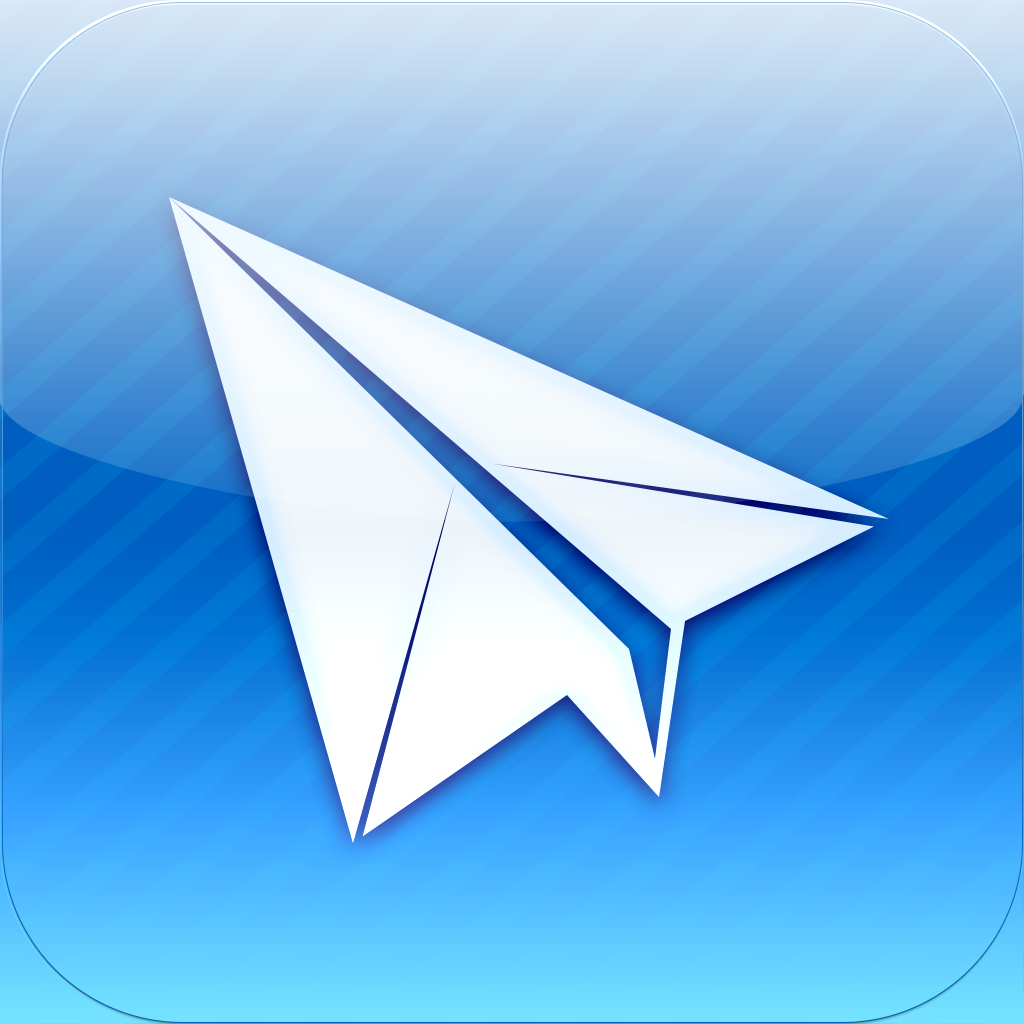 Sparrow
Sparrow
Free
Seed Mail
Pingkit
Related articles