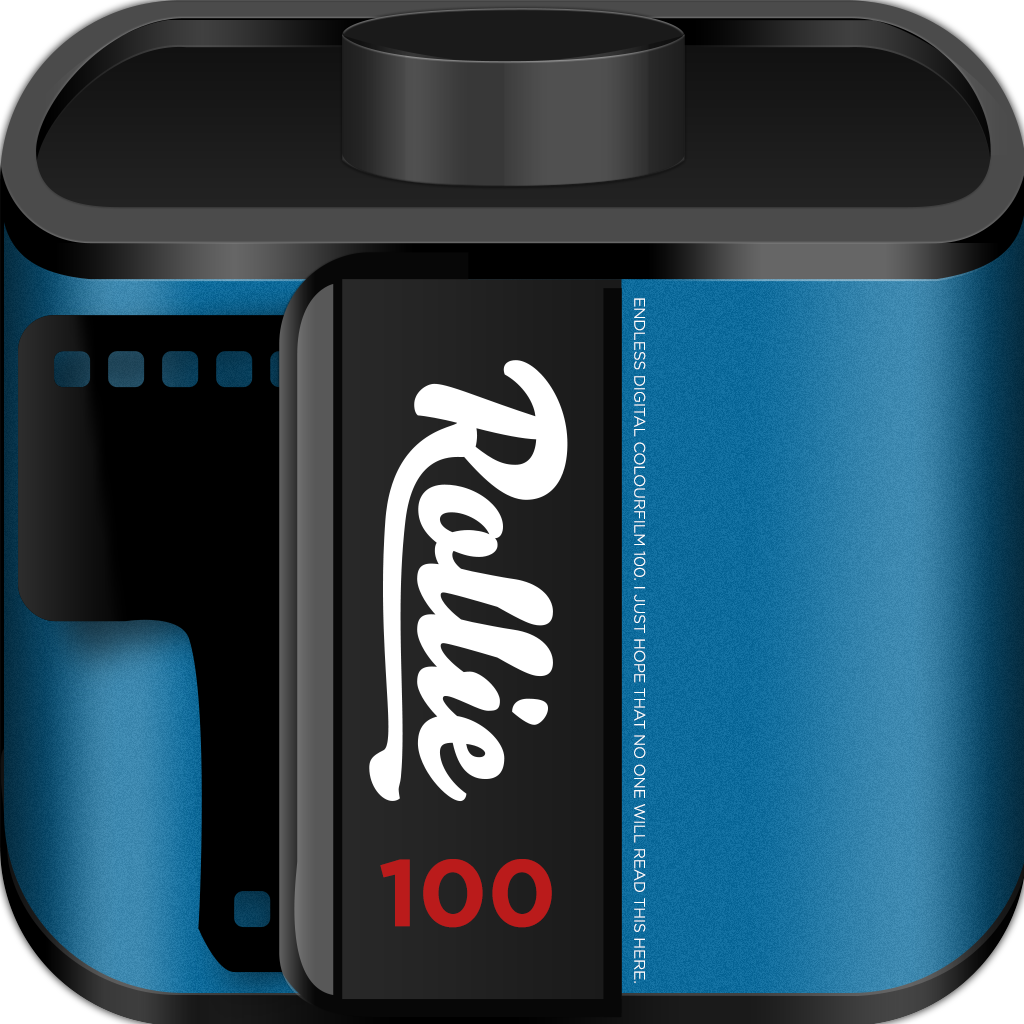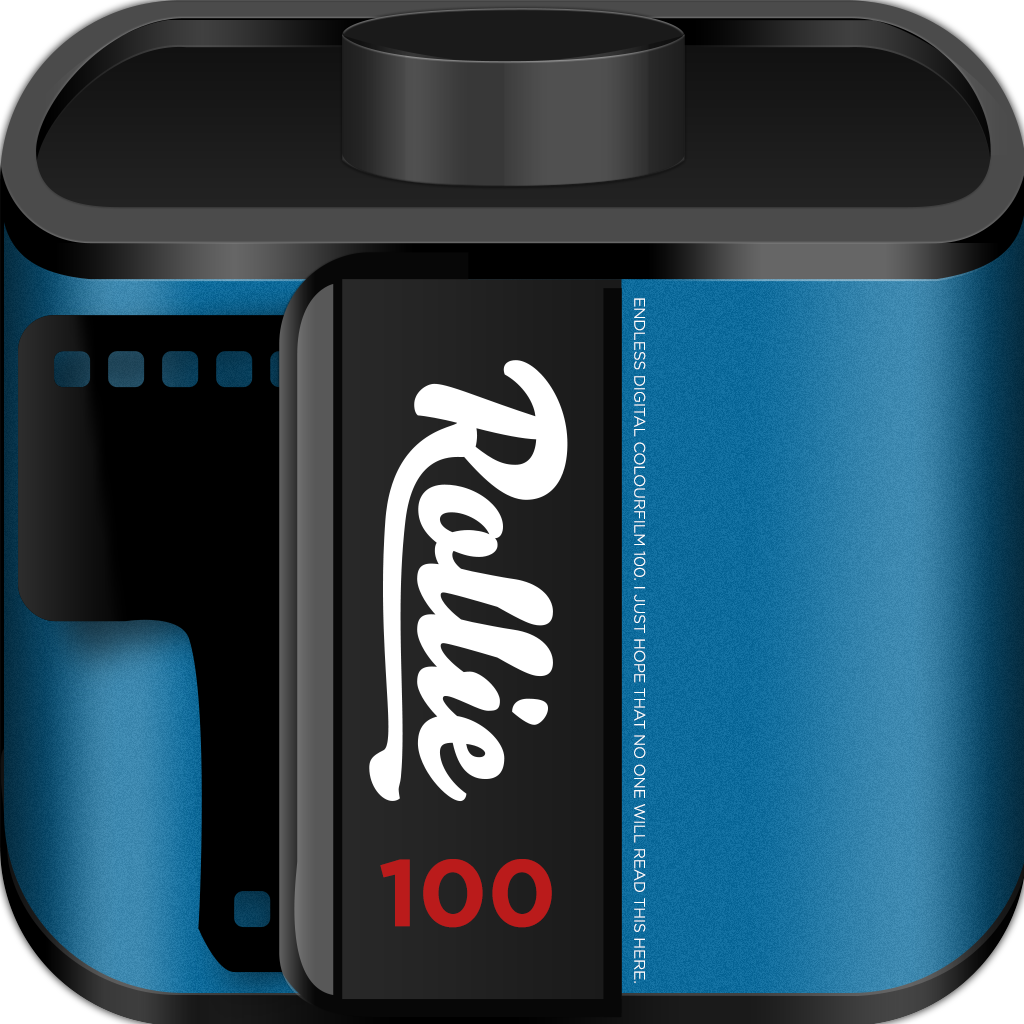 Organize
Your
Photos
Into
Beautiful
Rolls
Of
Film
With
Rollie
December 18, 2012
Rollie by Fabulously Retro ($0.99) by Fabulously Retro is a beautiful new way to keep your photos organized outside of your Camera Roll.
We've been quite a fan of Fabulously Retro, makers of incredibly well-done skeuomorphic apps that bring back an instant sense of nostalgia. It all started with Molenotes (later renamed to Meernotes since the original was too close to Moleskine), as reviewed by our own Jamie Young last year. Then they came back with Pad & Quill, and now we have Rollie.
As I would expect from Fabulously Retro, I was greeted with a beautiful interface right from the get-go. It's in the details — the textured tan background to the stunning boxes of film and the corresponding film rolls — it all looks amazing. Just as they got the Moleskine-like notebooks right on iOS, they just got the film rolls right too.
At the top of the screen, you will have a gear icon for settings and a + icon for adding a new roll. I'd recommend visiting the settings screen first, that way, you can link up your Dropbox account first for syncing.
When you add a new roll, you can choose from five different styles of boxes and film by swiping left and right. Each one looks great and is a throwback to the good ol' days of film, so if you've dealt with analog photography, you may reminisce a bit. Give the roll a title and you'll be good to go.
Once you get some rolls going, tap on them to view. You can start adding photos to the roll with a tap of the + button, which gives you three options: Take Photo, Use Camera+, and Choose Existing. When you get a photo, you can pinch to resize it, and even add a note along the bottom. As your roll gets more photos, the more the app shines. You are able to "pull" the film out of the roll to show off to others, or reference for yourself. If you pull the end out a bit further, you can go into editing mode, where you are able to rearrange the order of photos or delete them.
When you view all of your rolls once more, you can swipe on them to reveal a contextual menu. You can export the roll to Dropbox, rearrange the order, edit the roll name, and even delete it.
Rollie is simply beautiful, and I love how it makes it easier to organize your photos. There's quite a few uses for the app as well, in case you're wondering what you may need it for. It can be used for keeping photos of a specific friend or family member, recipes, memos, random Internet memes, and other stuff. It's actually quite endless what Rollie can be used for.
While I'm enjoying it, that doesn't mean that there aren't any flaws. There is currently no support for landscape mode, only portrait. It would have been pretty nice to be able to view the strip horizontally, rather than vertically, for those who would prefer it. The app is also iPhone-only at the moment, but hopefully an iPad version is in the works. I believe that the larger screen estate would definitely help out with an app like this one. It would also be nice to be able to import multiple photos at once, rather than one-by-one.
Still, I can't help but like the app and it's clever use of skeuomorphism. I'll be keeping this one around on my iPhone for the time being, and I recommend you give it a try yourself. You can get Rollie for your iPhone for only $0.99 in the App Store.
Mentioned apps
$0.99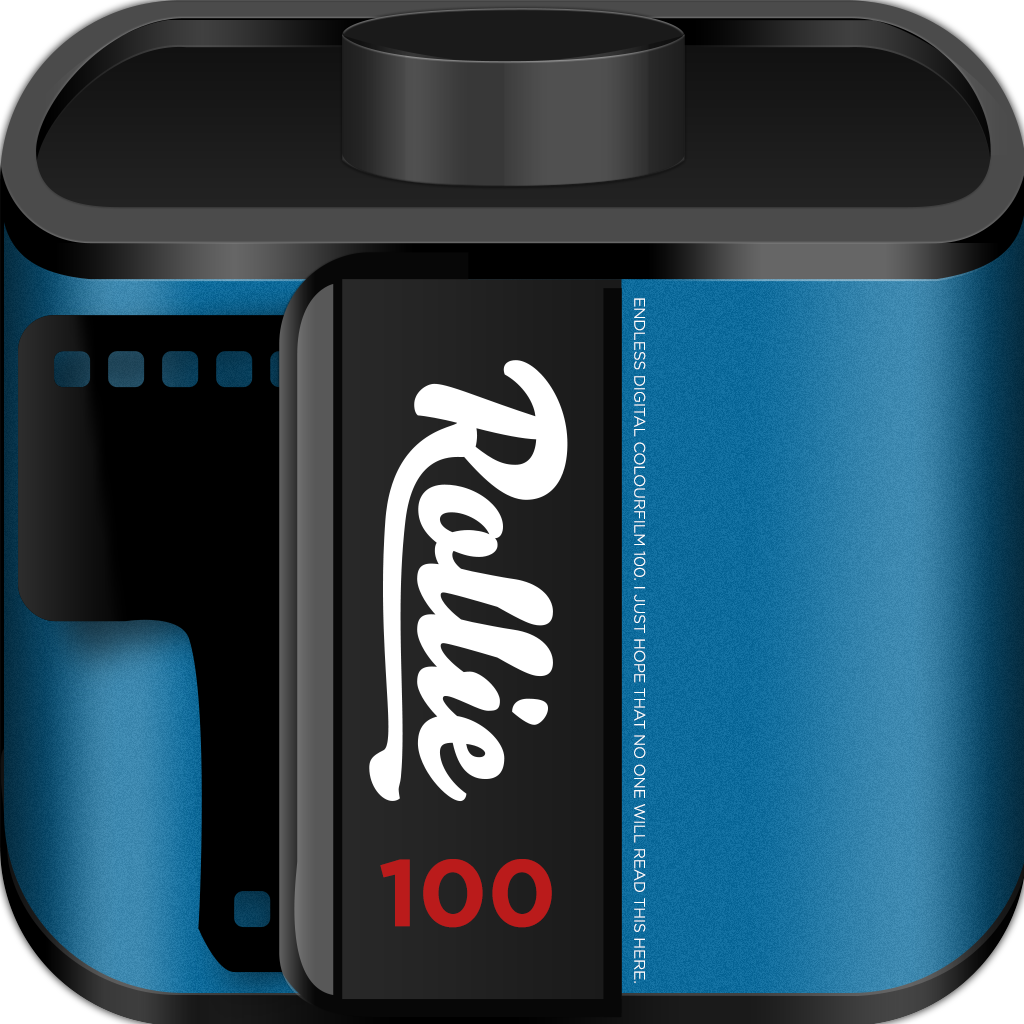 Rollie by Fabulously Retro
Fabulously Retro
$2.99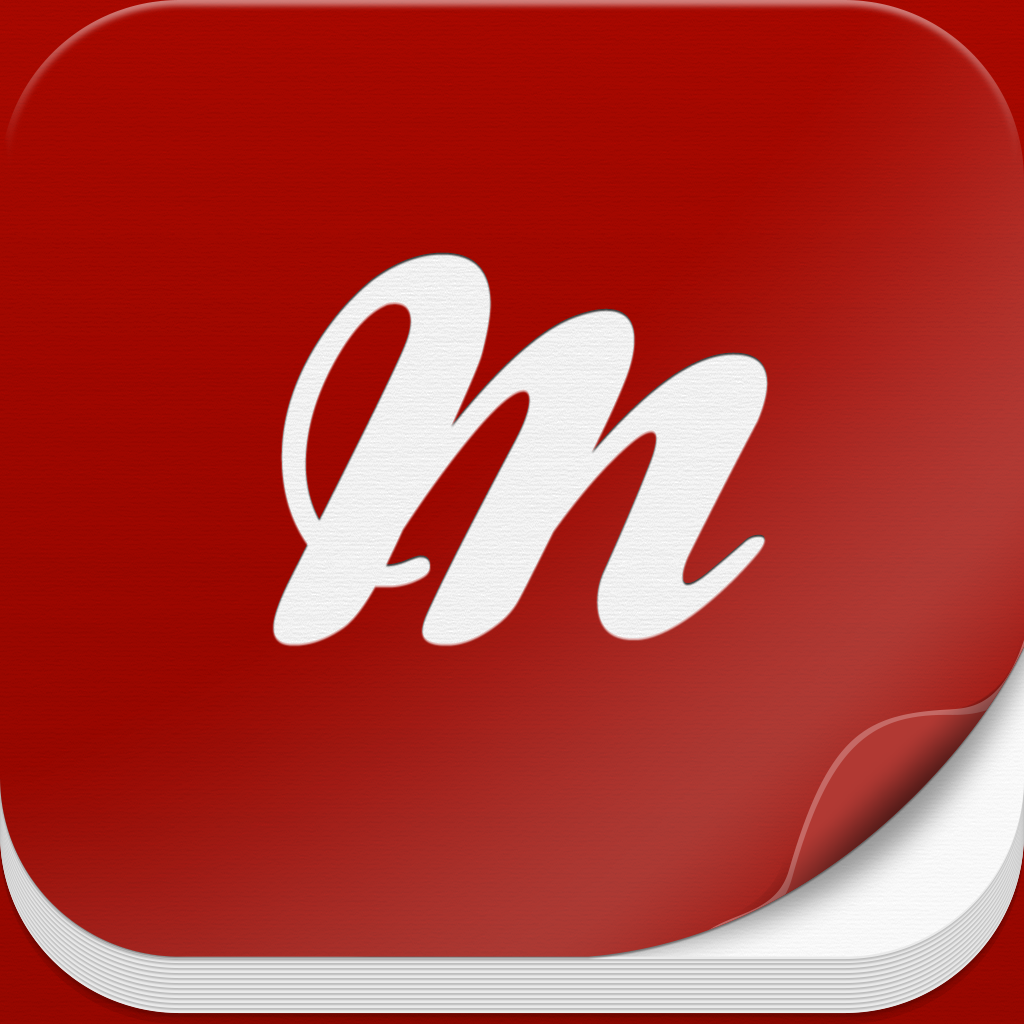 Meernotes
Fabulously Retro
Related articles