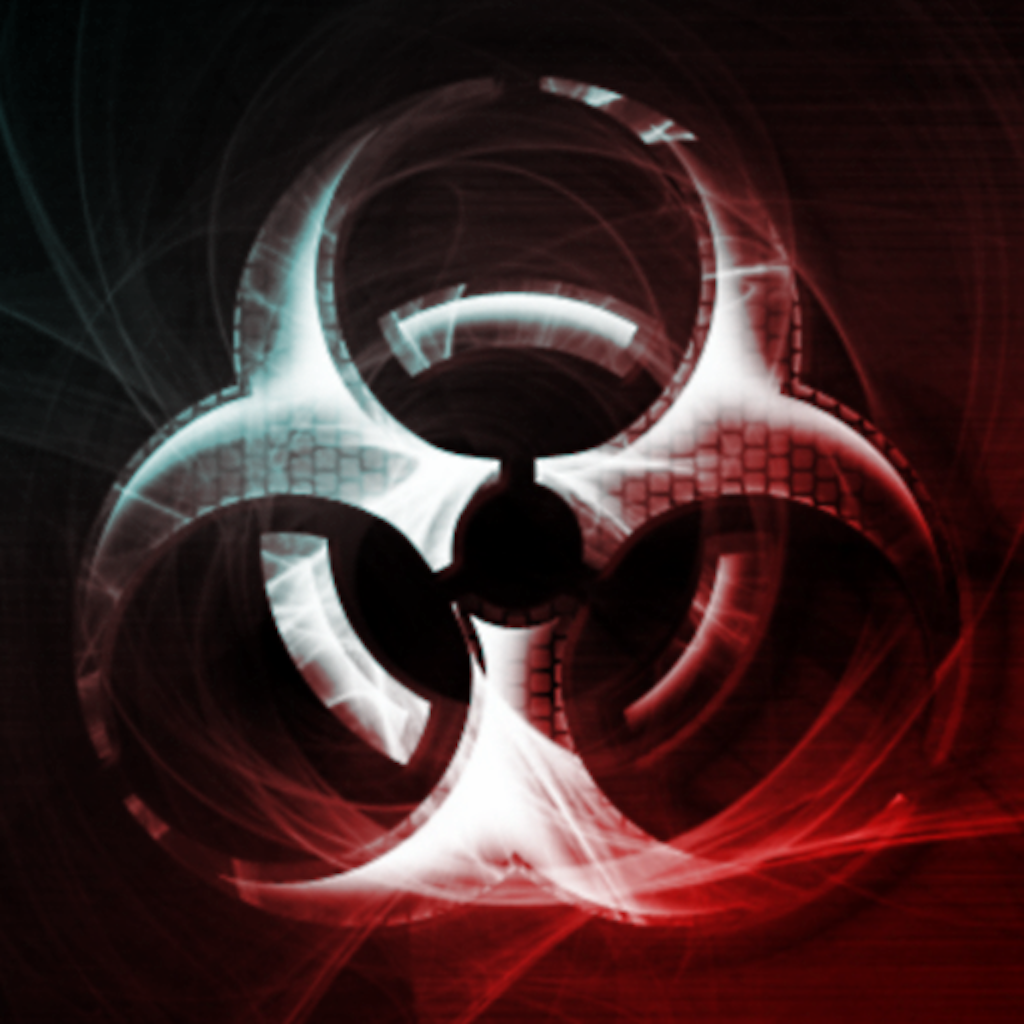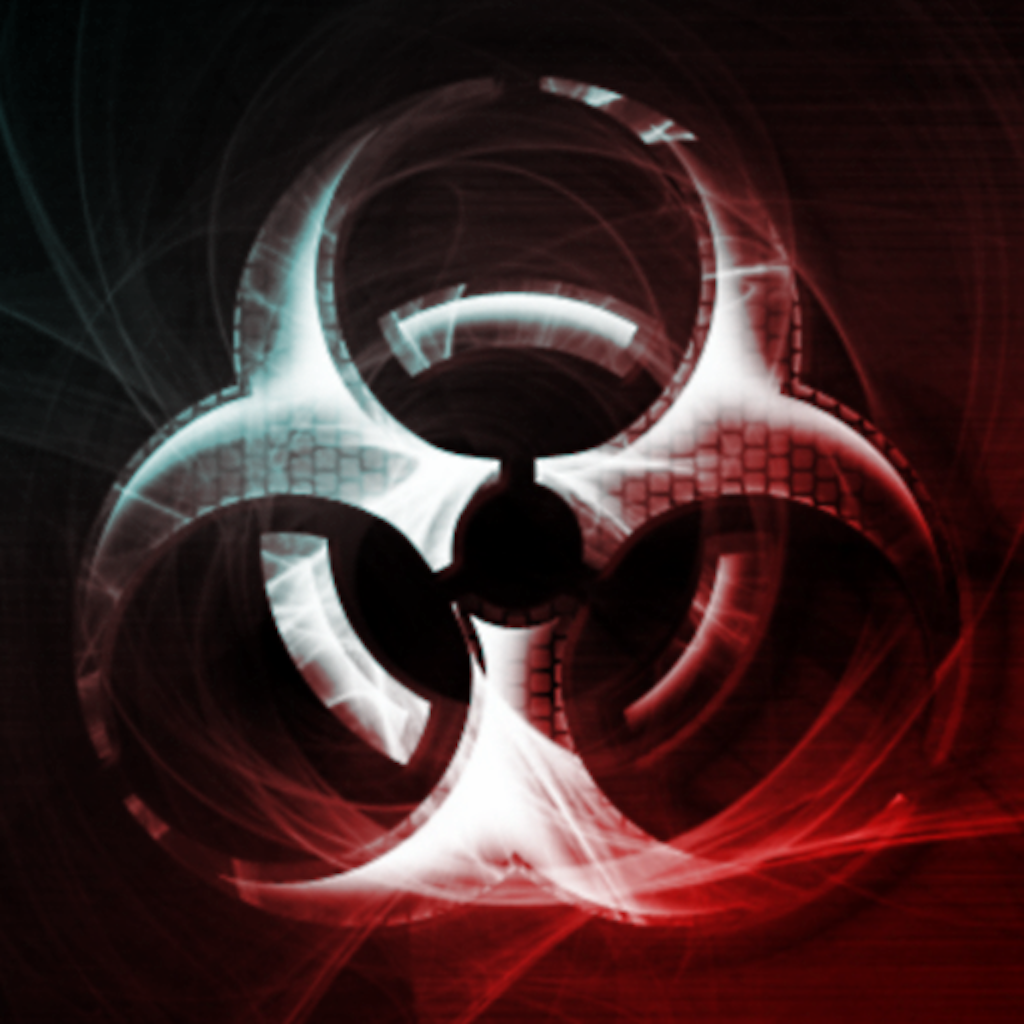 Pandemic
-
The
Fourth
Seal
Board
Game
Comes
To
iOS
December 10, 2012
In Plague Inc., the objective of the game was to slowly poison the world with the best super disease that you handcrafted. Pandemic is a game of preventing death on a large scale. You're actively trying to stop the spread of disease.
By visiting other cities, you can hinder the progress of the disease and buy yourself some time. Don't be fooled. It's certainly a harder game than it looks.
In order to cure a disease, you have to have five cards of the same color in your possession. You're only able to hold seven cards in your hand at one time. You have to choose which colors you want to discard after each turn.
After you get all five cards, you have to make it to a research center and turn in your cards. There are four diseases that you are fighting against. Finding the cure for four different diseases in the amount of time that you have is a challenge all by itself. If, however, you've mastered the game, there are varying levels of intensity to ensure that you keep having fun.
There are four different types of players that you can control yourself, or you can have three other people play with you. By passing the iDevice around, you can play on a virtual game board.
Pandemic is a free app, however there are no ads. There aren't any in-app purchases either. This game is purely for entertainment. You might as well download it and give it a try.
Mentioned apps
Free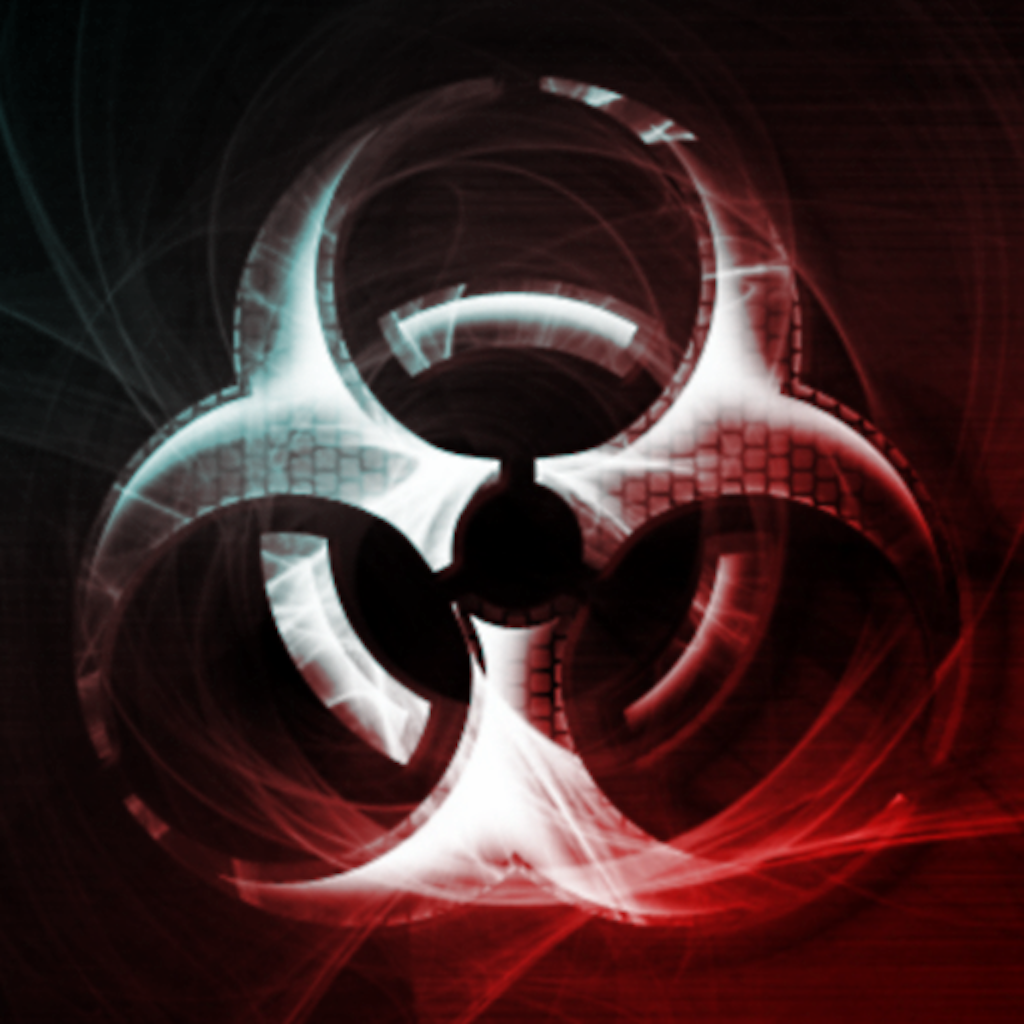 Pandemic - The Fourth Seal
Zimusoft, Inc.
Related articles