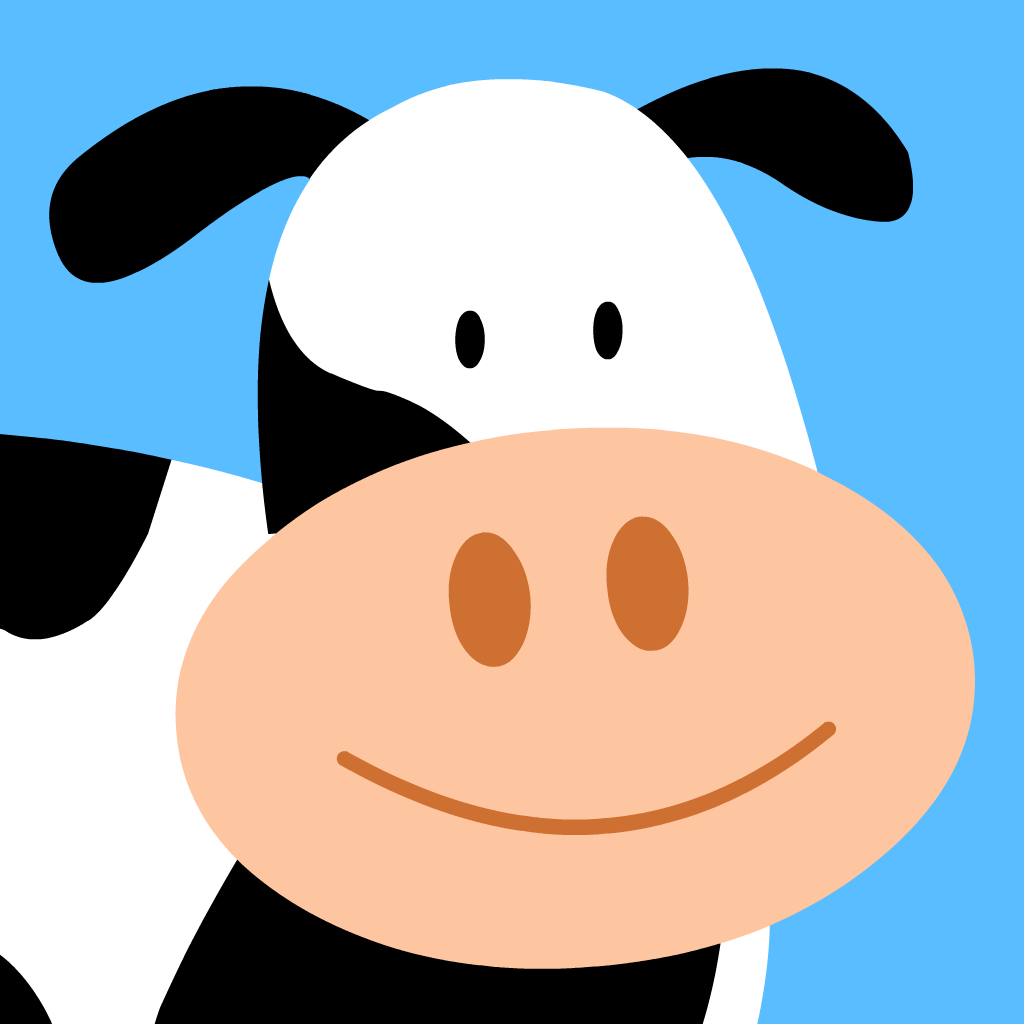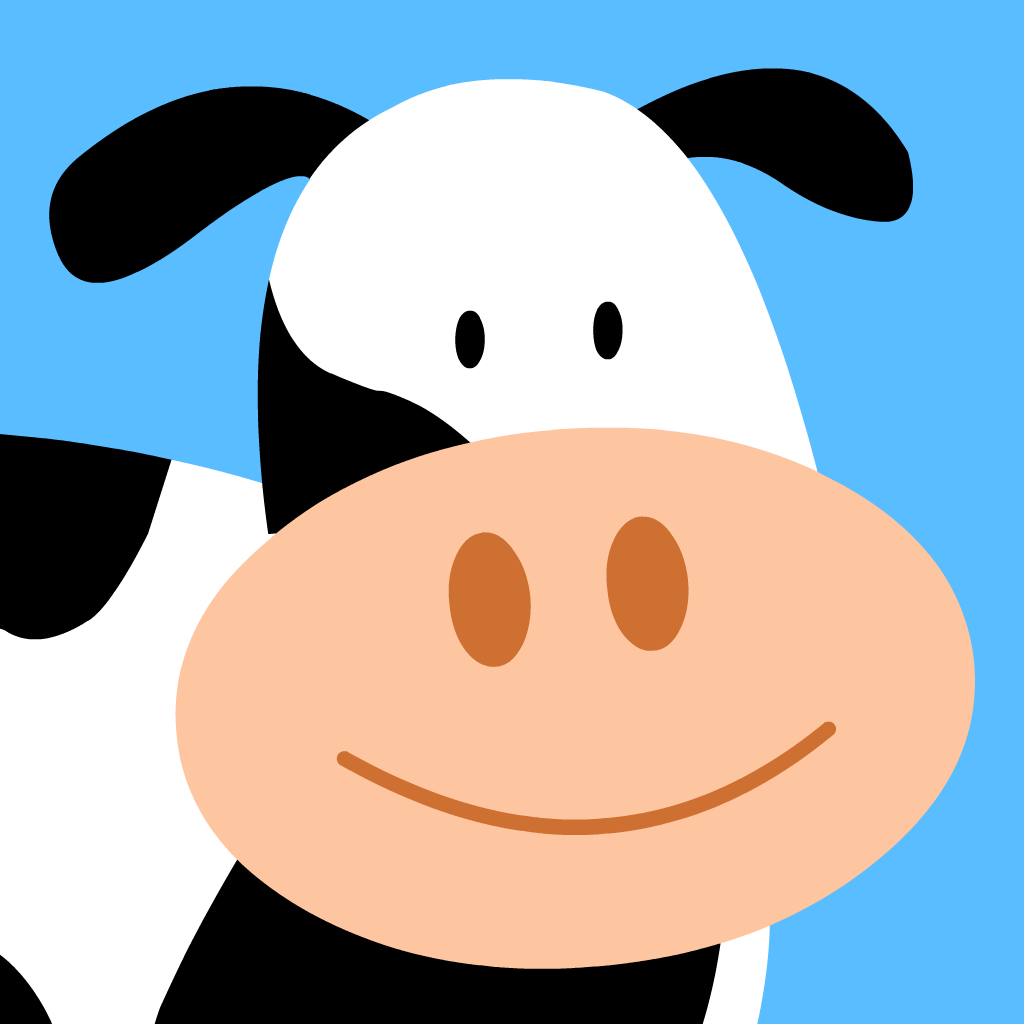 Peekaboo
Animal
For
Toddlers
Is
Better
Than
Board
Books
May 17, 2014
Peekaboo Animal For Toddlers ($0.99) by Fraser Hay is an educational game for young children that fosters a knowledge of animal sounds, reading skills, and even foreign languages. It is extremely toddler-friendly, it provides adorable illustrations of 17 animals, and is simple enough for even an infant to use with its simple one-touch control.
Peekaboo Animal For Toddlers is the perfect app to sit your little one down in front of. The game screen starts out showing Noah's Ark floating along, with a smiling, happy sun in the background. But what's that sound? A barking noise comes from inside the boat. Just one tap, anywhere on the screen, will reveal an adorable puppy dog behind the ark's doors. Another tap, and the doors close again. Then, these steps repeat with one of 17 different animals, sure to please any small child for hours.
In addition to revealing the animal making the noise behind the ark's doors, the app also shows the name of the animal and says it aloud. For toddlers in the earliest stages of learning to read, this can be extremely helpful, so be sure to keep the sound on when using the app. But the learning doesn't stop there, the game also can be played in Spanish or French, for those ambitious parents who want their children to start to learn other languages at a young age.
The best part of the app, undoubtedly, is the graphics and sound. They look as though they came straight out of a favorite childhood board book. The sound is crisp and clear, and the voice reading the name of the animal is soft and comforting to a young one. The only issue I have with this app is that it is very limited in function and can get a bit too repetitive for children over the age of roughly 4 years old. But for very small children, the repetition only reinforces what is learned. For slightly older kids, I recommend Toca Pet Doctor or Tiny Jellyfish for an equally cute animal experience that caters to their more developed comprehension levels.
This truly is a great game for parents to play with little kids, babysitters looking for something to play with young ones, or even a modern and interactive alternative to a child's bedtime story.
Peekaboo Animal For Toddlers is universal and costs $0.99 on the App Store.
Mentioned apps
$0.99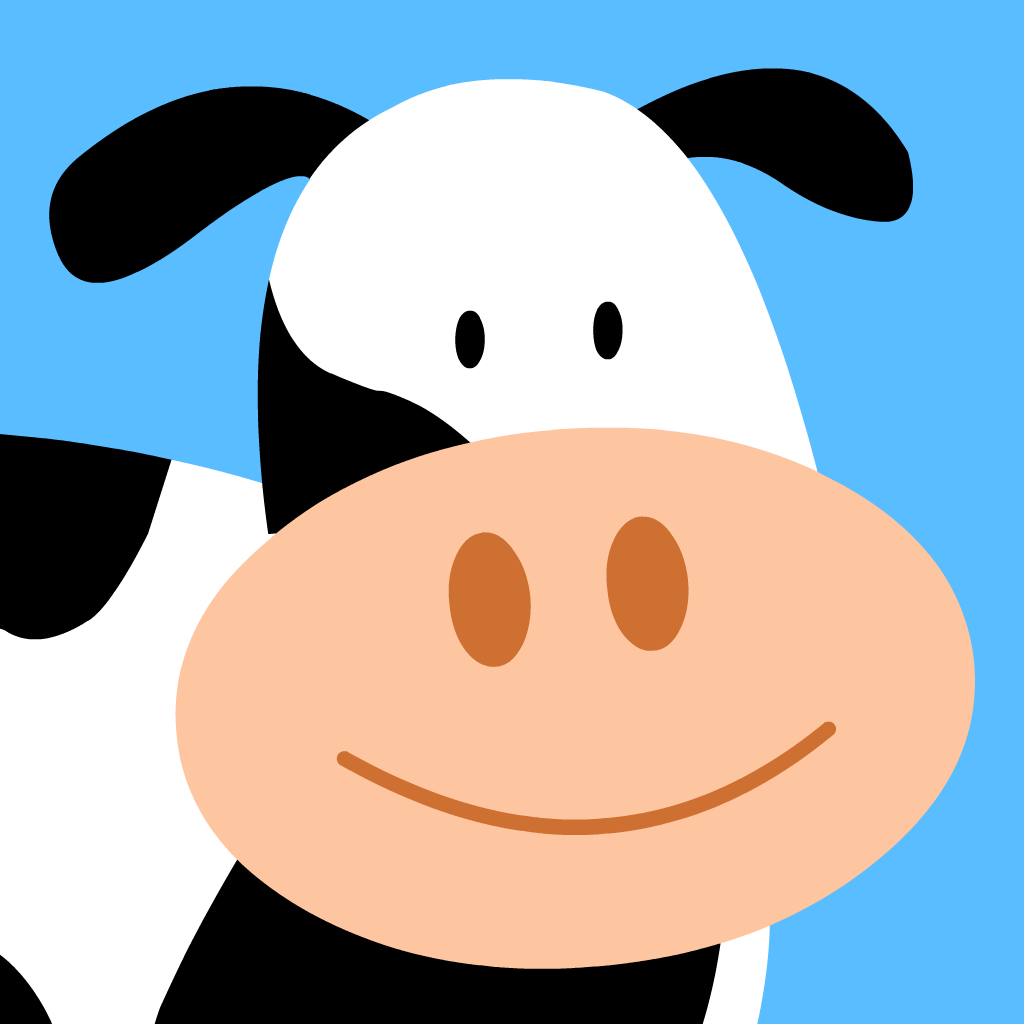 Peekaboo Animal For Toddlers
Fraser Hay
$2.99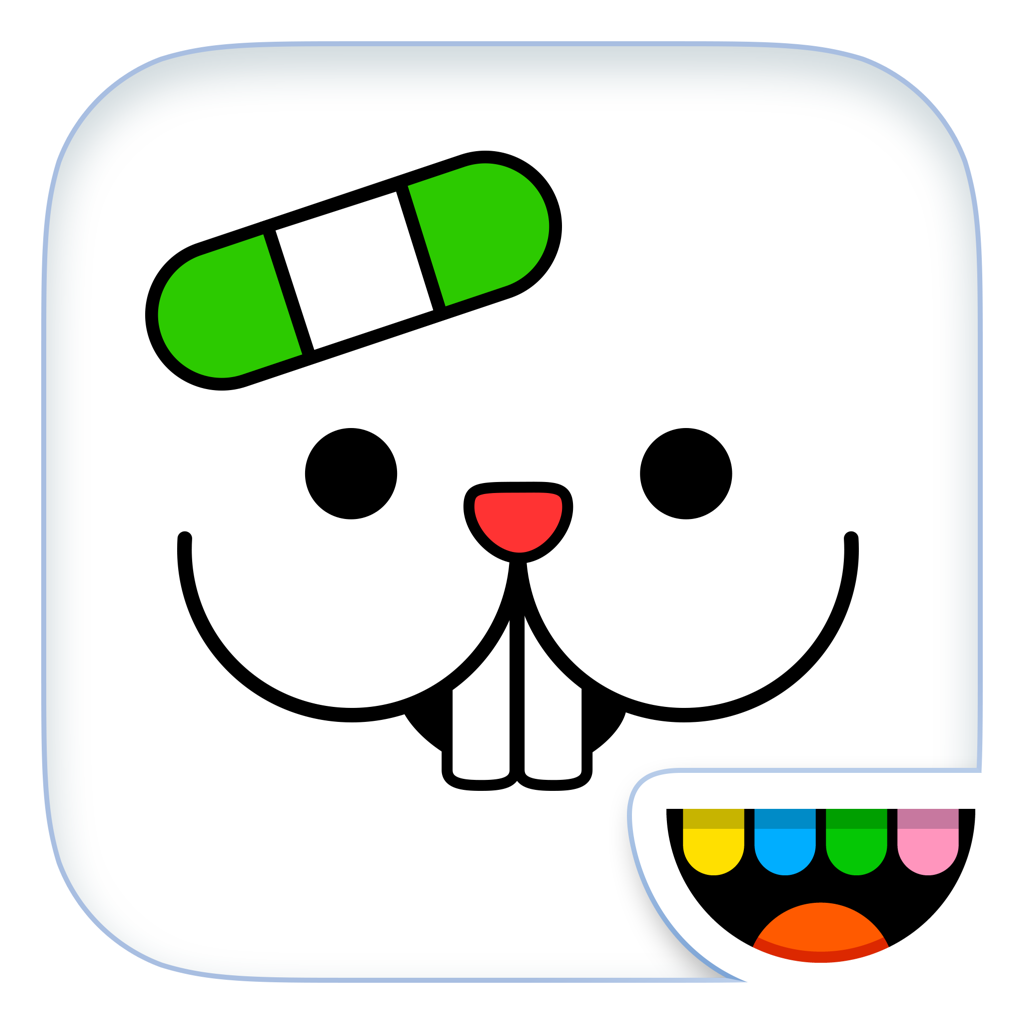 Toca Pet Doctor
Toca Boca AB
Free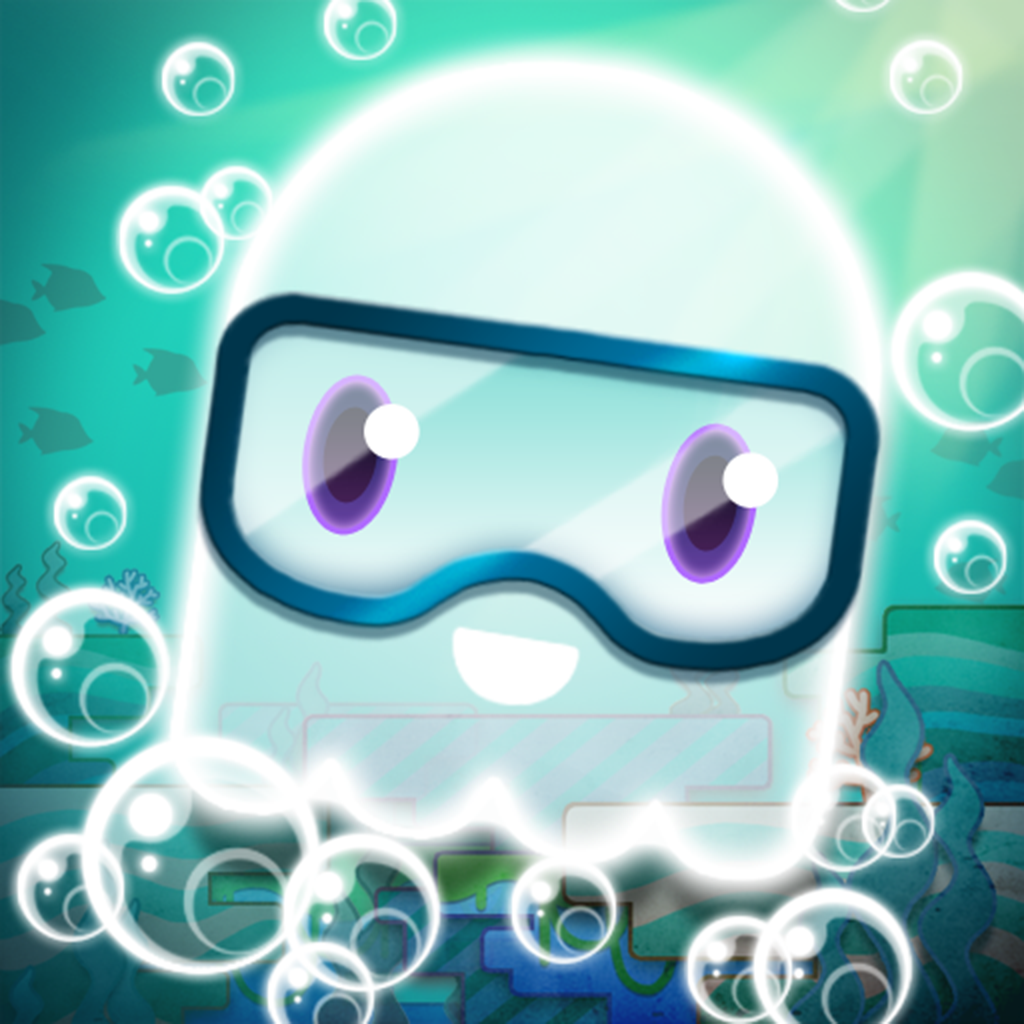 Tiny Jellyfish - Help The Lost Fish Keep A Good Attitude!
Top Game Kingdom - Best Free Puzzle And Racing Apps