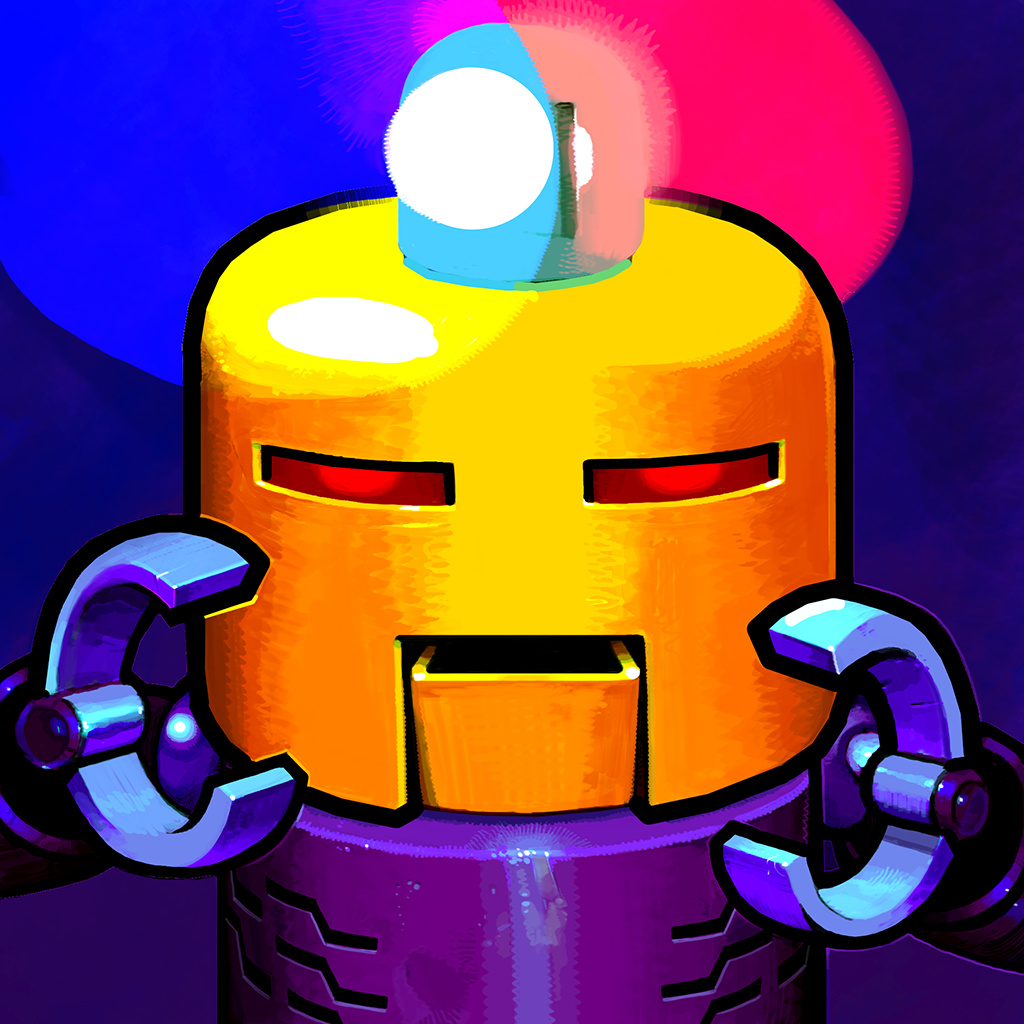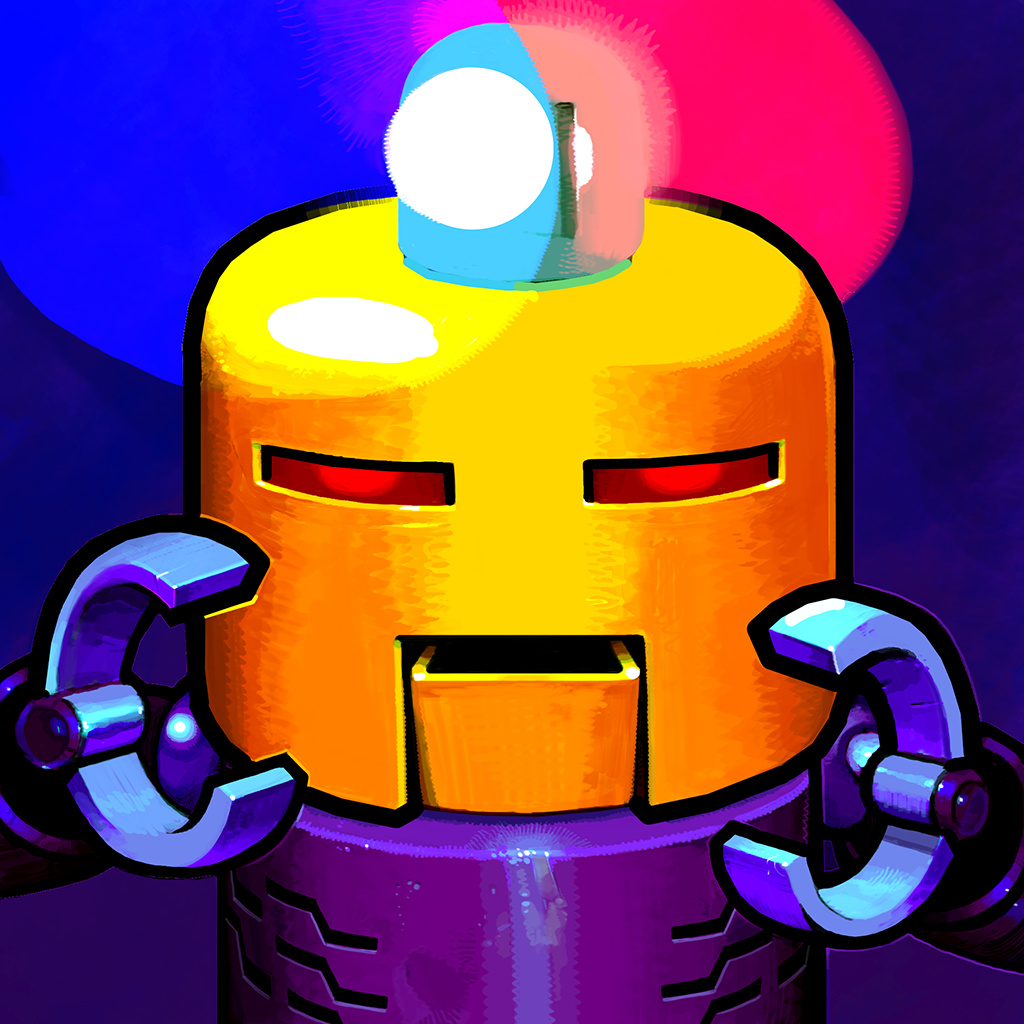 Put
your
skills
to
the
test
in
Platform
Panic,
a
challenging
endless
platformer
game
December 30, 2014
Platform Panic (Free) by Nitrome is a challenging test of your reflexes and platforming skill. Think of it like a platformer version of Flappy Bird or Crossy Road, even, because this is pretty much what the game is. So if those two games were something you had trouble putting down, but you enjoy old-school platformers too, then Platform Panic is worth checking out.
When it comes to iOS gaming, I will always prefer the games that are short and easy to pick up and put down when needed. Personally, I like to save the lengthy adventures for the computer or console. That's why I always keep coming back to games like Threes!, Pair Solitaire, and Crossy Road lately — they are perfectly designed for mobile. Even though I also prefer platformer games with physical controls, I've been impressed with some mobile ones, such as the Mikey Shorts games. So of course, when I saw a game called Platform Panic in the App Store, I had to check it out for myself since I love all of these types of games. And while the game is pretty dang difficult, I have to say that I'm not disappointed.
The 16-bit graphics in Platform Panic are beautiful, and will definitely bring you back to the days of classic Metroid and Castlevania games, since it's reminiscent of those. I'm a big fan of pixel art styles, and the visuals in this game are another contributing factor to what drew me in to the game in the first place. While the game has the definitive pixelated graphics, everything is still filled with detail, the colors are bright and vibrant, and animations are smooth and fluid. To top off the homage to the finest platformers back in the day, Platform Panic has an awesome chiptune soundtrack that is a real joy to listen to, and the quirky sound effects are fun.
While Platform Panic is a platformer, it's more of an endless game, and not level-based like you'd expect. Each run will also be procedurally generated, so you will never get the same experience twice in here. Players will help their characters navigate from room-to-room in the game, avoiding enemies and dangerous hazards in the environment. You earn a point for each room you successfully get through. Prepare to die a lot, because there isn't a way to kill enemies — jumping or running into them will end you. As you can imagine, it may take a lot of time before you get a great score in this one (like Flappy Bird).
There are also coins scattered about that you can collect. The coins are used to purchase new heroes, and they are fairly similar to some of your favorite platformer legends. You start out with the pink blob that looks like Kirby, but you can unlock many more, such as the knight, blue rodent, plumber, and more.
The controls are simple to learn, but difficult to master in actual gameplay. Your platforming hero will walk forward automatically, but you can swipe left or right on the screen to change their direction. A swipe up will make them jump. These are basic and intuitive controls specifically designed for a mobile touch screen game, and they work well, but you have to be precise with timing while using them, which ups the difficulty of the game. But if you're always up for a challenge, then this game will be right up your alley.
As you'd expect, this game is ripe for competing against your friends in. Thankfully, there is full Game Center integration here for both leaderboards and achievements. I wish that the game had the usernames of your friends as markers in the rooms, similar to how Crossy Road does it when you get near their best score, because right now you can only find out your friend's scores by checking the Game Center app. Hopefully the developer can consider it as a possibility.
Platform Panic is a free game that is supported by ads, but these appear between games so it isn't too intrusive. However, if you prefer no ads, you can remove them with an in-app purchase of $1.99. There are also IAPS for more coins if you are impatient (the good characters are pretty expensive).
Even though I'm struggling to get past four rooms, the game is still fun, and an enjoyable way to pass the time. If you're a fan of old-school platformers and are looking for a challenge, I highly recommend giving Platform Panic a try.
Platform Panic is available on the App Store as a universal download for free.
Mentioned apps
Free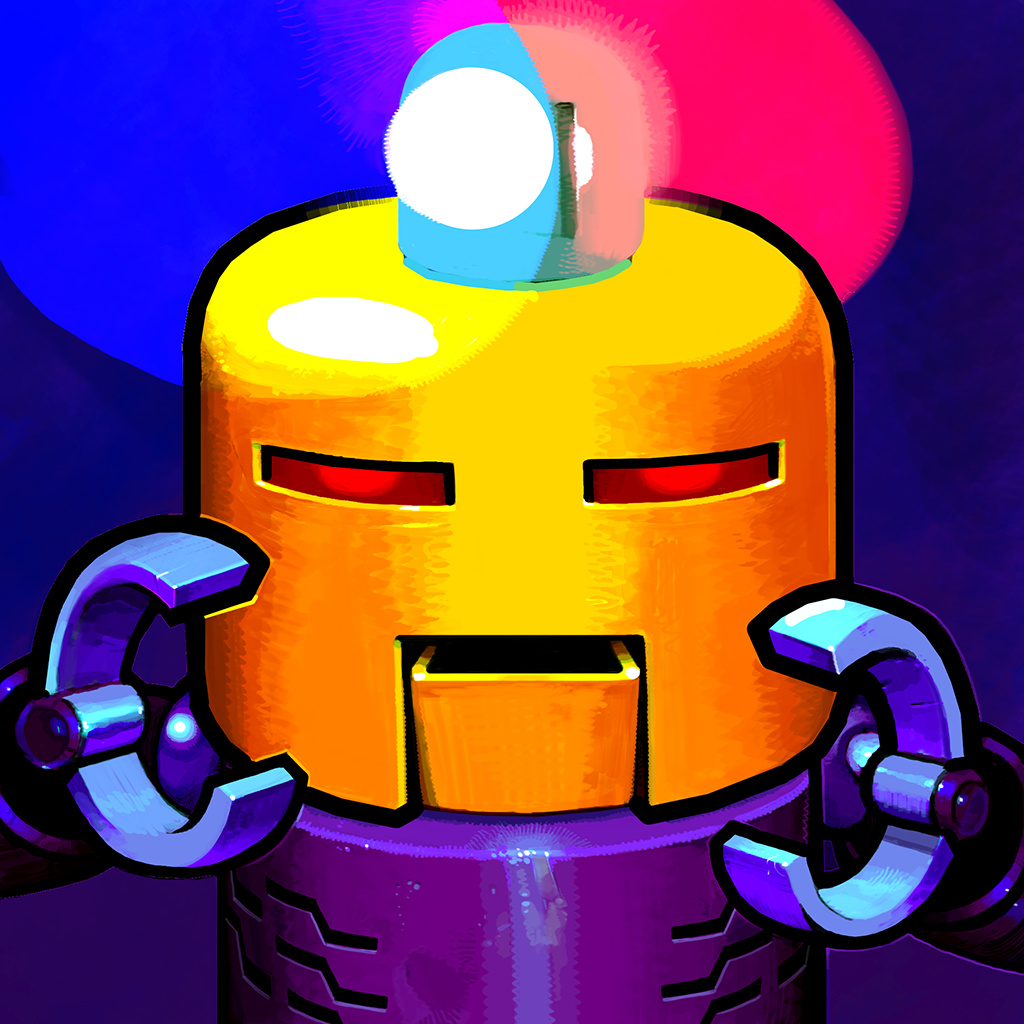 Platform Panic
Nitrome
Free
Crossy Road - Endless Arcade Hopper
HIPSTER WHALE
$1.99
Threes!
Sirvo LLC
Free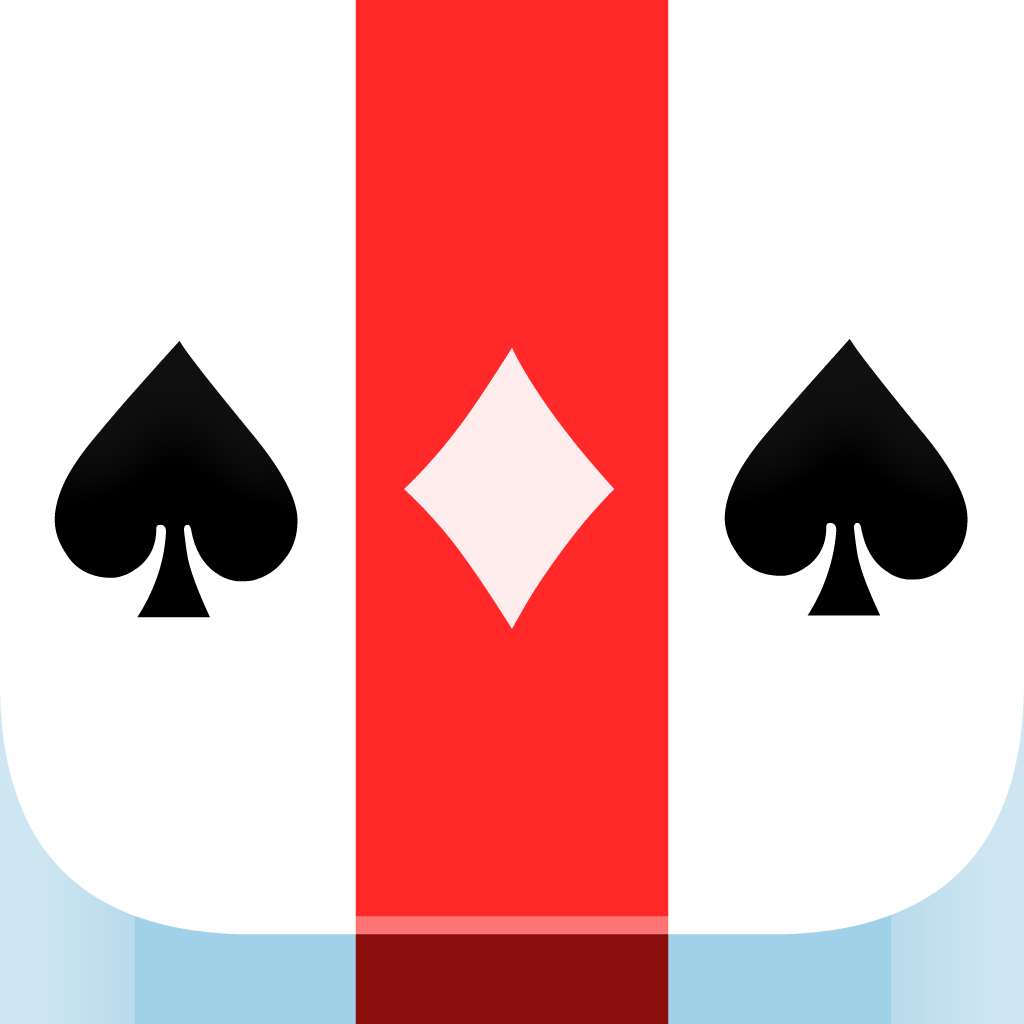 Pair Solitaire
Gamer Delights
$1.99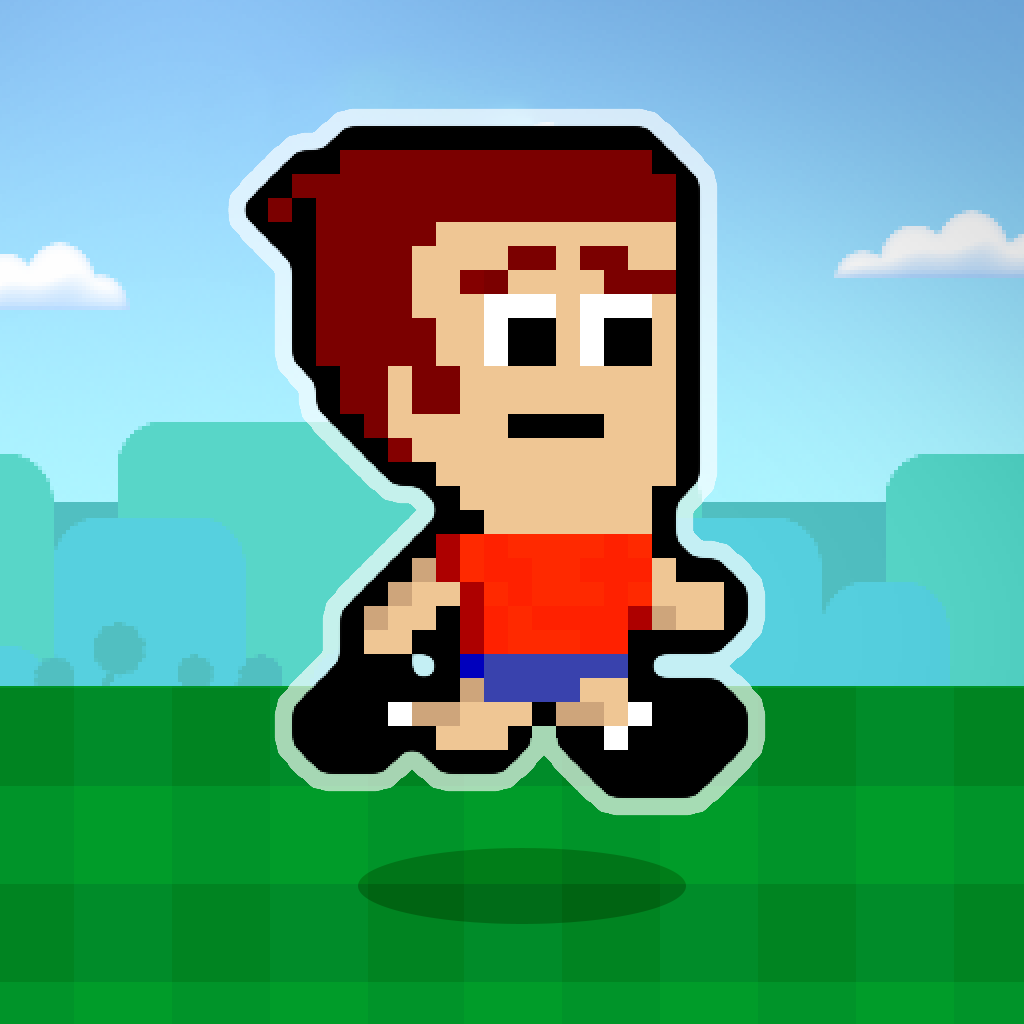 Mikey Shorts
BeaverTap Games, LLC
Related articles