Turn
your
iPhone
into
a
portable
drive
with
Pocket
Drive
December 29, 2014
Pocket Drive + ($4.99) by SIS d.o.o. is a utility app that will turn your iPhone into a portable, wireless drive and file viewer. With Pocket Drive, having to carry a flash drive is a thing of the past. It is similar to other file manager apps out there, such as Documents 5.
Several years back, when I was still in school, I remember having to use flash drives frequently in order to move files back and forth between my house to school computers, or to transfer a project to someone else's computer. It was a hassle, to say the least, and once Dropbox and other services became mainstream, I was pretty much done with flash drives for the most part. I suppose they're still useful if you have a large capacity one for videos and the like, but I'm not fond of the idea of going out to buy a 32GB drive for that when I have my iPhone. So when I saw Pocket Drive in the App Store, I was intrigued and decided to check it out.
The interface for Pocket Drive is as simple as they come. The design is minimal so that the main focus is put on the files, and the app carries a very white, flat aesthetic that feels natural on iOS 8, though the app will work with iPhones running at least iOS 6. If you aren't a fan of bright white backgrounds, Pocket Drive does have a "Classic" theme that is darker with contrasting buttons. There are smooth transitions when changing the file view format, viewing files, and even going through the various menus. I found the overall design of Pocket Drive to be beautiful, making it a pleasure to use.
In order for Pocket Drive to work, your iPhone has to be on the same Wi-Fi network as your Mac or Windows PC (rejoice, Windows users!) When both the computer and the iPhone are on the same network, Pocket Drive will work automatically — no extra set up is required. You don't have to worry about Bluetooth, no need for entering in IP addresses, nothing of that nature because Pocket Drive will just work. Granted, I did notice that it takes a few moments for files to show up on the other device, but it's a fairly reasonable amount of time and most likely depends on the file size as well as connection speed.
If you want to copy over some files from your computer to your iPhone, all you need to do is drag-and-drop, since your iPhone will just show up like a normal flash drive on your computer (for Macs, it will be under "Shared").
Of course, Pocket Drive allows users to get files from their iPhones to the computer as well. The types of files you can add are text, images or video from the Photo Library or built-in camera, and fundamentally any file from the Web with the in-app browser and downloader. There is even a ZIP archiver, and Pocket Drive is able to open and view pretty much any file you throw at it. You can watch videos directly from the app (with AirPlay), there's a gorgeous audio player, view PDFs, rich text, plain text, Word documents, and whatever else you need.
Now, I know my OCD would kick in if I just had a mess of a bunch of different files jumbled up in the same place. Fortunately, Pocket Drive supports unlimited sub-folders, so you can organize all of your Pocket Drive files by category, importance, or whatever.
You can also have unlimited files, as long as your device has the space for it. There is a free version to try out as well, though it limits you to 512MB so you get just a taste of what the app is fully capable of. There are in-app purchases in the free version to increase the amount of space: $1.99 for 4GB, $2.99 for 16GB, $3.99 for 32GB, or $4.99 for no limit (the same as the paid version that I'm reviewing).
By default, Pocket Drive shows your files in thumbnail format, but you can change this to the list view if you prefer. You can even sort files by name or date, and either in ascending or descending order. The Custom sort allows you to rearrange their order manually through drag-and-drop, and files can be deleted from the app. Swiping to the right reveals the search screen, which delivers results for your inquiries in real-time as you type.
Pocket Drive's settings have options for UI theme, display file extensions, parental mode, advanced folders, audio and browser settings, and even password lock with Touch ID.
I've only recently discovered Pocket Drive over the holidays, but I'm impressed with it. This is a useful utility for anyone who needs to tote around files but don't want to buy another thing to carry around. Give the free version a go, and if it works for you, consider upgrading to more storage or just pick up the full Pocket Drive+ for $4.99 on the App Store. There are also separate free and paid versions for the iPad.
Mentioned apps
$4.99
Pocket Drive +
SIS d.o.o.
Free
Pocket Drive
SIS d.o.o.
Free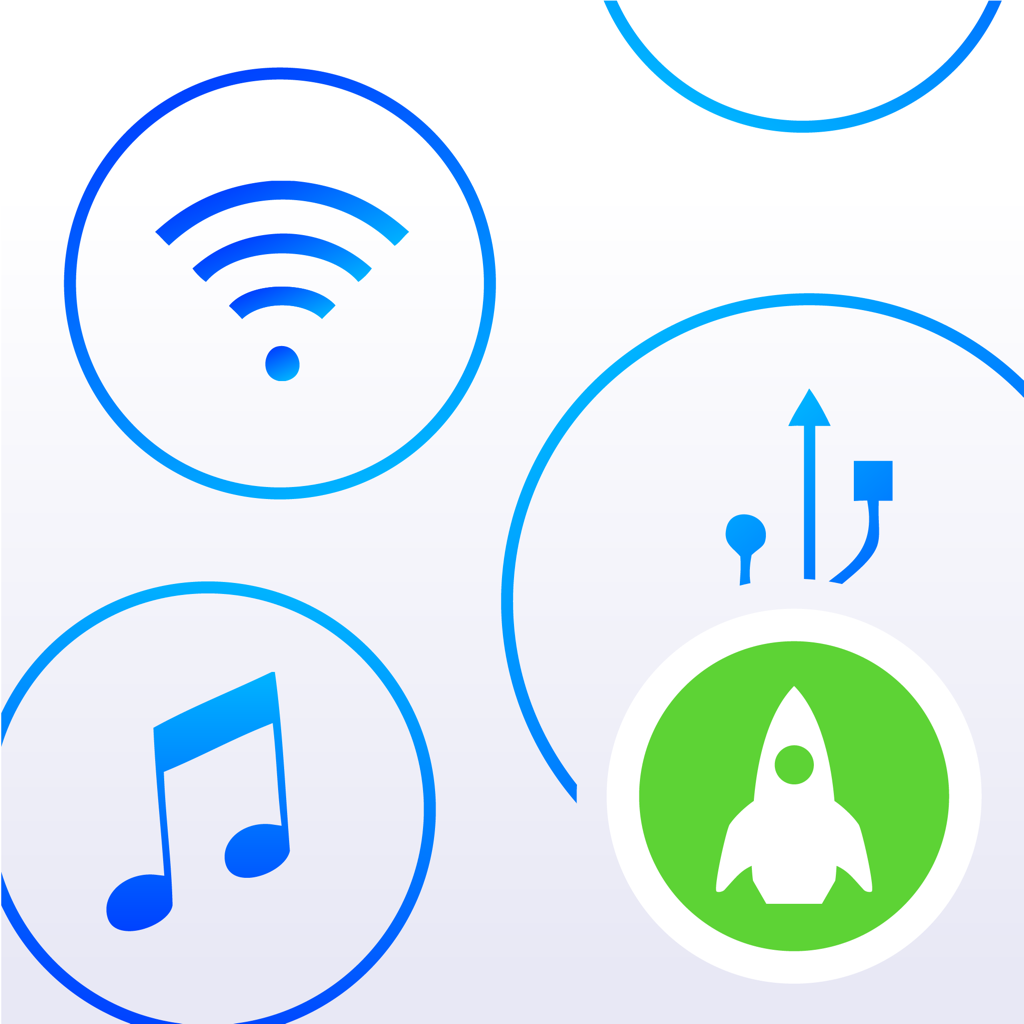 Pocket Drive for iPad
SIS d.o.o.
$4.99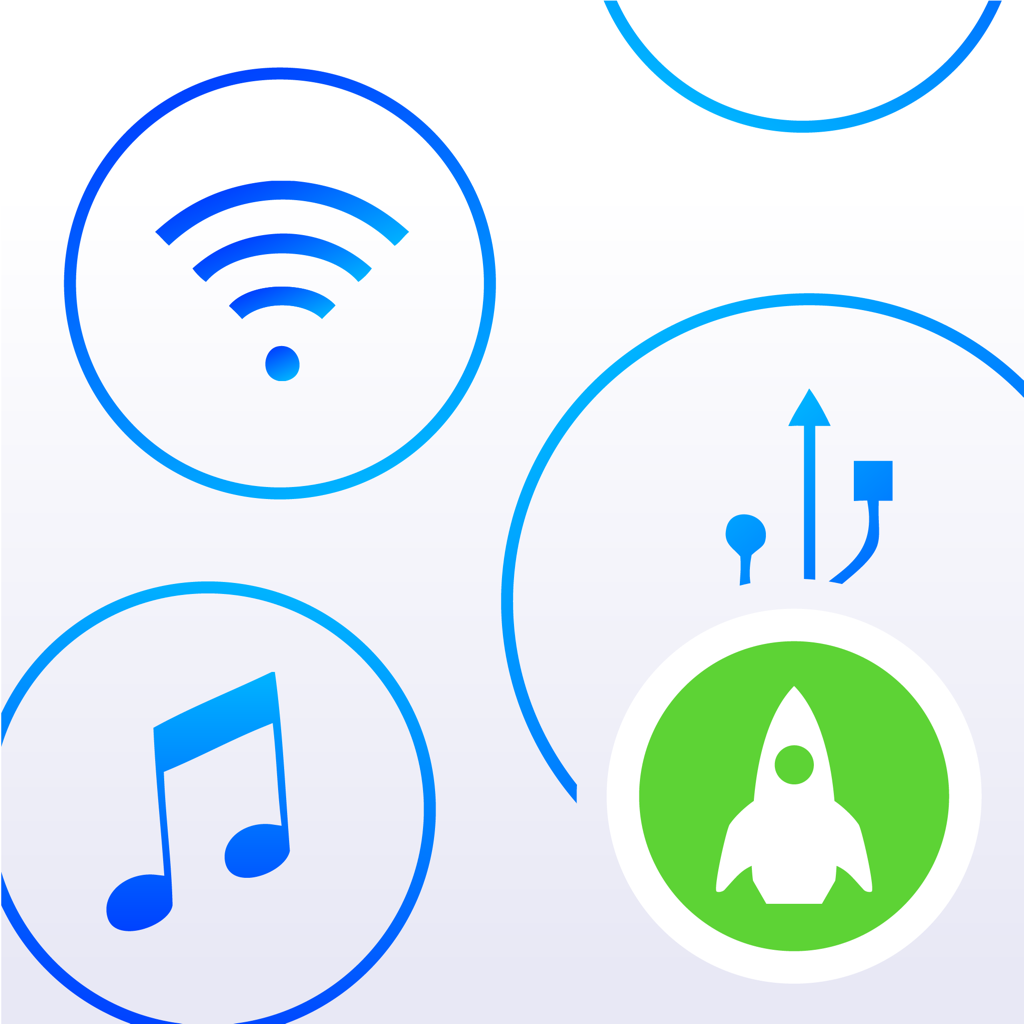 Pocket Drive + for iPad
SIS d.o.o.
Free
Documents 5 - Fast PDF reader, media player and download manager
Readdle
Free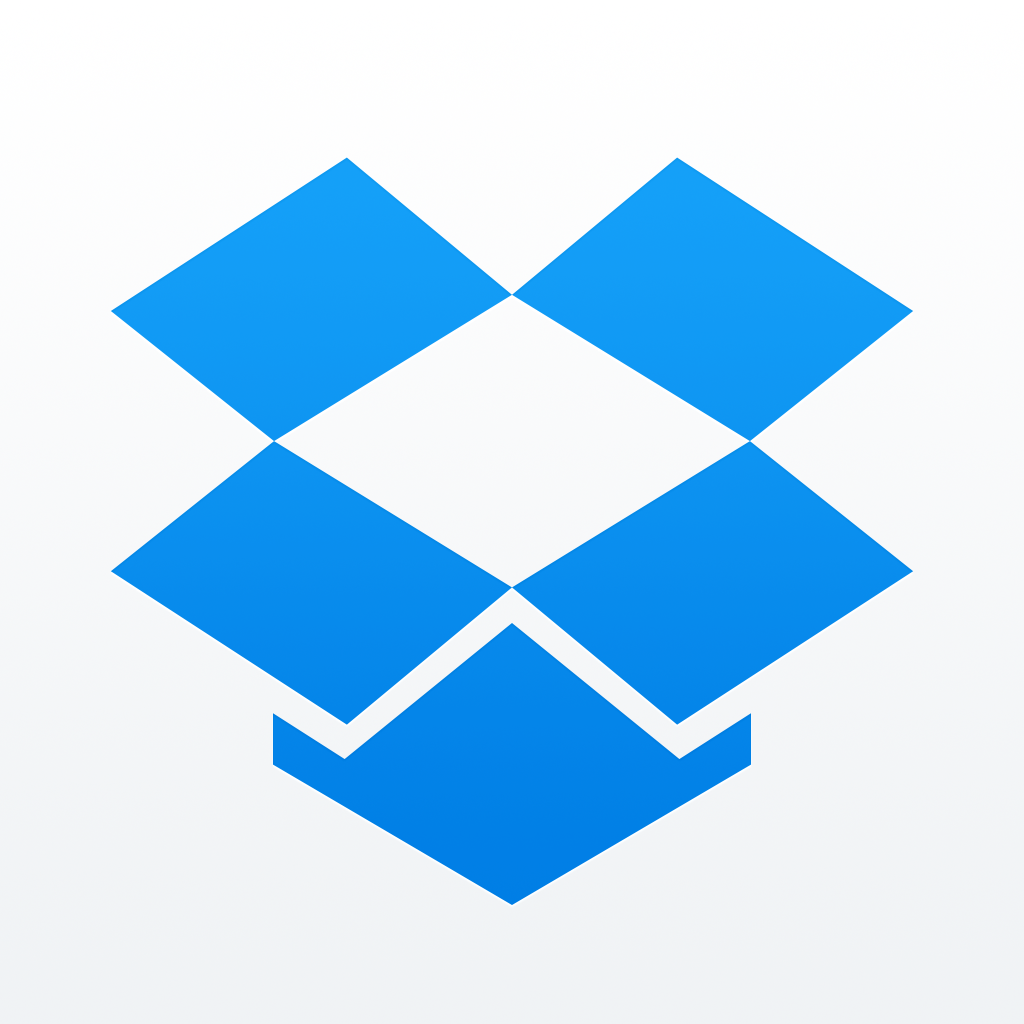 Dropbox
Dropbox
Related articles