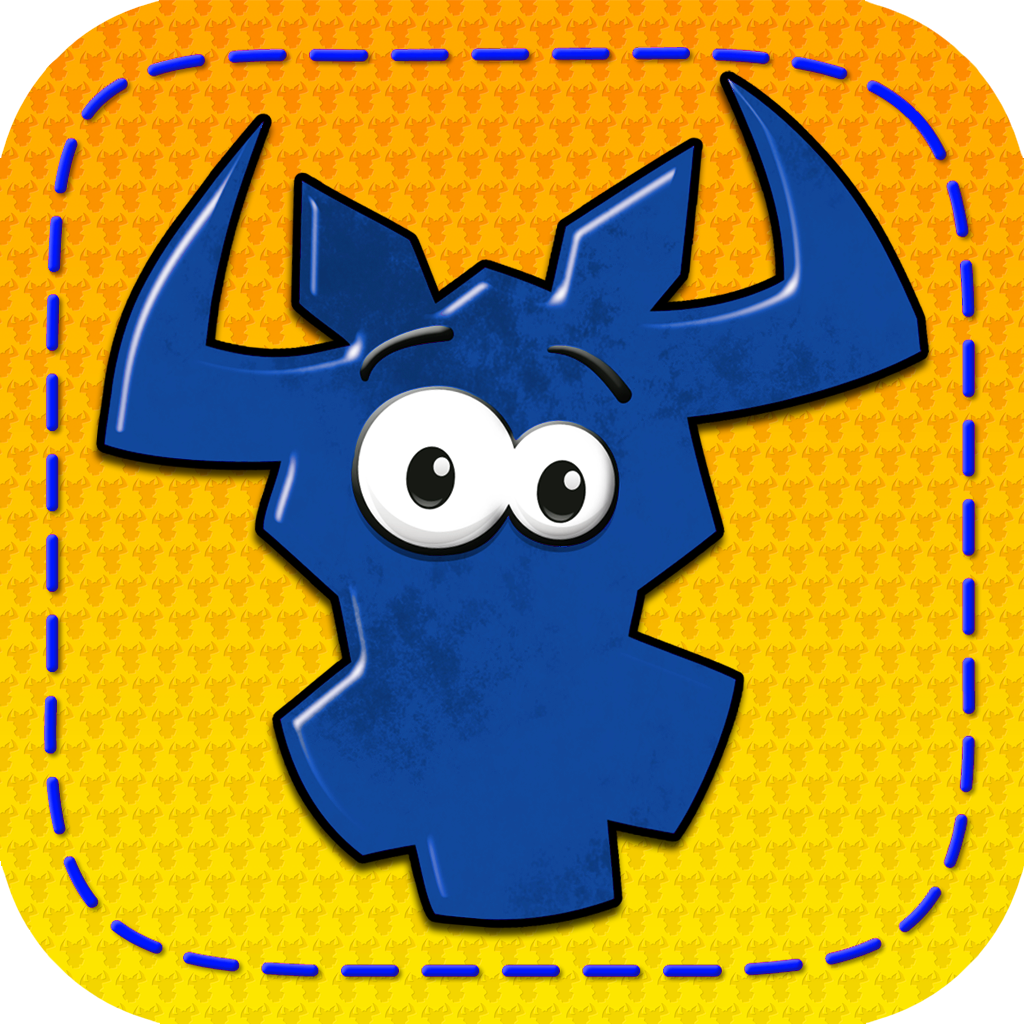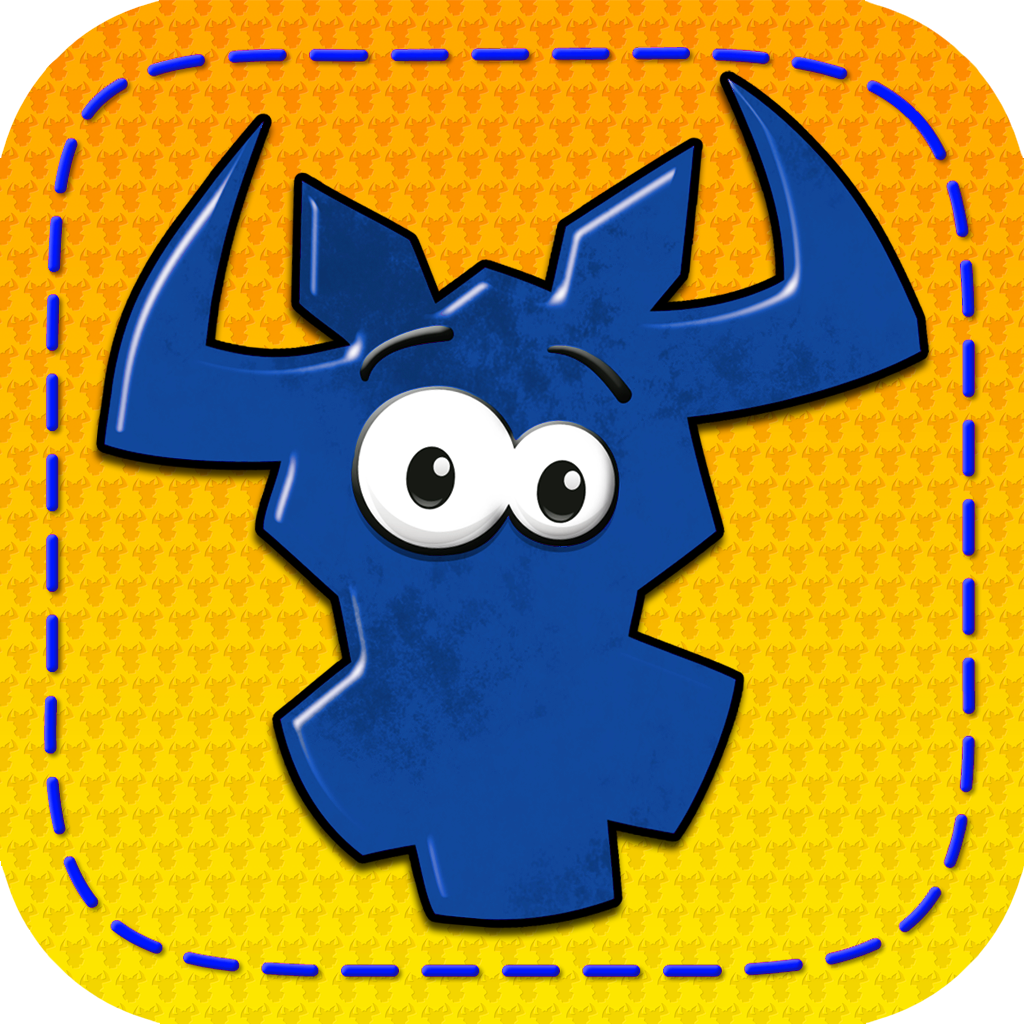 Popular
Card
Game
6
Takes!
Available
As
App
For
First
Time
In
20
Years
June 7, 2014
6 takes! ($1.99) by Application Systems Heidelberg Software GmbH is an exciting new app, based off of Wolfgang Kramer's popular original card game. Although the traditional version of the card game has been around for 20 years, the much-awaited electronic version has only recently been released. After endless rehashing of the same old thing, that many card game apps seem to do, 6 Takes is a breath of fresh air, as the only app of its kind on the market.
The object of the game is simple. All you have to do is play, against a computer or in multiplayer mode, and end up with fewer cards than your opponent at the end of the game. There are rules which are explained in the tutorial that lay out the specifics for which cards to play and when. Essentially, cards are added in ascending order to a row until it's full.
When the row reaches five cards, no more can be added, and the next player must then take all of the cards in that row. Depending on the number of bullheads on each card in said row, the player will then lose that many points from their total score. Generally speaking, the player with the least amount of cards in their possession will win. However, different cards have different numbers of bullheads on it, and each bullhead is worth -1 point. Most cards only have one bullhead, but some have up to seven. So, the winner is actually determined by who has the highest score, or the least negative score, not who has the fewest cards.
There are many distinct advantages to owning this app versus playing the physical game. One of my favorite aspects of this app is that I was able to customize my character's color and name, as well as play multiplayer or versus a computer. In addition, the computer has adjustable levels: easy, medium, or hard.
The game is incredibly easy to pick up, in part due to helpful tutorials, but difficult to master. I have yet to win a game against the computer on hard mode. For card app fans, I also recommend Faerie Solitaire Mobile HD for a simple, yet elegant twist on the original challenging game. For a classic party game, be sure to download, for free, Uno & Friends, a modern twist on an old favorite.
6 Takes has made its name in the past 20 years as an exciting, fast-paced card game that, until now, has only been available to play with physical cards. For a fraction of the cost, zero cleanup, and the ability to play by oneself or with others, the app 6 Takes revolutionizes and optimizes the already thrilling card game. 6 Takes! is universal and costs $1.99 on the App Store.
Mentioned apps
$1.99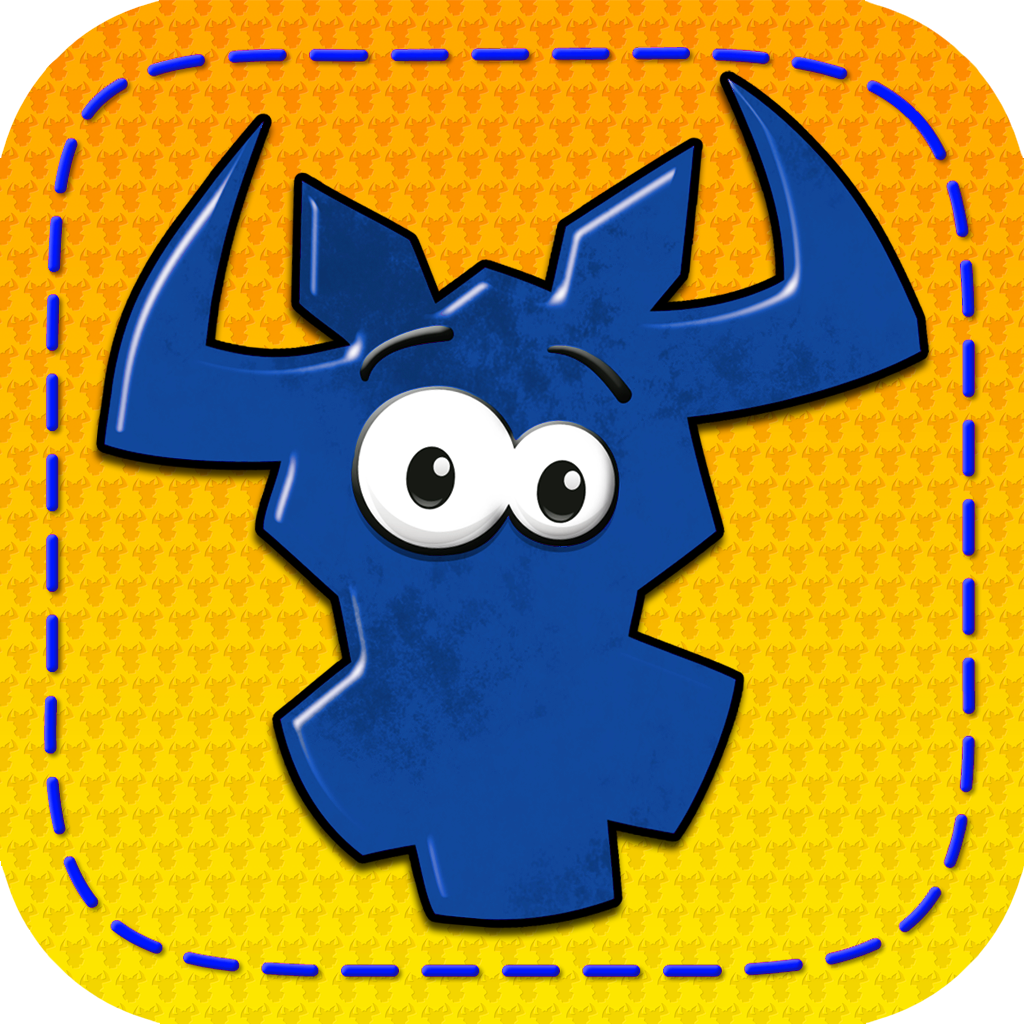 6 takes!
Application Systems Heidelberg Software GmbH
$4.99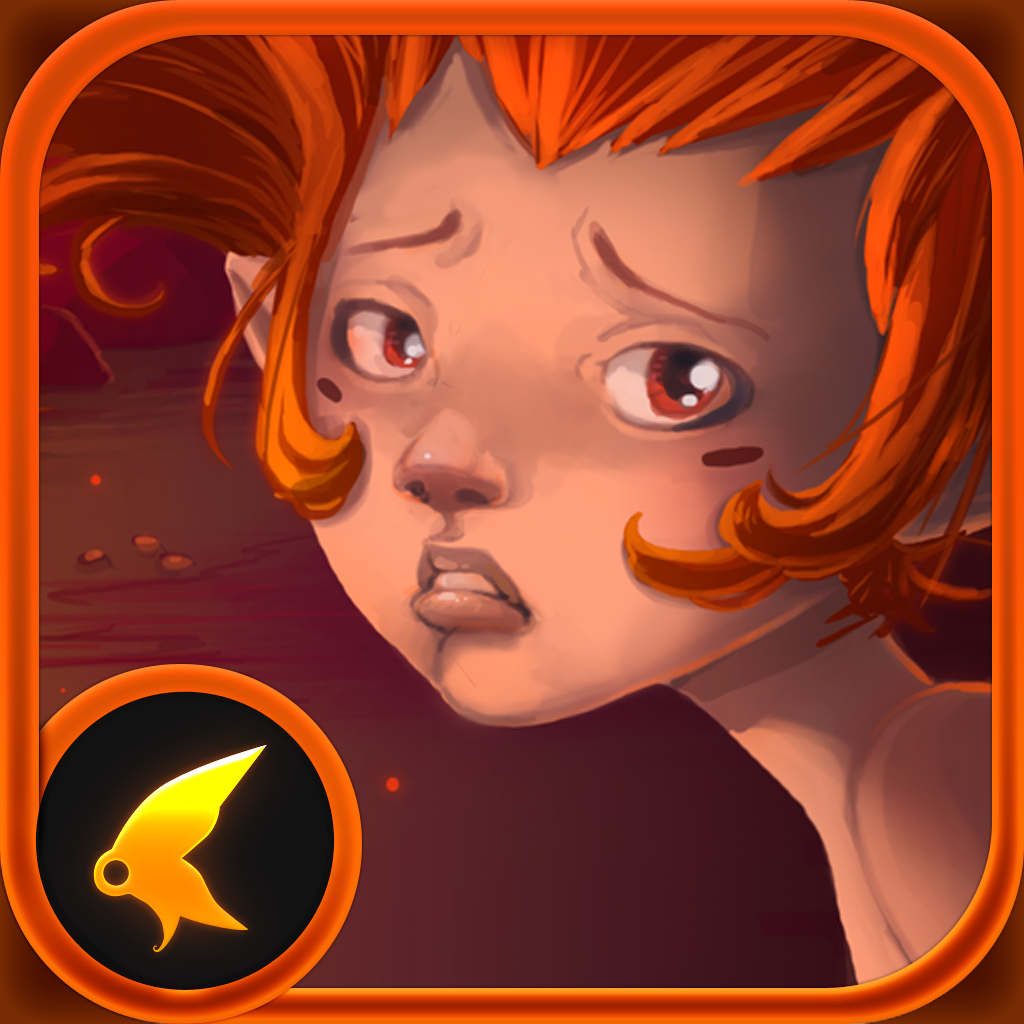 Faerie Solitaire (Full)
Subsoap.com
Free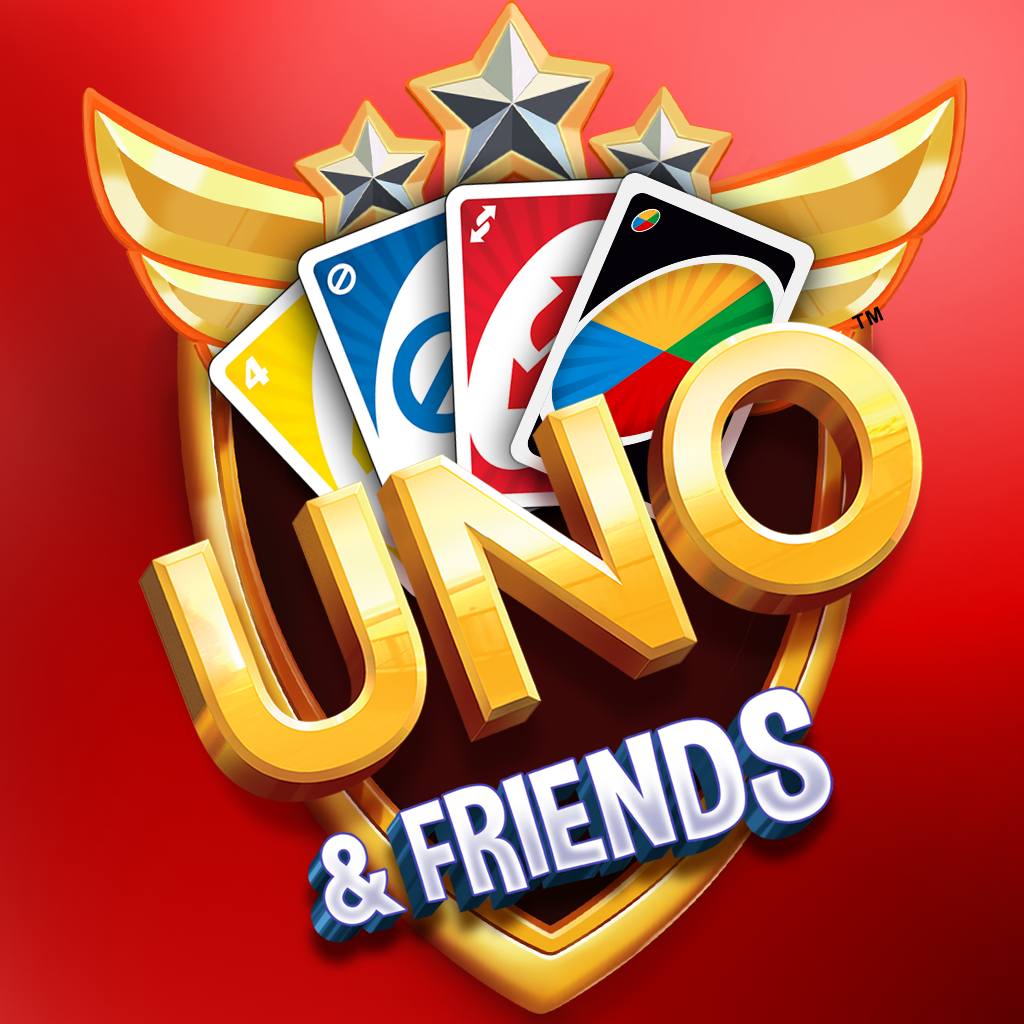 UNO ™ & Friends – The Classic Card Game Goes Social!
Gameloft
Related articles