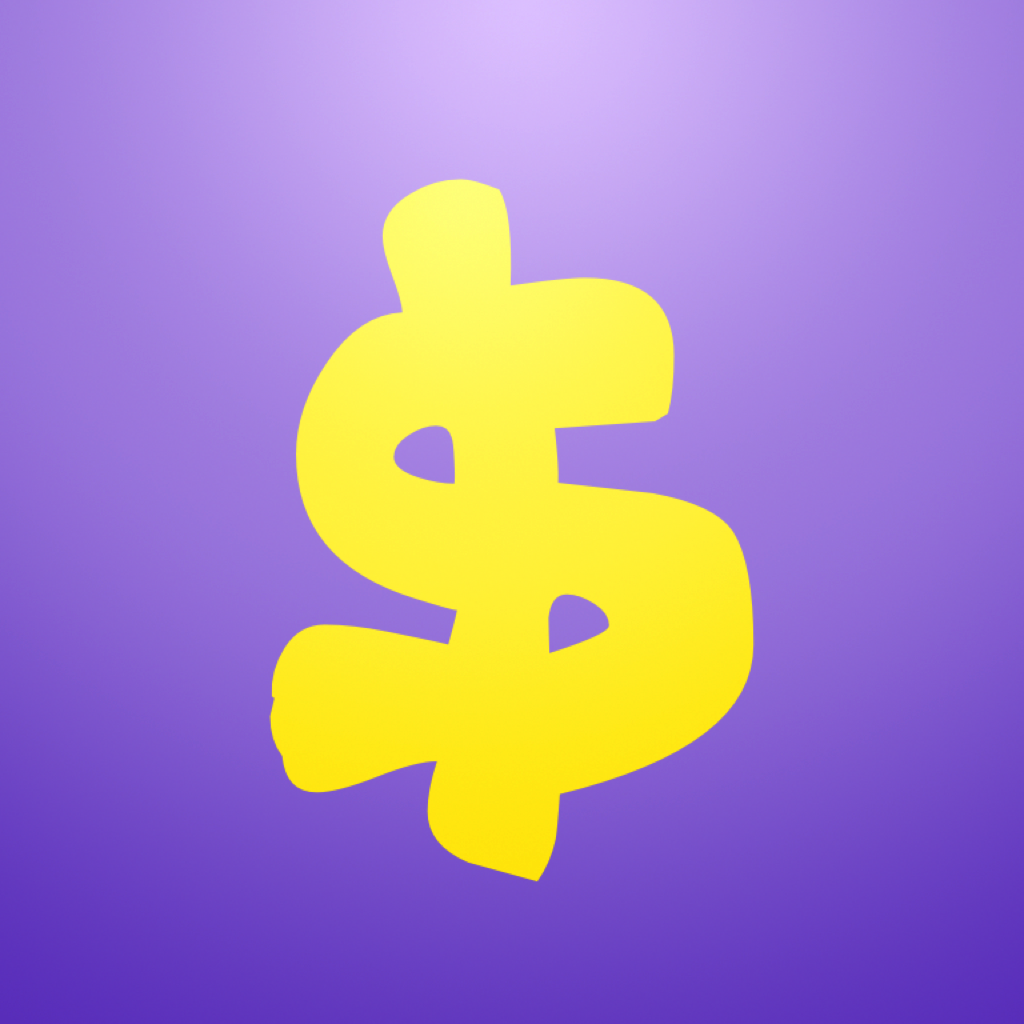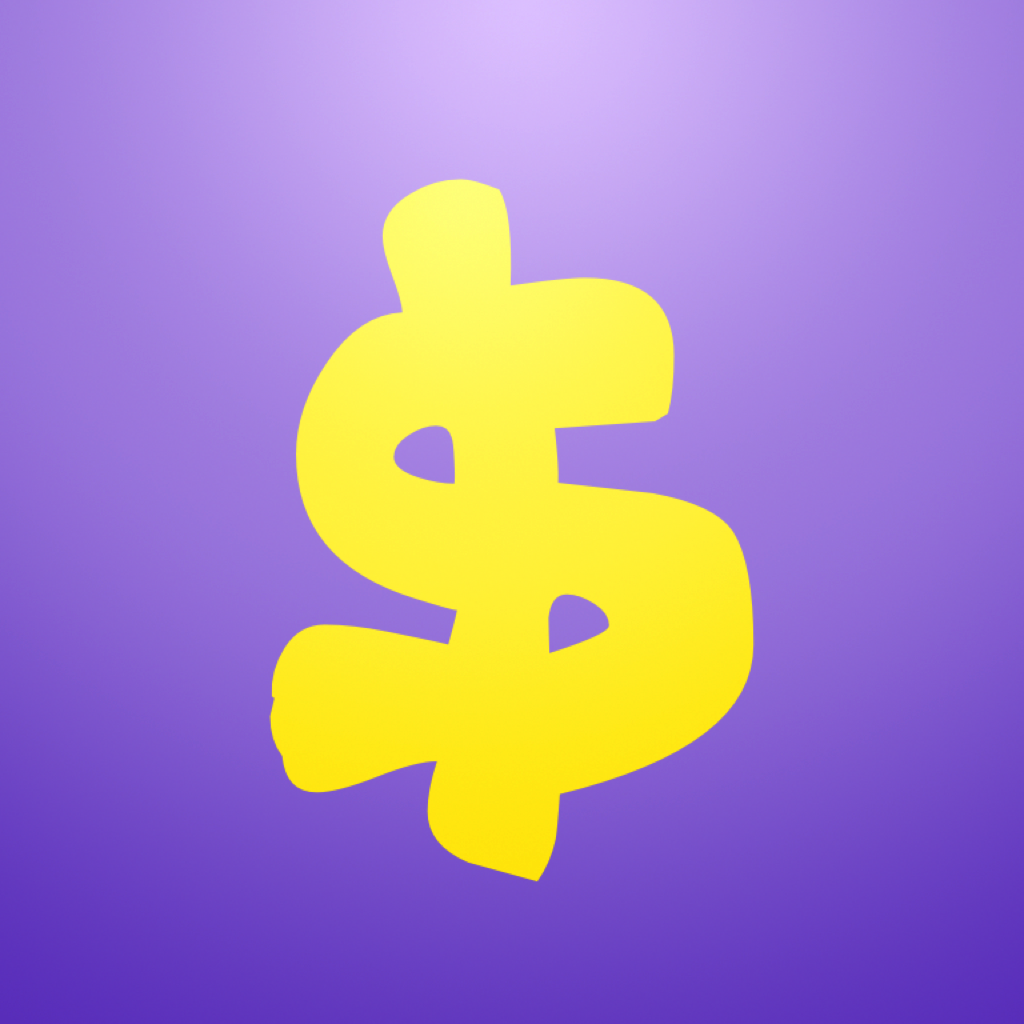 Protect
Your
Wallet
From
Unpleasant
Surprises
With
Expenses
Planner
July 29, 2013
Expenses Planner - Reminders for upcoming payments ($1.99) by Roland Leth is an expense tracking app that only serves one purpose, which is to remind you of upcoming expenses, rather than focusing on the past. Unlike many other expense trackers, Expenses Planner provides the option to sync your data between iOS devices via Dropbox.
To keep things simple, the app only features one view. Here, all of the upcoming expenses that you add are displayed in a list according to when they become due. The total price of all expenses added to the app is also displayed along the top. With each expense, a due date and price can be added, and there are also options for the time and frequency of notifications that can be configured leading up to the due date. Since the app is able to remind you when your expenses become due, the goal is that you will never forget or be surprised by a payment again.
With all of the expense tracking apps available in the App Store, it is definitely a tough market for a new app to compete in. With recent additions including simply designed apps like Spendee, as well as feature-filled competitors such as Mint.com, I'm afraid that Expenses Planner doesn't have much going for it.
Although it does one thing really well, there isn't really a compelling reason to switch if you've already found a good expense manager. In fact, there are already more feature-rich apps available that are better at handling reminders. The main thing I found to be missing from Expenses Planner is the option to create recurring reminders for expenses. In a way, the absence of this feature almost defeats the whole purpose of the app. While you won't forget about upcoming expenses, one could just as easily forget to add an expense to the app. The option to add repeating payments could solve this.
For those who solely want to be reminded about upcoming expenses that do not necessarily repeat, Expenses Planner should provide sufficient functionality. Its clean layout and simple functionality should work well if you only require this one feature. The Dropbox sync between iPhone and iPad is appreciated, as well. However, if you're prone to forget adding expenses to the app in the first place, you're probably better off choosing an alternative. If you're interested, Expenses Planner can be yours from the App Store for the expense of $1.99.
Mentioned apps
$1.99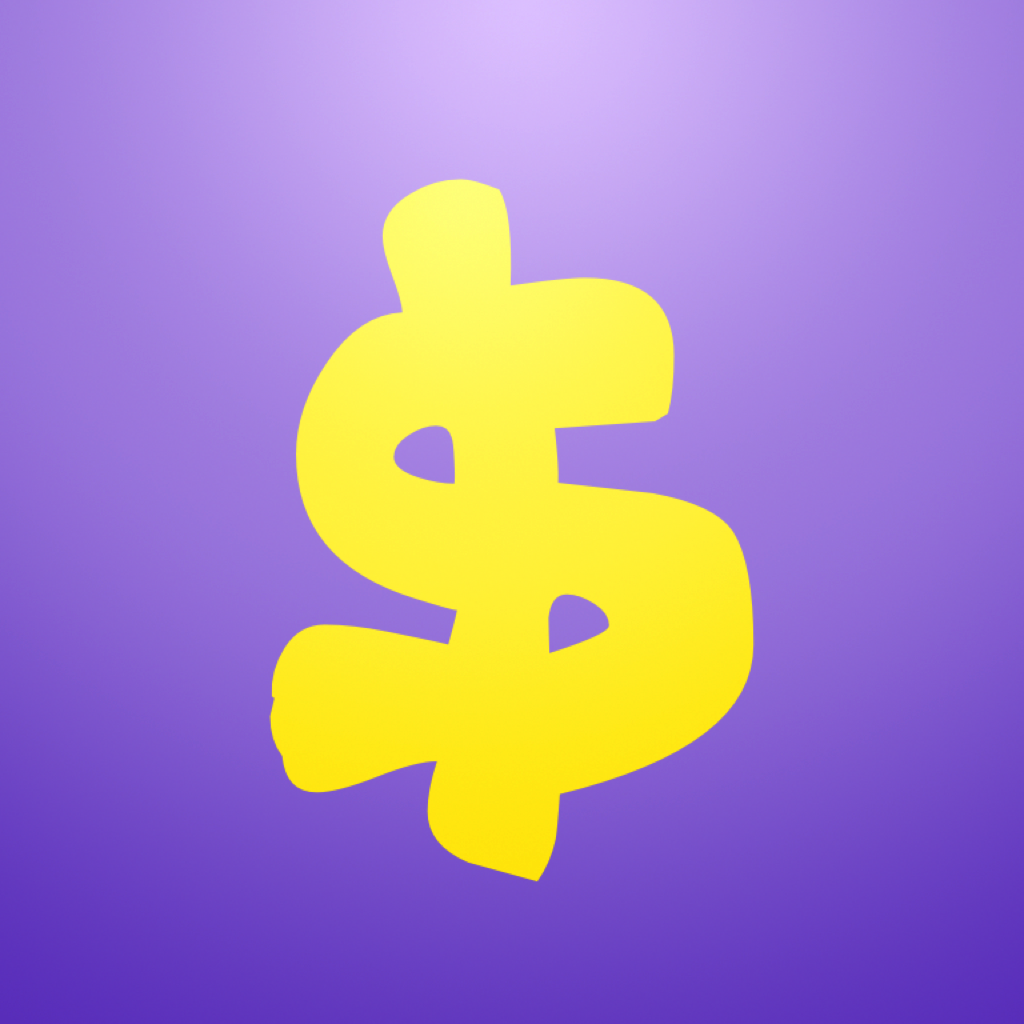 Expenses Planner - Reminders for upcoming payments
Roland Leth
$1.99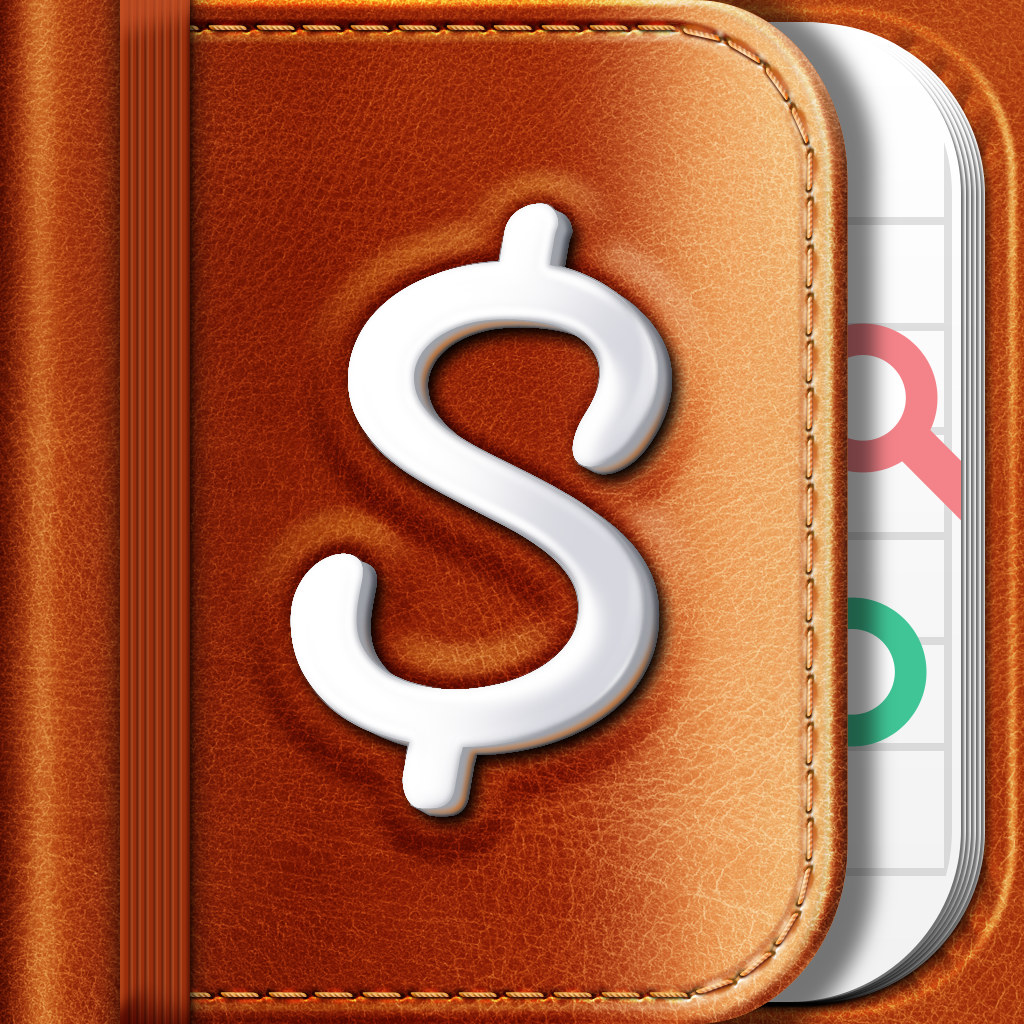 Spendee – see where your money goes
Cleevio s.r.o.
Free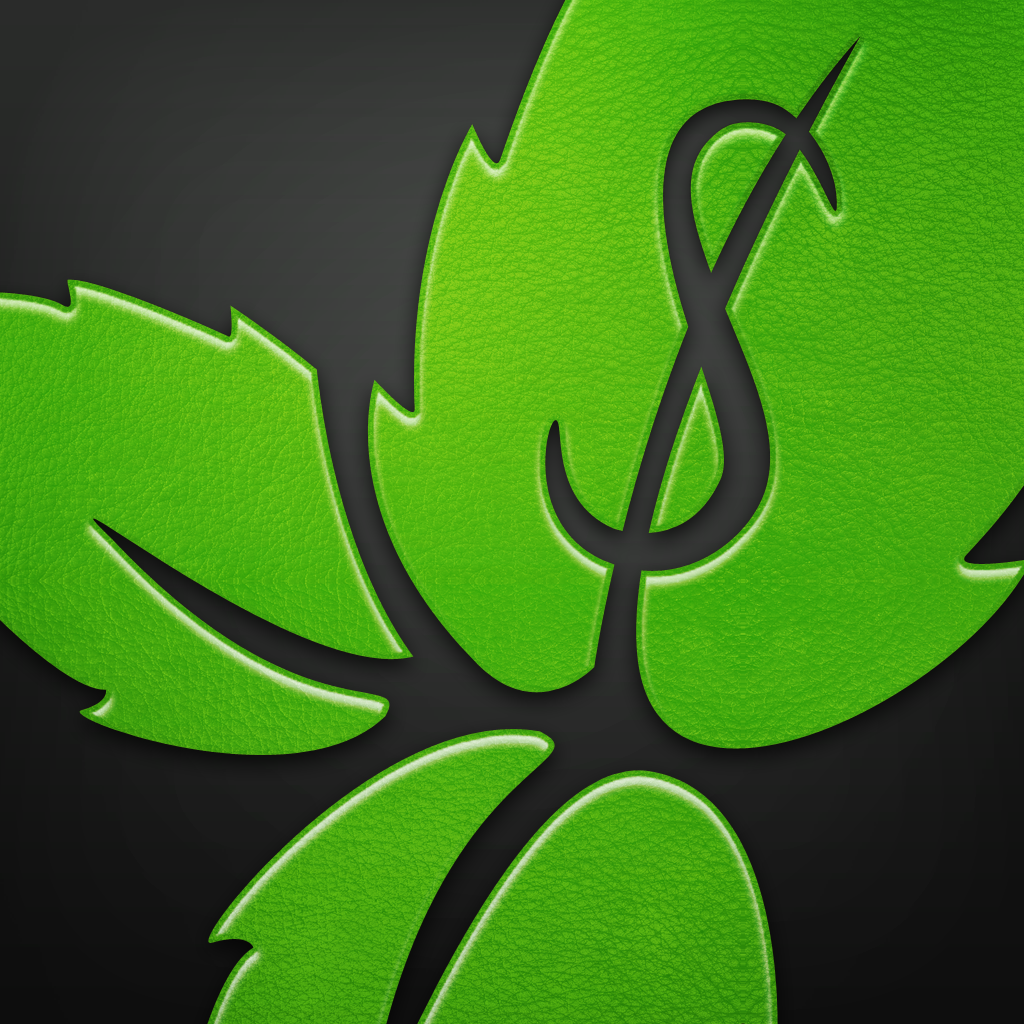 Mint.com Personal Finance
Mint.com
Related articles