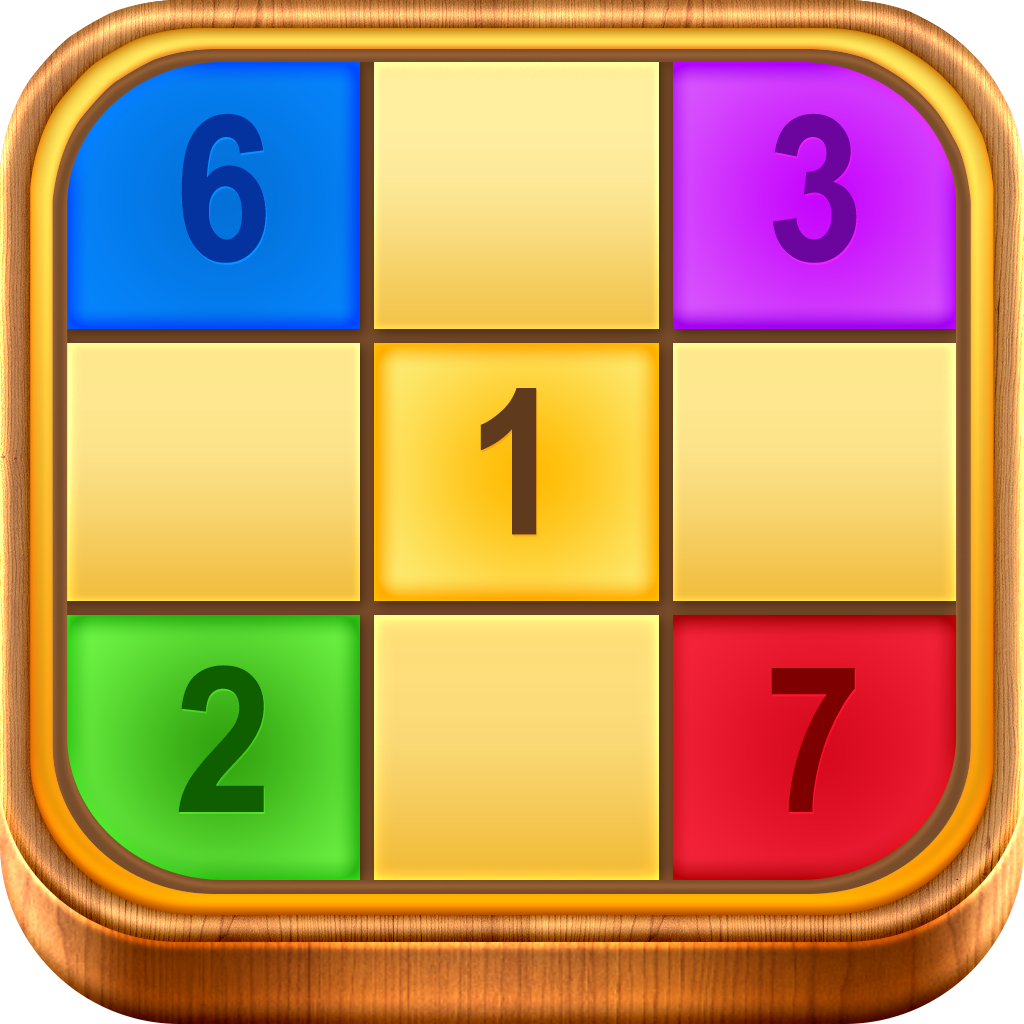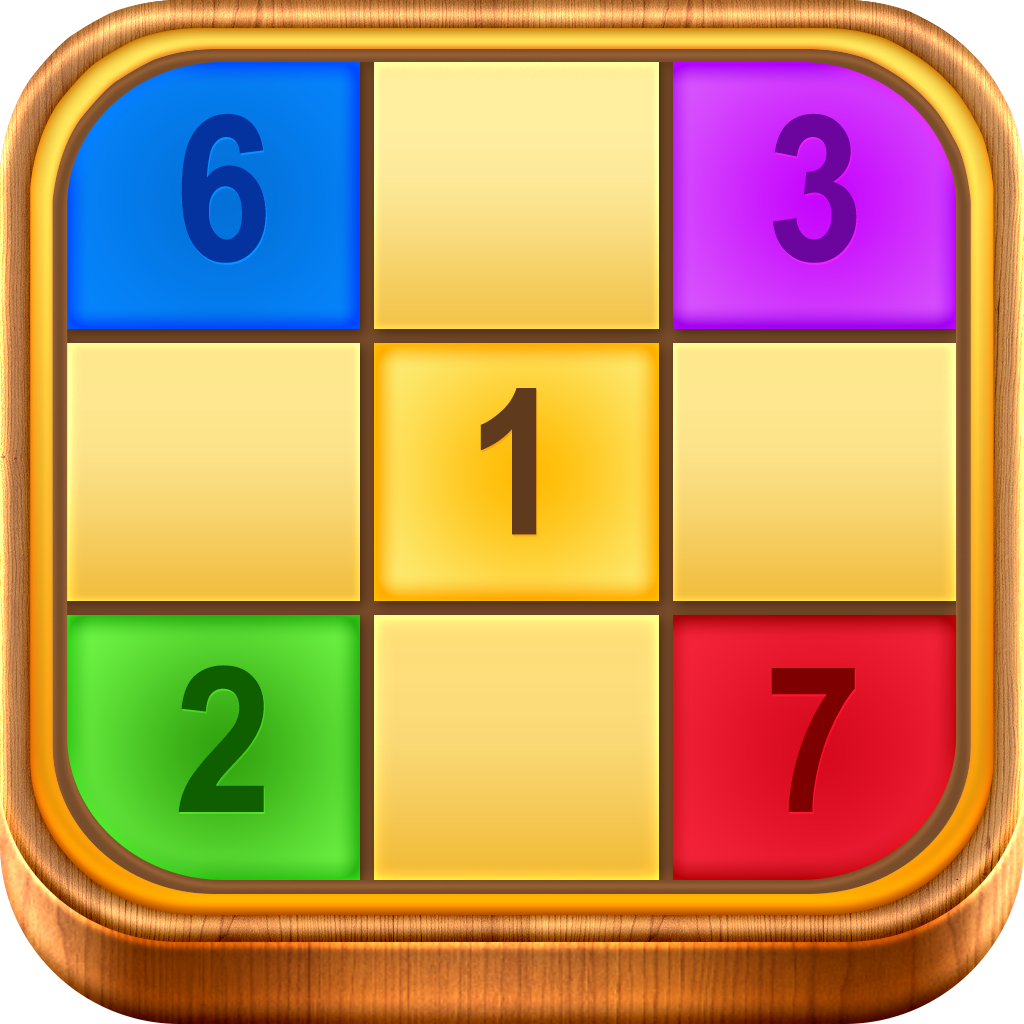 Put
Down
Your
Newspaper
And
Embark
On
A
Journey
In
Sudoku
Quest+
August 1, 2013
Sudoku Quest+ (Free) by HashCube is almost like a reinvention of the traditional sudoku puzzle game. Instead of sticking to the traditional 9-by-9 sudoku grid with nine large boxes, the boards used in this game take on all sorts of crazy shapes and sizes. In fact, there are 11 variants of the original sudoku puzzle board. Although this may seem intimidating, knowing how to play traditional sudoku is the only background knowledge needed to play Sudoku Quest+.
For the first few levels, the board presented is traditional, but it is only 4-by-4, followed by an interesting 6-by-6 grid in subsequent levels. Eventually, there are also 9-by-9 boards, but after this, things get crazy. Also, like the icon suggests, you can enable colors to help make a level a bit easier. Since every number will have its own color, it will be easier to notice which numbers are missing based on color. The game comes with 30 free levels of color enabled, but after this, the in-game currency has to be purchased via in-app purchase to use the color option. This is the same currency that can also be used to purchase more time if you run out.
As part of the quest, each puzzle is presented as a level laid out on a map. Although the idea of using a map to portray the theme of adventure is cute, it does get annoying. Having to choose the next level from the map every time should not be necessary. After all, a simple "Next" button could serve the same purpose. Also, the graphics on the map look like they're optimized for the non-Retina iPhone display. Now, imagine that stretched out to fit an iPad. Gross, right? To me, that shows a poor design choice on the developer's part. On the other hand, the graphics throughout the menus and actual levels look clean and crisp as they should be, so I guess it's not a huge deal. The fact that the map is thrown in your face between every level doesn't help, either. There are three maps included in the game, with the second two initially locked.
If you can get past the map, Sudoku Quest+ is definitely a great pickup-and-play puzzle game. It is an innovative new take on traditional sudoku, which is exciting. If you wish to jump in, Sudoku Quest+ is free in the App Store for your iPhone and iPad.
Mentioned apps
Free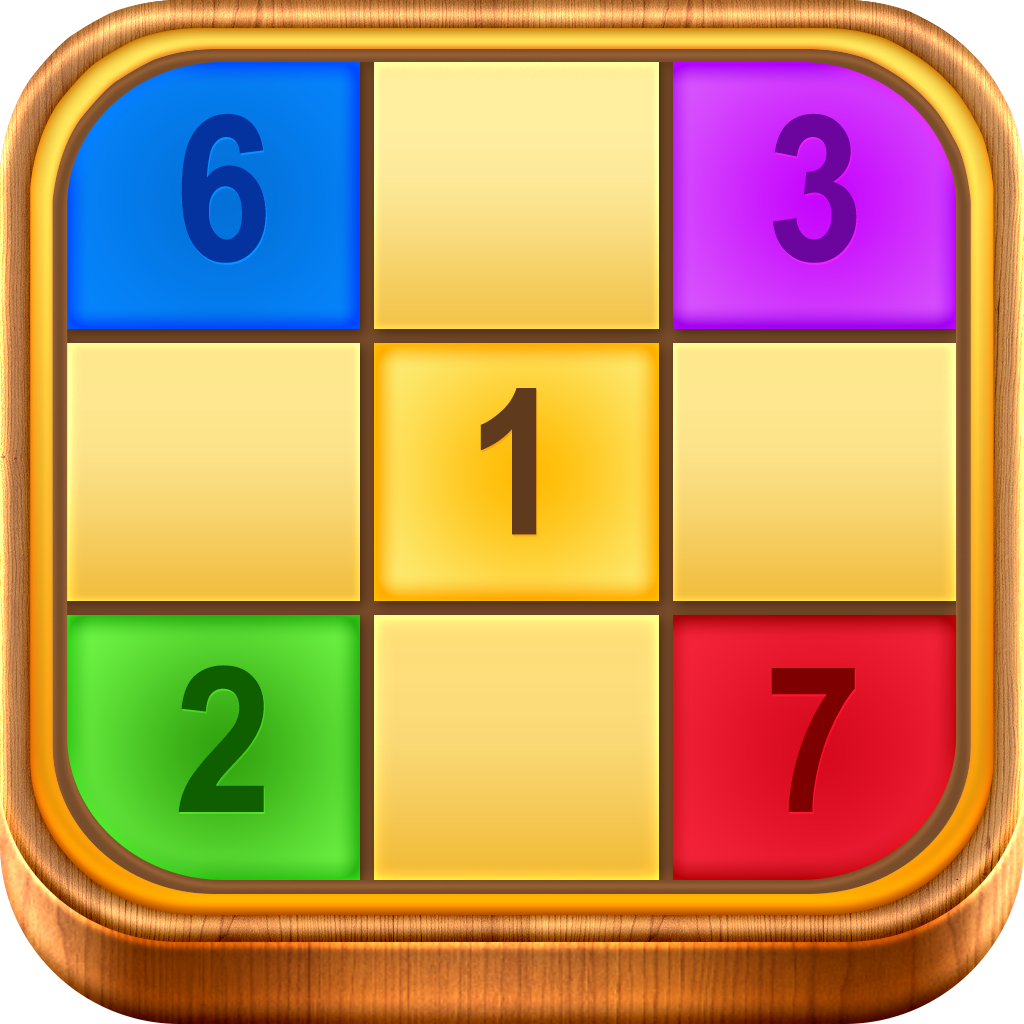 Sudoku Quest+
HashCube
Related articles