Put
Your
Driving
Skills
To
The
Test
With
Racing
Pro
December 9, 2012
Racing Pro (Free) by Intuitive Computers is a game that lets you finally live the dream of becoming a professional racing driver.
The gameplay is so simple, you don't even need to go through a tutorial. There's only one car and one track unlocked to begin with so you have no option but to dive right into your new career as a race driver. In career mode, you have to finish in first-place in every race to progress and unlock new tracks and cars.
There are a total of four different race tracks and four cars, each with different driving characteristics. The career mode has a total of 96 different events you could compete in.
The car is tilt-controlled by default, but you can change it so that it's controlled with touch buttons instead. You can also select the "autogas" option if you'd like your car to accelerate automatically.
The first few tracks are basic, and quite easy to get the hang of. Indicators show you what position you're in and which lap you're on, but there's no way to know where the other racers are unless they're in front of you. A mini map in the corner or a rear view mirror would be a welcome addition.
If you don't have the time to play in career mode, you could have a quick race, time trial, or play in "Overturn" mode. As you might have guessed, in Overturn mode, your job is to smash into the other racers until their cars flip over.
Although extra details, like damage on the cars, would make Driving Pro seem more realistic, the graphics look quite good and the sound effects work well.
Everything about Racing Pro is simple. This is both a good and a bad thing. It's easy to get the hang of, and doesn't require much focus, but it's not different or exciting enough to keep you coming back for more.
This makes it ideal for anyone looking for a basic racing game without the frills. Those looking for something a bit different are better off trying titles like Smash Cops Heat or Flashout 3D first.
Mentioned apps
$1.99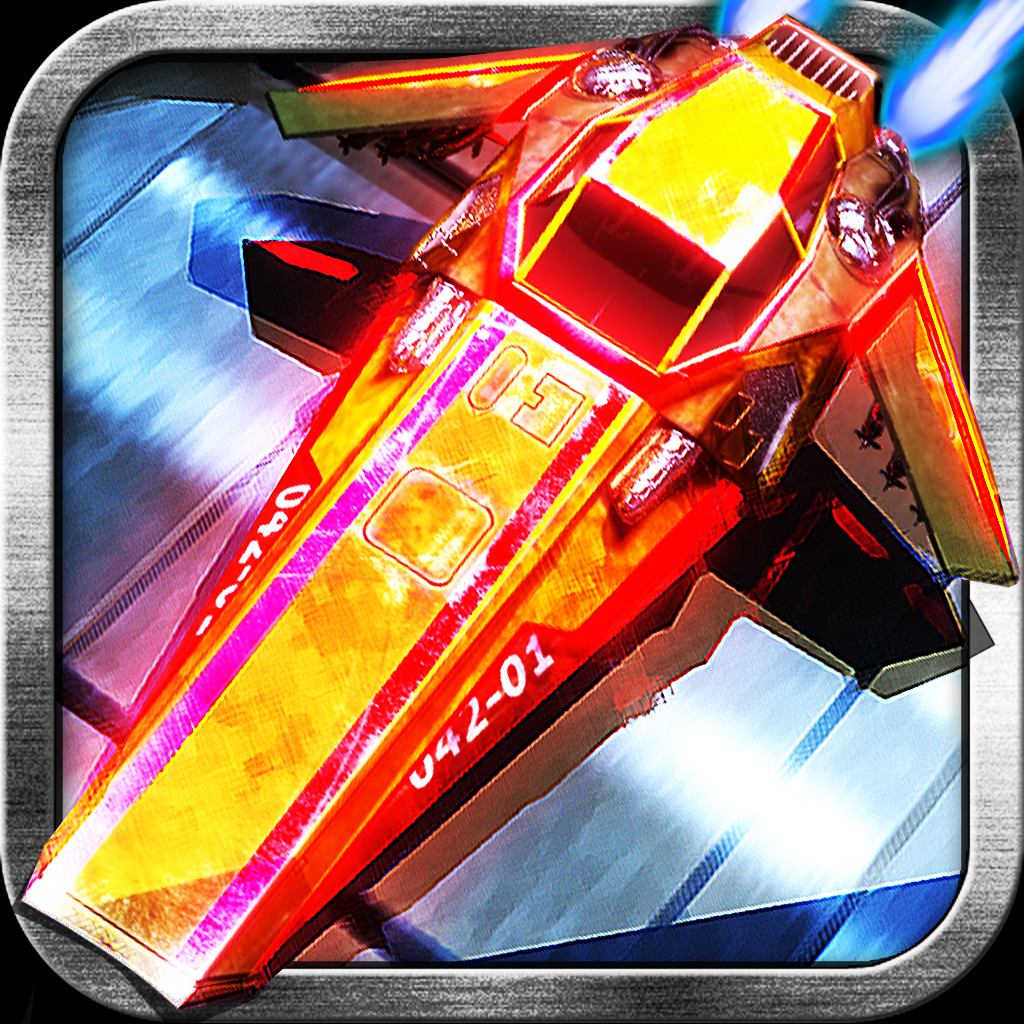 FLASHOUT 3D
Jujubee
Free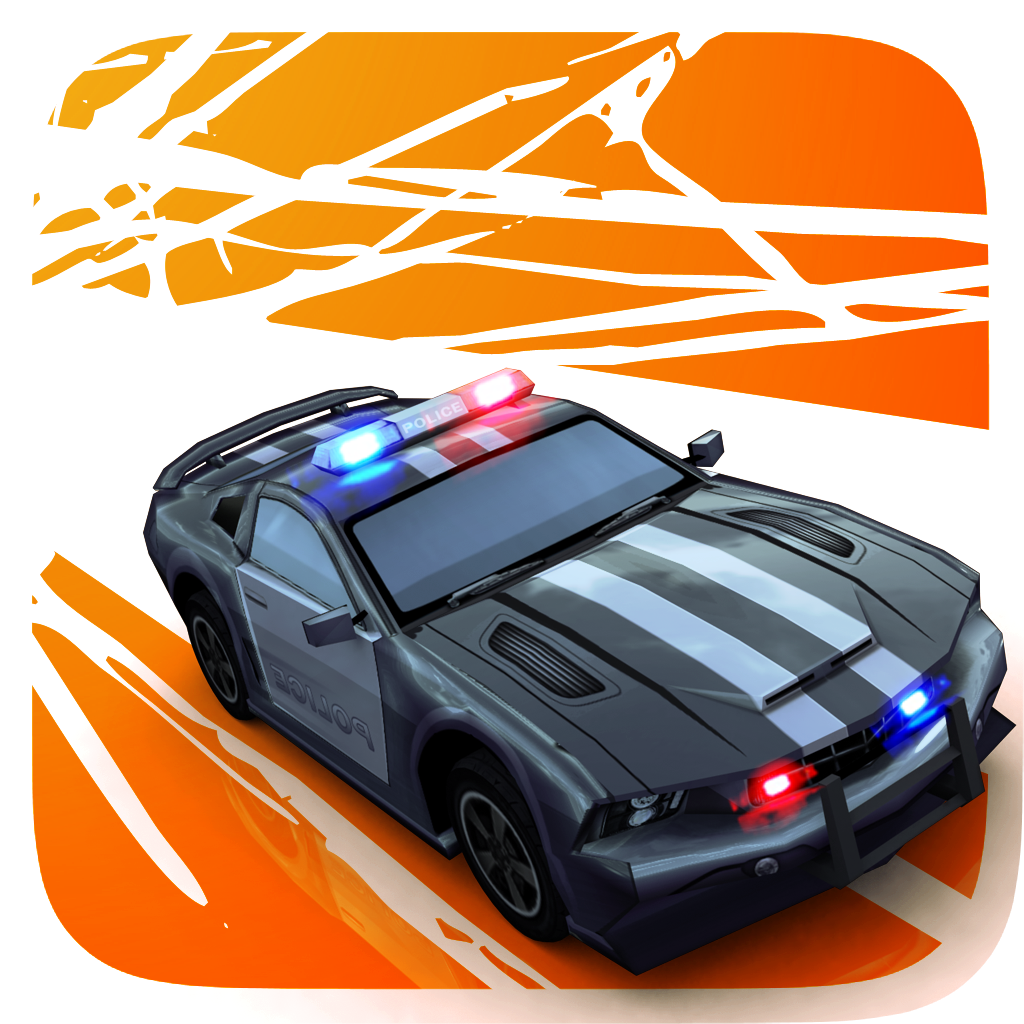 Smash Cops Heat
Hutch