Get
A
Refreshing
Match-Three
Fix
With
7
Elements
January 18, 2013
PunchBox Studios' 7 Elements ($0.99) is a new match-three game for your iPad. If you're a fan of games like Bejeweled and Cruel Jewels, then you will definitely enjoy what's in store with 7 Elements.
I'll admit, I'm a sucker for match-three games. The gameplay is simple, but it's still a challenge to rack up as many points as you can in a short amount of time. Plus, when things begin to blow up on the screen as you get combos, you really get sucked into the game, right? I can't be the only one that has felt that way while playing Bejeweled. So when I heard that 7 Elements was coming, I knew I had to check it out.
I'm actually really pleased with this game. The Retina-ready visuals are colorful and vivid, and it features smooth animations. The game also has calming music to help you get in the matching mood.
There is only one gameplay mode to the game, which may prove to be a bit stale, but the game itself is pretty challenging, so I don't have a problem with only one mode. There are seven different elements in the game (hence the name): Gold, Wood, Water, Fire, Earth, Air, and Crystal. If you match four of one element, you get a "special element." Matching five or more will get a "super element."
Each element will have its own special property when merged and matched again. Gold will turn into gold coins that you can accumulate and spend for power-ups, wood will create an "X" on the screen and eliminate all elements that are in the path, water washes everything underneath, fire burns upwards, earth makes an earthquake that gets rid of adjacent elements,air blows away a row, and crystal transmutes other crystals into the element you swap it with.
If you have played a match-three game before, then you should know how the controls are. Just swipe from one piece to any adjacent piece to swap and match. The neat thing with 7 Elements, though, is the fact that there is support for multi-touch, so you can actually swap three different elements at once. If you have an incredibly quick eye, then this will be a great way to match faster, but I have a hard time adjusting to this. I normally just focus on one at a time, but you do earn extra points for successful multi-touch matches.
Each game only lasts for a brief amount of time, so you must match as fast as possible. Also, to earn gold coins for power-ups and more power-up slots, you will need to match four or more gold pieces, so I recommend building a strategy around the gold, if possible. You can get a string of combos if you're quick enough and even find pieces with multipliers on them for a higher score. If you fill up the Frenzy Meter, you will go into the special Frenzy Mode, where all scores are doubled, so take advantage of it.
For those who may need a bit of help every now and then, tap on the magnifying glass in the bottom right corner to get a hint shown. If there are no more moves, then all of the current pieces get shuffled to get more combinations. The game uses Game Center for high score leaderboards, but there are no achievements.
So far, I'm really enjoying 7 Elements. I love the variety with the various elements and their unique traits, and the visuals are fantastic. However, I wish that the game would give you a better indicator of how much time you have remaining, because currently, the little flames in the top corners aren't doing it for me. I'd rather see a much more obvious timer, and more of a visual indicator when the game is about to end. Also, some may find it difficult to get gold coins, and power-ups are quite expensive (and it costs you 10000 coins to unlock more slots!). Of course, there's in-app purchases available, but I'd rather not go this route.
Still, if you're just looking for a casual time waster for your iPad, and love match-three games, I recommend checking out 7 Elements. You can get it in the App Store for $0.99.
Mentioned apps
$0.99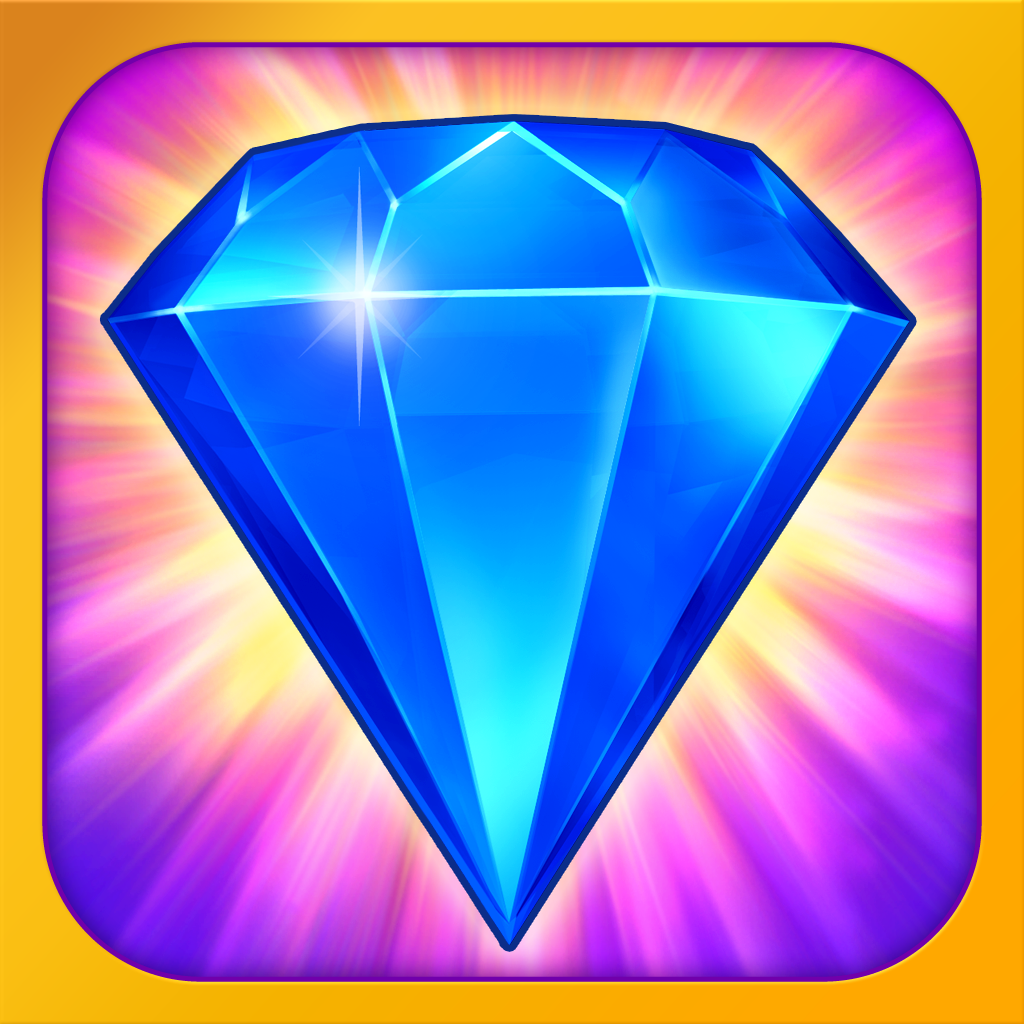 Bejeweled
PopCap
Free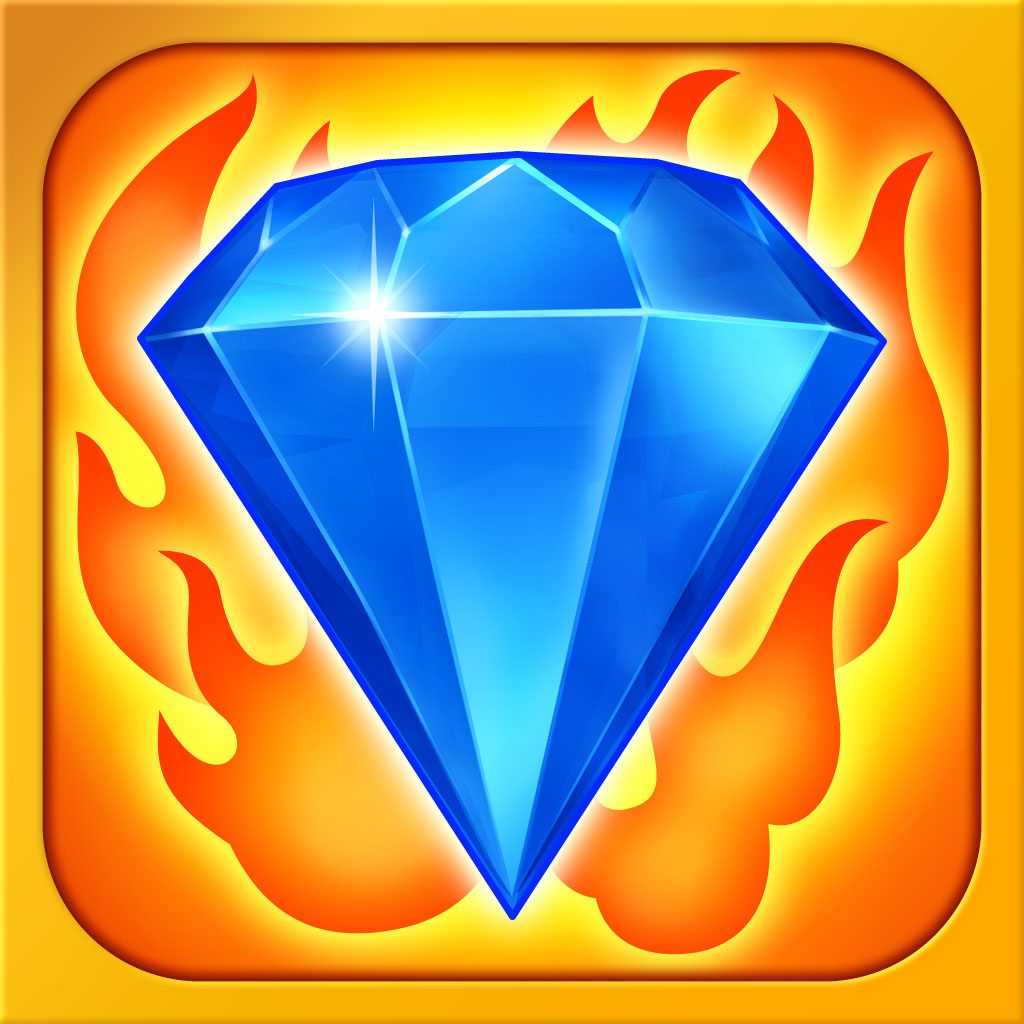 Bejeweled Blitz
PopCap
Free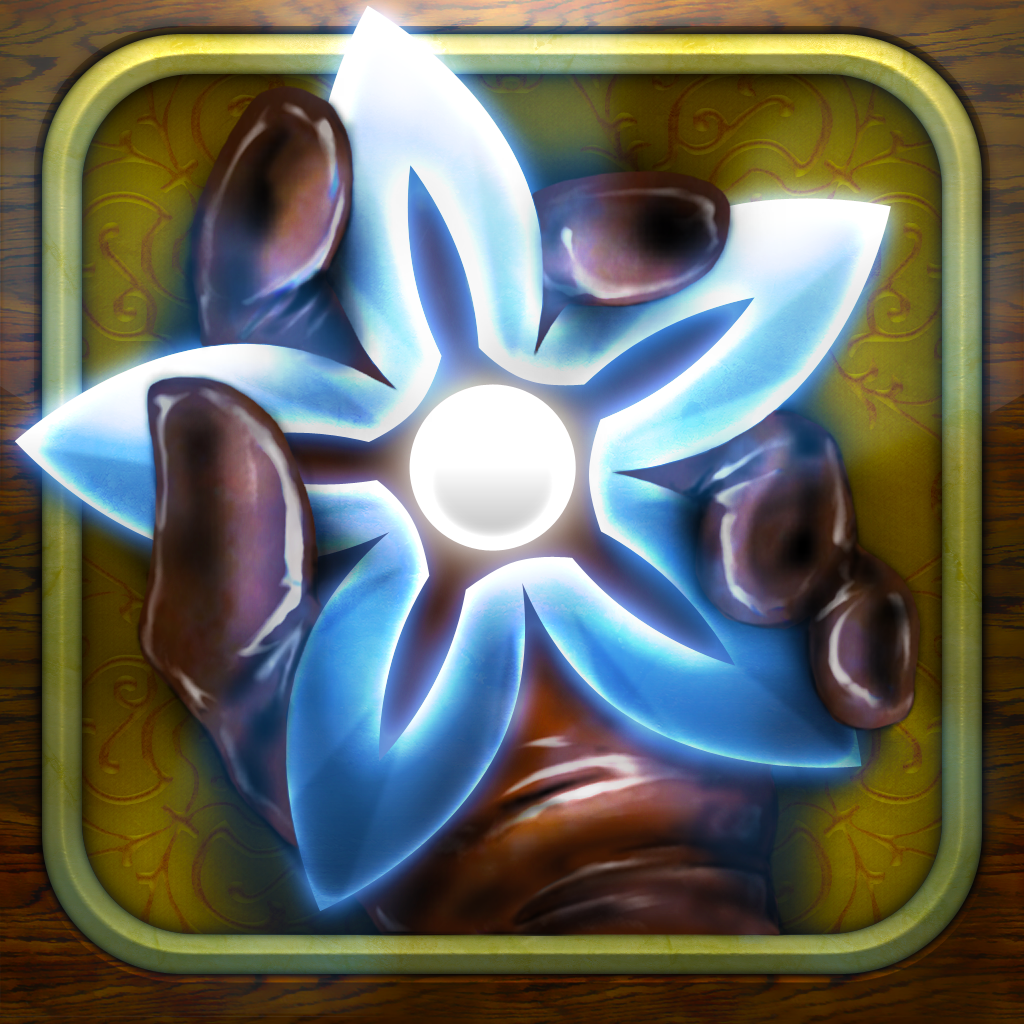 Cruel Jewels
TicBits Ltd
$0.99
7 Elements
PunchBox Studios
Related articles