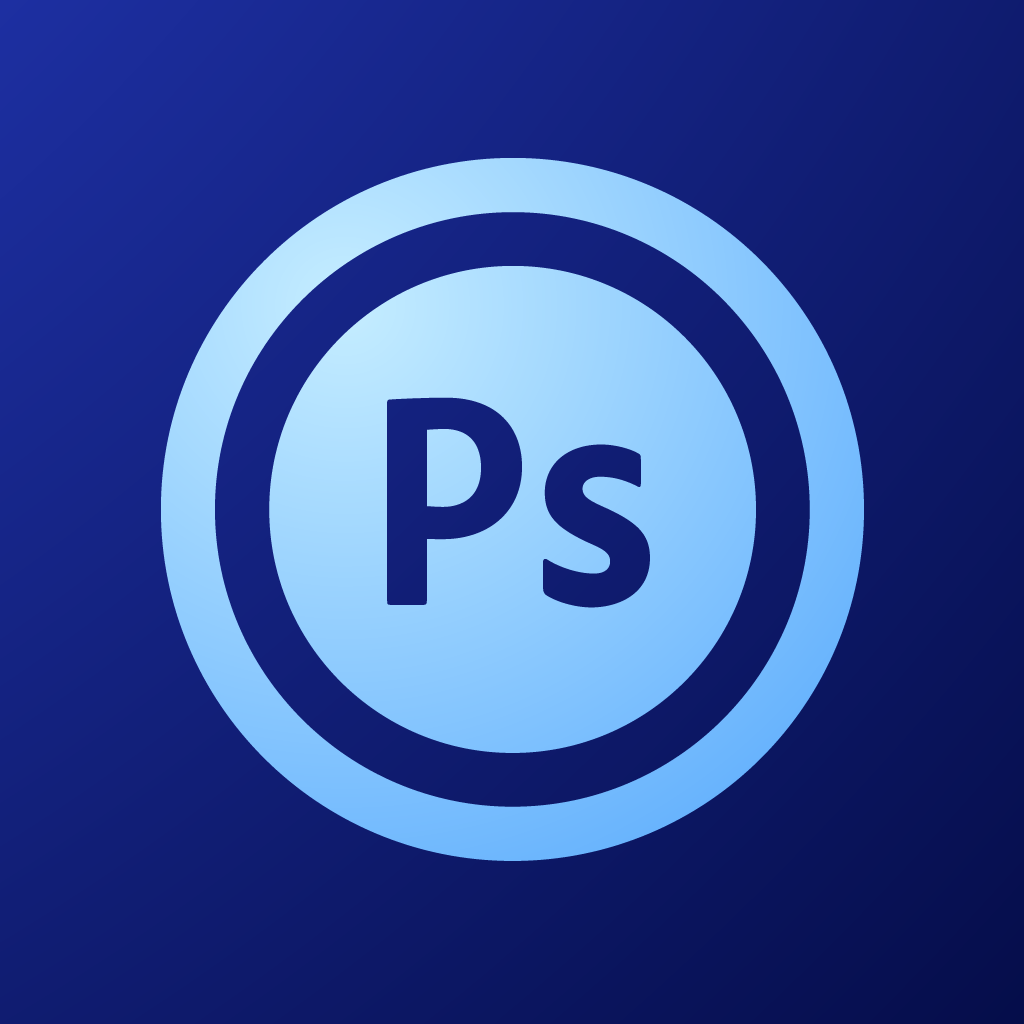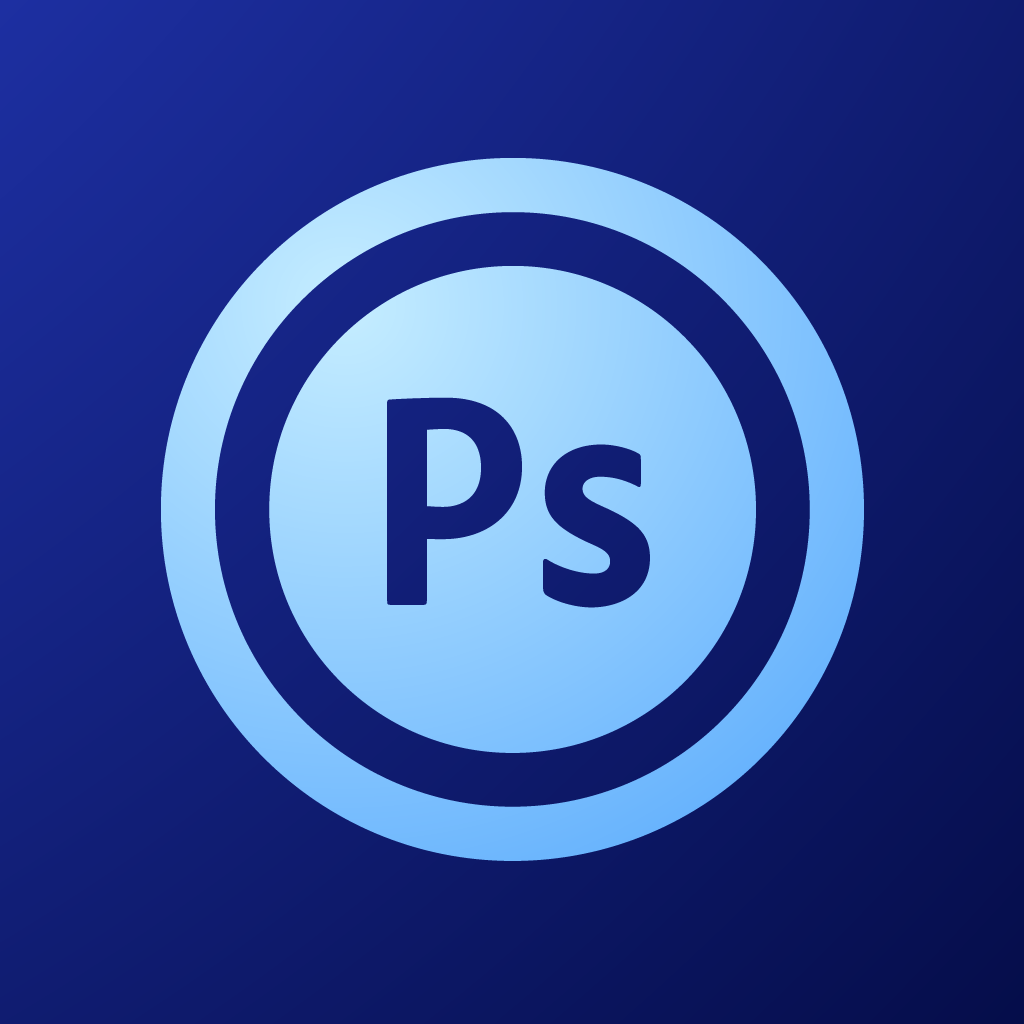 Now
You
Can
Have
The
Power
Of
Photoshop
Right
On
Your
iPhone
February 27, 2013
Adobe Photoshop Touch for phone ($4.99) by Adobe is the iPhone (and also Android) version of the popular and powerful photo editing software that has been available on the iPad for quite some time now. Now you can finally have the power of Photoshop in the palm of your hand, ready to go wherever you go, and it will be ready when your creativity strikes at a moments notice. Please note that this is a separate version for your iPhone-only.
I'm not an expert at Photoshop, but I do like to use it when I need some powerful image editing every now and then. I don't have the program on my computer, but I would use it on my iPad when I was in the mood for it. However, I'm pretty sure that most people would really rather have Photoshop on their iPhones (or iPod touches) instead of the iPad, mostly because it's the device that we take more photographs on (full size iPads are just awkward for capturing images). Having Photoshop on the iPhone is a definite boon to the iPhone photography community, so let's dive in.
First, Photoshop Touch for phone will support full size images, up to 12 megapixels in resolution, though you will have to set the default settings in the app (default is set at 3 megapixels). So if you are using the iPhone 5, all of your images will be saved in their 8 megapixel glory, and you can even import photos from your digital cameras and have them in full size, as long as they are 12 megapixels or less. So no worrying about lost image quality here.
You can start a new project in Photoshop Touch from several different sources: Photo Library, Adobe Creative Cloud, Camera, Blank Document, or Clipboard.
I currently do not have a Creative Cloud account, but you can sign up for one of their Creative Cloud plans from their website. Free accounts are available with 2GB of storage in the cloud. If you have an Adobe Creative Cloud account, you can import projects from the server, and any changes to your projects will be instantly reflected across all of your Adobe programs.
Once you get a photo to start your project with, the fun begins. You can pan your image by moving two fingers around, or zoom in and out with pinching gestures. There are two toolbars, one at the top and one at the bottom, which will contain all of the editing tools you would need to create a masterpiece.
The top bar will have your standard selecting tools, adjustments, filters (can't get enough of those, ever), and the various other tools menu, such as cropping, image size, text, warp, transform, lens flare (time to unleash your inner J.J. Abrams) and more. You will also find the undo and redo button at the top corner. The bottom bar will have your Clone Stamp, Paint, Wand, and Marquee Selection tools. You also have the Layers menu in the bottom right corner.
While the tools in the top bar will reveal a drop pop up menu for you to make your selection, the four tools at the bottom will need some finesse with gestures for you to make your selection. Tap the button, then drag your finger to the tool you want, and it will reveal another tray of options — don't lift your finger, and just move it to the one you want, and voilà!, your tool is selected. The center of the bottom bar will then be filled with some additional options for the selected tool. It's intuitive and takes full advantage of the multitouch gestures that iOS is based on.
Now, since most of the tools are the same as the ones found in the iPad version, I won't go over them all (they are also pretty self-explanatory, especially if you have used Photoshop at all). However, the iPhone version does introduce two new features that are not yet in the iPad version of the app. Scribble Selection allows users to combine images together by just scribbling a selection mask on the image, and then you can drop that selection into another image. The new Refine Edge tool helps users get their selections just right, so there is not excess that will stick out like a sore thumb when dropped on another project layer.
And if you love to apply filters to your photos, you'll enjoy the ones that are found in Photoshop Touch. These are split up into four categories, with nine in each. The intensity of these effects can be adjusted with a slider, so you can go full out or just make it subtle. The Adjustment tools will also have an easy-to-use interface so you can tweak your photos to perfection.
When you're done with a project, you just need to tap on the "Done" button and it will be saved as a PSD in the app. If you prefer to save your work to your iPhone's Camera Roll, you can tap on the "Share" button and then select "Save to Camera Roll." The app will then prompt you to select the projects you want to save and also select the format, which is either JPEG or PNG. If you prefer to save it to your Creative Cloud storage, select the Upload to Creative Cloud option. It can be saved as a PS Touch file (PSDX), JPEG, or PNG. The Share option allows you to save it in the previously mentioned formats, as well as the standard PSD file format, and open it in other third-party apps, such as Dropbox.
While I personally think that Photoshop Touch for phone is a nice option to have in the iPhone photography space, it's definitely not perfect. I am not a power-user of Photoshop myself, but I do have some friends who are.
And I have learned that if you sync a multiple layered project to the Creative Cloud, and pull it up on Photoshop Touch for phone, it will open it as a single layer project. You also cannot open PSD files from other apps into Photoshop Touch, because it does not appear in the "Open In …" menu. Working backwards, from the iPhone to desktop, is only marginally better, and you have to make sure you don't send PSDX files to the desktop, since these are only able to be opened on the iPhone or iPad versions of the app.
The bottom line is that this version of Photoshop features frustrating integration with the desktop counterpart, but it is not too bad if you use it alone (which is what I plan to do).
However, the $4.99 price tag is a bit high, since Photoforge2 is very comparable (and some will consider it better) to what Adobe is offering here, is a lower price at $3.99, and is also available for the iPad since it's universal.
Still, though, I think the Scribble Selection feature is pretty cool, and makes it incredibly easy to take selections out and drop them into other projects. If this feature really interests you, and is something you may end up using quite often, then I would recommend checking it out in the App Store for your iPhone for $4.99. Otherwise, I think I would stick with other apps like Photoforge2.
Mentioned apps
$3.99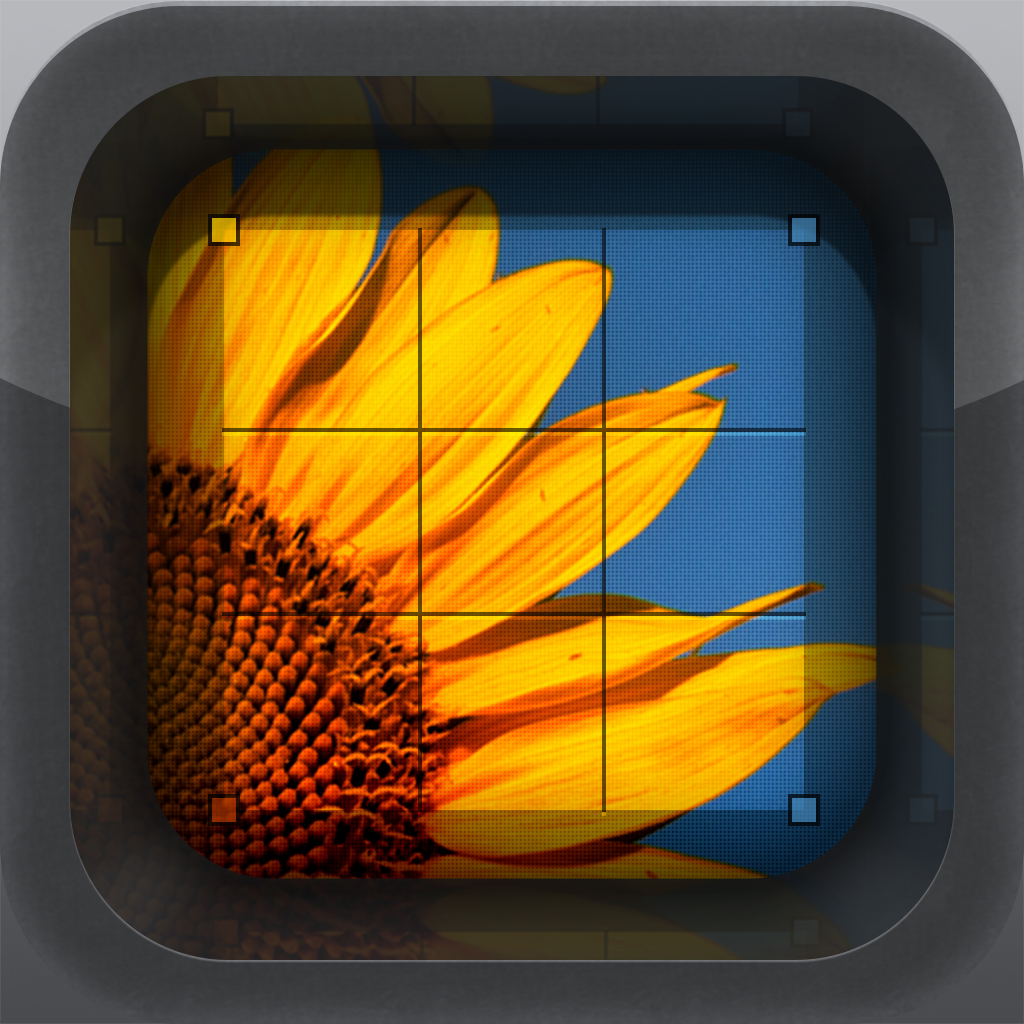 PhotoForge2
GhostBird Software
$4.99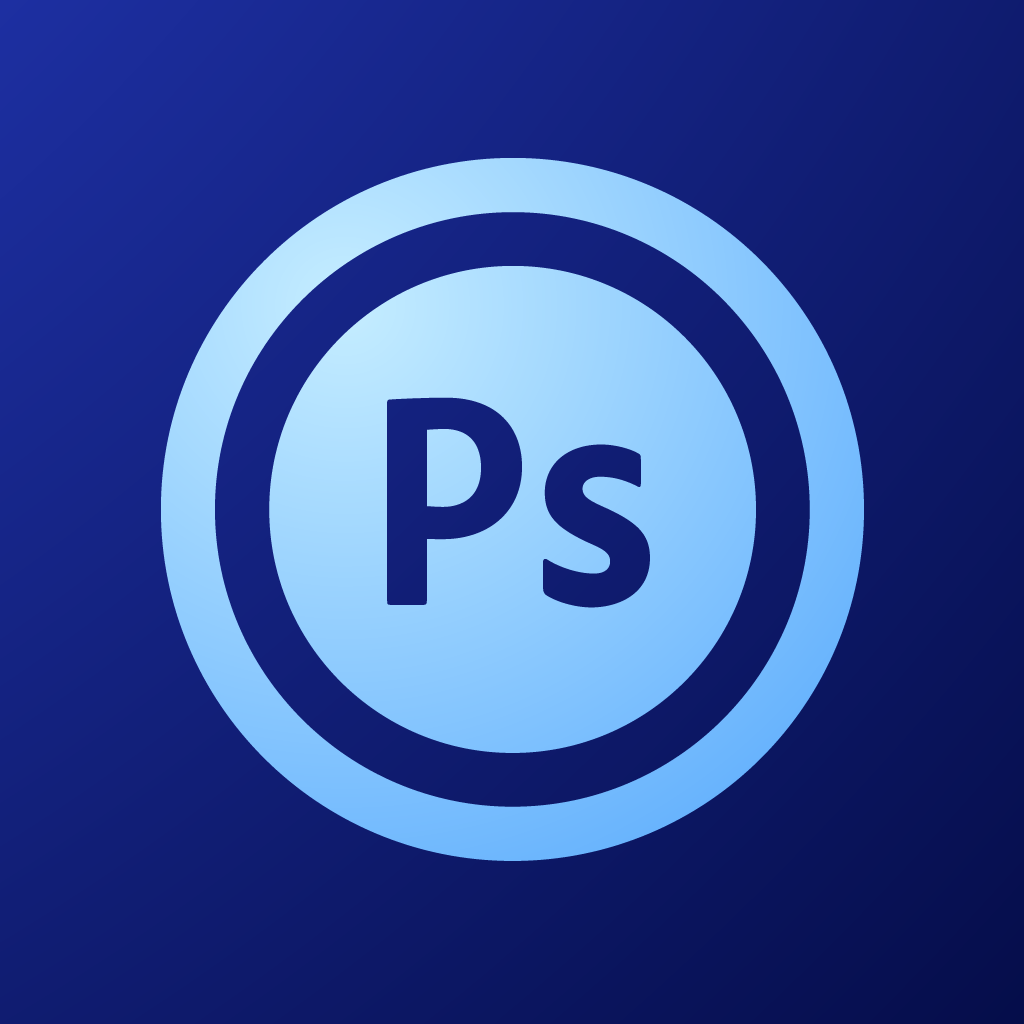 Adobe Photoshop Touch for phone
Adobe
Related articles