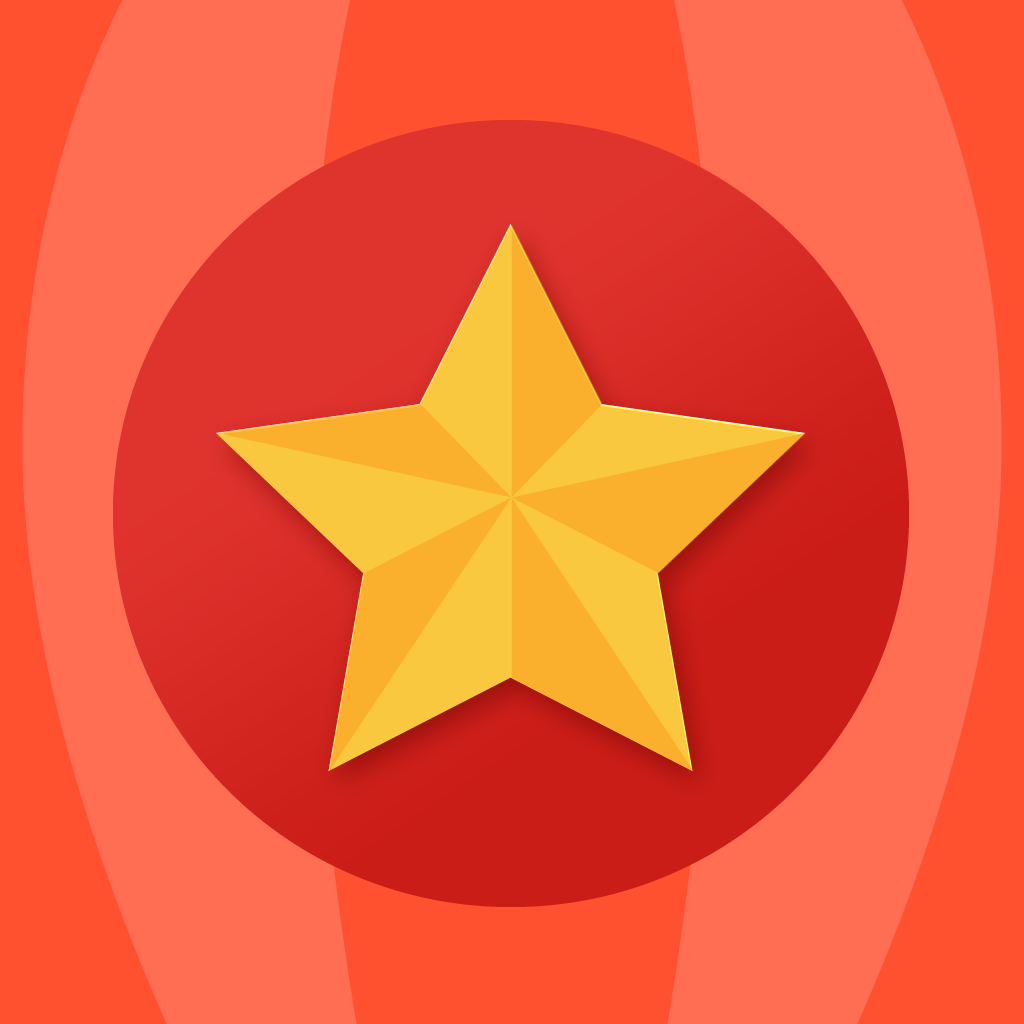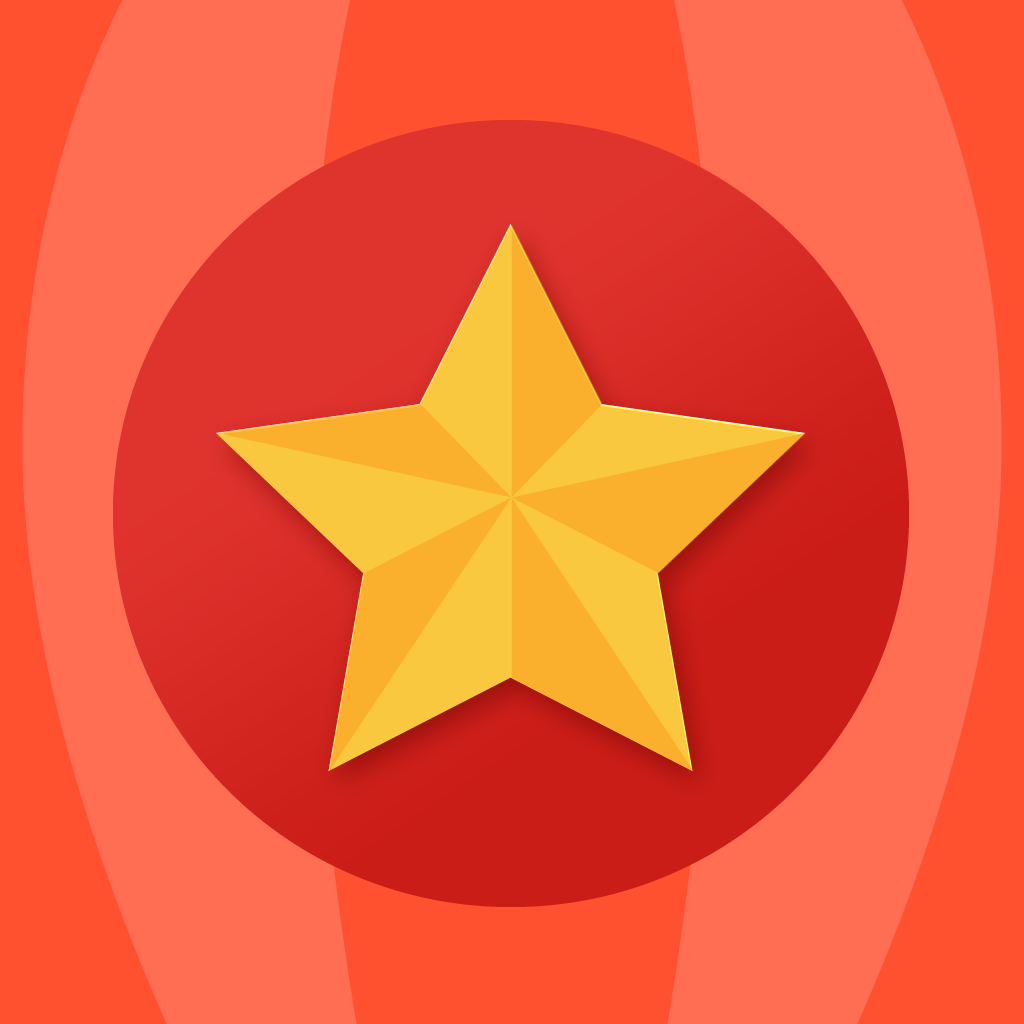 Solve
The
Mysterious
Puzzle
Cubes
As
Fast
As
You
Can
In
Adrift
March 7, 2013
Adrift by Tack (Free) by Tack Mobile is a game that challenges you to solve 3-D puzzle cubes.
Your challenge is simple, but not always easy. Each level starts with a cube of square tiles, some of which are colored. You just have to connect the matching colors by creating paths between them.
The main rule is that different colored paths can't overlap. That sounds easy enough right?
There are many puzzle games in the App Store, but few are as well designed as this one. From the navigation to the actual levels, this app looks stunning.
A tutorial goes through what you're actually supposed to do, but it's such a simple concept, you'll want to rush through it and start completing the real levels. As you'd expect, the first few puzzles are relatively easy to solve.
In the later levels, the puzzles are more difficult because there are more square tiles, more colors to connect, and more obstacles to work around. A timer and turn counter will make sure you know just how much you're struggling to pass each level. Once you eventually manage to solve a puzzle, the solution seems obvious.
The gameplay is both frustrating and very addictive. When you can't find a solution, the level seems impossible, but once you do find it, you'll want to go right to the next level. There are 45 free levels to get through, but you can unlock 90 more with a $0.99 in-app purchase.
Unless you're the type of person who can solve a Rubik's Cube in a couple of minutes, you'll probably get stuck every now and again. There are no hints available, but you can just skip levels.
The controls make sense, but can be quite hard to master. You draw paths between the tiles by dragging through them. I found that I was highlighting extra tiles by accident, so I'd end up having to go back and correct myself quite frequently.
If you enjoy puzzle games like Woozle or Trainyard, you'll love Adrift. It's well designed, challenging, and addictive.
You can get Adrift for iPhone free in the App Store.
Mentioned apps
Free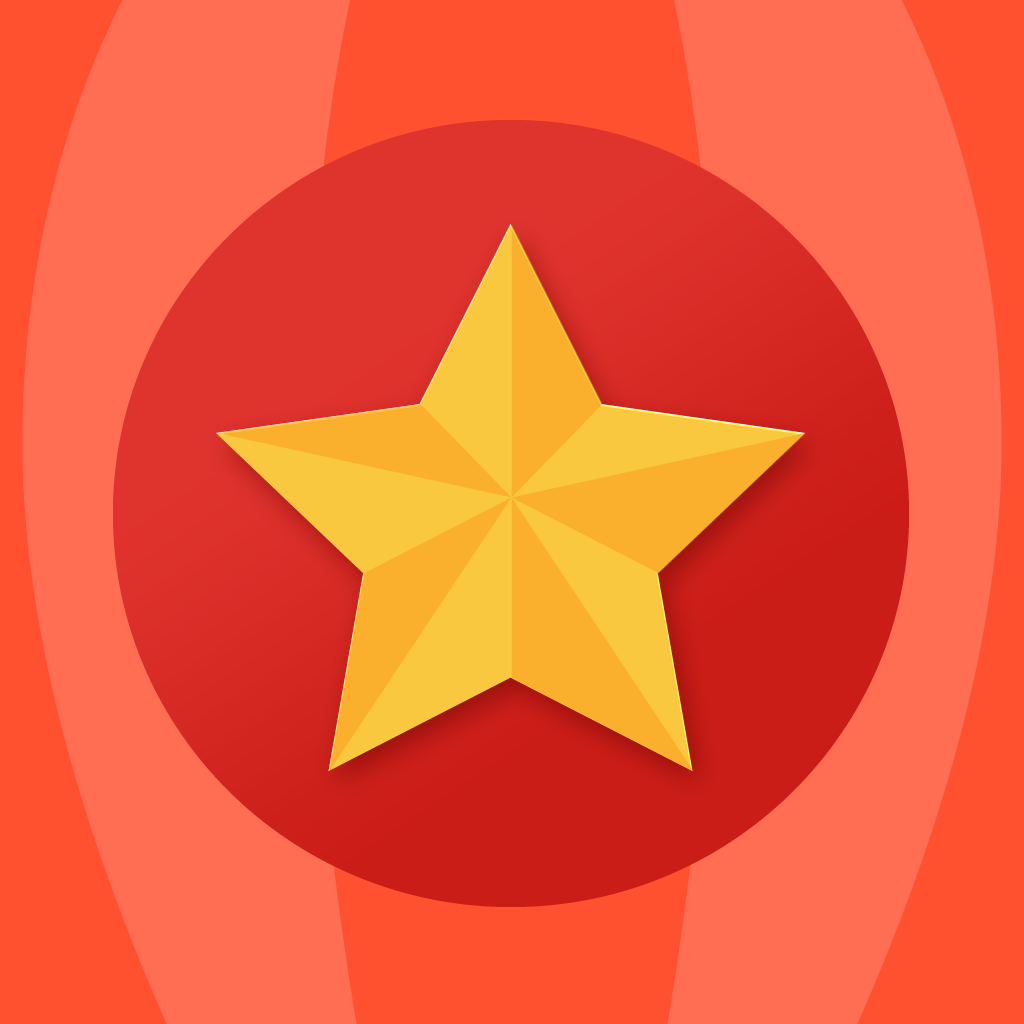 Adrift by Tack
Tack Mobile
$2.99
Trainyard
Matt Rix
$0.99
Woozzle
Lukas Korba