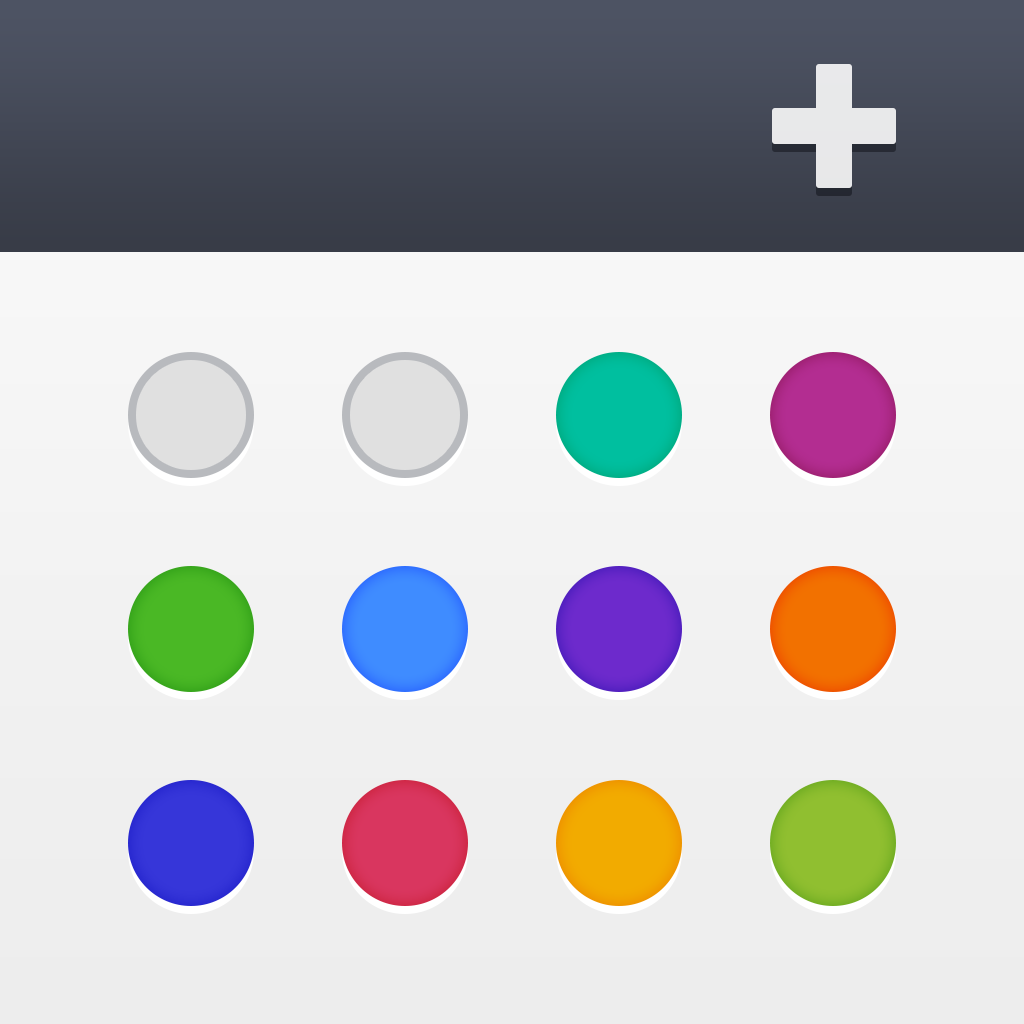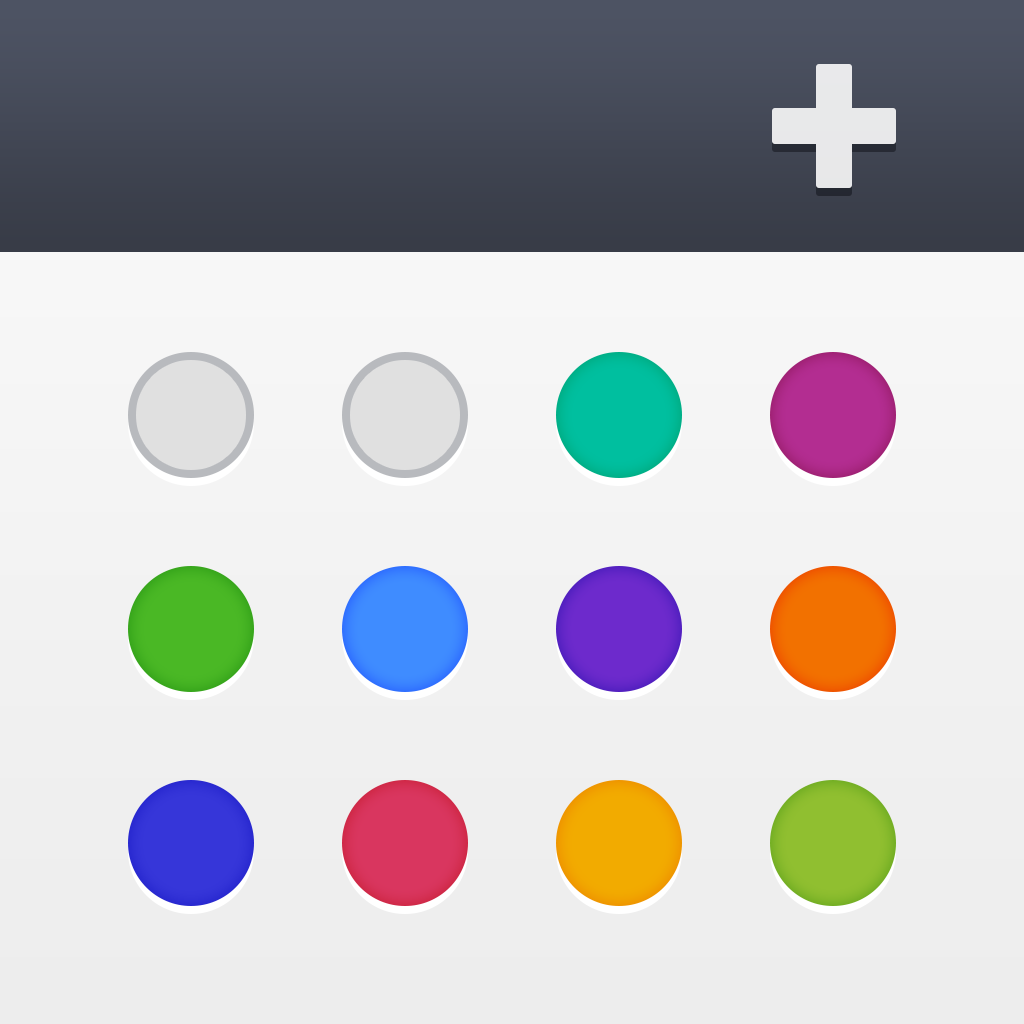 Agenda
Calendar
4
Is
The
Calendar
That
Apple
Should
Have
Made
July 18, 2013
Agenda Calendar 4 ($1.99) by savvy apps, llc is a calendar that is fit for both your everyday life as well as iOS 7. While I loved the original Agenda Calendar and all of its updates, I had moved on to Fantastical for daily use. However, Agenda Calendar is back with a brand new version 4.0 that has been rebuilt from the first pixel up, and it's quite a treat.
The thing that made me love Fantastical was the design, but when you think about iOS 7 coming in a few months, how Fantastical is right now may not really fit in with the overall schematics of the OS. While I look forward to seeing how Fantastical may change for iOS 7, I'm really excited to see that Agenda Calendar has been completely revamped. The interface of AC4 is flat and fits in well with iOS 7, but seems to be an improvement over Apple's offering by displaying much more information on the screen at once. As always, leave it to the third-party developers to one-up Apple.
When AC4 is first launched, you will see a brief little tutorial that will show you the ropes. However, it's not completely necessary, as I think it's all pretty straightforward, especially if you just spend a few minutes playing around with it at first. In order to use AC4, you will need to plug it in to your native Calendar data, so if that isn't set up, then you should get on top of that.
AC4 will have three different calendar views: Yearly, Monthly, Daily (built in to Monthly), Agenda List, and Event Flyout. To change the views for Yearly, Monthly, and Agenda, all you need to do is swipe your finger left and right — much easier than having to press a specific button, right?
The year view is split up to show six months at a time, which makes it easier to see months and days and even jumping to a date in the future or past. The Month view will use the top half of the screen, while the Day view takes up the bottom half. Any days with events on the month will be indicated with color-coded dot indicators, which correspond to the native calendar colors (if you use something like Google Exchange, these are the colors you selected in the Google Calendar web interface). Today will be highlighted in red, and selected days will show a depressed square, so it's easy to see what you're looking at. You can quickly jump to another month by dragging your finger from the right edge of the screen to reveal a month selection pane.
With the Day view, you will easily see a list of events for the currently selected date, complete with event name, time and location. The Agenda view will show a list of all upcoming events, color coded accordingly.
You can tap on events to view the Flyout detail view, which reveals additional information like alerts, attendees, and notes. You can also edit your events from this view, send it to another app, share it via email or SMS, or delete it. If you have contact information within the event itself, you can quickly send an email or SMS to that specific person regarding that event, which is handy to have.
To add a new event, simply tap on the + button, and the Agenda Mini event creation window will slide down from the top. With this condensed view, you just type in the event name, set the start and end date and time (or All Day), and then tap on the checkmark to save it. Of course, since this is the Mini view, it only covers the bare essentials. If you need more, tap on the bottom bar of the Mini view to expand it into the full view, where you can include alerts, snoozes, location, invite contacts, toggle a repeat, and add notes if desired.
If you swipe all the way to the left, you will access AC4's Settings view, which contains a few different options. You can change the default event creation method, which is set to Agenda Mini by default. The options include Agenda Expanded, iOS (Apple), or Fantastical. Users can also select the default alert, calendar, and event duration from here as well. Also in Settings are Date & Time options, third-party app sharing (includes OmniFocus, Clear, Drafts, Due, Things, and more), app icon badge (none, today's remaining events, or current date), and a sound toggle.
Yes, you did read "Fantastical" as one of the Event Creation options. If you have Fantastical installed on your iPhone, then this option will show up; if you don't, then you won't see this. If you are a real fan of Fantastical's natural language input for event creation, then this is the route to go. This option will bring up a text box for you to type your event in natural language, such as, "Have dinner with Corey on Saturday at 8 pm." Then tap on the checkmark, and Agenda will send that over to Fantastical, where you then just add it to your calendar. Once this is done, you end up right back in Agenda.
While I'm not usually a fan of having two calendar apps on my phone, I do like this option. It's great to have if you love the natural language input of Fantastical, but prefer the informational and condensed views of Agenda.
So far, I have to say that I'm quite impressed with Agenda Calendar 4. At this point, I'm still not quite sure I should replace Fantastical on my home screen with it, but we will see in the coming days. Just like Fantastical though, there is no iPad version, which means your calendar experience from iPhone to iPad is not consistent.
I recommend checking out Agenda Calendar 4 if you are looking for a minimal, yet informative, calendar that reduces the steps for new events. It's definitely quite an improvement over the original Agenda Calendar as well.
You can find Agenda Calendar 4 in the iPhone App Store for $1.99.
Mentioned apps
$1.99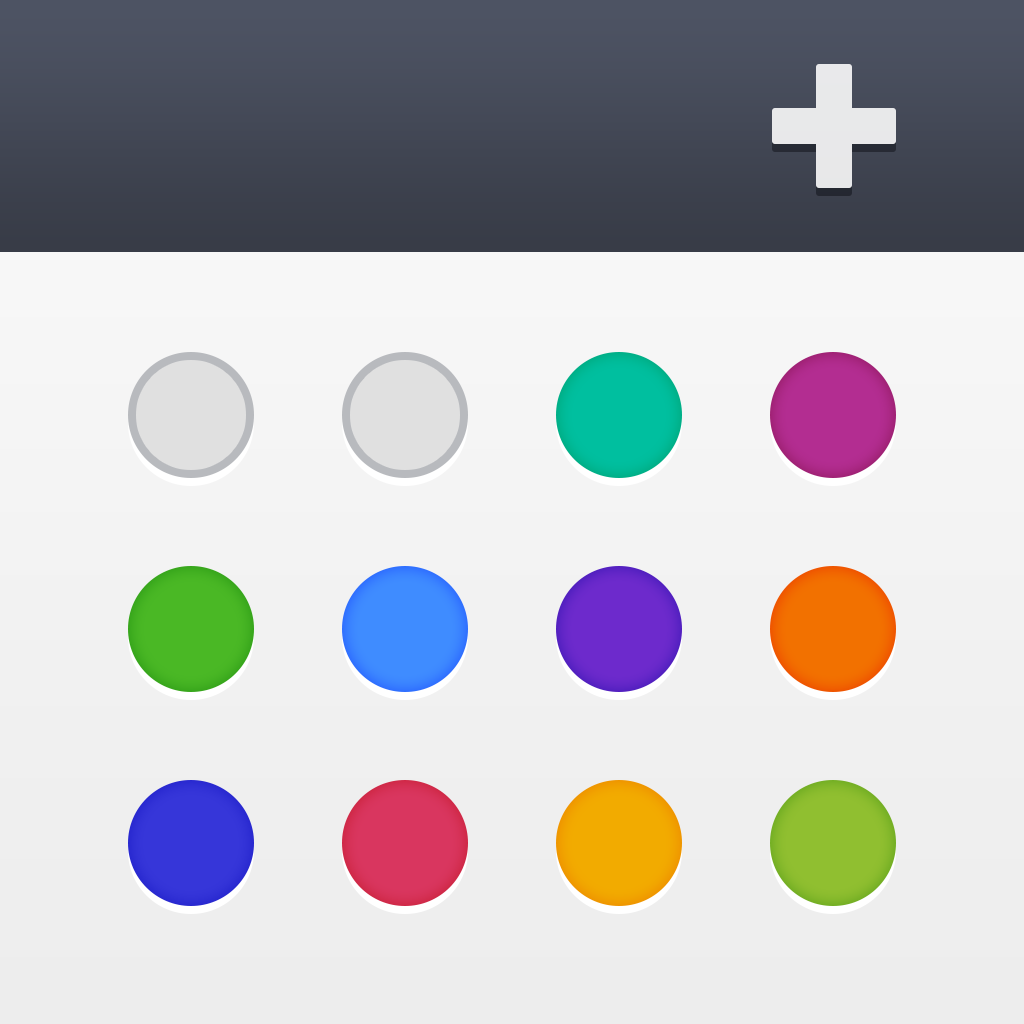 Agenda Calendar 4
savvy apps, llc
$4.99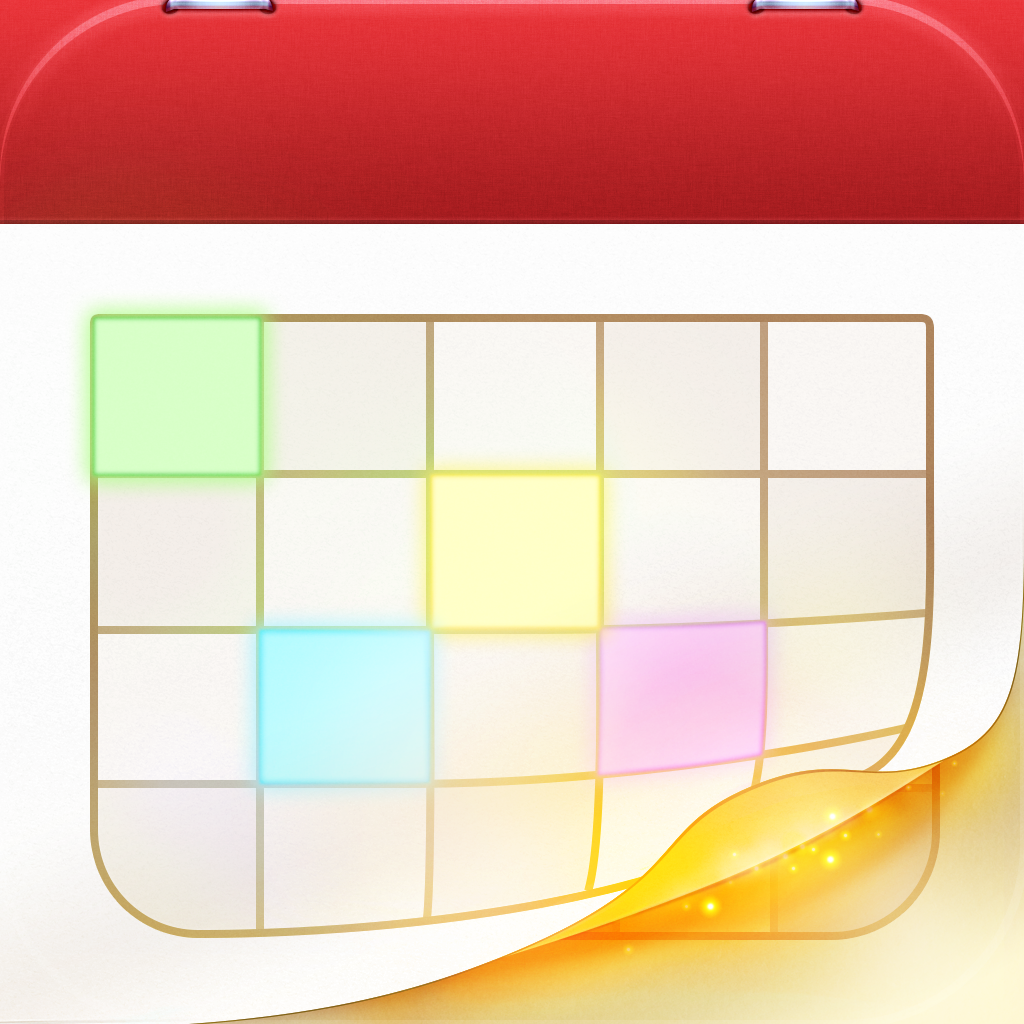 Fantastical
Flexibits Inc.
$19.99
OmniFocus for iPhone
The Omni Group
$1.99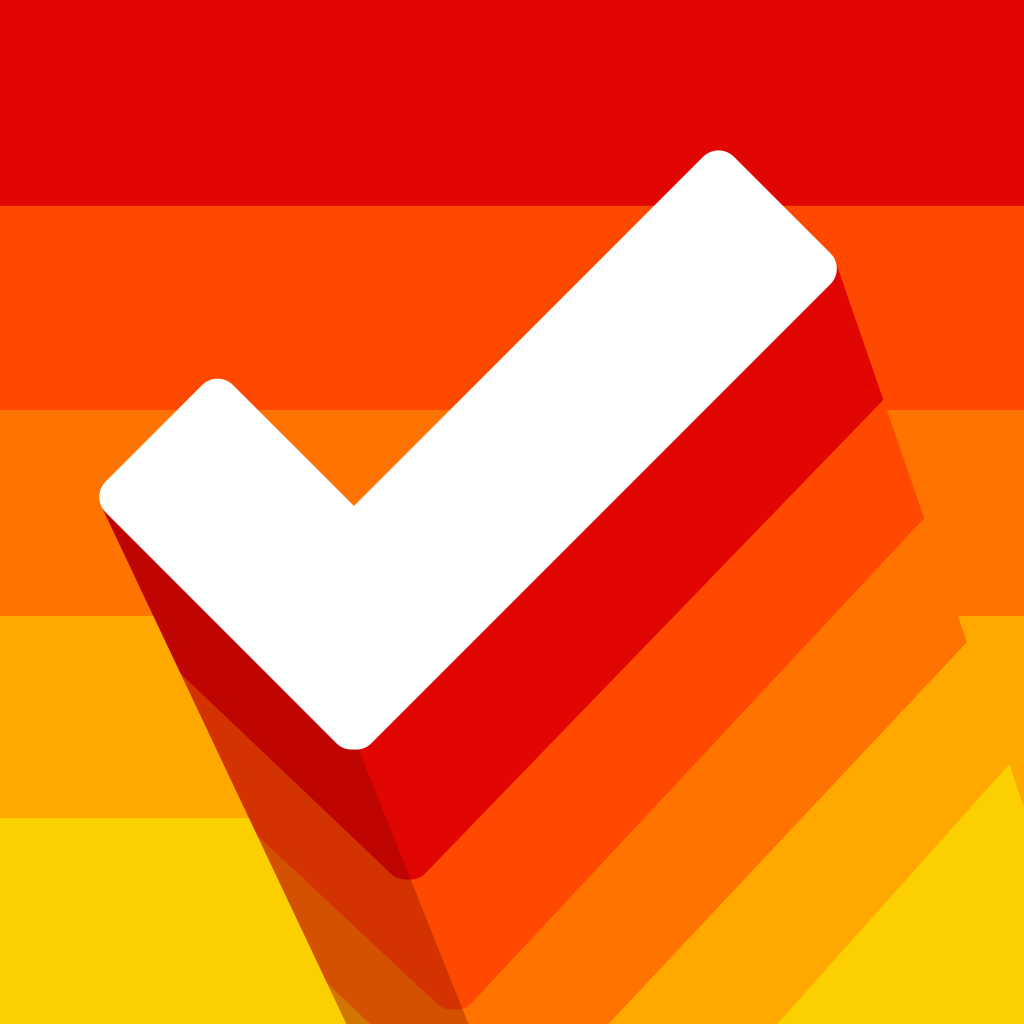 Clear
Realmac Software
$9.99
Things
Cultured Code GmbH & Co. KG
$4.99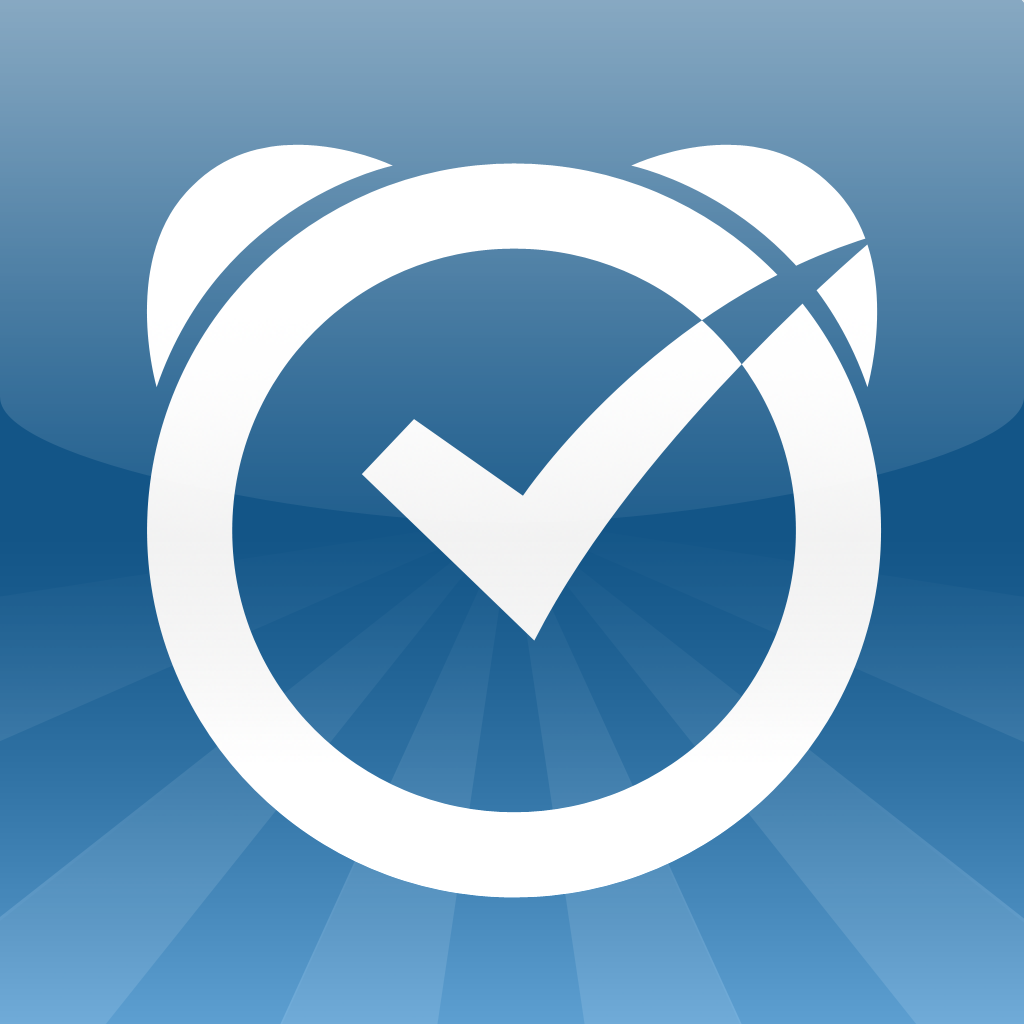 Due — super fast reminders, reusable egg timers
Phocus LLP
Related articles