Alayer
Makes
Adding
Layered
Effects
To
Photos
Dead
Simple
October 14, 2013
Note: Prior to publishing, we were unaware that Alayer features some textures and effects that may have been stolen from other designers, including Merek Davis, the artist behind Mextures. This is not something that we support, even with apps that are great in every other way.
Alayer ($0.99) by loran dyrmishi is a typical photo editing app with the addition of deeply customizable layers. It reminds me of the concept found in Mextures, but allows for different fine-tuning of effects and filters while being a bit more understandable.
After importing a photo, the user is asked to add "Alayer." Layers that can be added include effects, textures, lens flare, gradients, light leak, coloring, and image adjustments. Not only does each category contain a wide variety of different layers that can be applied, but each layer can also be tweaked on its own.
For example, if you want to add a particular texture to a photo without ruining the soft skin tone of a baby, the texture can be applied and then erased from a specific area. The intensity of layers can also be adjusted, so if that light leak you chose looks a little too intense, it can be toned down. Other variables such as sharpness, brightness and contrast, hue and saturation, color balance, and exposure can also be adjusted for each layer.
Since the focus around Alayer is, of course, adding and manipulating many layers, there are no restrictions imposed on the amount or order of them. They can be added, arranged, modified, or removed at any time before exporting your finished product.
Sharing photos from Alayer is very simple. Like any decent photo editor, Facebook and Twitter posting are done natively through iOS, while choosing Instagram will present the standard "Open in …" share sheet. This allows sharing to other apps, like Instagram, or to friends over AirDrop.
Although I am a fan of the concept of adding various textures and layers that was made popular through apps like Mextures, I can confidently say that Alayer is one I can see myself using. It is a complex photo editing tool, but it doesn't feel intimidating to use like the others that include in-app purchases and a whole lot of customizations. I find most of the tools in Alayer to be useful and straightforward, mostly because the simple user interface brings them together in a presentable and intuitive package.
Alayer is an iPhone-optimized app, and it's available in the App Store for $0.99.
Mentioned apps
$0.99
Alayer
loran dyrmishi
$1.99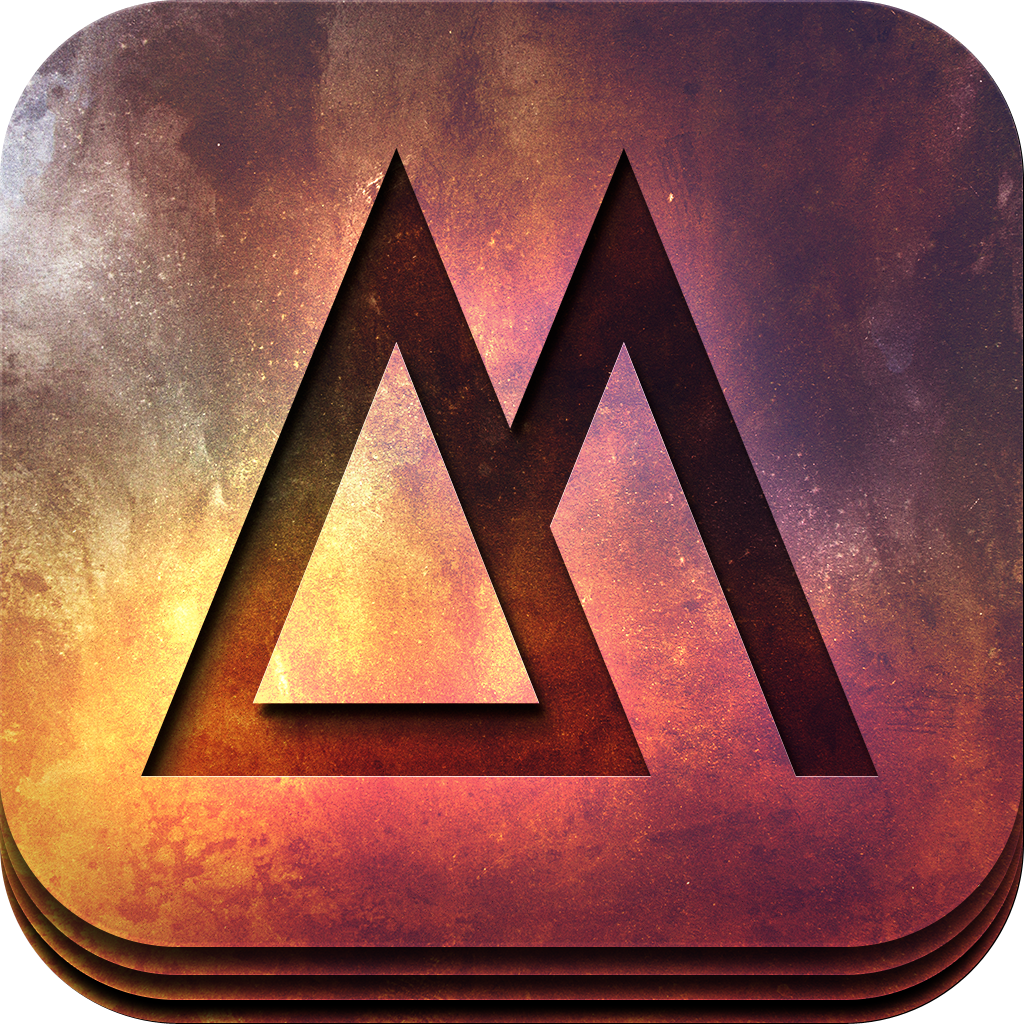 Mextures
MEREK DAVIS COM, LLC
Related articles