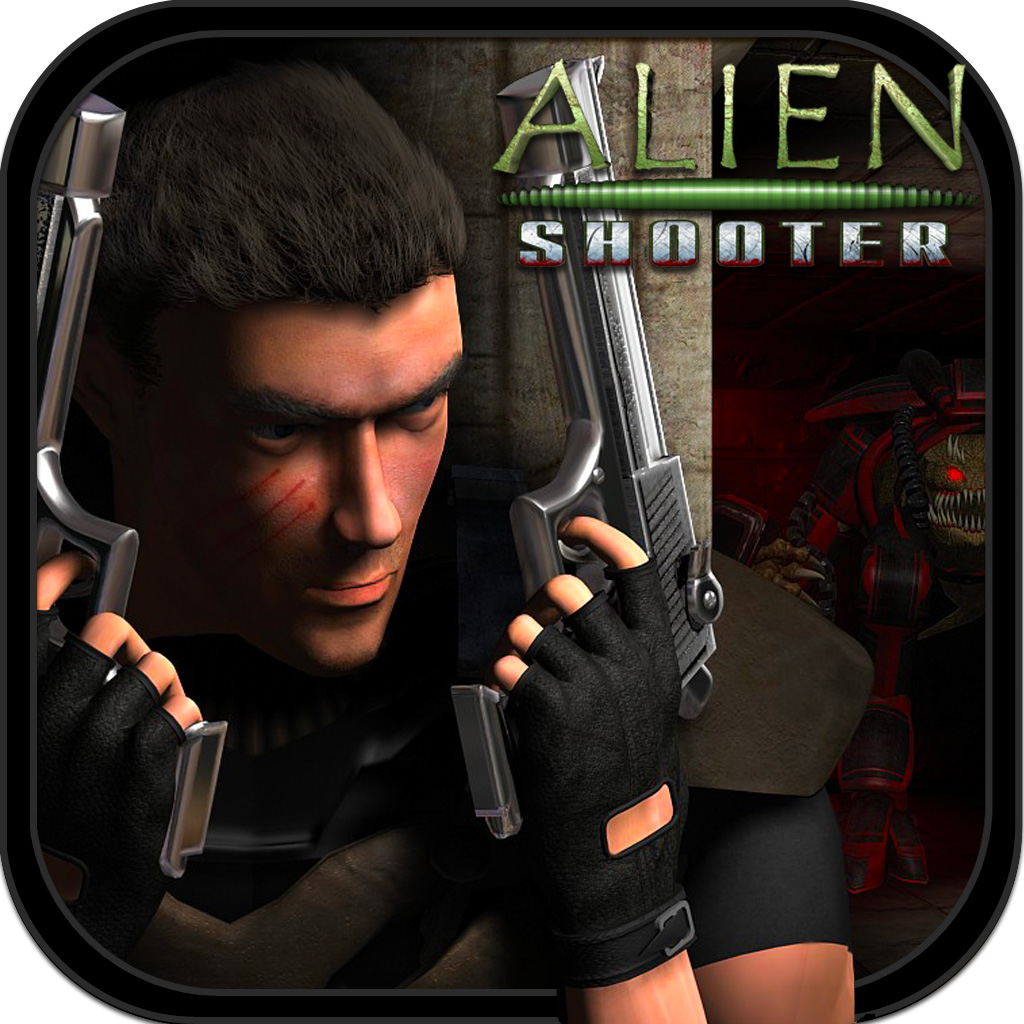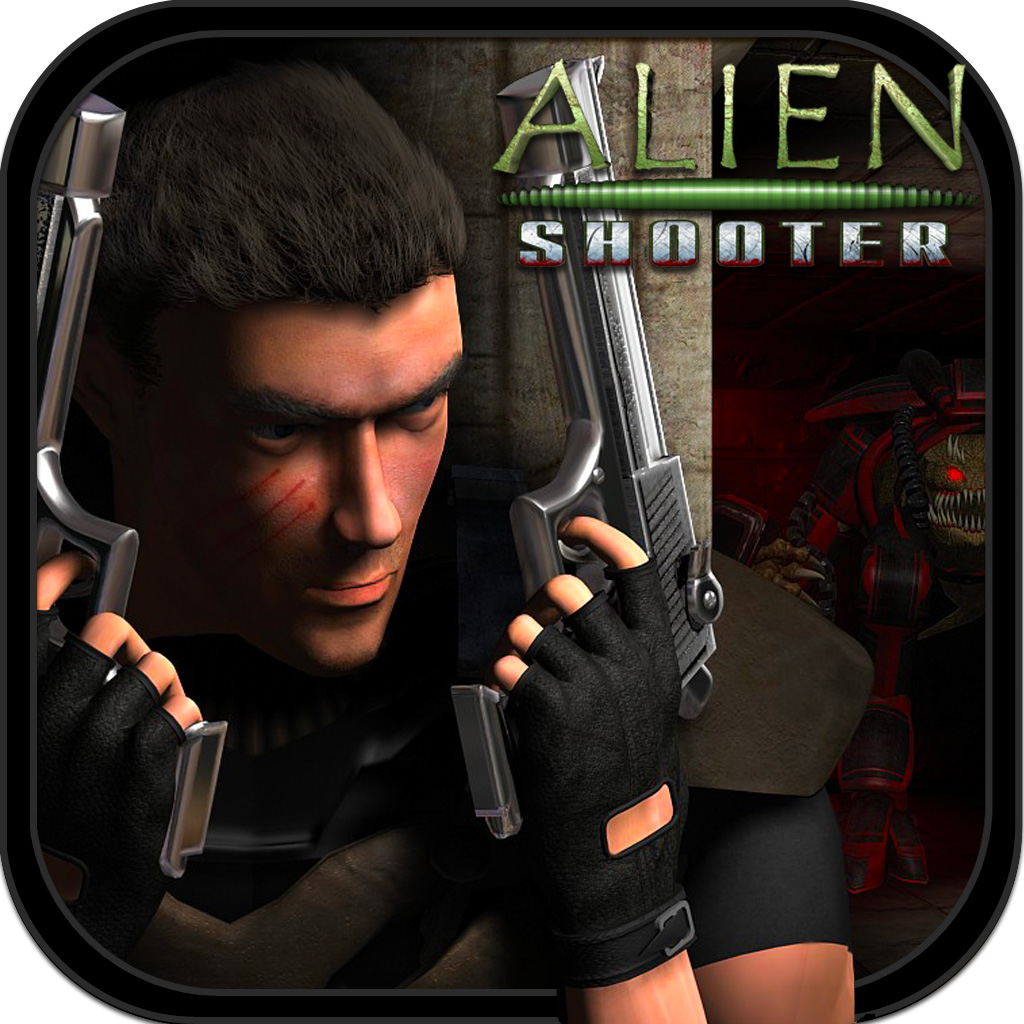 Shoot
Though
Thousands
Of
Evil
Monsters
In
Alien
Shooter
-
The
Beginning
May 12, 2013
Alien Shooter - The Beginning ($4.99) by Sigma Team is a popular shooting game from 2003 that has now arrived in the App Store.
The game is set on a military base that has been overpowered by violent creatures. Your mission is to clear the area and make sure none of the aliens survive.
You've got access to an array of powerful weapons and you'll come across plenty of explosives that will help you complete your mission, so you have no reason to fail.
Alien Shooter – The Beginning first arrived on PCs in 2003, so this game has a retro style that you'll either love or hate. If you like older games and you were a fan of the original titles from Sigma, you'll know what to expect from this app.
In survival mode, you just have to survive as many waves of alien attacks as possible. It's the ideal mode for those of you who want to get right to the action.
Campaign mode starts off slowly and involves much more exploration than survival mode. You usually have to run around the military base for a while before you come across the swarms of aliens. When you see one alien, there will usually be many more nearby, so you have to get into a good position and choose your weapons wisely.
Exploring the levels isn't fun until you actually find the aliens that you have to defeat. That's when things get really interesting. The exploring is essential though, as you have to find things like light switches, money, and weapons. There are no in-app purchases, so if you want the better weapons, you have to collect enough virtual money to buy them.
There are three control options, but I couldn't really get used to any of them. You can either use touch buttons, tilt-controls, or gestures. Although they weren't perfect, I found that the default touch buttons were the best option.
Even though I didn't like the controls, I thought this game was quite fun during the bigger alien attacks.
Overall, I think this game is worth checking out, especially if you've enjoyed previous titles from Sigma, or you want a bit of fast-paced action. If you're just after a casual game however, there are better options out there.
You can get Alien Shooter – The Beginning for both the iPhone and the iPad for $4.99 in the App Store.
Mentioned apps
$4.99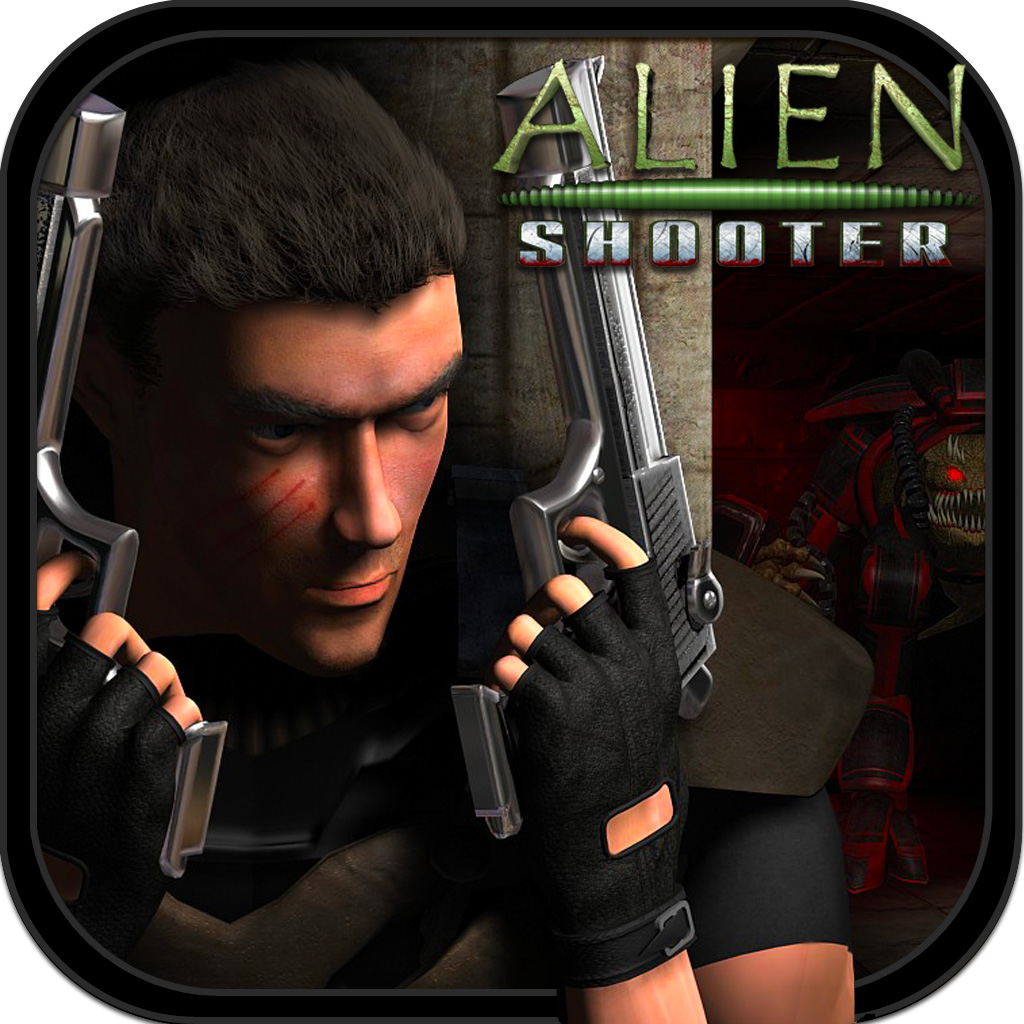 Alien Shooter - The Beginning
Sigma Team